The Neoteric Jacket
A standout for its flexible fit—thanks to a fabric originally developed for climbers and cyclists.
The Tech Trench
Free of extraneous details, this is a true 'anywhere' jacket, lightweight and easy to layer.
The New Bomber

The Coach's Jacket
Technical fibers transform a sporty silhouette into the ultimate spring layering piece.
Refine Your Results By: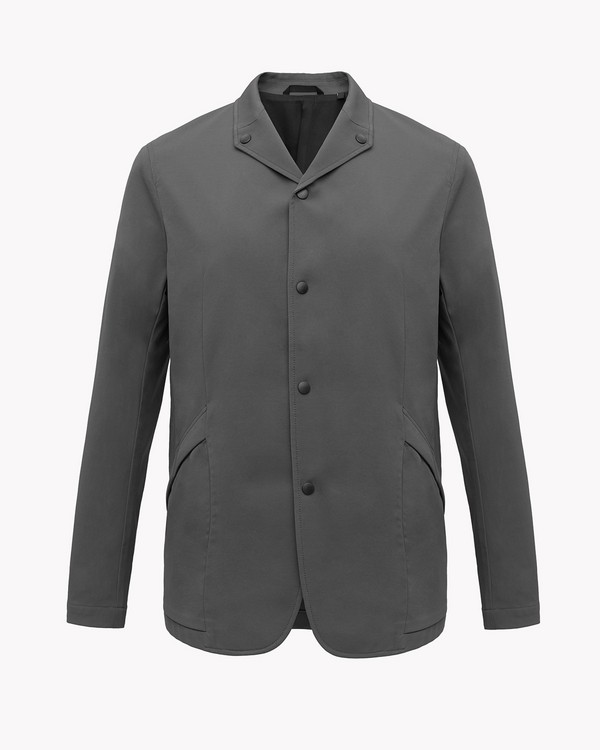 More Colors Available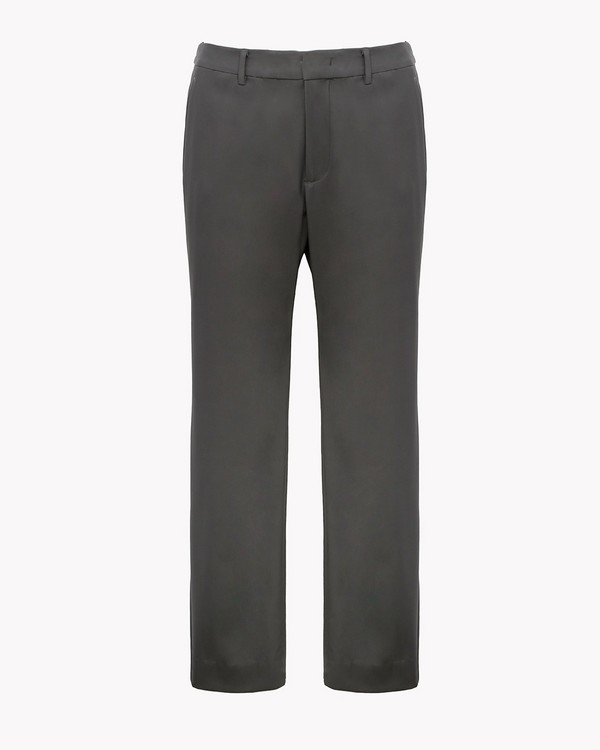 More Colors Available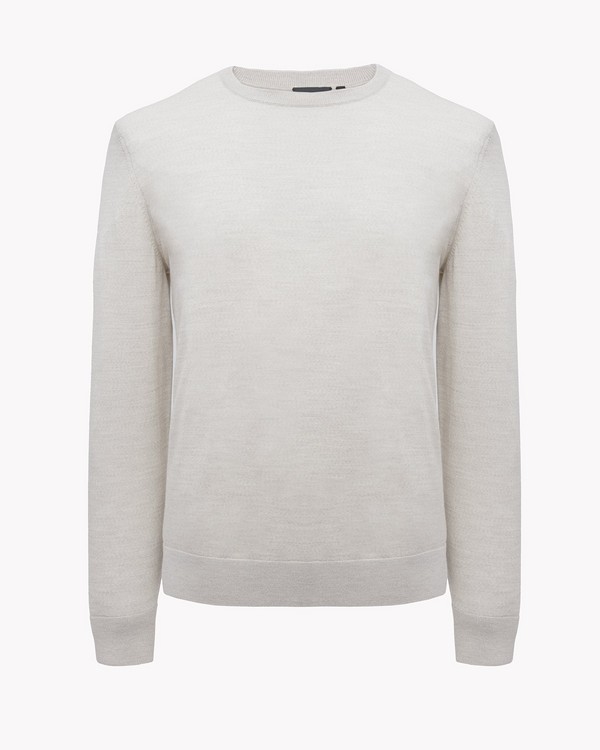 Theory Exclusive
More Colors Available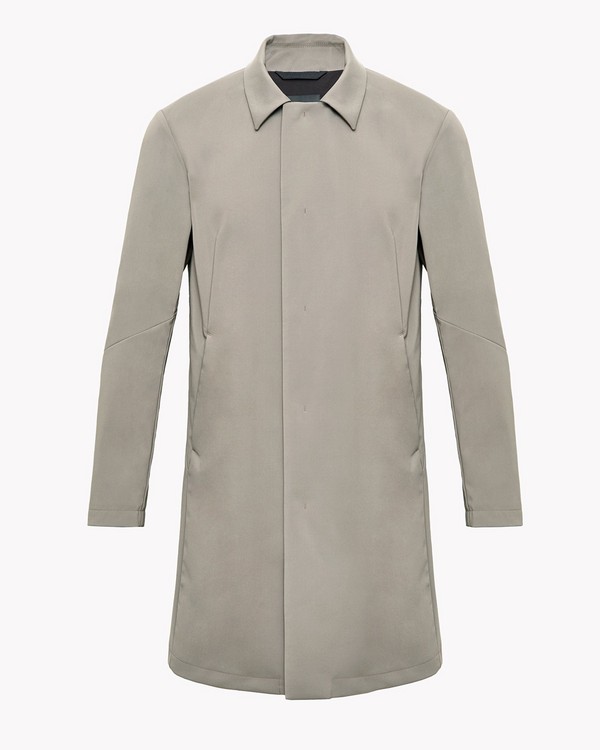 More Colors Available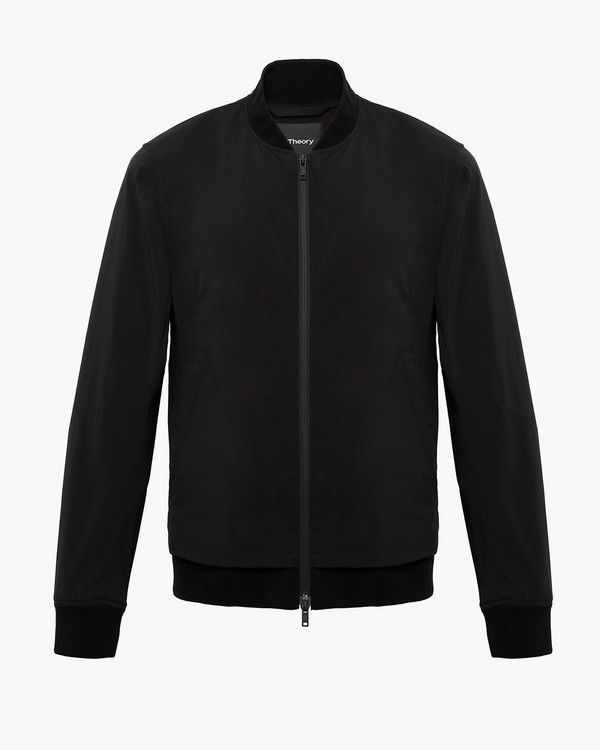 More Colors Available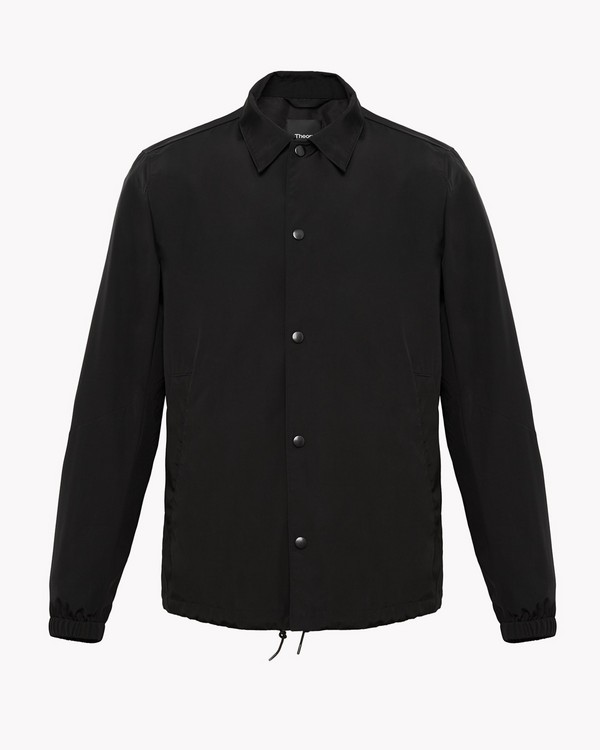 More Colors Available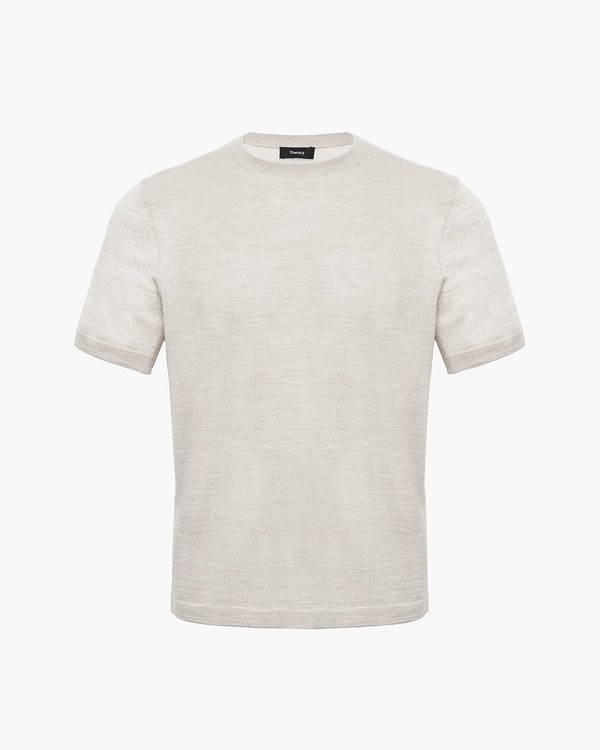 Theory Exclusive
More Colors Available