15% Off* Your First In App Purchase - Use Code APP15
Download Now
15% Off* Your First In App Purchase - Use Code APP15
Download Now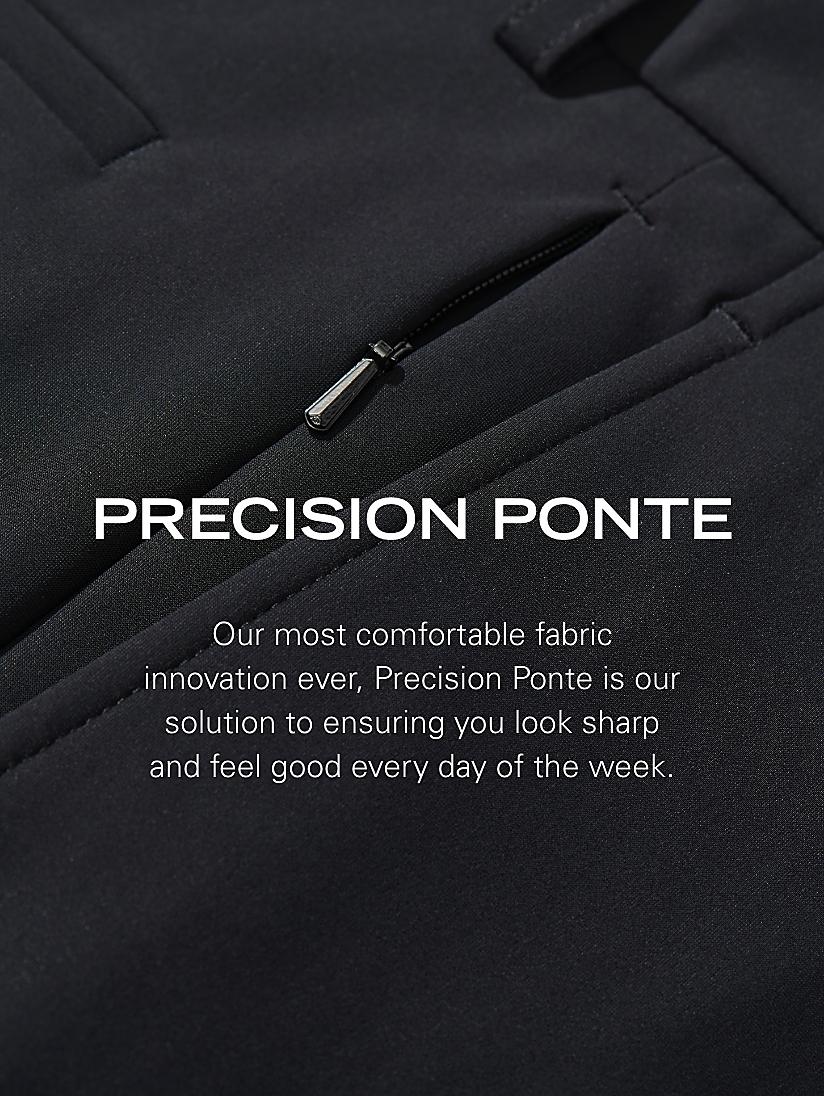 The Zaine Pant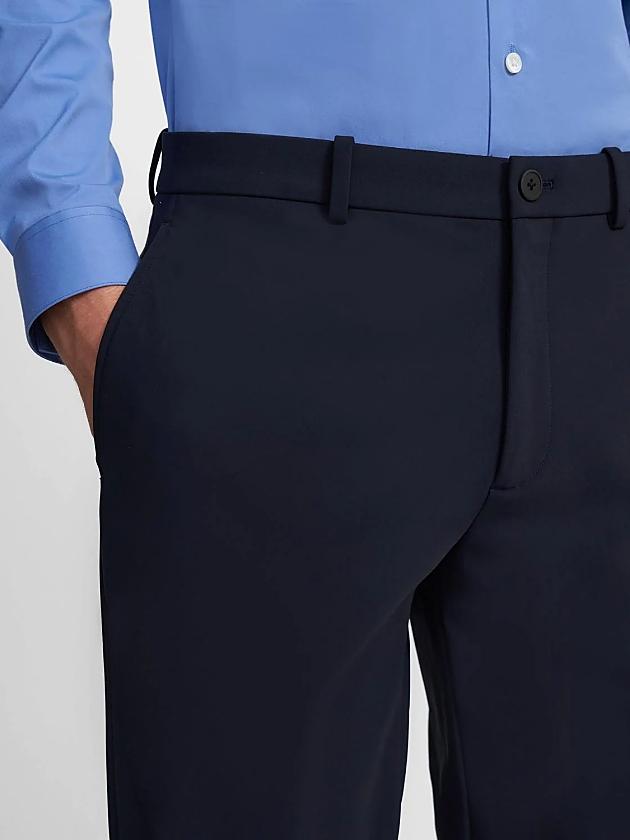 A best-seller that puts comfort and polish on equal footing.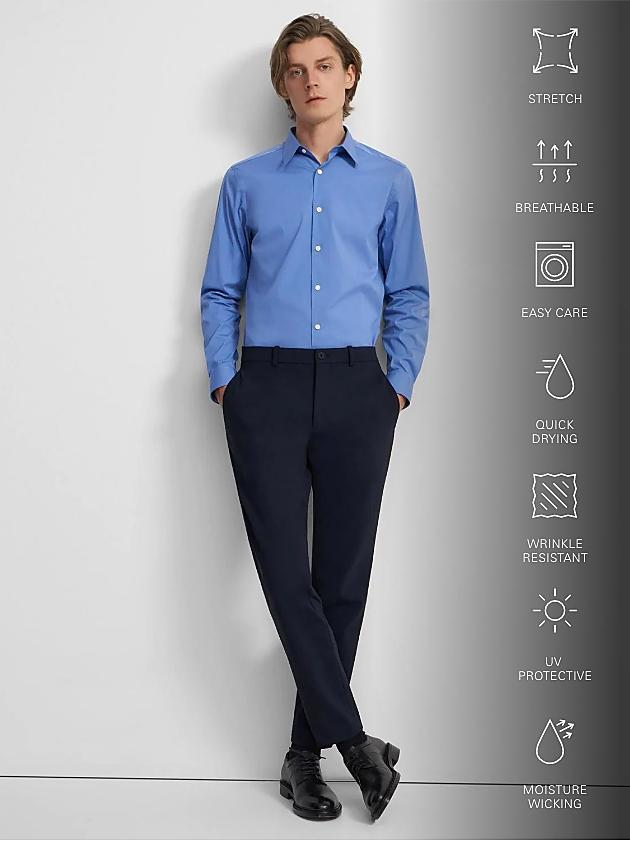 Meet the work-to-weekend essential that's breathable, wrinkle-free, and stretches with every move.
The Bomber Jacket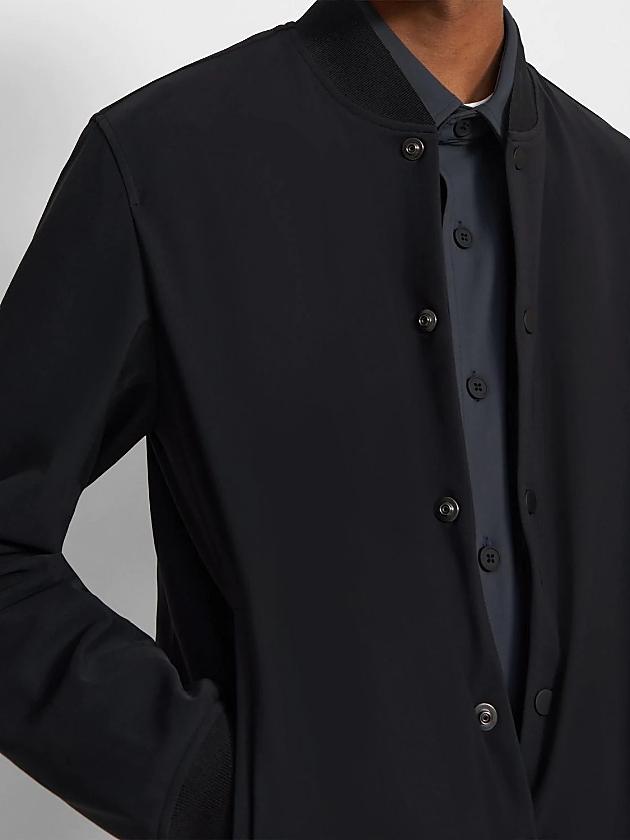 A next-level take on the classic bomber jacket, this minimalist layer is ready at a moment's notice.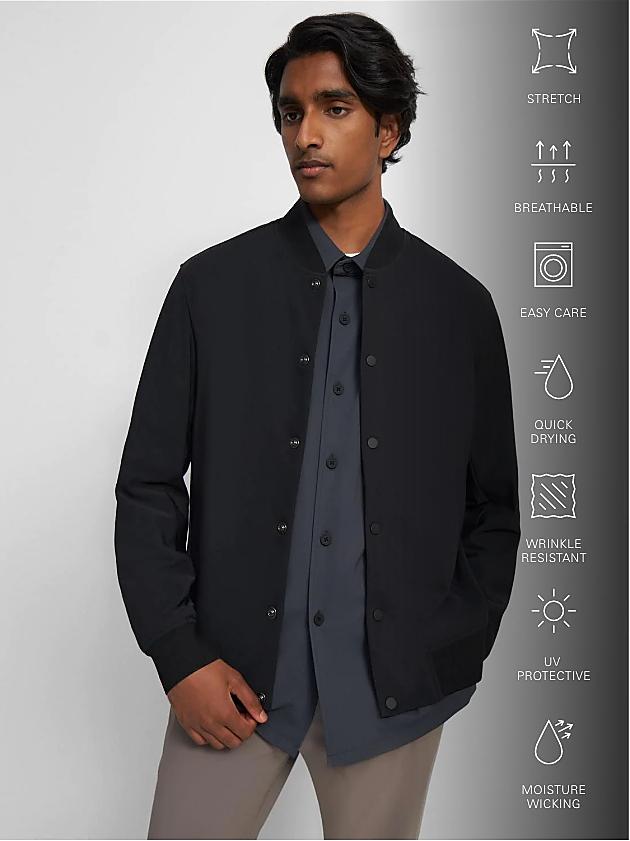 Moisture-wicking yet quick to dry, our most versatile bomber is up for anything.
Price reduced from
to
$365.00
Price reduced from
to
$365.00
The Curtis Drawstring Pant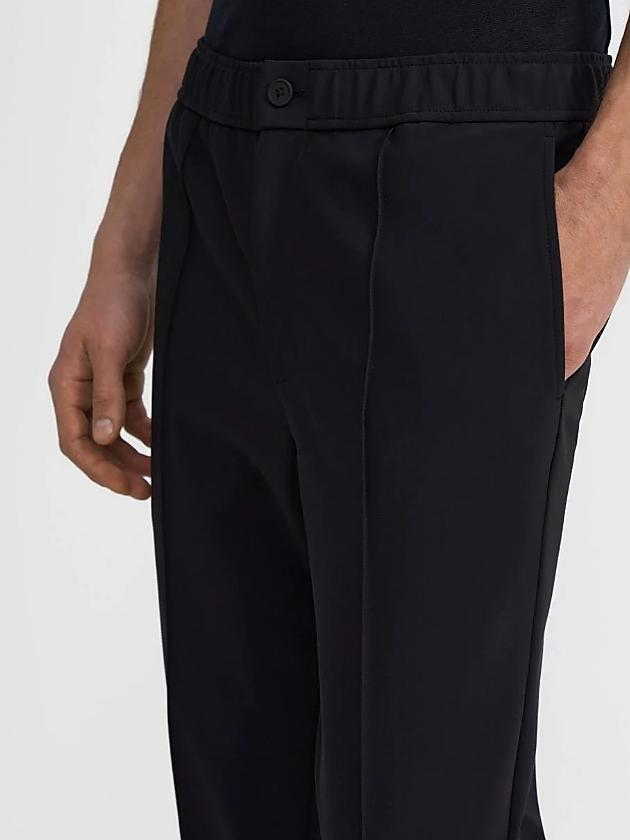 An elevated alternative denim that's work ready, this drawstring trouser is still refined enough for a night out.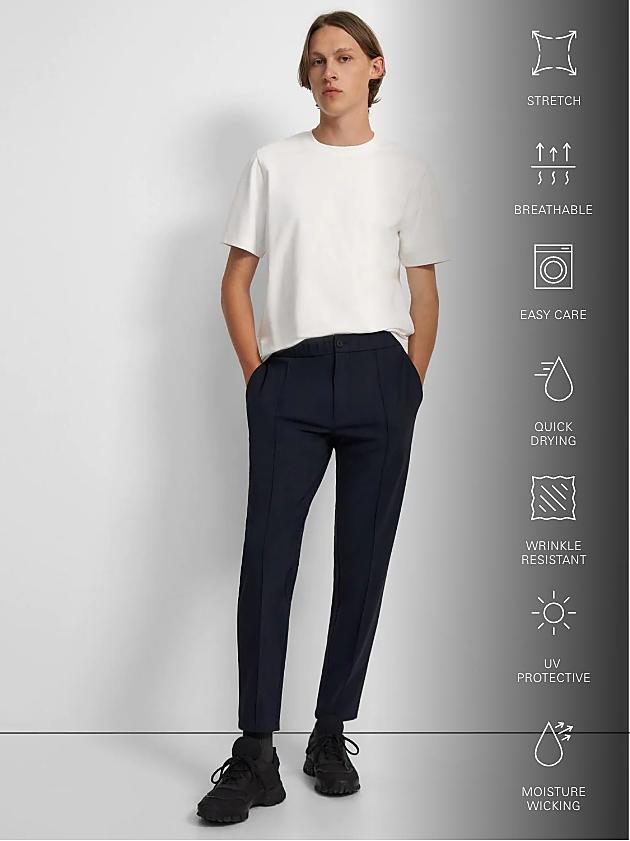 Laid-back for travel and commuting, guaranteed to look sharp on arrival.
The Terrance Pant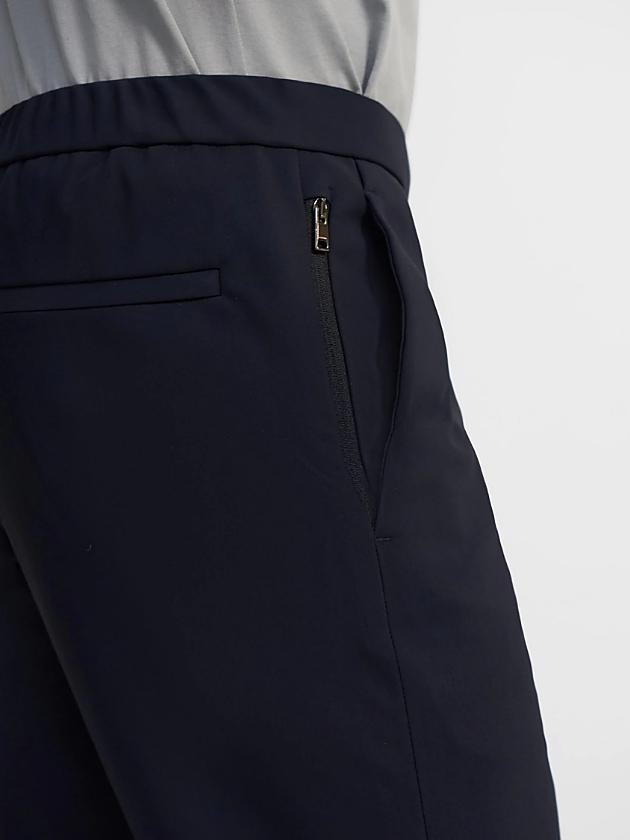 A cool, casual jogger that's easy to dress up or down.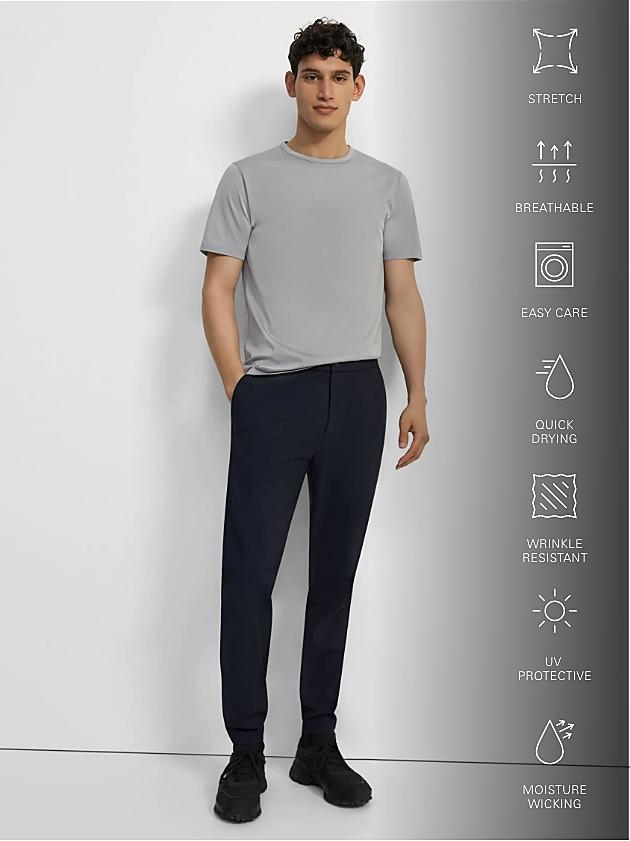 Designed for maximum versatility, this slim pant is perfect for life on the go.
The Clinton Blazer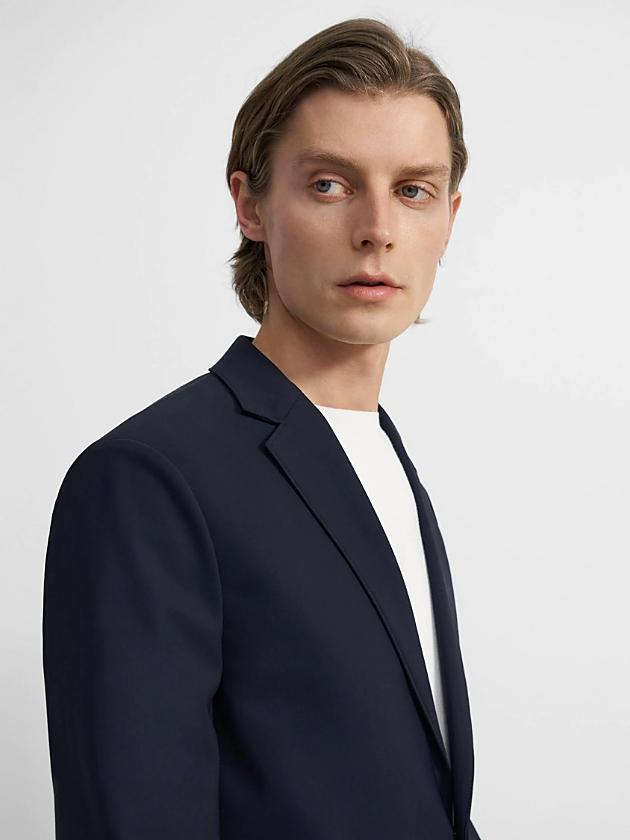 Don't feel like wearing a jacket? This relaxed blazer is so effortless, you'll forget it's even on.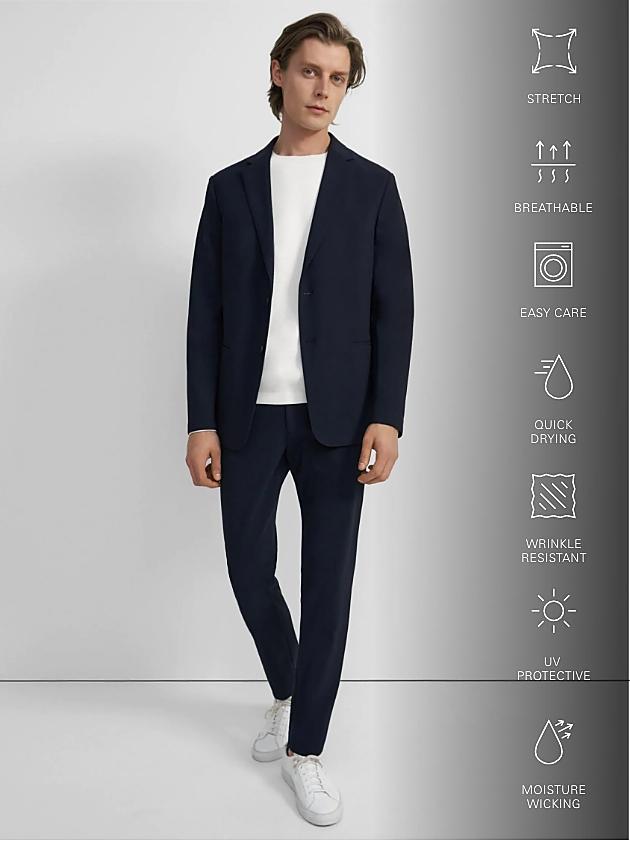 This crease free and pilling resistant jacket looks crisp and clean every time you put it on.