A WARDROBE IN LINEN
For brighter days ahead.
As days lengthen and temperatures rise, our effortless linen collection embraces spring's breezy way of dressing with versatile pieces for every occasion under the sun.
The Perfect Pants & Shorts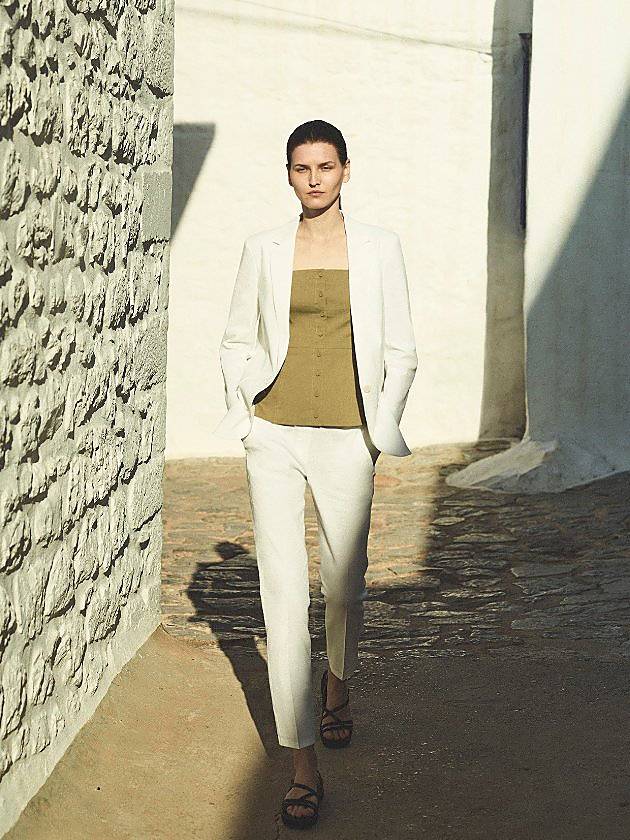 Start from the bottom up with flawless pants expertly tailored in breathable stretch linen.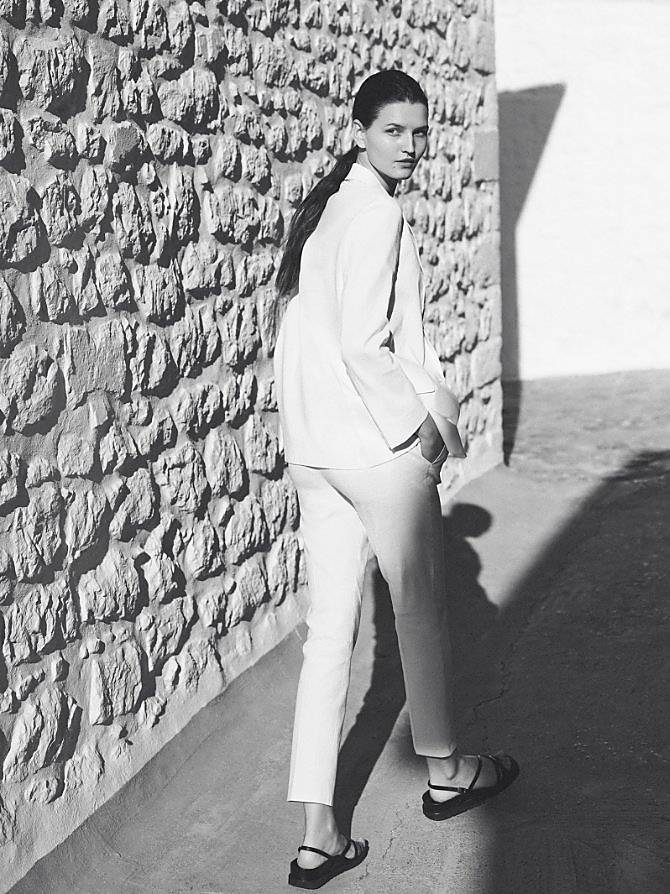 Our versatile linen pants elevate the wardrobe essentials you rely on day in and day out, including our best-selling Treeca pull-on.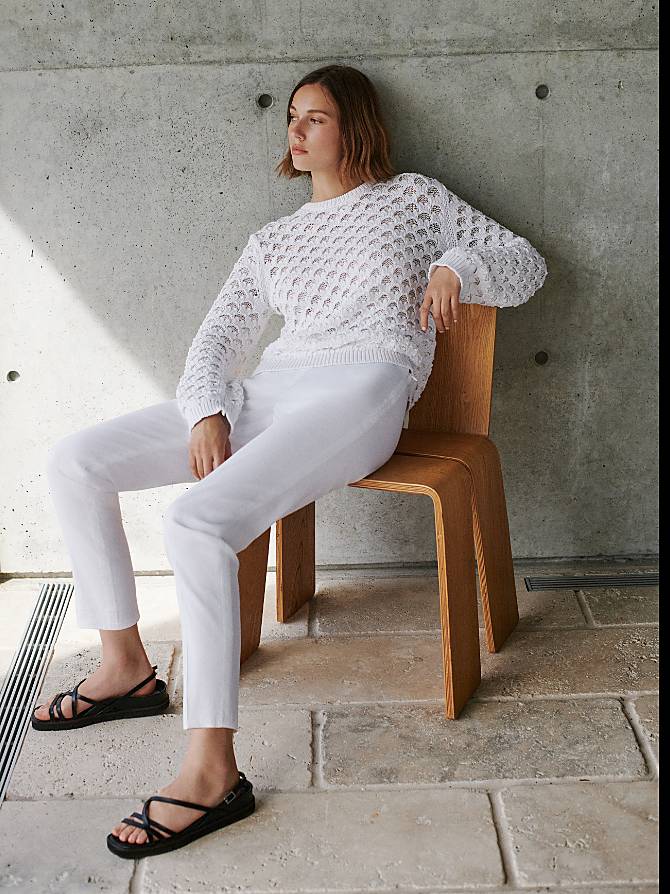 Updated with a discreet side-zip closure, our latest Treeca pant in Good Linen is comfortable, polished, and easy to slip on.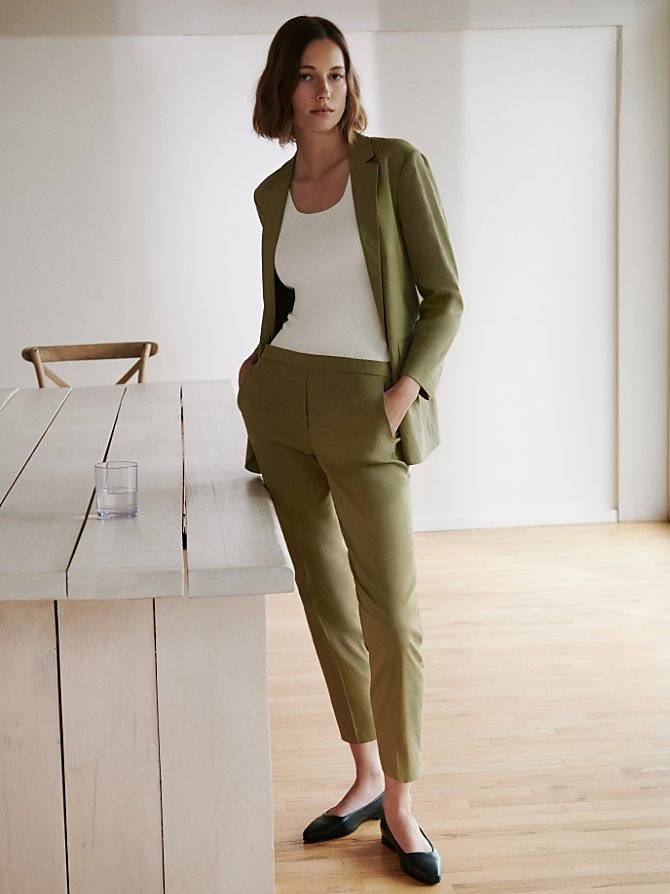 Optimize your warm-weather wardrobe with flattering silhouettes that lend refined, yet relaxed appeal to every look.
Transitional Jackets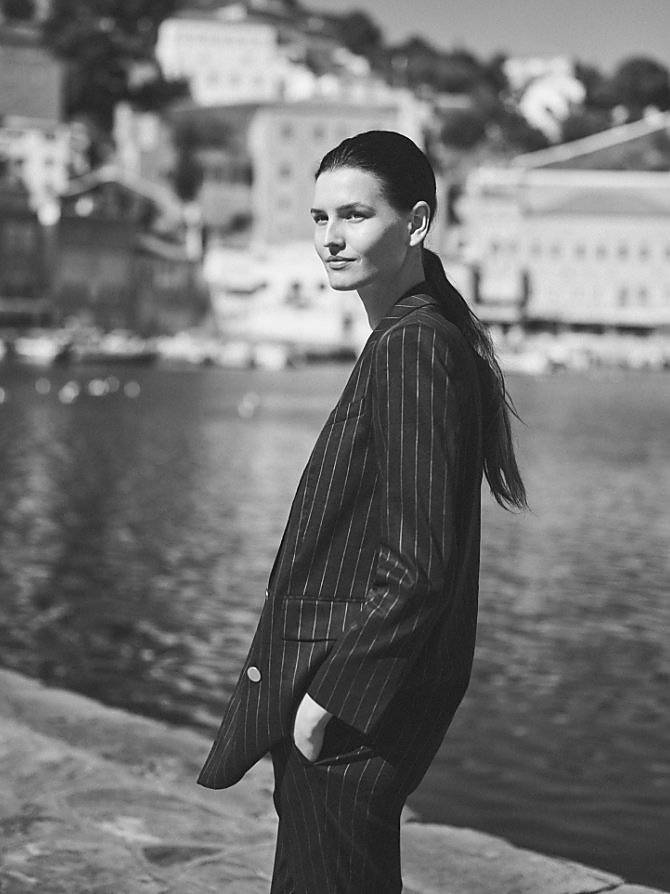 Simplify getting dressed with nimble jackets that help you look and feel your best, no matter where you're headed.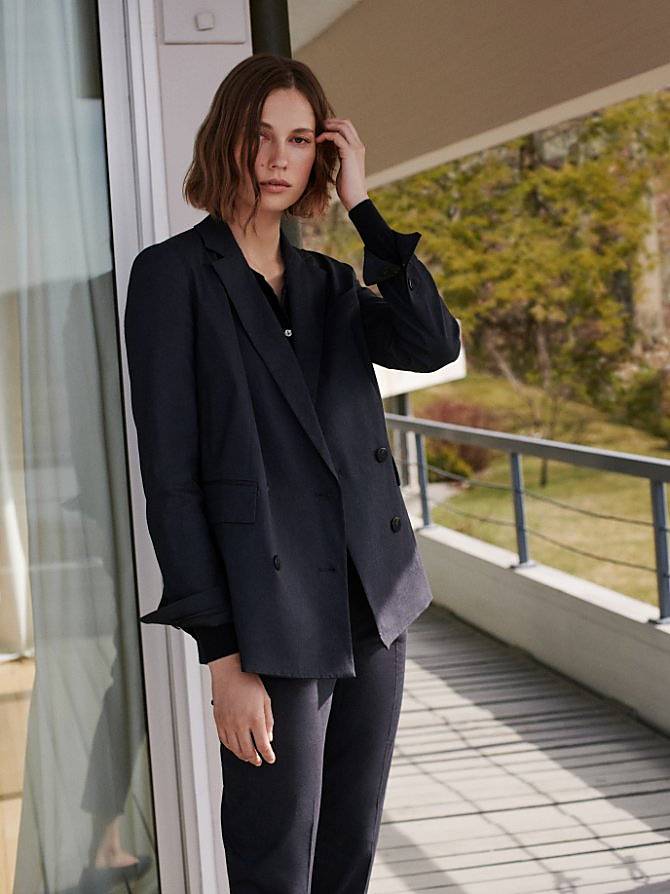 Breezy stretch linen and a relaxed fit instill our double-breasted Piazza jacket with sophisticated ease.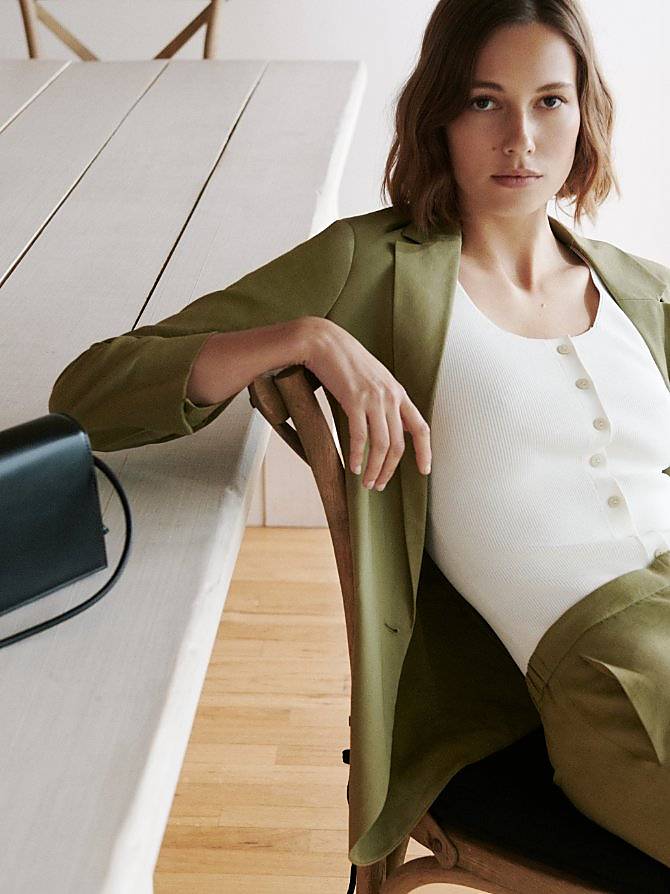 The name says it all. Our casual blazer has a relaxed attitude and effortless drape.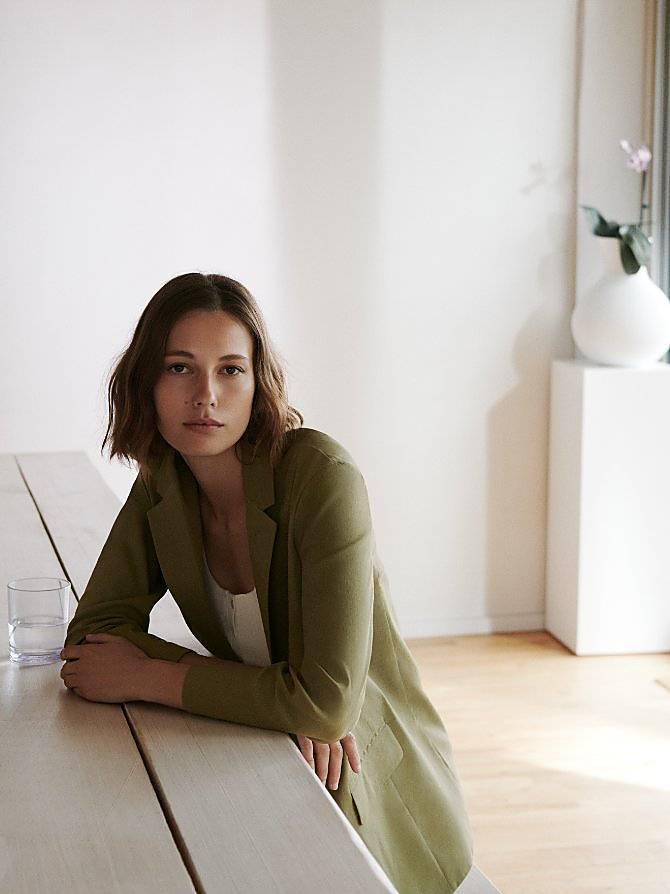 Well-tailored, versatile silhouettes you'll wear beyond a single season.
Effortless Dresses
Throw-on-and-go linen dresses for every occasion under the sun.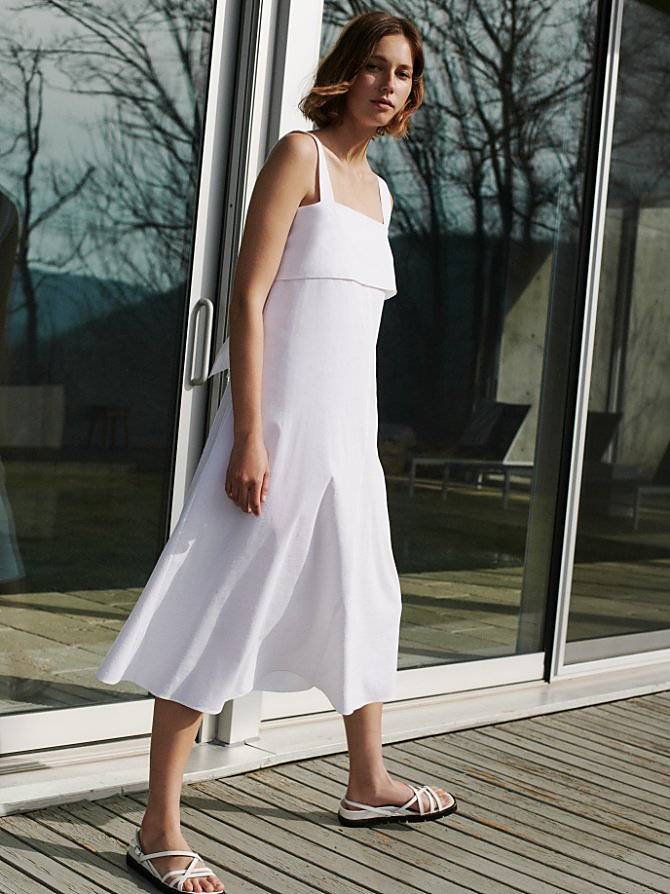 Designed with stretch, structure, and fluidity in just the right places, these dresses are so comfortable, you'll forget they're even on.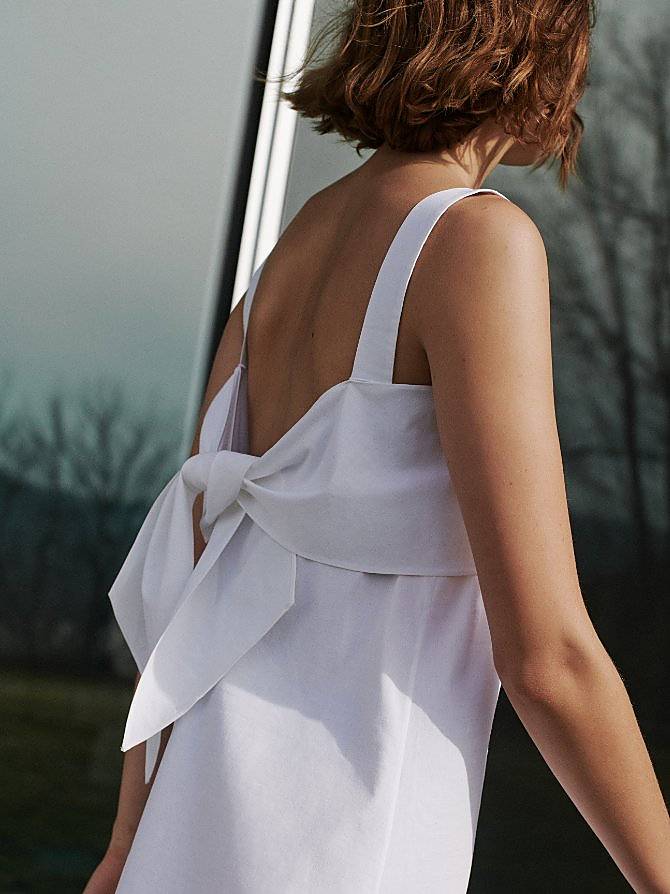 Our new tie-back dress is a breezy silhouette destined for afternoon strolls and dining al fresco.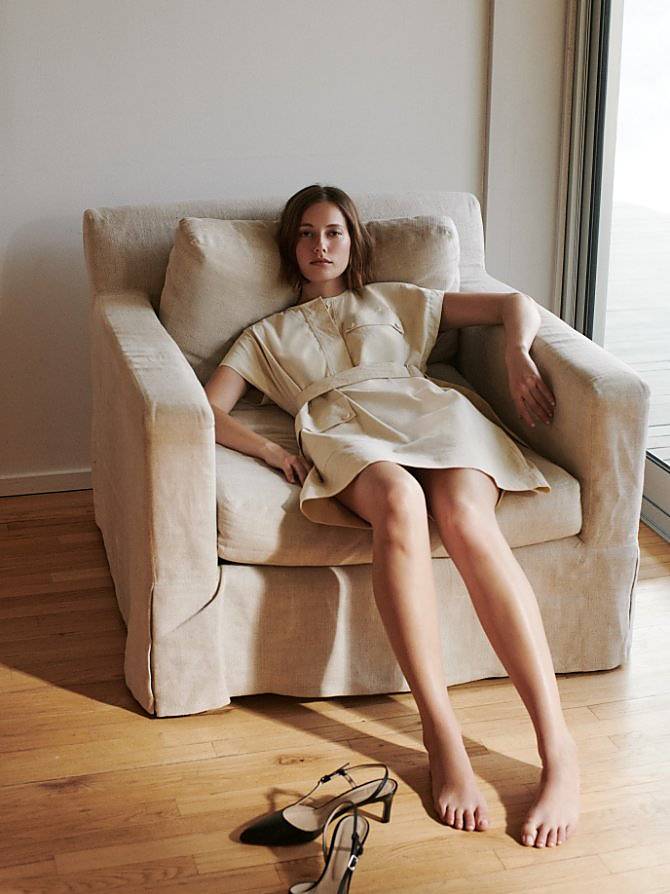 From indoors to out, day to night, our versatile range of linen dresses covers all the bases.
Essential Tops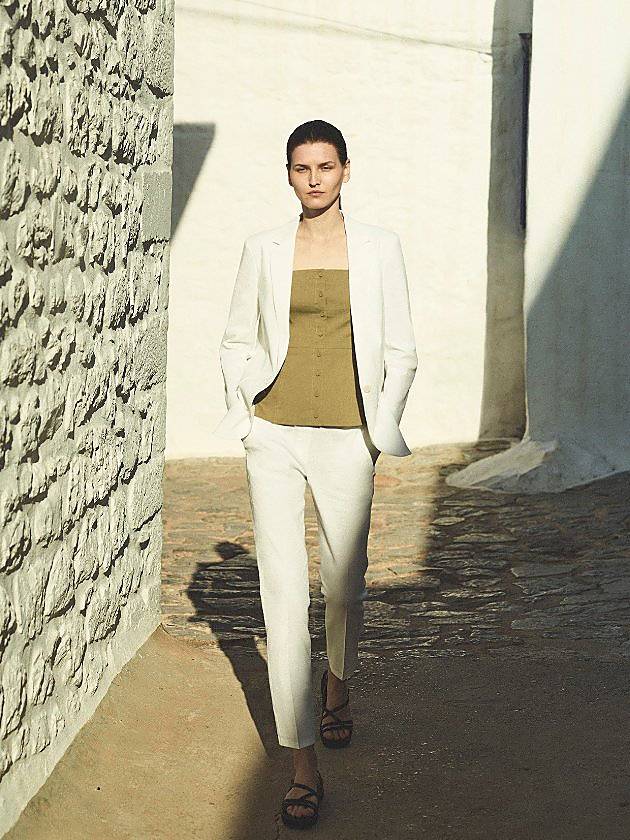 Our linen tops are distinct enough to stand on their own, yet versatile enough to pair with wardrobe essentials.
Designed to layer or wear solo, our flattering Kayleigh cami is perfect for sun-soaked afternoons.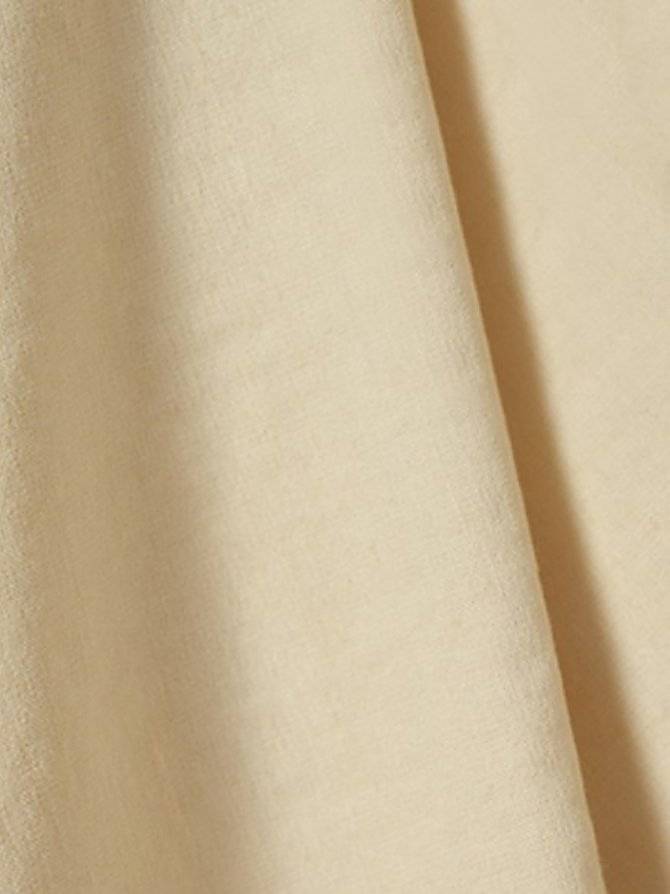 Our soft, breathable Good Linen retains its shape for the perfect fit, every time.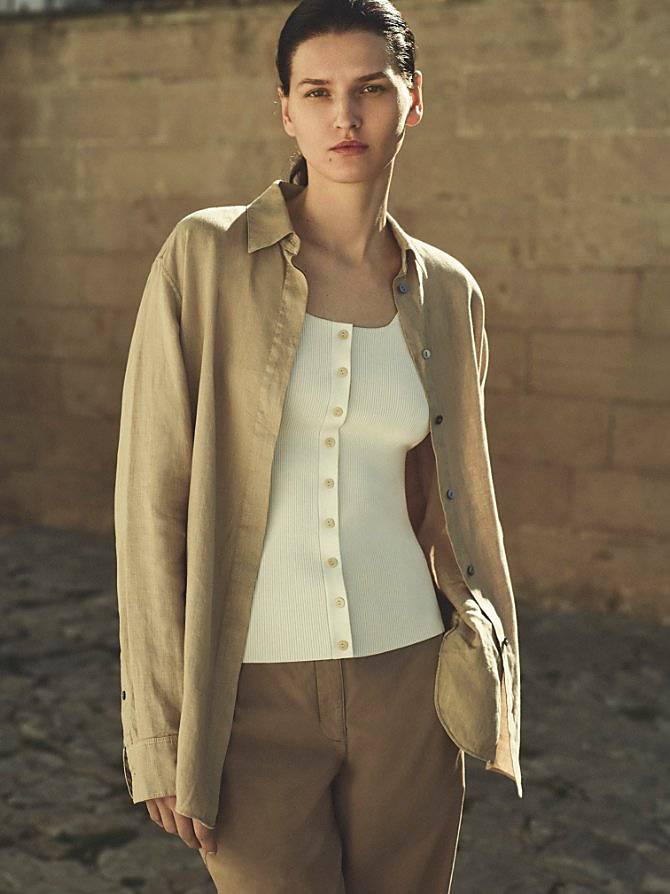 With a laid-back feel and sophisticated look, these layerable linen tops make it easy to get dressed.
Features
Timeless essentials crafted from responsibly sourced, sustainably produced fabrics—designed to make a positive impact on our people and planet.
From the perfect black pant to the Good Wool suit, these perennial essentials are designed to be the foundation of your wardrobe.