15% Off* Your First In App Purchase - Use Code APP15
Download Now
15% Off* Your First In App Purchase - Use Code APP15
Download Now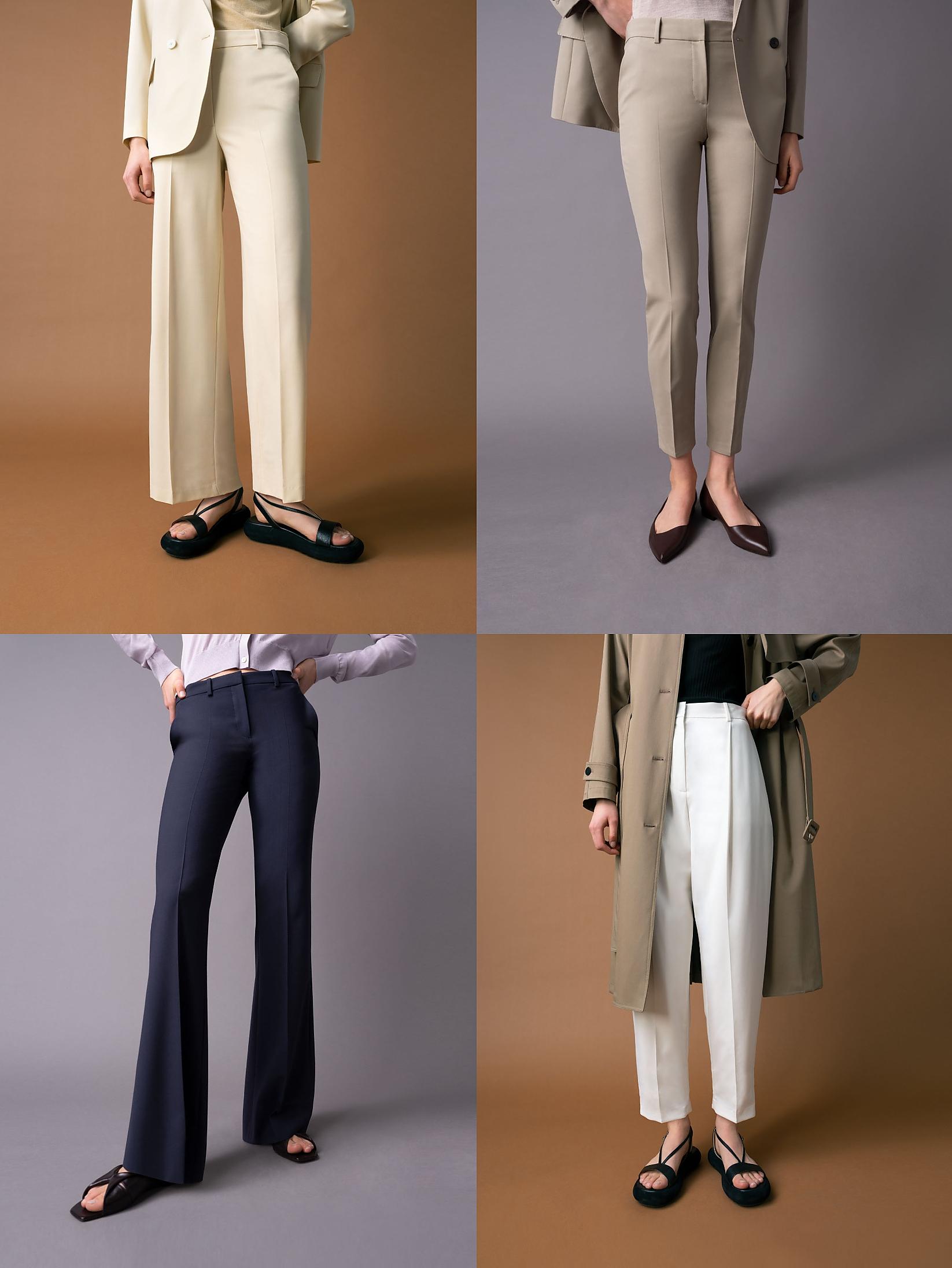 PANTS WITH PURPOSE
Maximum comfort, ultimate polish.
Our dynamic range of pants keep you looking sharp wherever you go, whatever the occasion. Designed with purpose, each pair is guaranteed to improve the way you work and inspire the way you live.
The Treeca Pant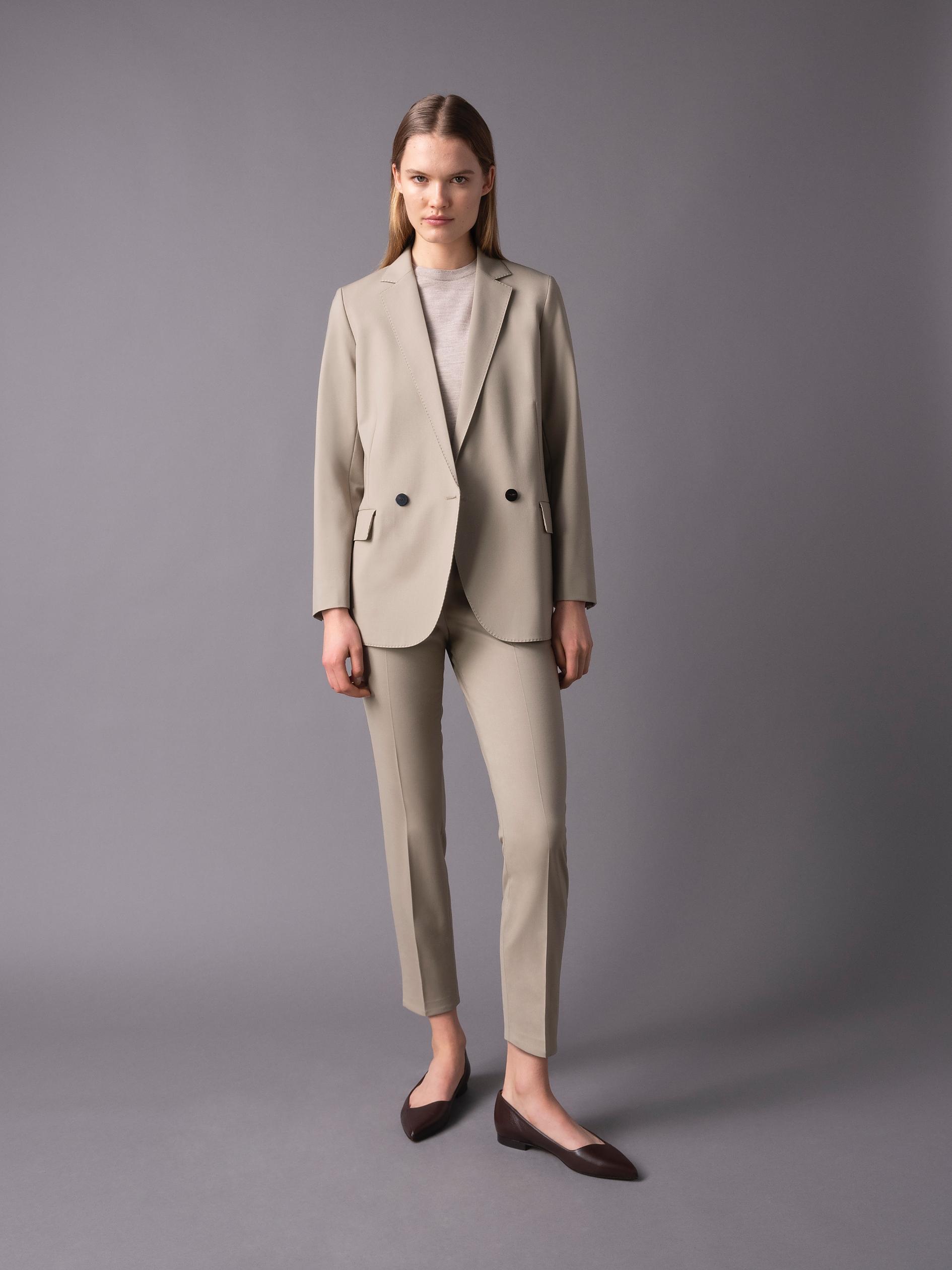 Our bestselling, desk-to-dinner icon that elevates your every day.
The Jean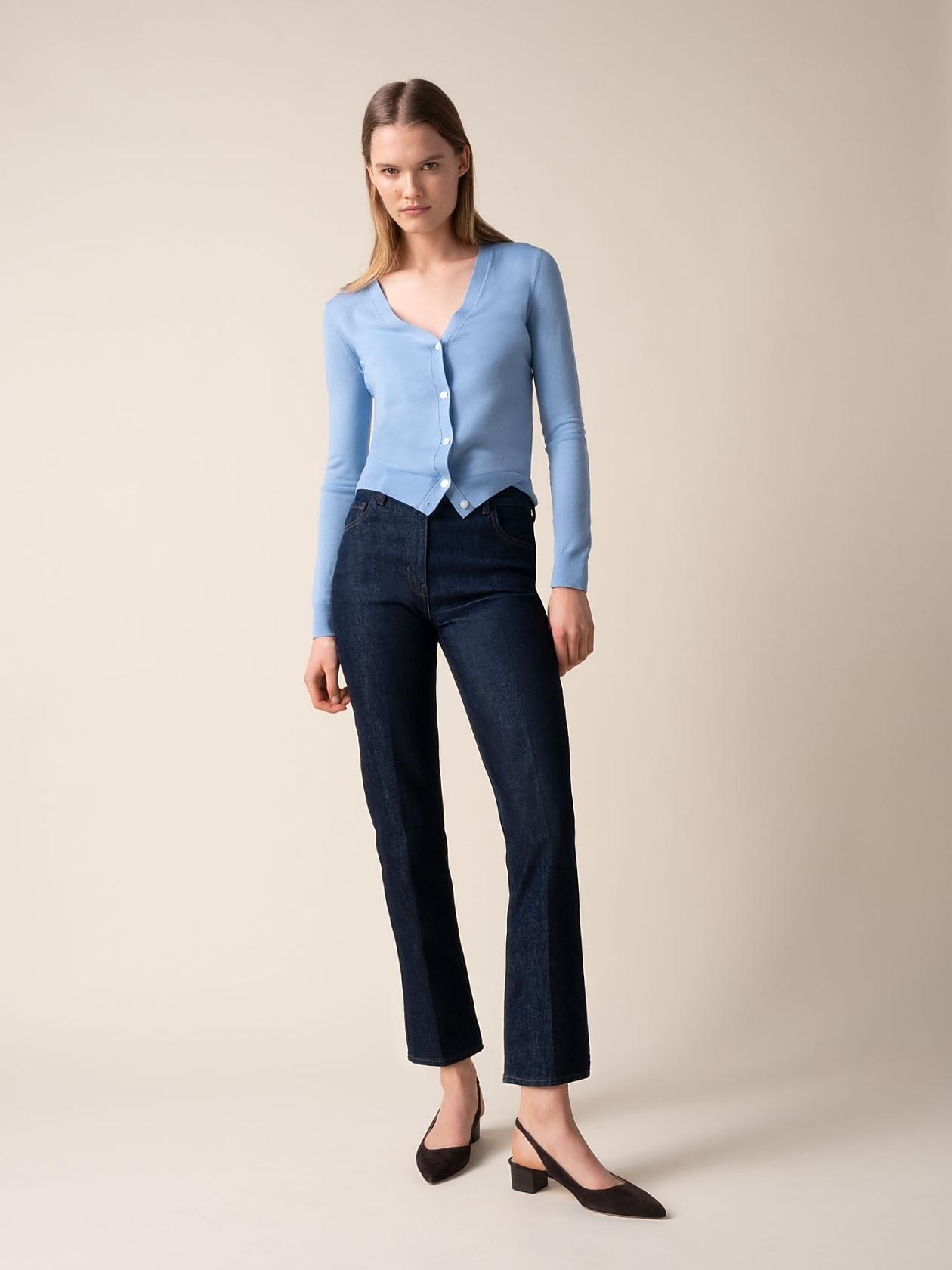 From our iconic Treeca fit to wide-leg jeans, discover our new range of denim.
The Treeca Pull-On Pant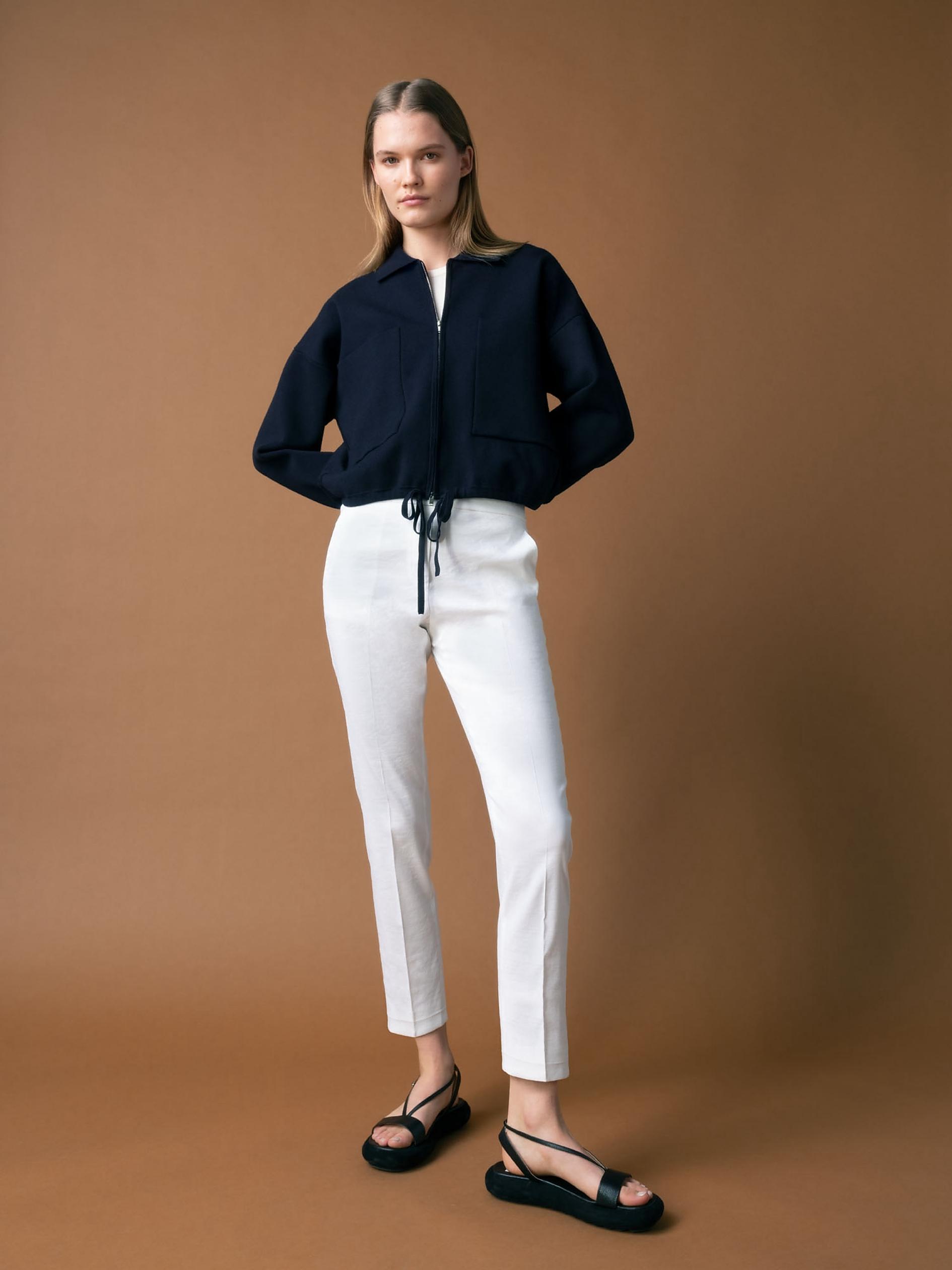 An elastic waistband makes this pull-on version of our bestselling Treeca fit even more comfortable.
The Wide-Crop Pant
A fresh cropped silhouette that's equal parts playful and flattering.
The Relaxed Pant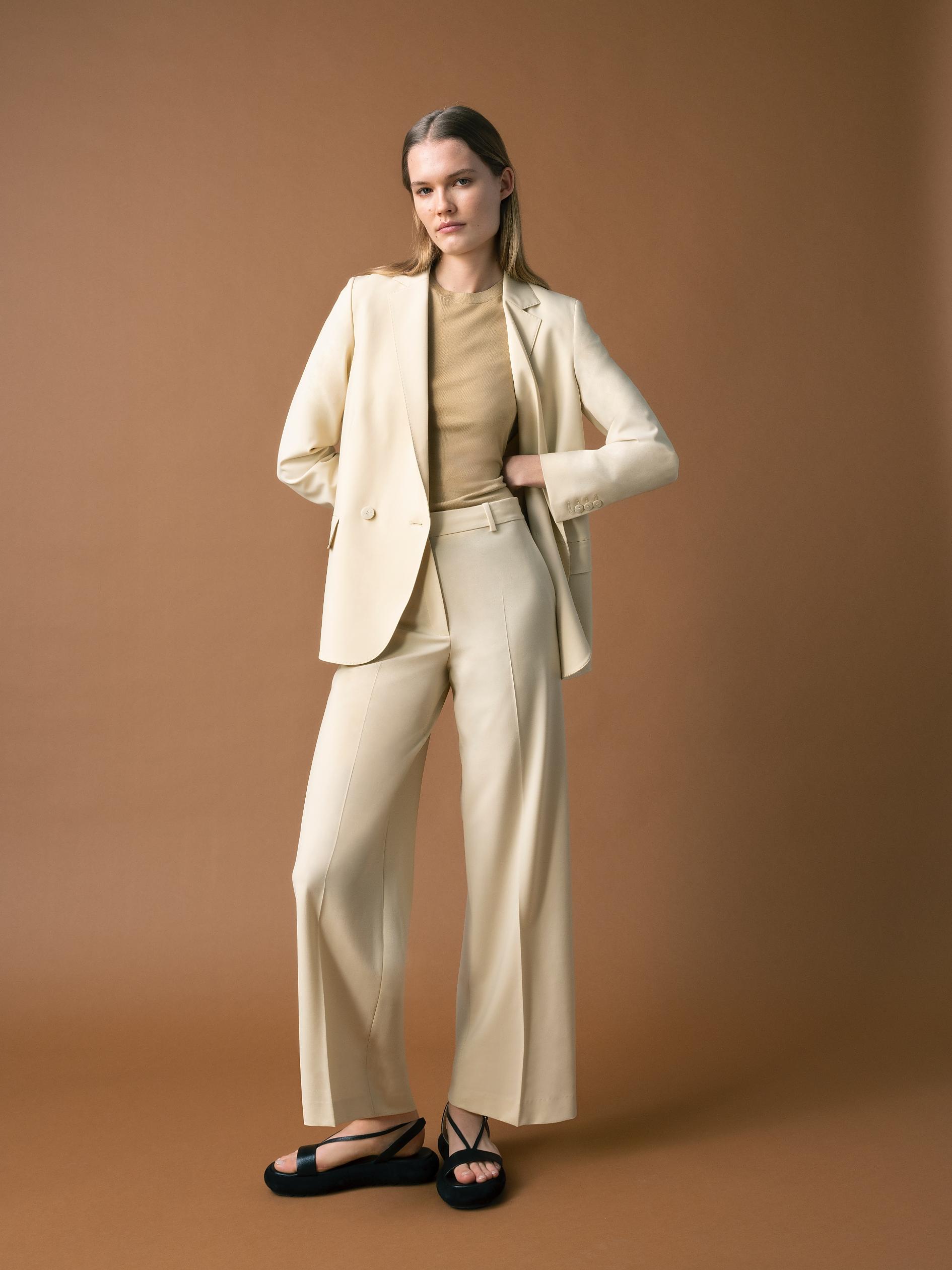 A new silhouette that takes a laid-back approach to menswear-inspired tailoring.
The Demitria Pant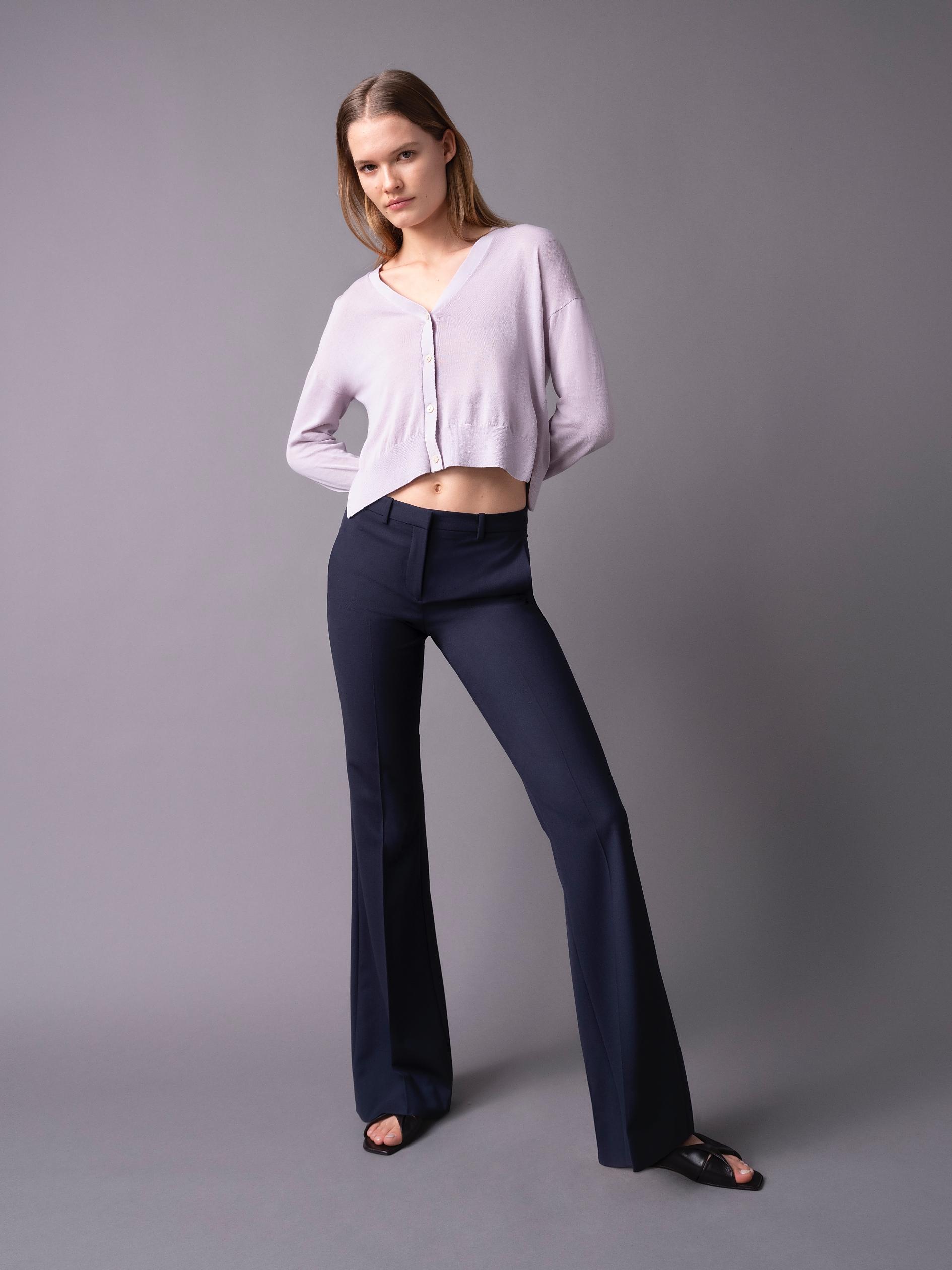 An elongating flared pant that gives any look the right amount of attitude.
The Pleated Carrot Pant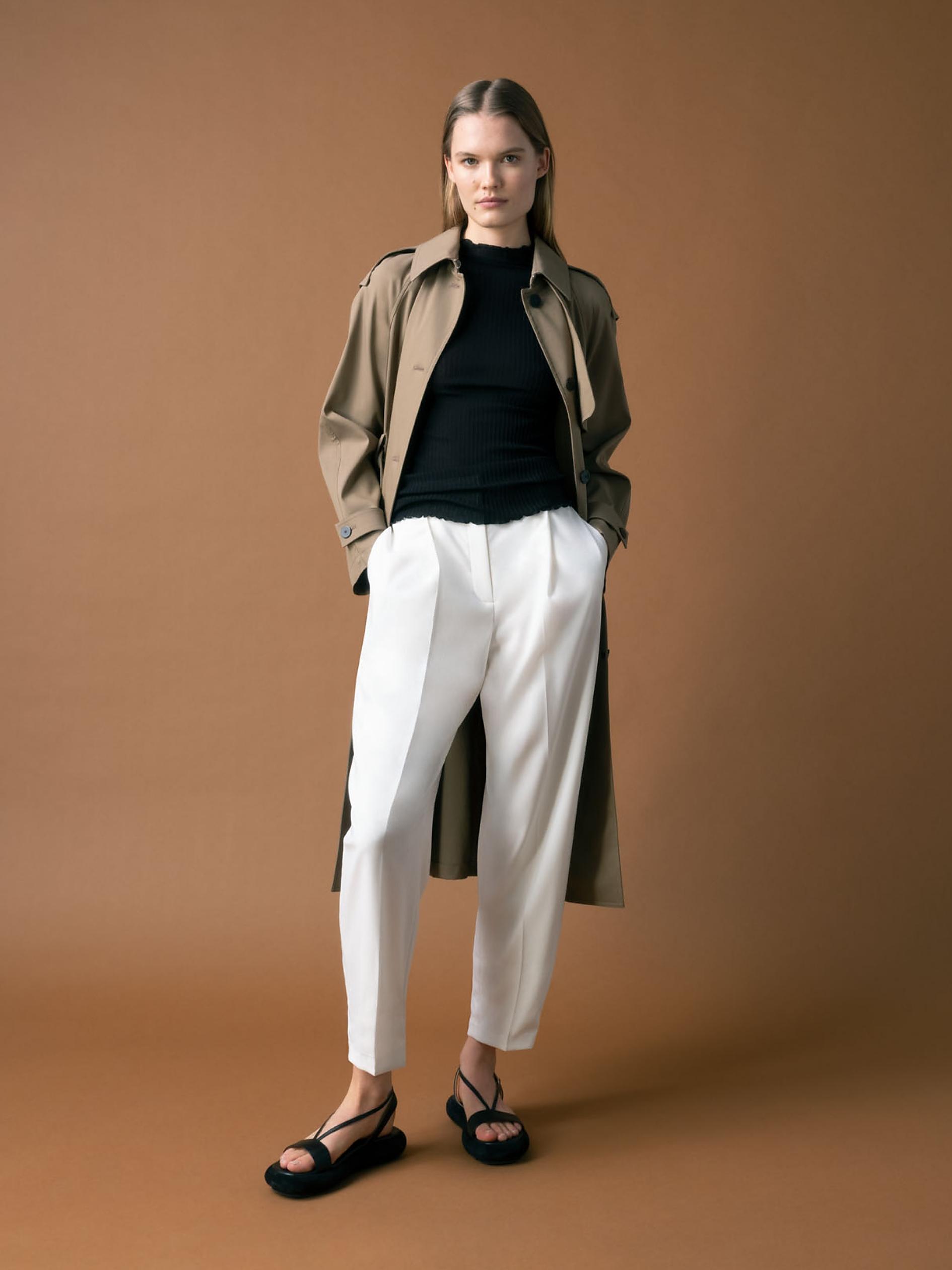 A versatile tapered style that effortlessly dresses up or down.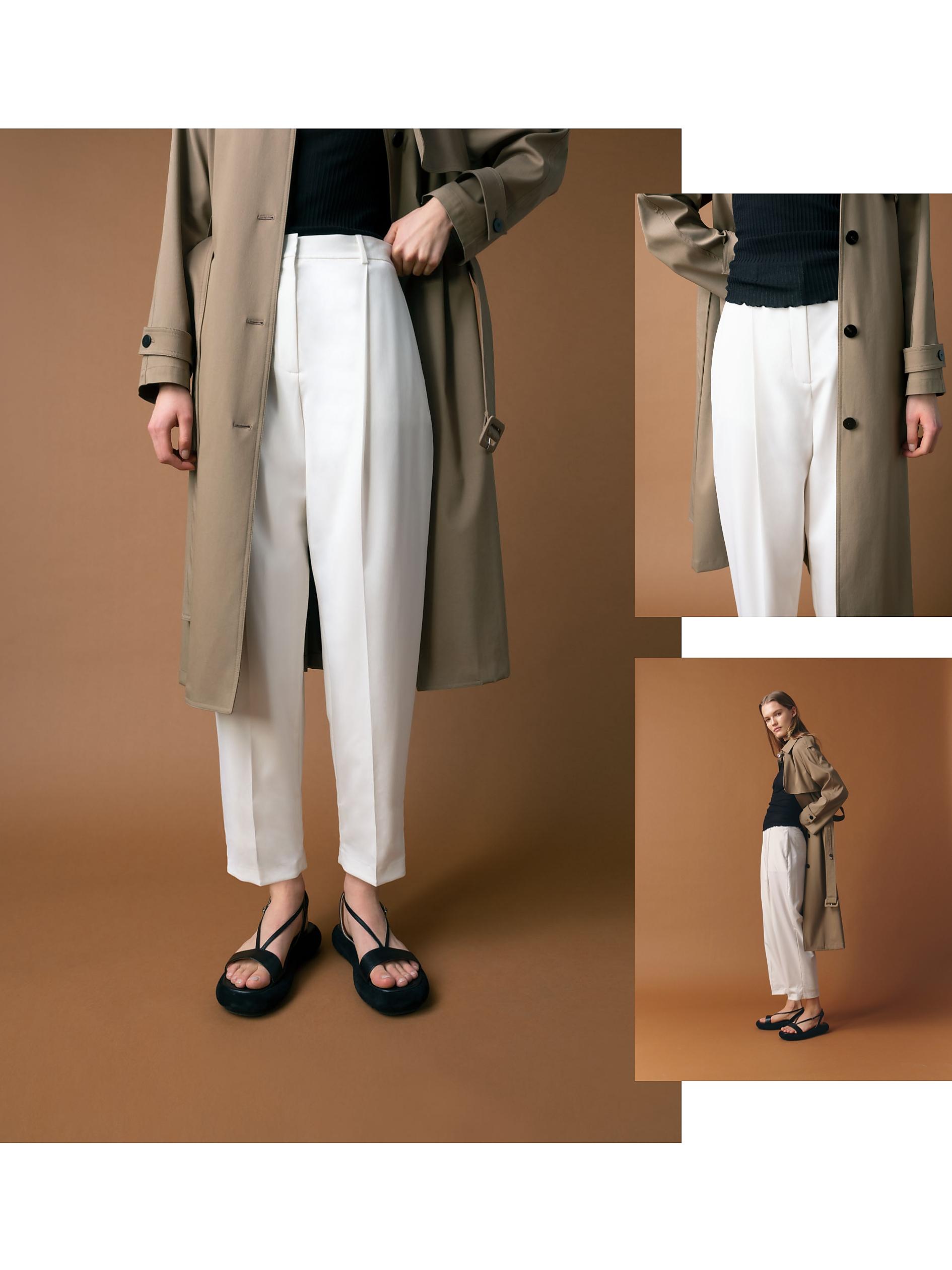 Shop The Look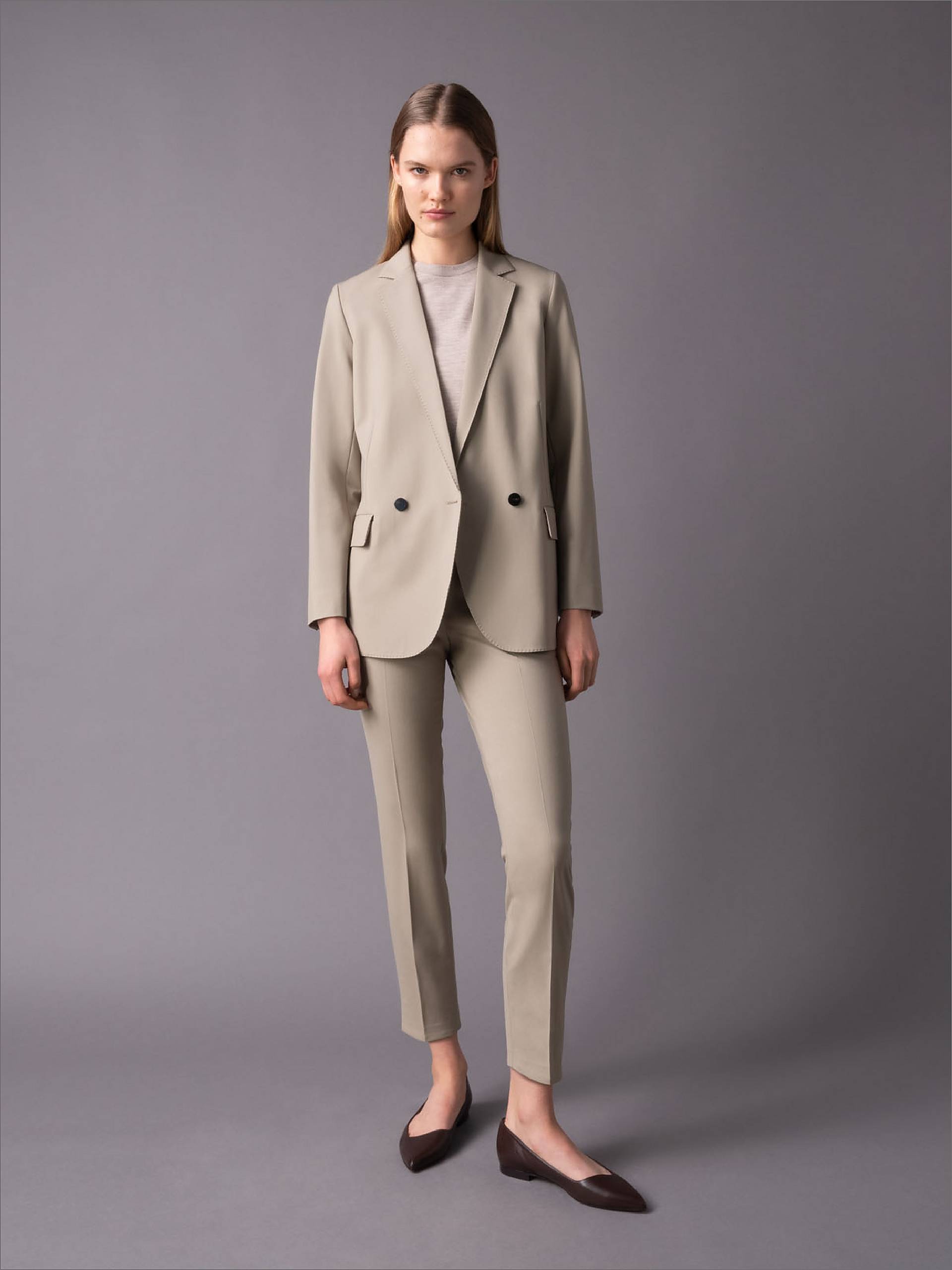 Shop the Look: DB BOY JKT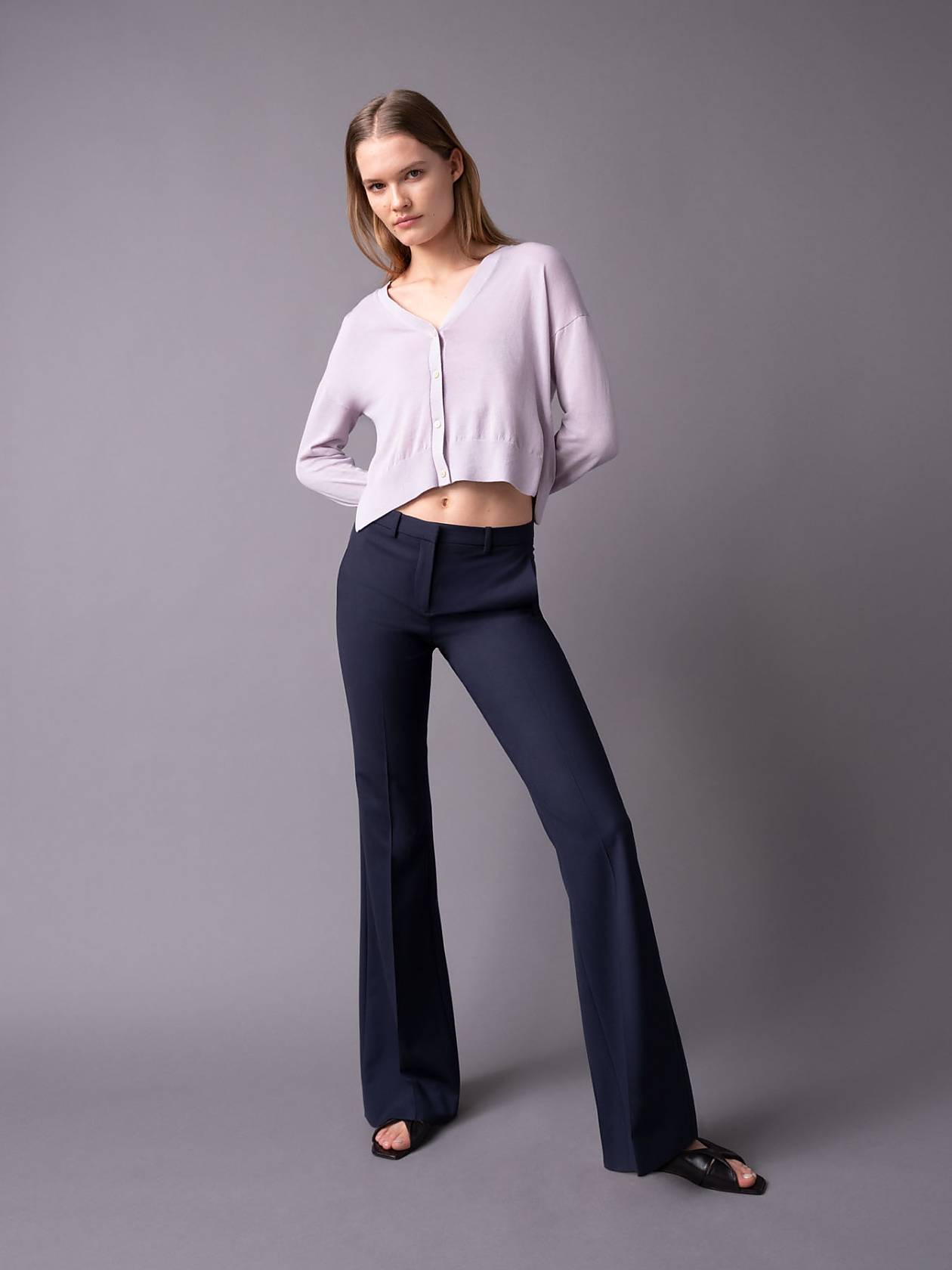 Shop the Look: COTTON HANELEE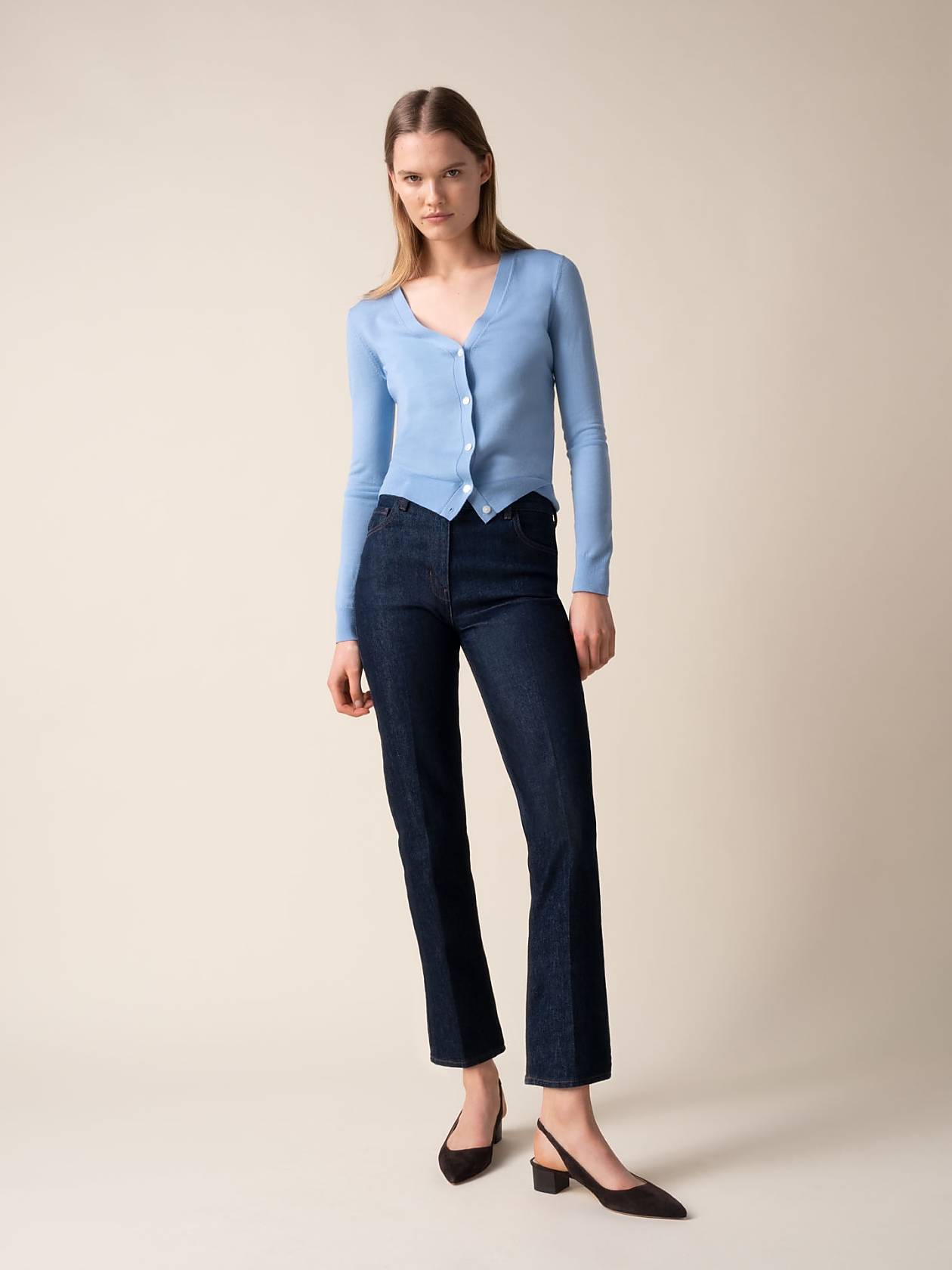 Shop the Look: VNECK CARDI