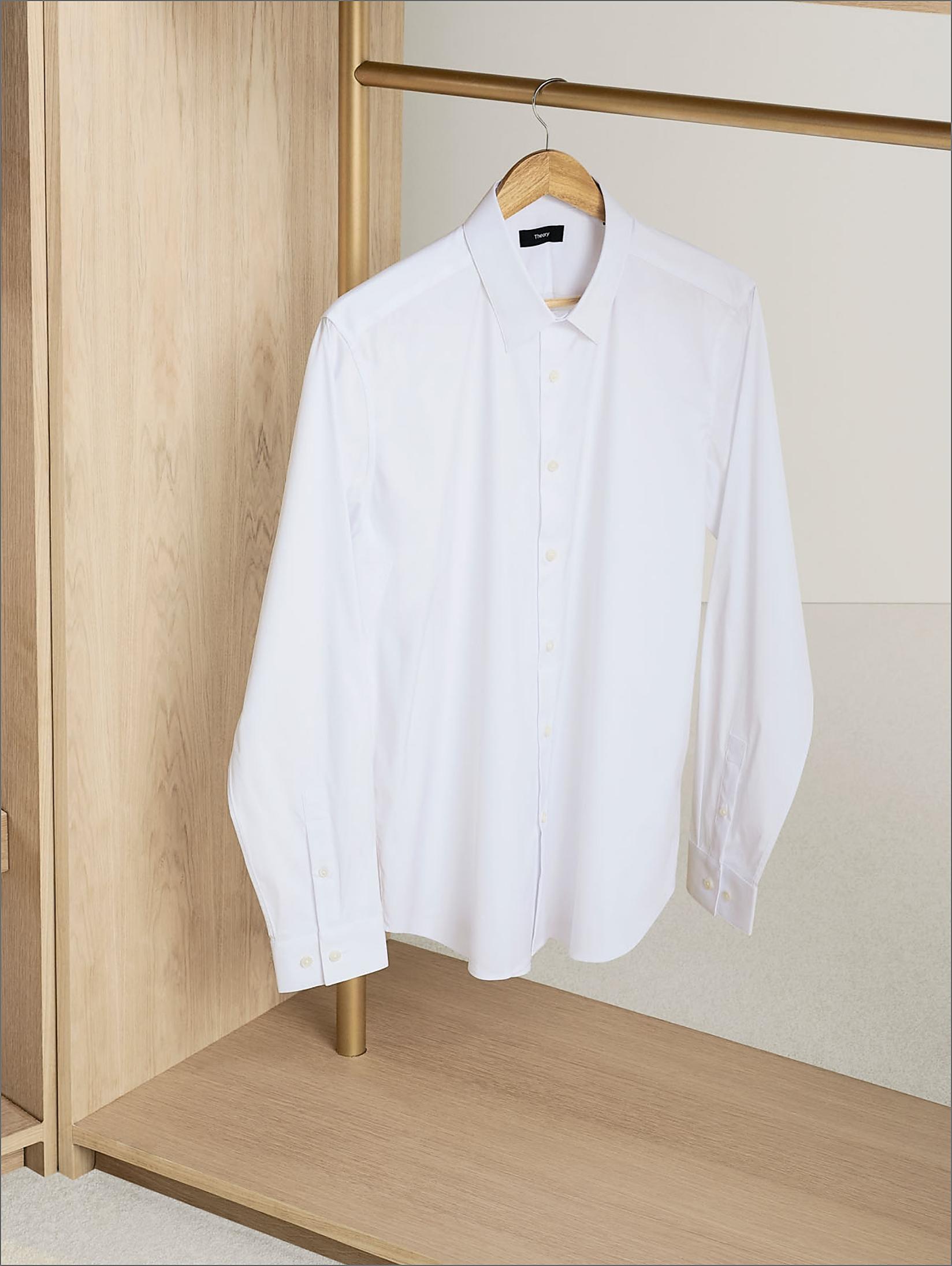 Theory Wardrobe
Discover our core collection—endlessly versatile, impeccably crafted, and timelessly designed.
50% Off*
Theory Project by Lucas Ossendrijver
Shop our Theory Project collection by Lucas Ossendrijver on sale for a limited time.
Theory for Good
We're committed to creating sustainable solutions for our products, advancing our community, and reducing our impact on the planet.
#InTheory