20% Off* Your First In App Purchase - Use Code APP20
Download Now
20% Off* Your First In App Purchase - Use Code APP20
Download Now
Linen to Live In
Consciously crafted, effortlessly elegant.
As days lengthen and temperatures rise, embrace a lighter, more fluid approach to urban essentials. Responsibly woven at the Marini mill in Prato, Italy using three sustainable fibers, our elevated stretch Good Linen is soft and breathable with a versatile look that suits any silhouette.
Jackets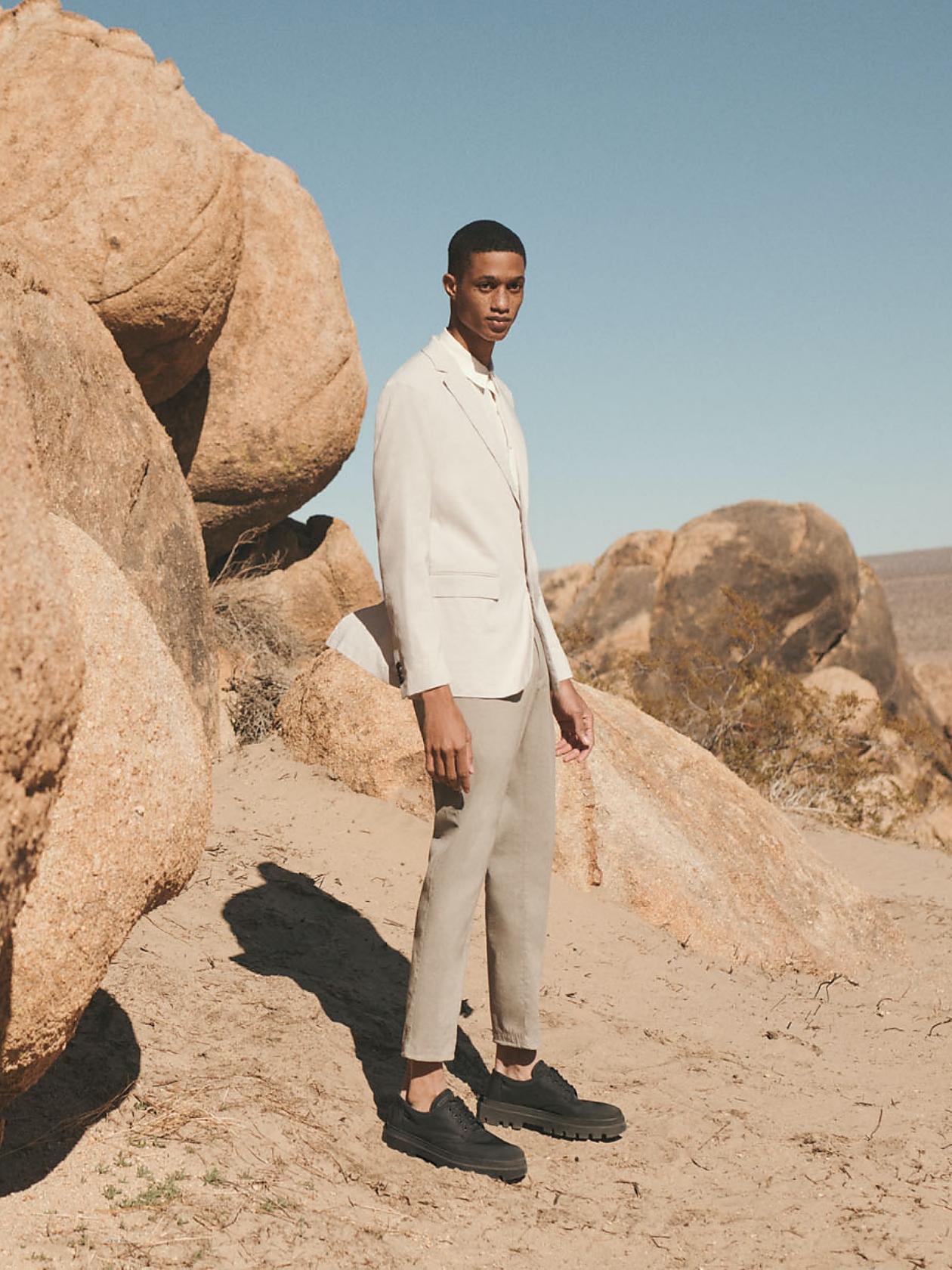 Complete your look with a relaxed layer like Clinton blazer—designed for around-the-clock wear, any day of the week.
Pants + Shorts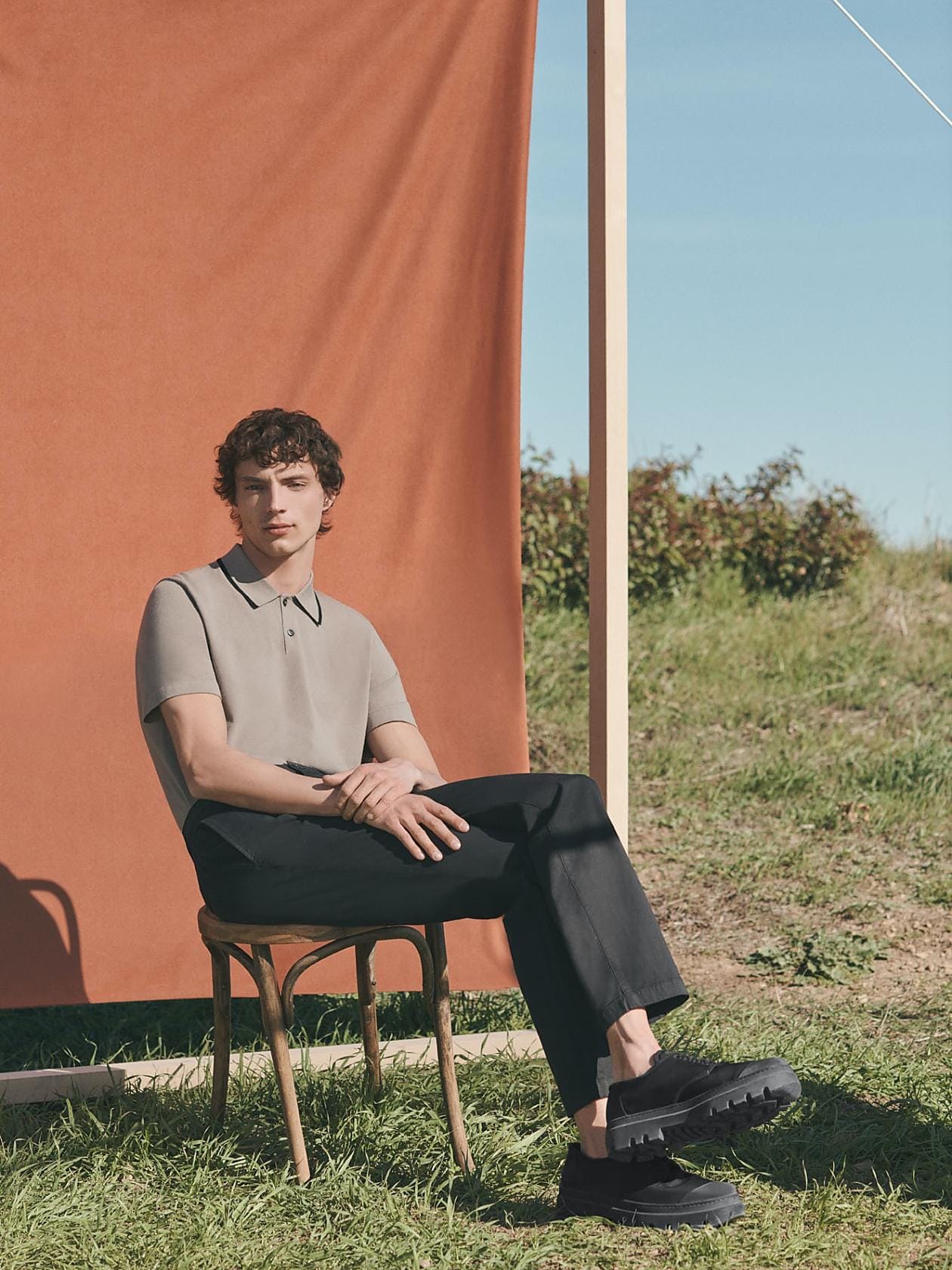 Start from bottom up with expertly tailored trousers like our easy-to-style Curtis pant.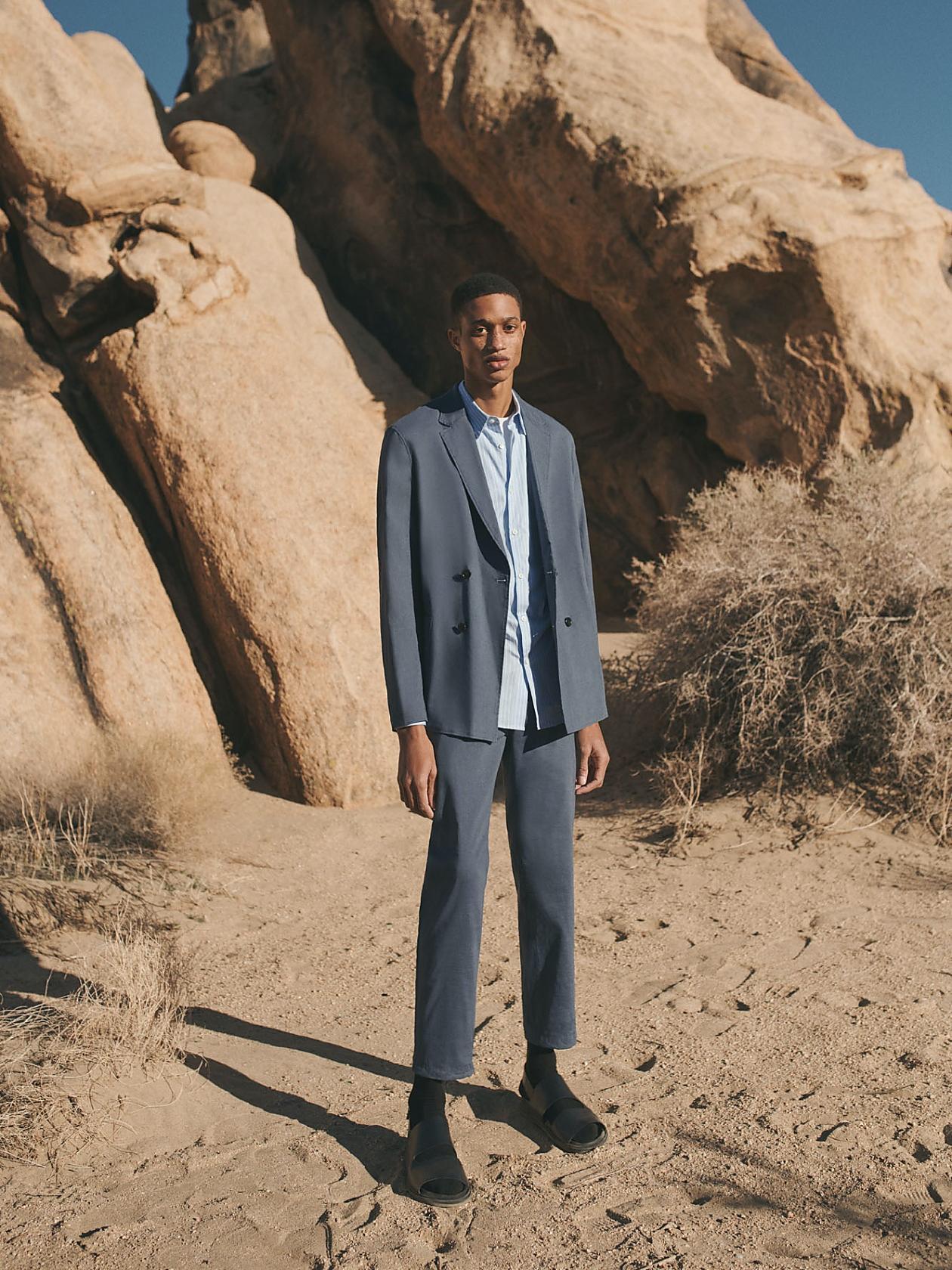 Shirts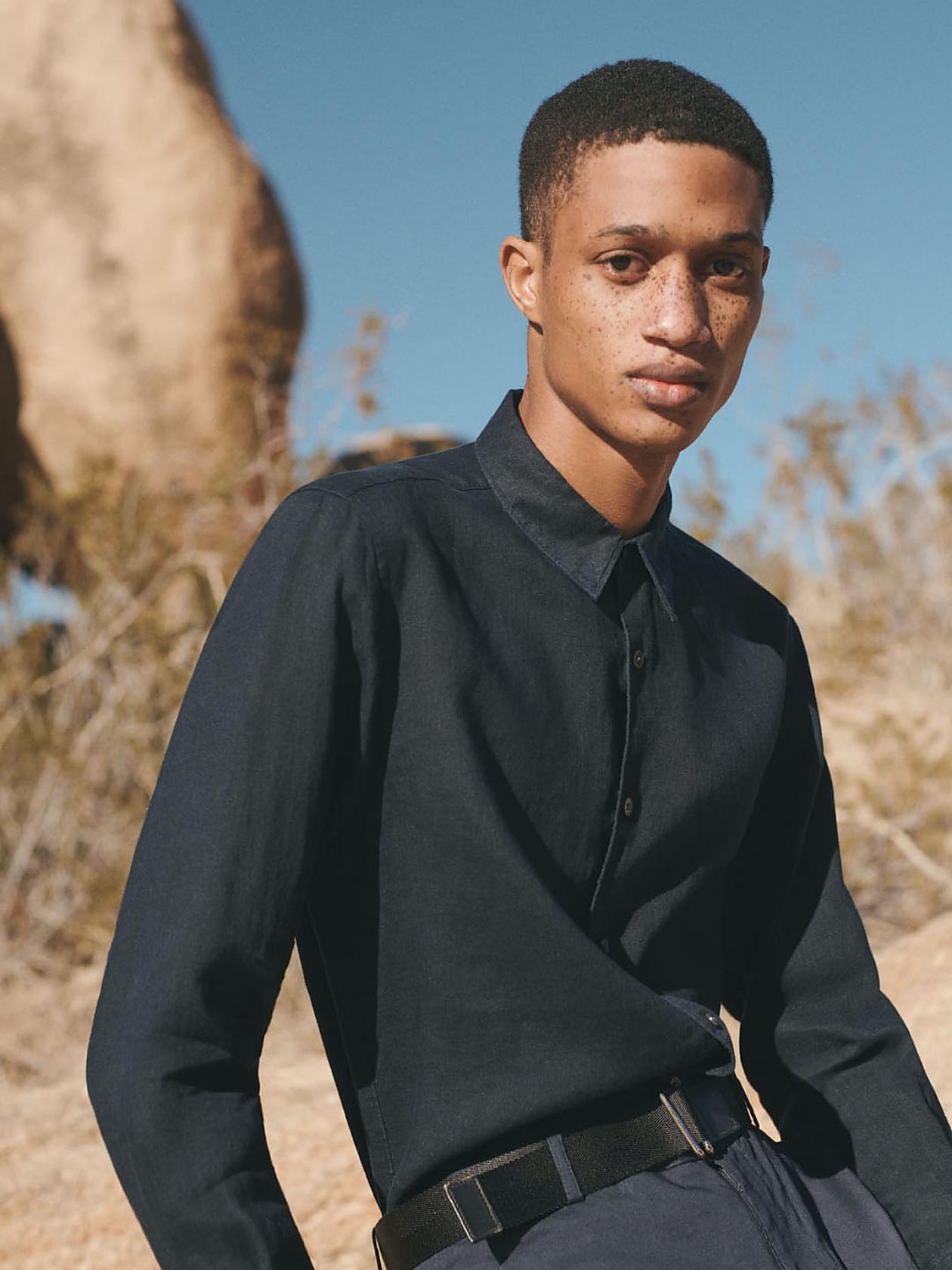 Keep cool on the go in shirts that are distinct enough to stand alone, yet versatile enough to pair with your wardrobe essentials.