THE NEOTERIC PANT
Our slim-fitting technical trousers are made with a Swiss-engineered stretch twill nylon that's flexible, breathable, and easy to pack. Here, five innovators put Neoteric's exacting fit and functionality to the test.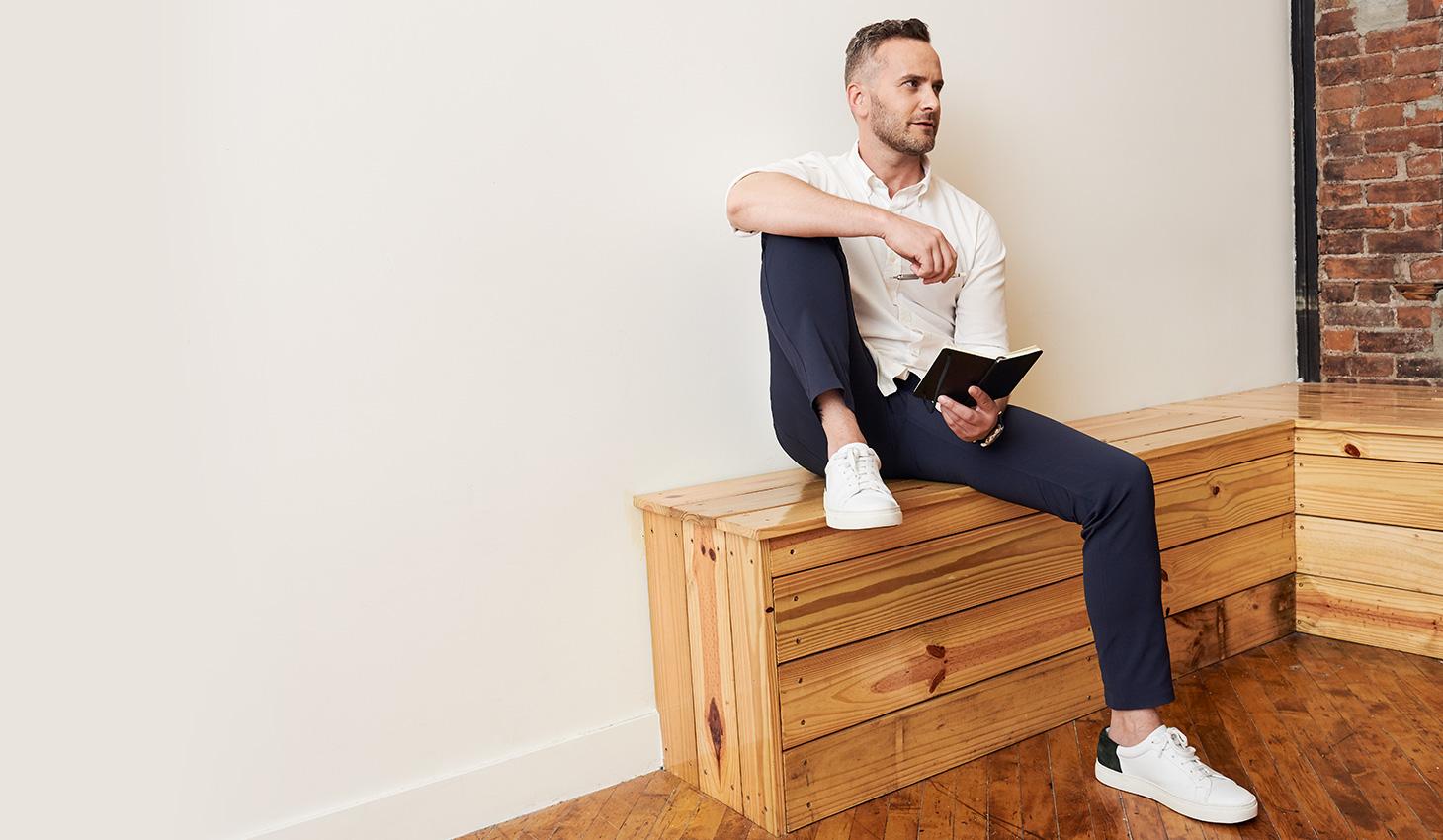 JOE DOUCET
, founder of Joe Doucet x Partners and the design firm OTHR, at his office in New York City.
@joedoucet
"In mathematics, there are often multiple ways of solving a problem. The most simple and direct way is called an 'elegant solution' and is judged to be the most true. This is what I feel about good design, too."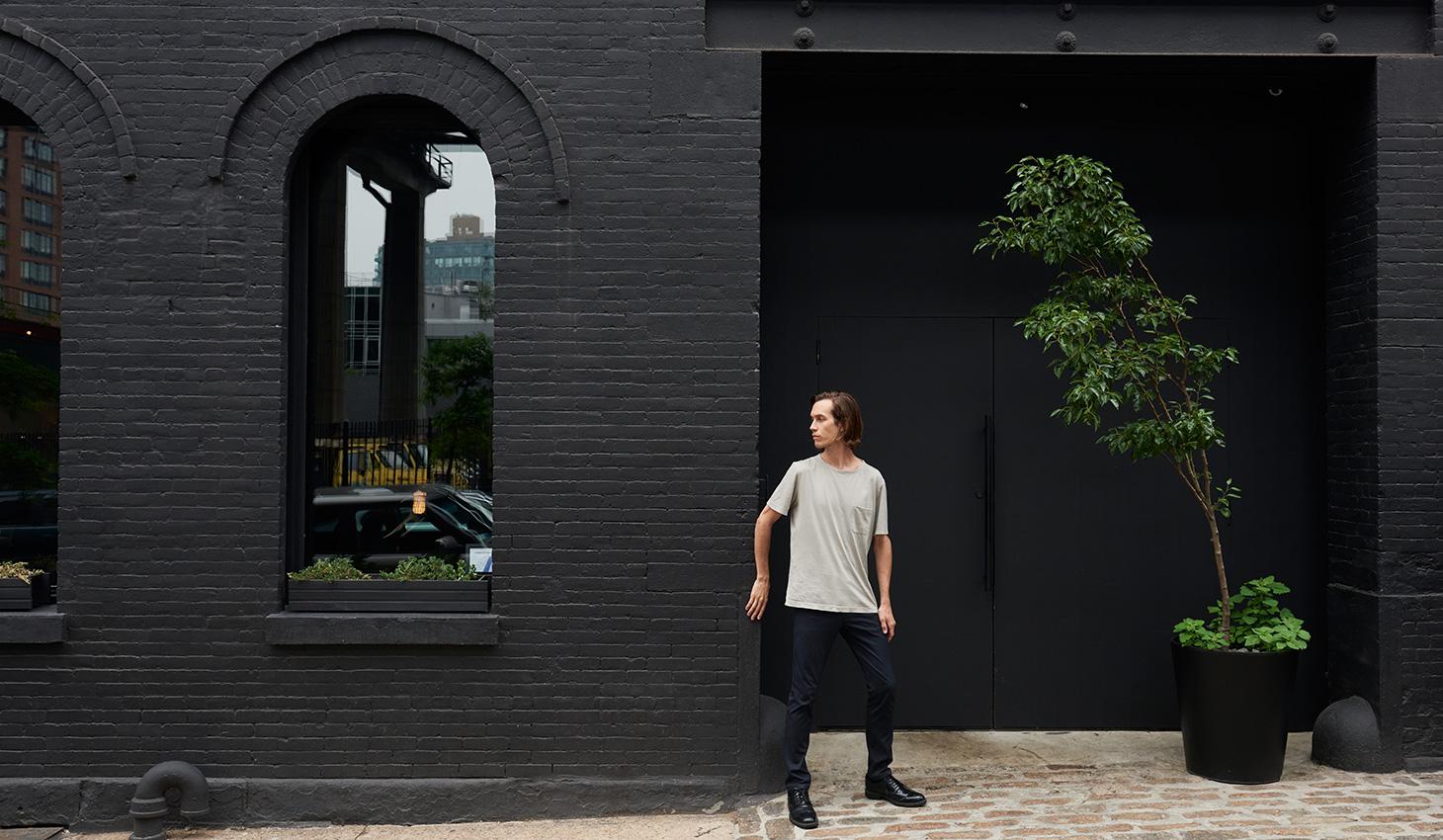 "I try to source many of the ingredients we use from the upstate New York area, specifically the western Catskills. The nature there is still pristine - it's amazing that it's so close to New York City."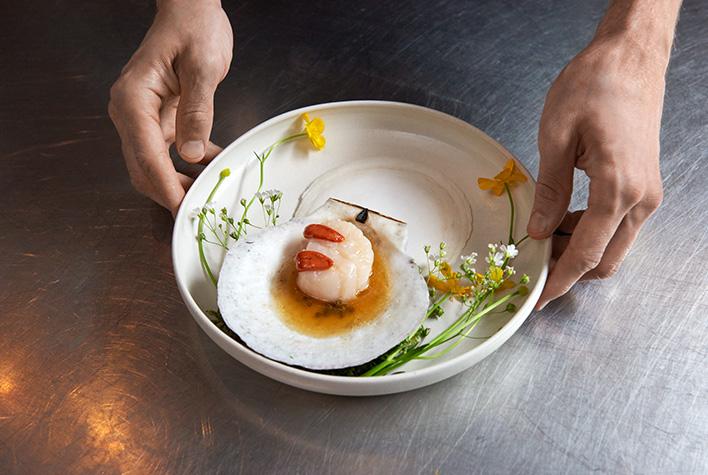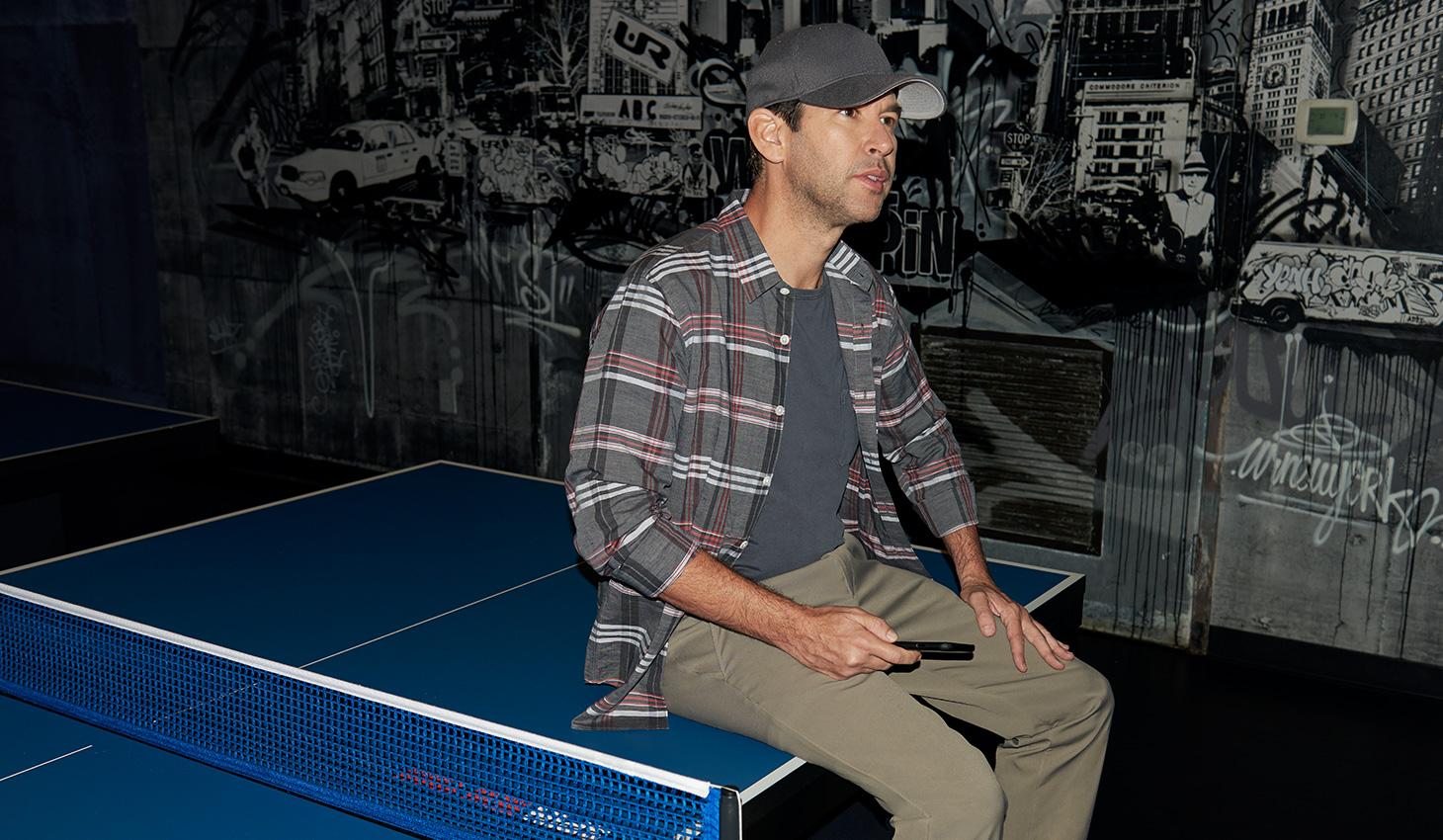 Writer, producer, and director
DOUG ELLIN
at SPiN in New York City.
@mrdougellin
"My theory on life? Enjoy it and be kind. Always."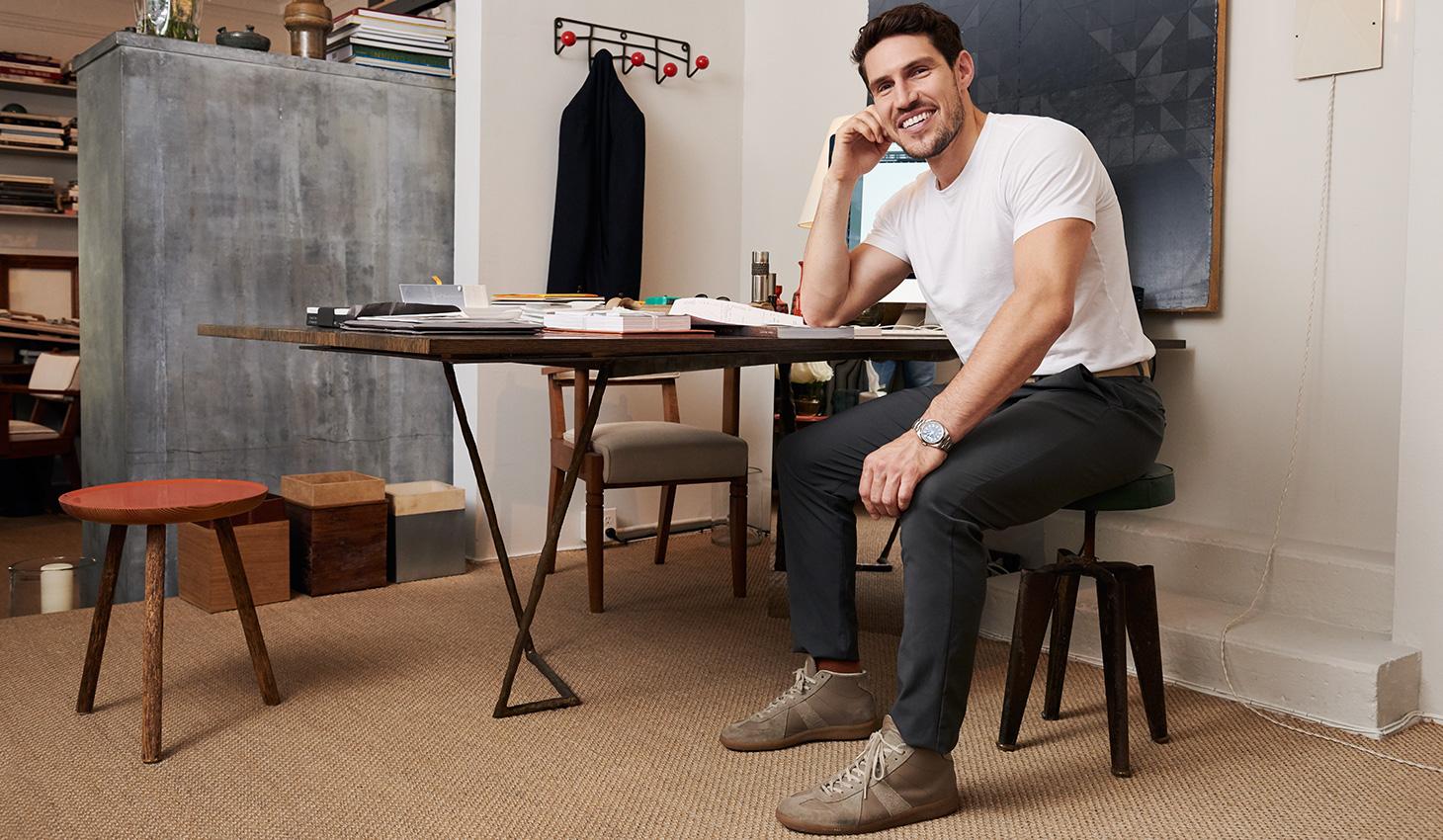 CHARLIE FERRER,
interior designer and dealer, at the FERRER office in New York City.
@ferrer_co
"I try hard to be clear on my motivations and objectives. I am learning the importance of knowing one's values and keeping them in mind around all of my choices. At the forefront of my values is love."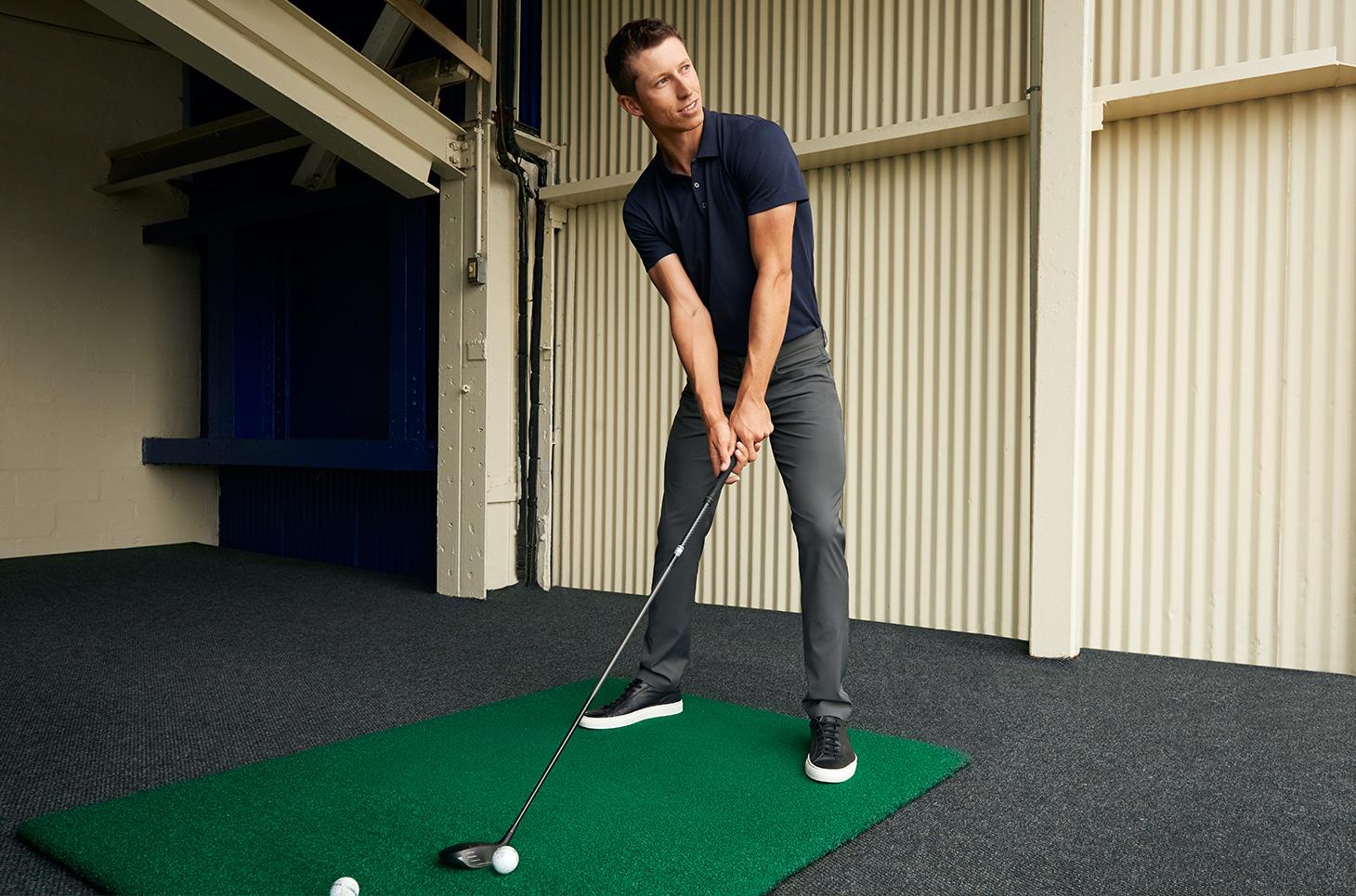 Professional golfer
BRANDON HAGY
at Chelsea Piers in New York City.
@bhagygolf
"Good clothing design, for me, has functionality of movement and a look that sets each piece apart from the rest."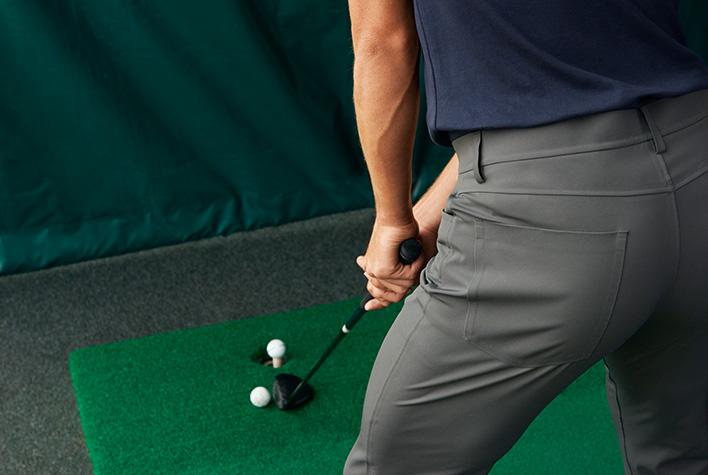 Refine Your Results By:
Scroll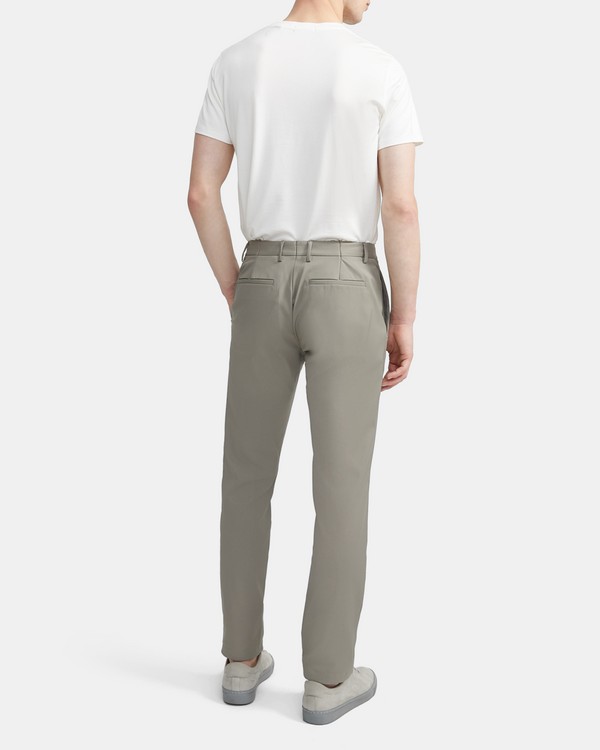 Friends and Family eligible
More Colors Available