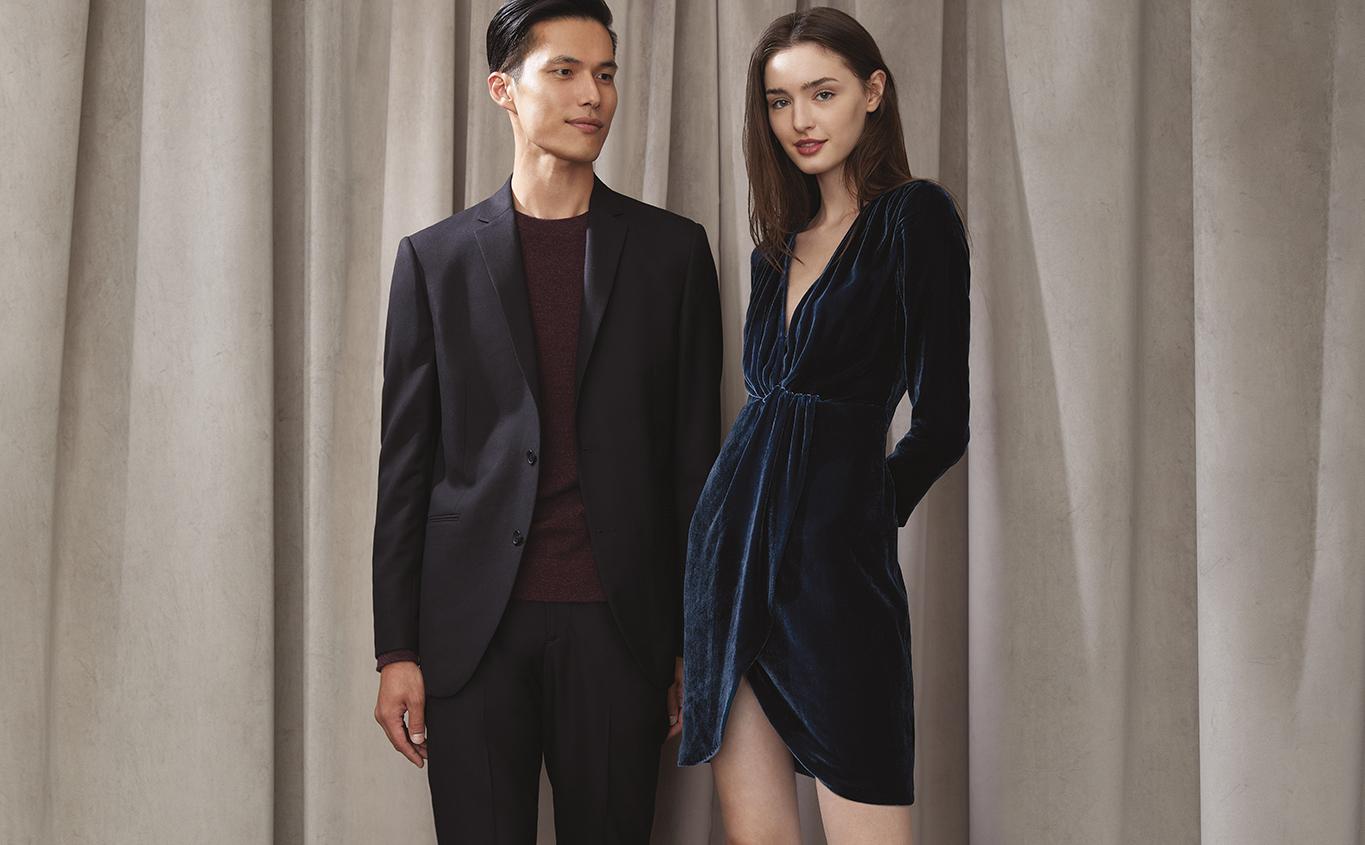 LEFT Rodolf wool blazer in black / Dermont R cashmere sweater in gaeta multi
RIGHT Meleesa velvet dress in vintage teal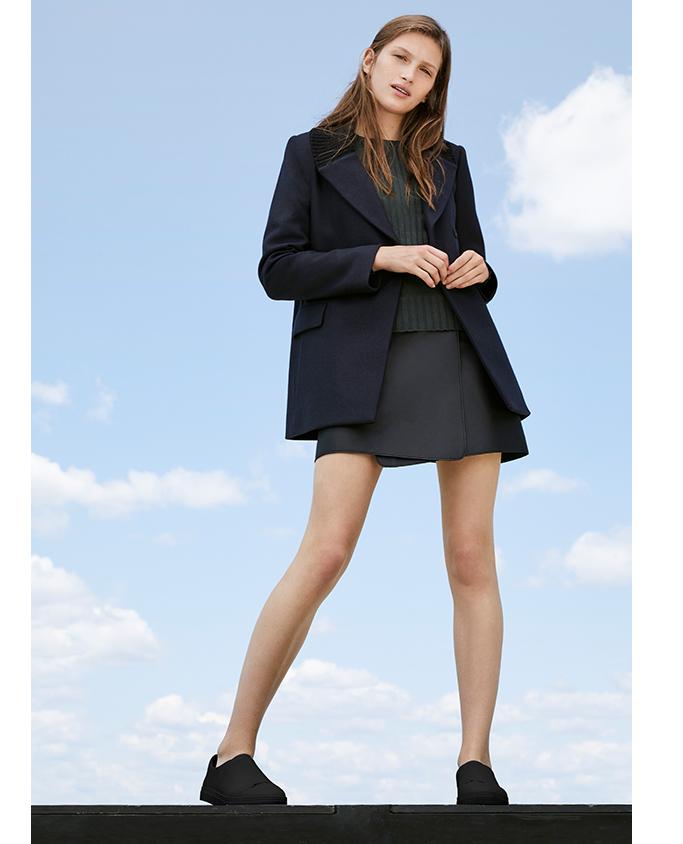 The Giving Spree
Get unforgettable gifts for everyone on your list this holiday season. Our luxurious cashmere, coats, and evening wear make every occasion feel merry and bright.
Colteen wool-blend jacket in deep navy Mirzi O wool-blend sweater in dark sage Murta grain leather skirt in black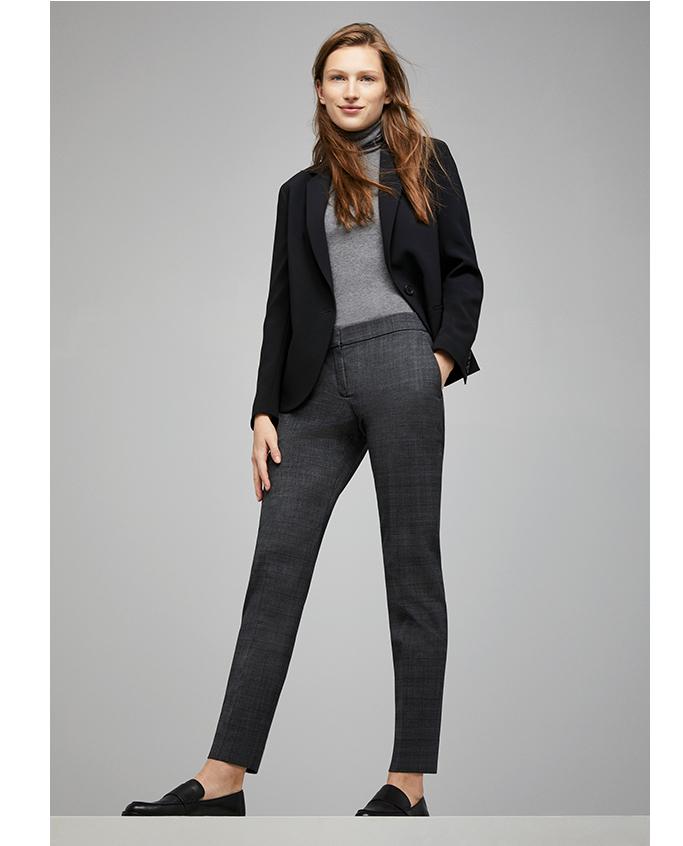 LOOK 4 Robiva R crepe jacket in black Naneik stretch viscose top in charcoal Fia P wool pant in grey multi
The season's coats are clean, relaxed, and delightfully inviting. Cut in double-faced wool-cashmere, they're the finest, yet.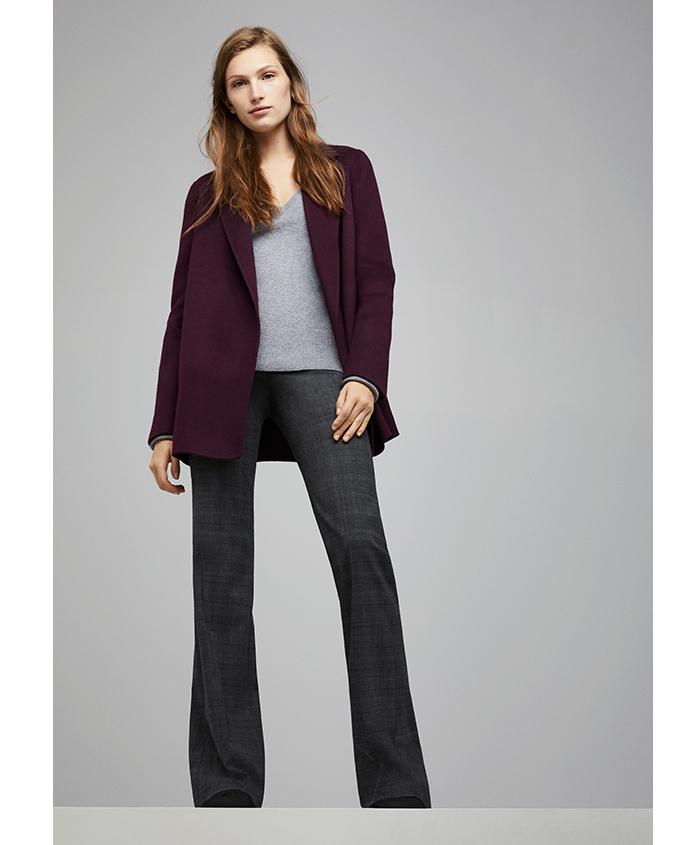 LOOK 5 Sileena wool-cashmere jacket in dark bellflower Britona O cashmere sweater in husky Demitria wool pant in grey multi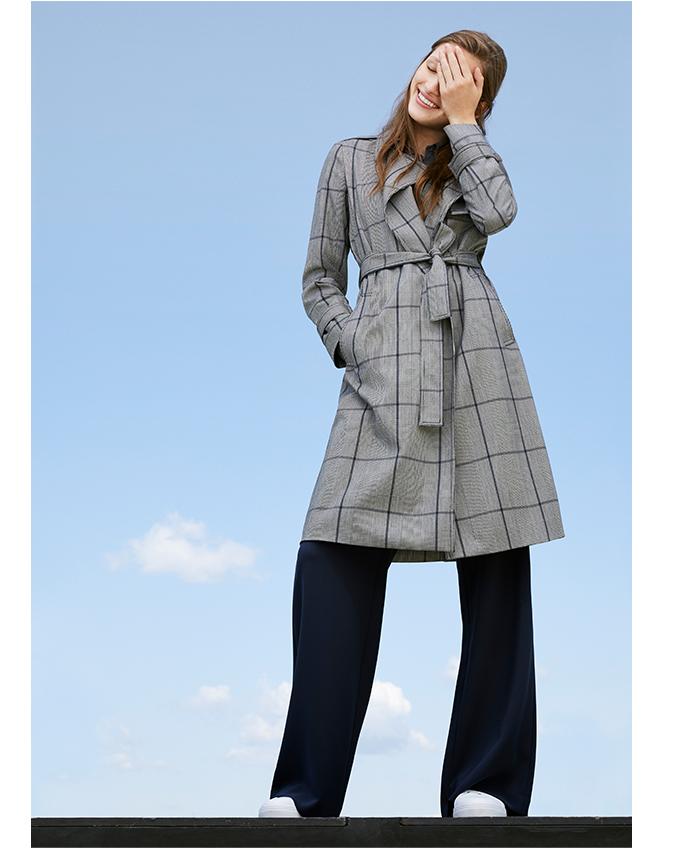 LOOK 6 Oakland B poly-blend trench coat in black multi Sunaya NC stretch silk shirt in mist Simonne crepe pant in deep navy
Oversized menswear plaids are smart and tidy for work, but also pair beautifully with more relaxed dresses and pants. Coat? Check.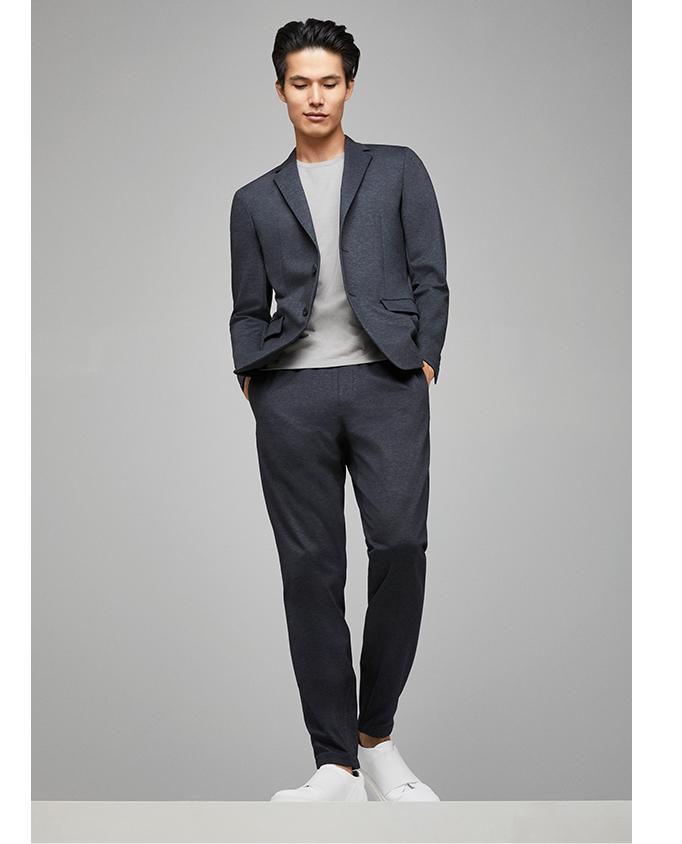 LOOK 7 Simons rayon-blend jacket in eclipse Claey silk-cotton tee in puff Pier rayon-blend in eclipse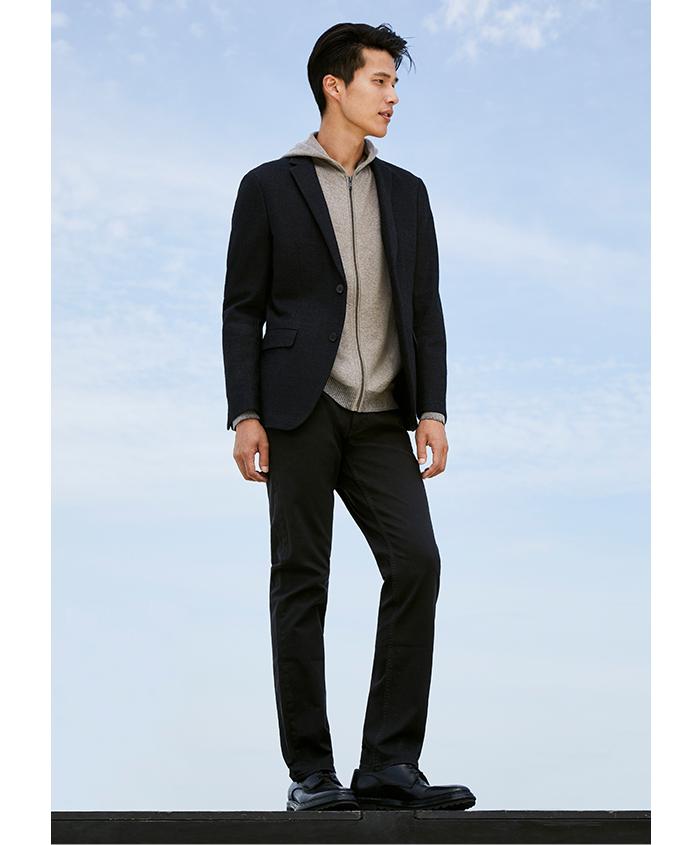 LOOK 8 Tobius SL wool-blend jacket in black Bisley PL O merino wool zip sweater in grey stone Haydin JE N Z cotton pant in black
Soft-structured jackets, colorful cashmere, and our five-pocket pant. The new uniform's building blocks are the easiest, most comfortable pieces to put on.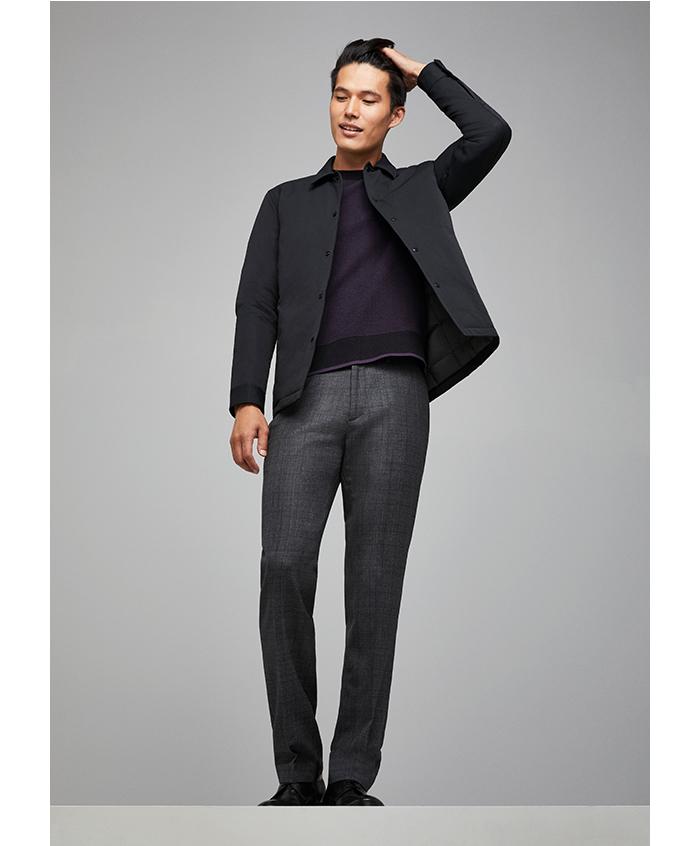 LOOK 9 Wray stretch nylon shirt jacket in black Vanden O viscose-poly sweater in purple Marlo wool pant in charcoal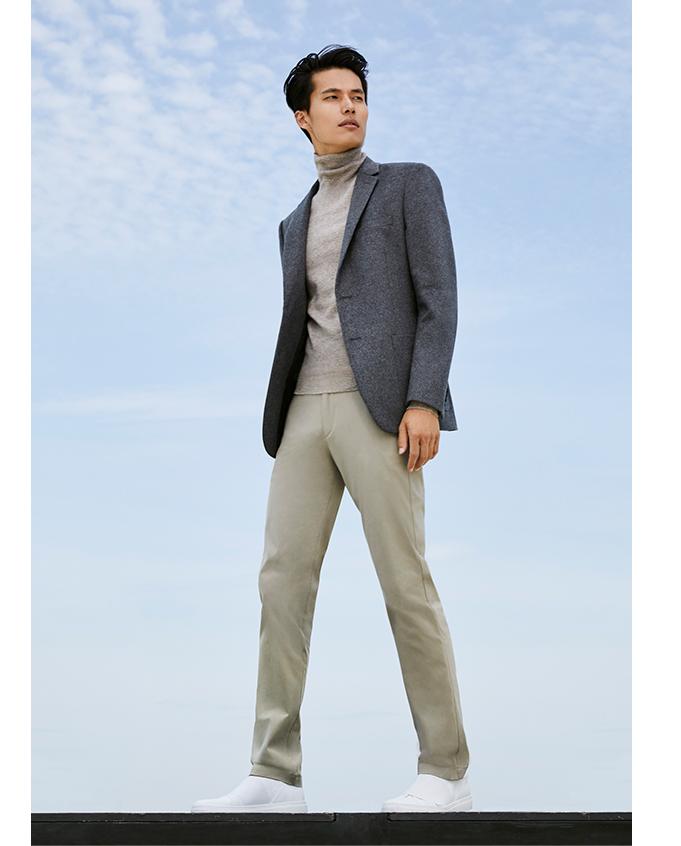 LOOK 10 Wellar PA cashmere jacket in charcoal heather Vilass O cashmere turtleneck in taos Zaine stretch cotton twill pant in sand
In the coolest technical fabrics, our jackets are meticulously tailored, durable, and they go with both joggers and jeans. All day, every day.

Find A Store