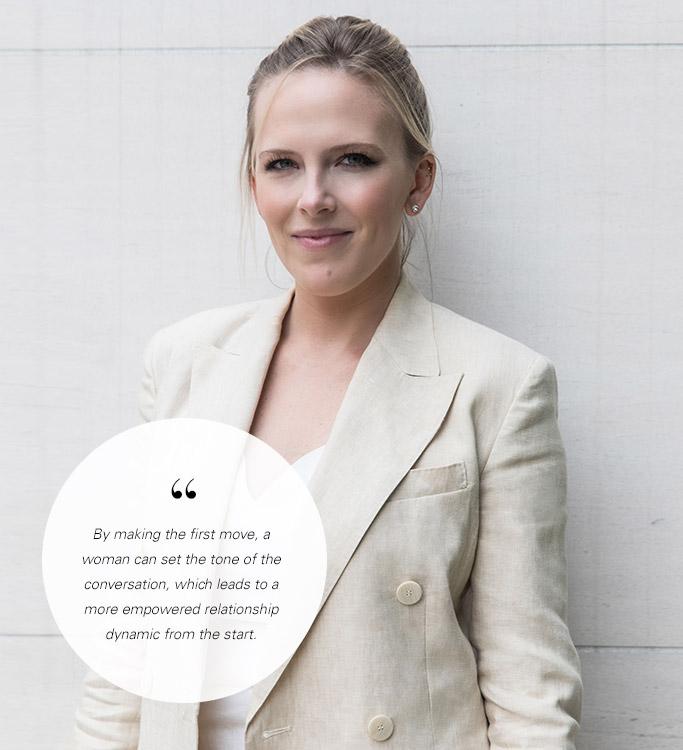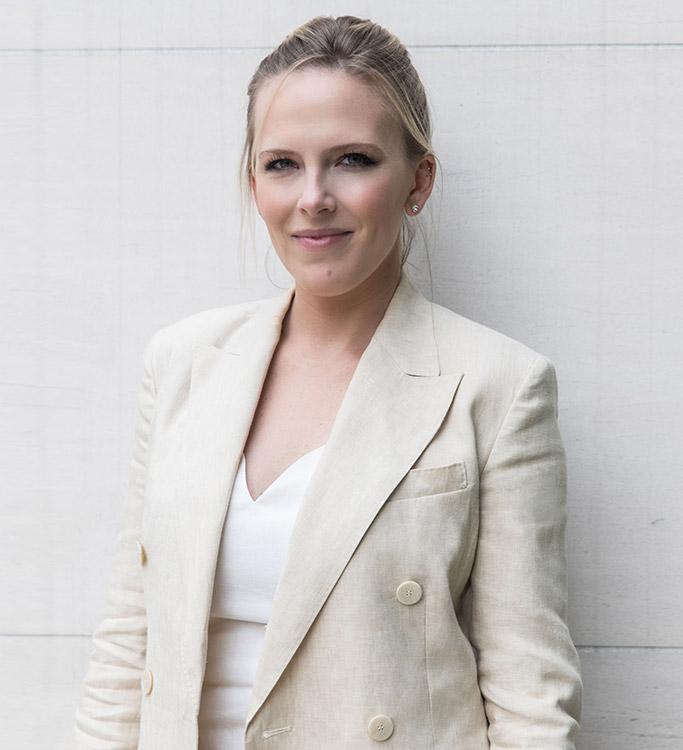 "
By making the first move, a woman can set the tone of the conversation, which leads to a more empowered relationship dynamic from the start.
Chelsea Maclin
VP Marketing, Bumble
---
Chelsea Maclin is the vice-president of marketing for Bumble, the dating app that allows only women to initiate conversations. Bumble bas grown to include Bumble BFF, for platonic friendships, and Bumble Bizz, for business relationships.
One thing I wish I had known when I began my career is to speak up. I try to keep a phrase my father taught me in mind: "if you're in a room filled with everyone who agrees with you, you're in the wrong room."
The book that has had the biggest impact on me is Growth Hacker Marketing by Ryan Holiday, which supports the fact that marketing is a mix of art and science. I believe that it's critical to take risks in order to grow, and sometimes the best ideas are "scrappy, not crappy."
The woman who changed my life is Whitney Wolfe Herd. Whitney inspires me to think bigger, never take "no" for an answer, and prioritize others. She recently testified at the Texas Capitol to support House Bill 2789, which would criminalize the sending of unsolicited lewd photos. How incredible is that!
My first job was being a server at Bub's Burgers and Ice Cream and what I learned from it was that service to your customers is paramount, and while failure is inevitable, it can present an opportunity to build positive experiences and relationships.
I tap into creativity and inspiration by collaborating with team members and meeting new people. I've met a lot of friends and mentees through Bumble BFF and Bumble Bizz! I find that engaging in creative conversations helps me stay motivated.
The biggest gamble I've ever taken is having a baby during an incredible phase of growth at Bumble. Becoming a mother has taught me to be a more compassionate, empathetic leader—and to draw concrete boundaries, prioritize
aggressively, and value progress over perfection.
Bumble has been a gamechanger for women because they're given the ability to make the first move and control the conversation when dating and networking online. By making the first move, a woman can set the tone of the conversation, which leads to a more empowered relationship dynamic from the start. That brings us one step closer to creating a world free of misogyny, where all relationships are equal.
Working for a woman-focused business has taught me that people shouldn't underestimate the power of women supporting each other at work. When people learn that Bumble is made up of a majority of women, they often ask us how we deal with conflict. We follow an internal 72-hour rule. If any of our employees have an issue with another co-worker, they have 72 hours to address their feelings and handle the situation. A core motto on my team is "radical candor with radical kindness."
The best way to handle a setback is to reframe it as an opportunity.
The one thing I would like to say to every woman in the world is make the first move! Bumble is founded on the idea that one relationship or conversation can change your life, whether that's through a romantic relationship, a platonic friendship, or a connection that's purely professional.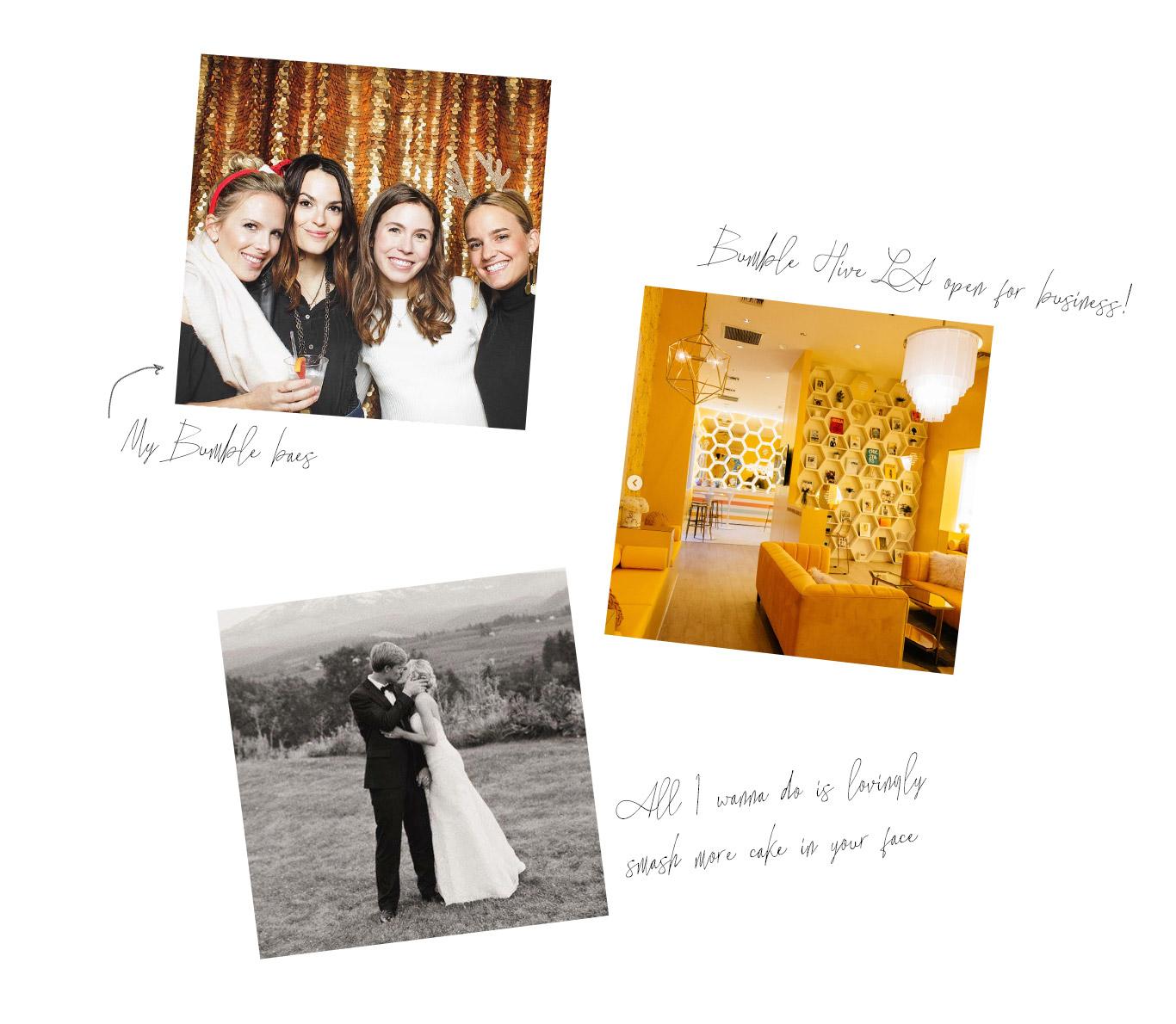 Women to Know
Women to Know