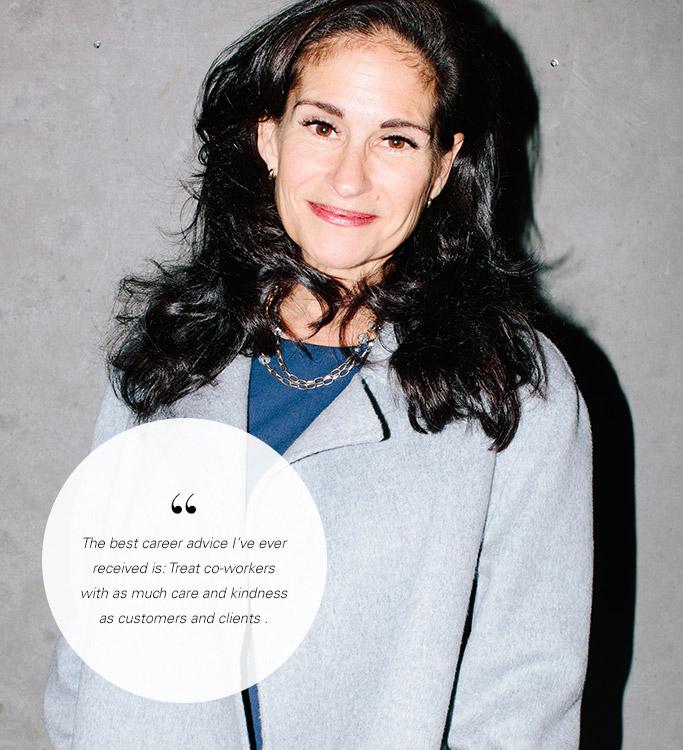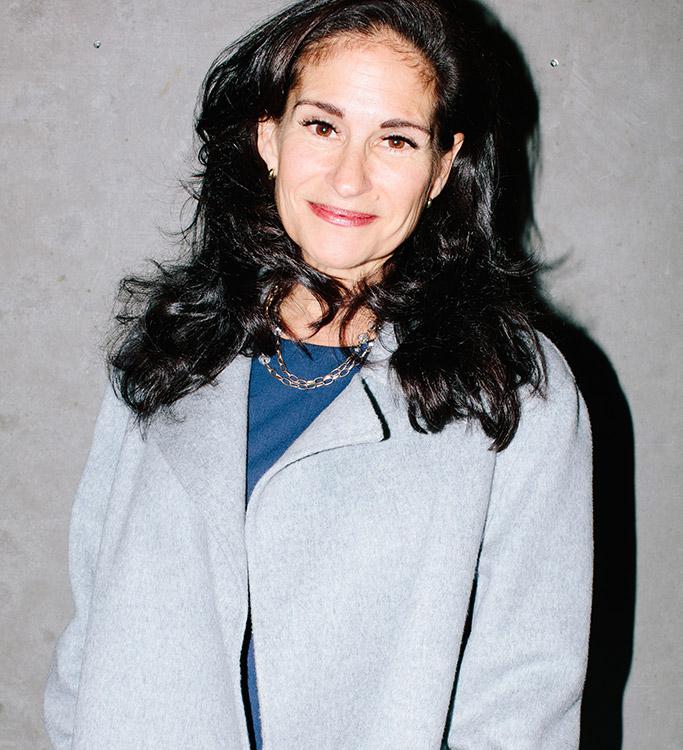 "
The best career advice I've ever received is treat co-workers with as much care and kindness as customers and clients.
Susan McPherson
Founder/CEO, McPherson Strategies
---
Susan McPherson is the founder and CEO of McPherson Strategies, a communications consultancy that focuses on the intersection between brands and social impact. Her clients include intel, JCPenney, the Tiffany & Co Foundation, and All In Together.
The first thing I do every morning is cuddle with my four-year-old rescue pup, Phoebe.
The best career advice I've ever received is first, treat our co-workers with as much care and kindness as we bestow on customers and clients, and second, it's not what you know but who you know, so always be open to meeting people from all walks of life.
I felt like I had achieved career success when client after client came inbound to hire my company for various engagements. Even today after six-plus years, it's an honor and privilege to serve them.
The book that has had the biggest impact on me is When Bad Things Happen To Good People. Rabbi Kushner wrote this straightforward, elegant contemplation of the doubts and fears that arise when tragedy strikes. In these pages, Kushner shared his wisdom as a rabbi, a parent, a reader, and a human being. It is a classic that offers clear thinking and consolation in times of sorrow. After my mother was killed in a senseless tragedy, I had nowhere to turn with regards to grief. I was not religious, it was 1987, and there was no Internet or resources other than typical books at the time listing the five or 10 or 20 stages of grief. This was the ONLY book that actually helped me understand the true fact that there is absolutely no understanding when a life is taken, especially in a sudden, violent way.
I describe the work I do as communications and driving meaningful connections at the intersection of business and social impact.
A major challenge I've faced was as mentioned above, carrying on at the young age of 20 after my mother was tragically killed in a hotel fire that took the lives of 96 other innocent people on New Year's Eve almost 35 years ago. It's difficult to articulate how, if ever, I overcame her death, but I do know that I have carried on much of her spirit in how I live my own life, my work, and my support for all those in my world. By giving back, funding women founders, traversing the world volunteering for major NGOs and running a social impact communications firm, I know I have her heart working overtime in my body and soul.
My favorite podcasts are The History Chicks: so much of history managed to leave out the stories of women who accomplished great and daring feats (and disastrous ones too)—this podcast fills the gap; The Dropout, a fascinating and riveting series about Elizabeth Holmes's fall from grace brought to you by the absolutely delightful and brilliant Rebecca Jarvis (ABC News); On Being with Krista Tippett, because I missed that day at school when we learned how to be spiritual and I'm trying to work it daily into my life; and Modern Love, because I still hope to find it again.
The biggest misconception about corporate social responsibility is that companies are only doing it for publicity. While positive press is often a goal, I believe most people leading corporate social impact initiatives have a genuine interest in creating meaningful change.
The one thing I would like to say to every woman in the world is it's the detour, not the destination.
Women to Know
Women to Know