15% Off* Your First In App Purchase - Use Code APP15
Download Now
15% Off* Your First In App Purchase - Use Code APP15
Download Now
THE NEW 9 TO 5
Office Optional.
Power Pants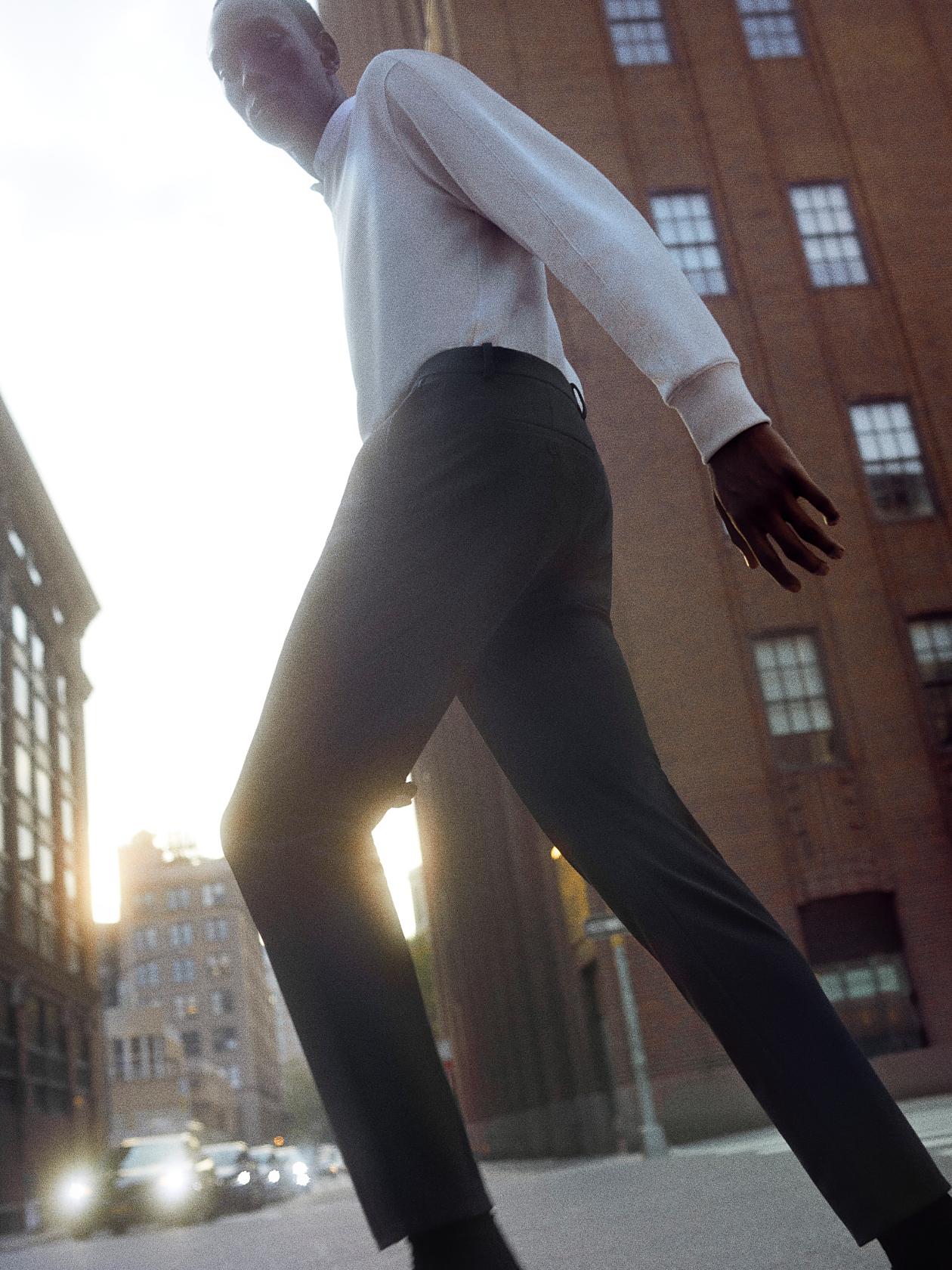 Rewrite the rules of workwear in Precision Ponte—an innovative tech fabric that puts in overtime so you don't have to.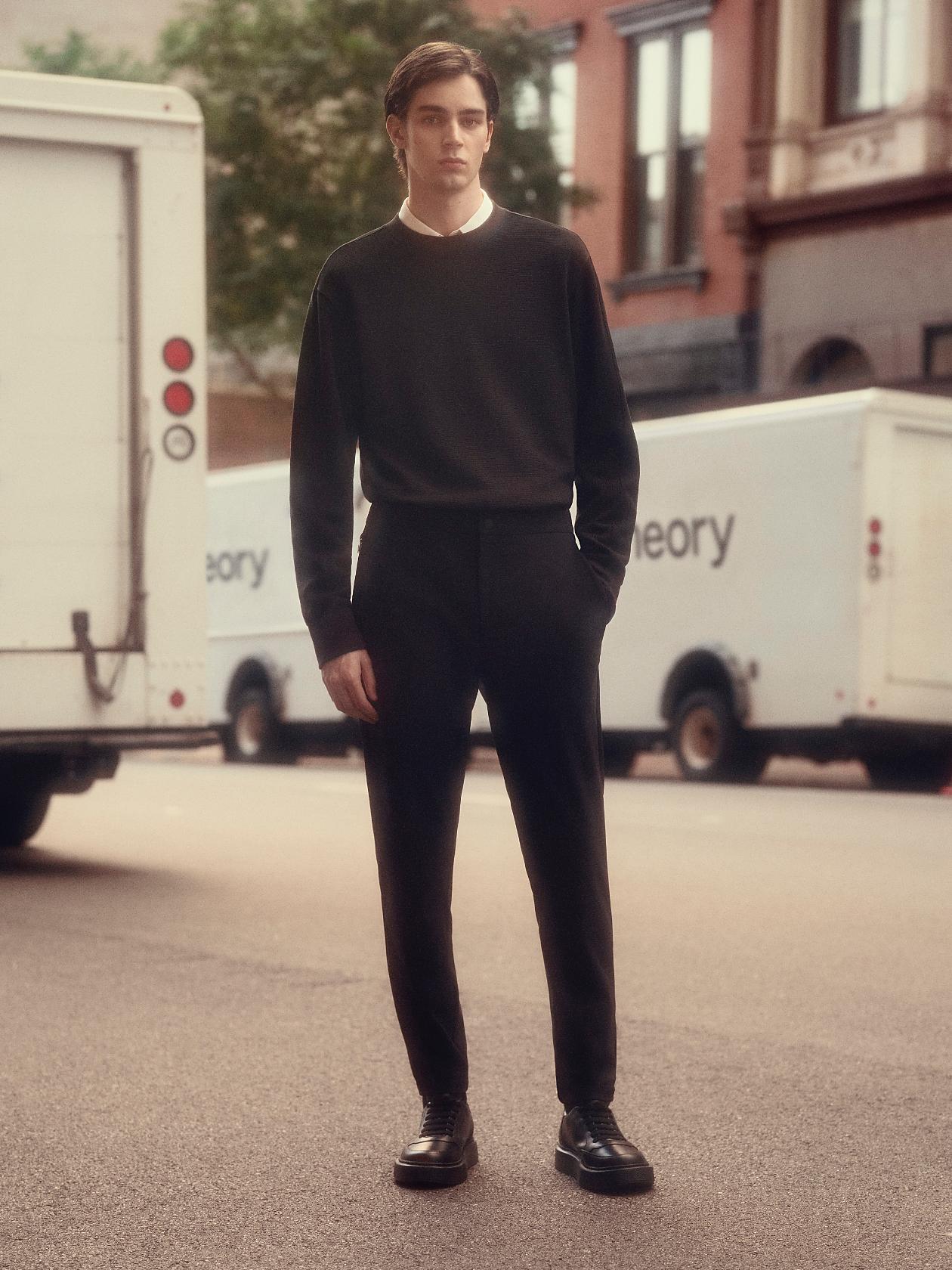 Thoughtfully designed, expertly engineered materials make getting dressed as effortless as possible.
Trail Blazers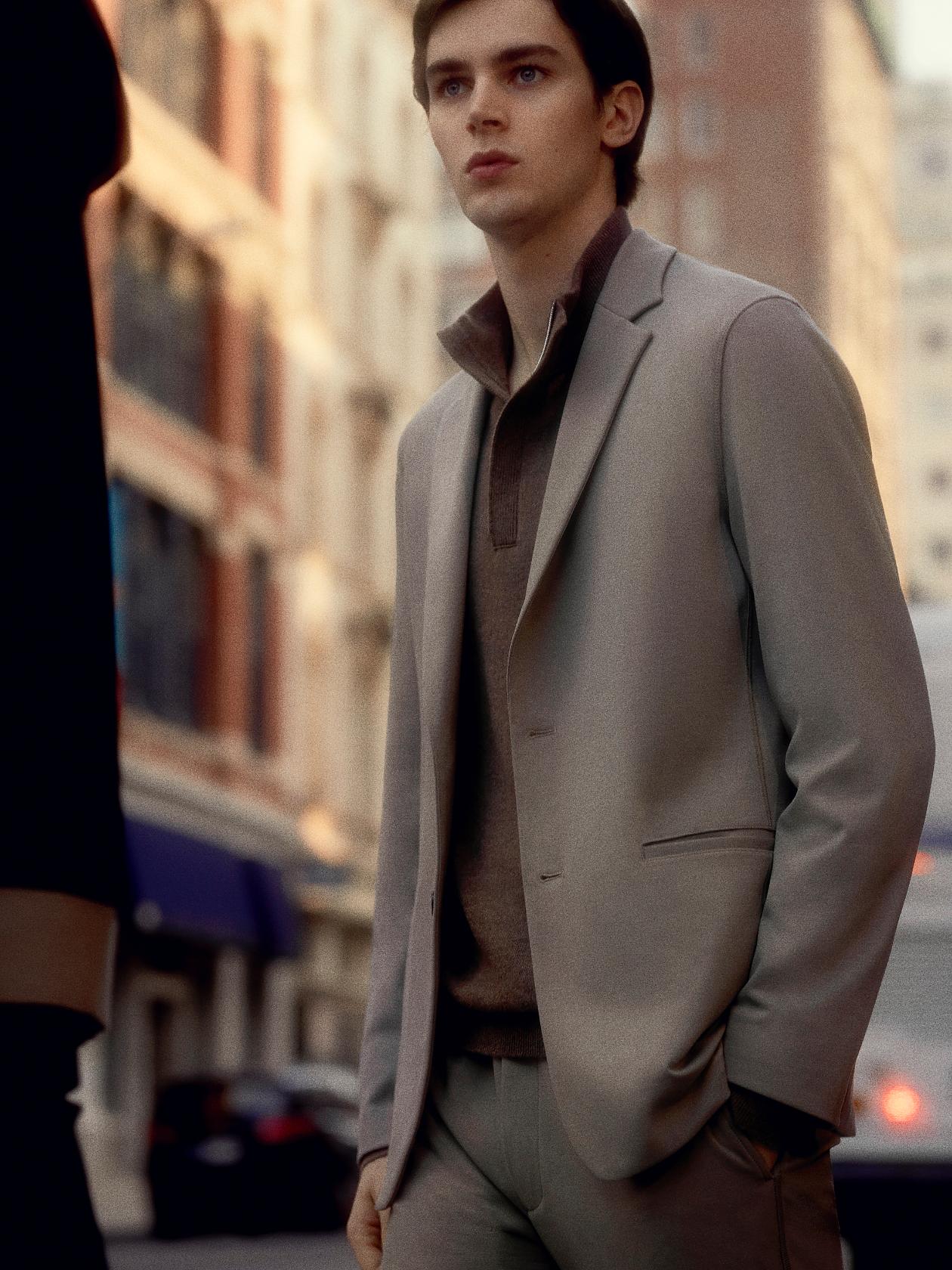 Discover workwear styles as detail-oriented as you are.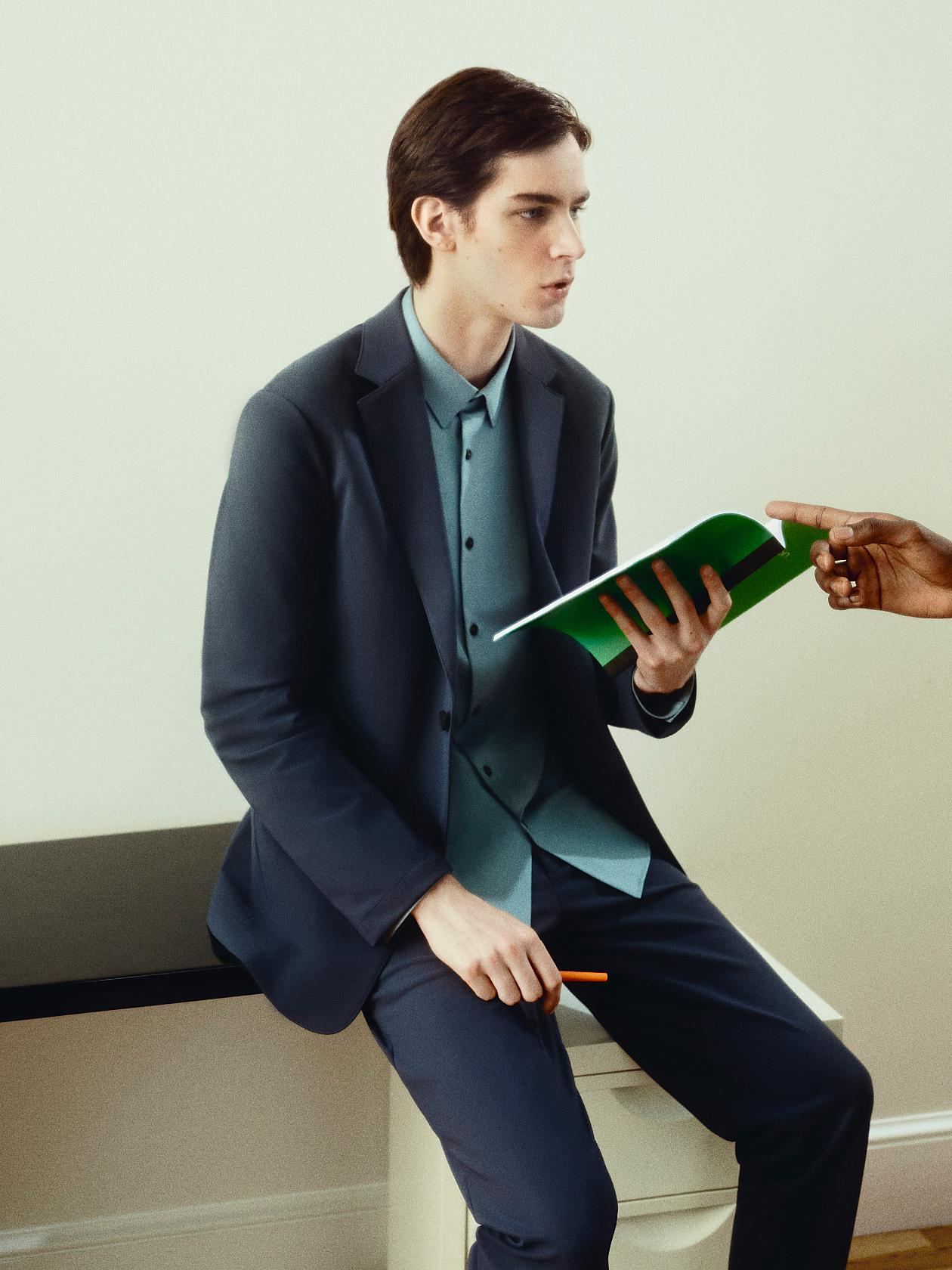 Look sharp in our signature Clinton Blazer, a polished layer with an unstructured take on tailoring.
Price reduced from
to
$395.00
Price reduced from
to
$395.00
Price reduced from
to
$395.00
Smart Shirting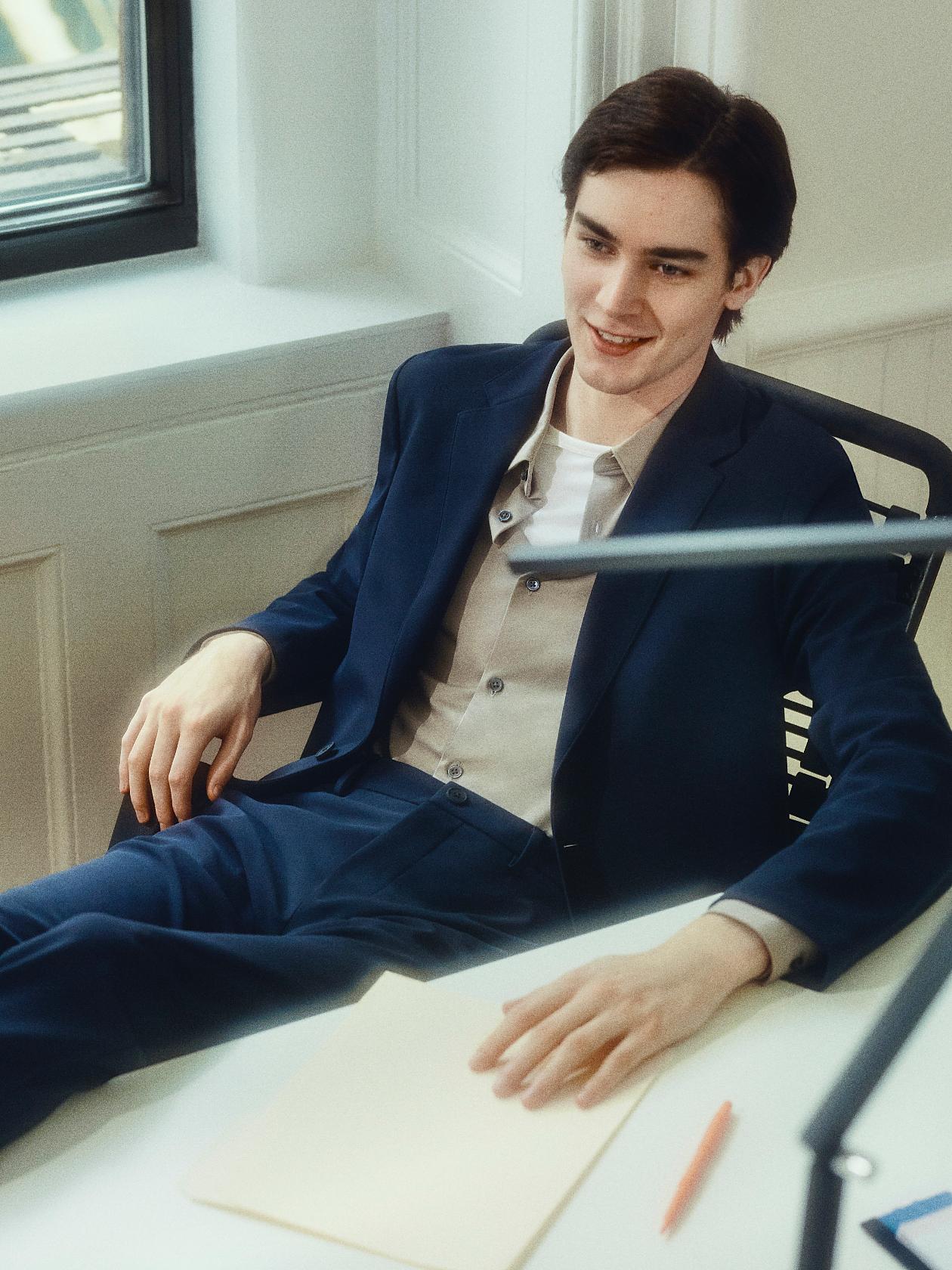 Crisp, but never confining, our best selling shirts effortlessly transition from desk to dinner.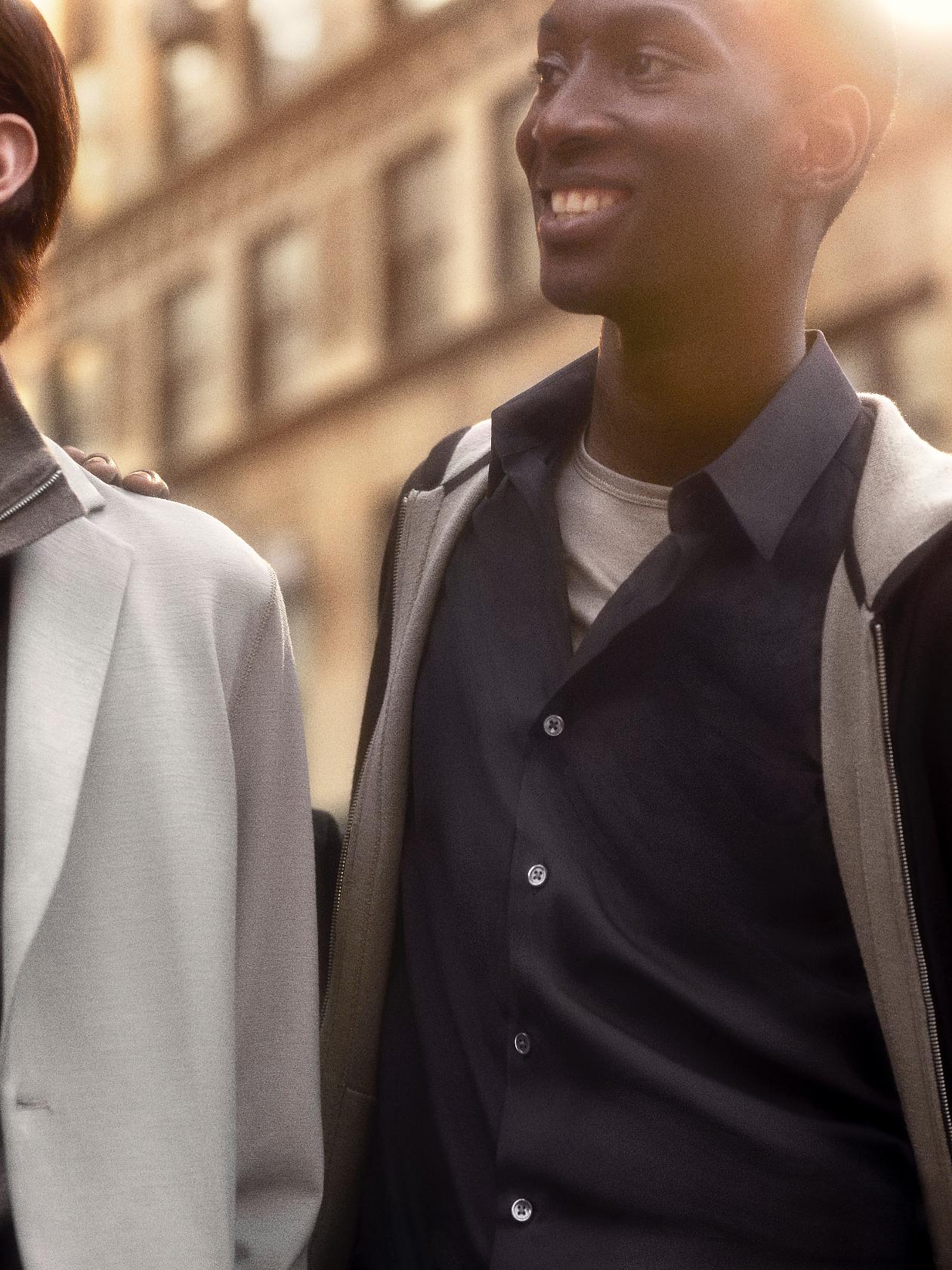 A carefully considered fit and minimalist design makes our Sylvain Shirt an instant wardrobe staple.
Look Out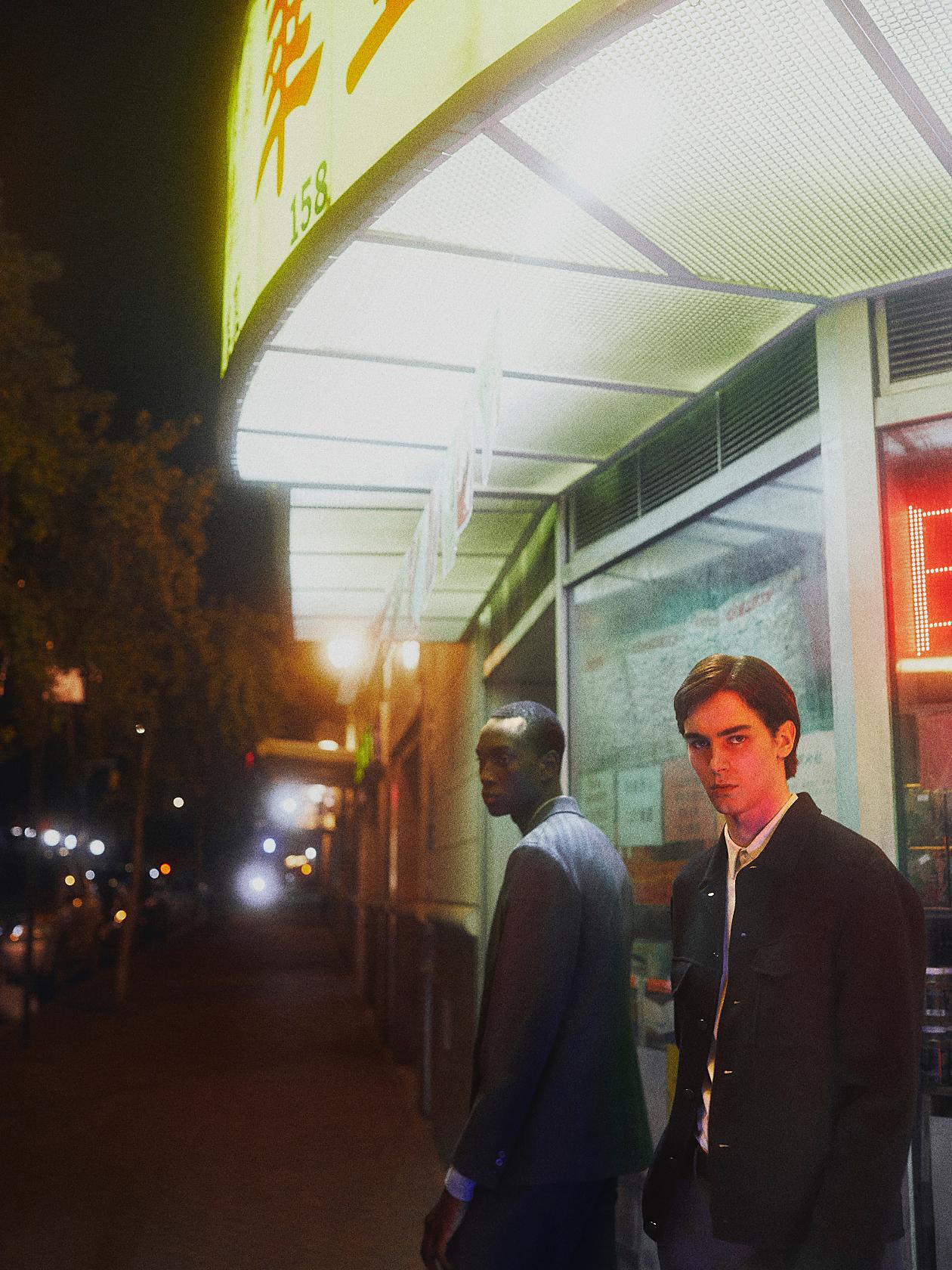 The ultimate finishing touch—a jacket you can layer over any look, any day of the week.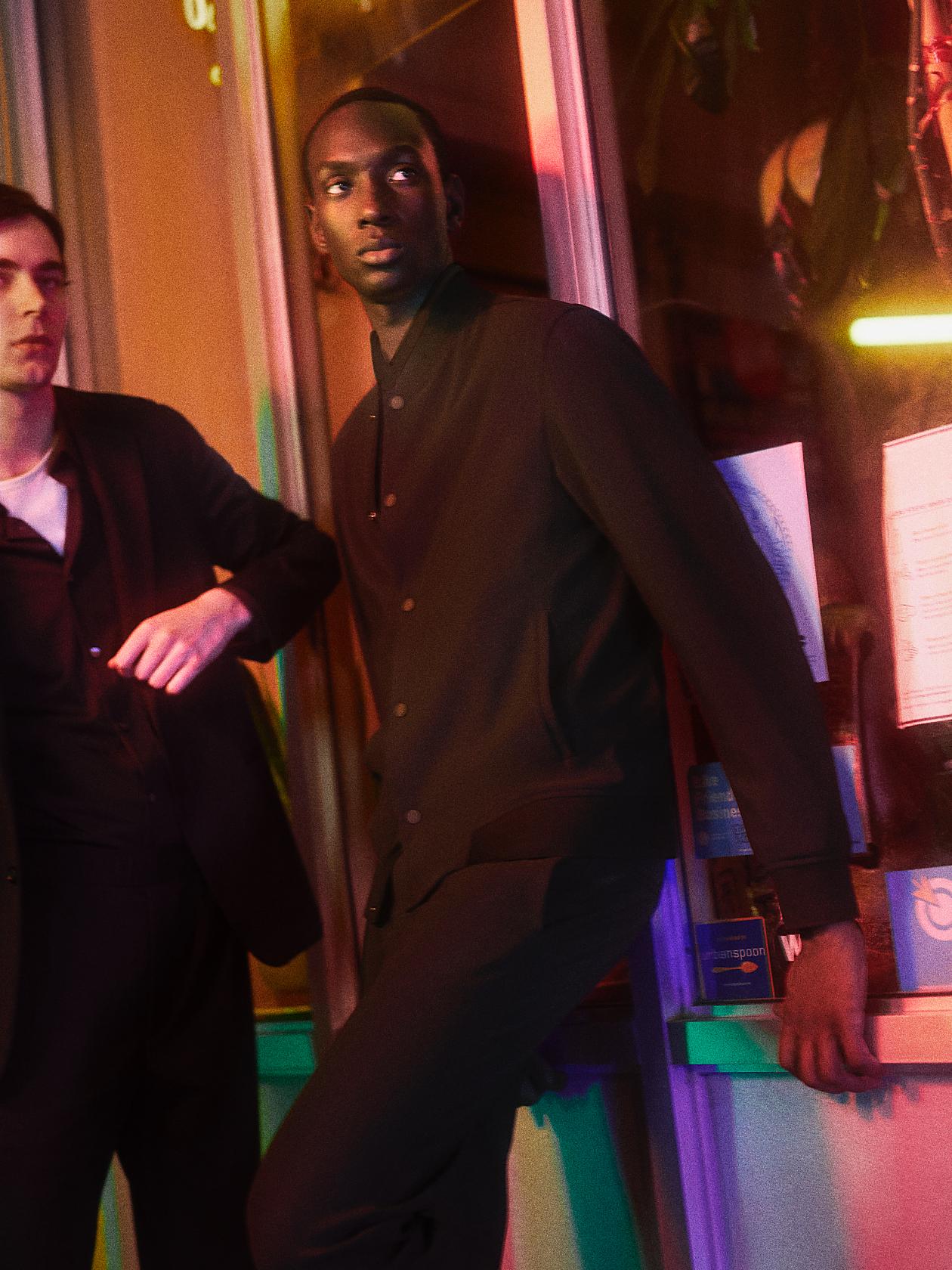 Polished enough for the office, cool enough for a night out—meet the Murphy jacket.
Price reduced from
to
$365.00
Features
Style begins with purpose. Discover the campaign
Thoughtfully designed and meticulously crafted, our latest pants are made to go wherever you go.