15% Off* Your First In App Purchase - Use Code APP15
Download Now
15% Off* Your First In App Purchase - Use Code APP15
Download Now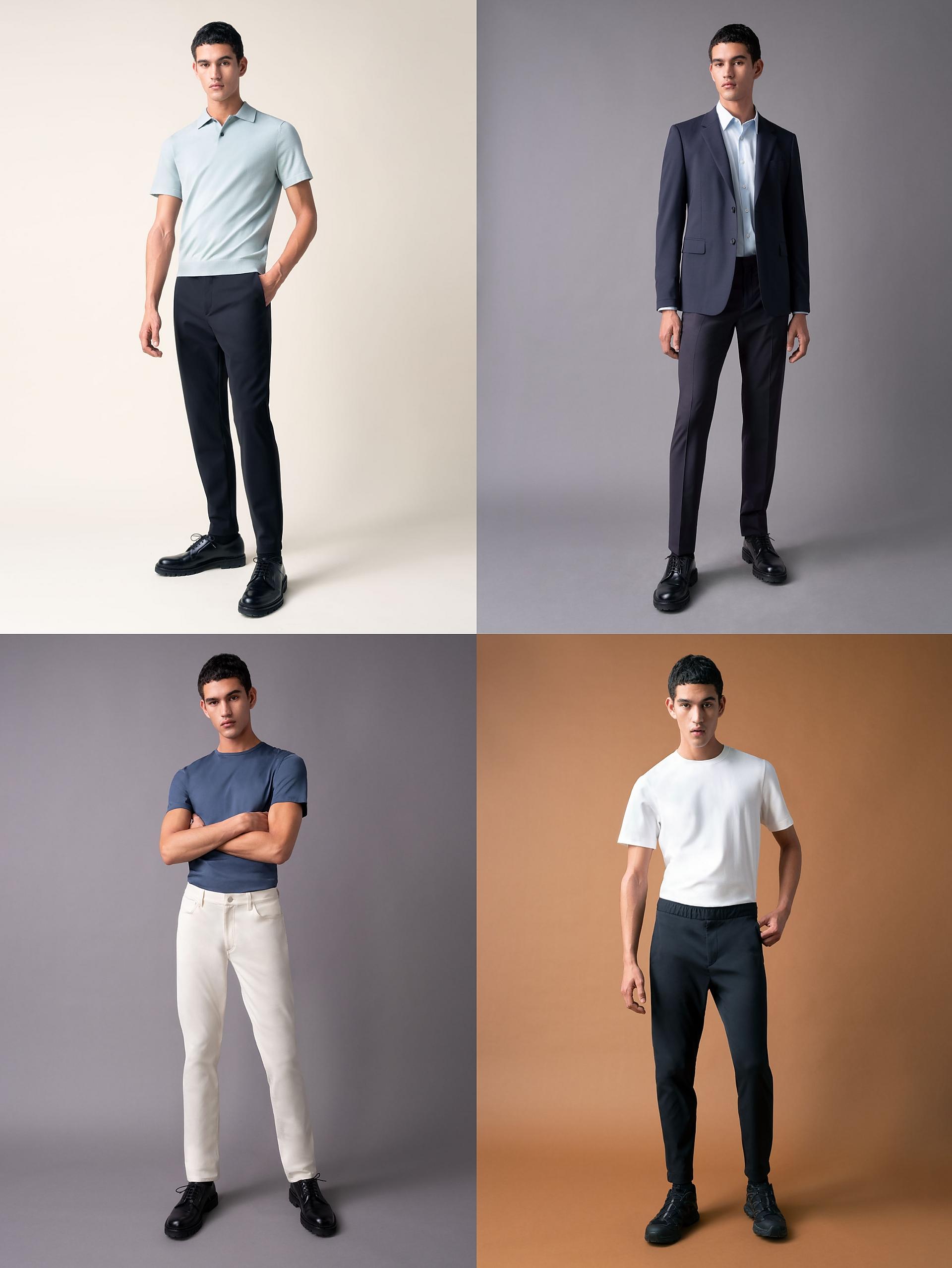 PANTS WITH PURPOSE
Maximum comfort, ultimate polish.
Our dynamic range of pants keep you looking sharp wherever you go, whatever the occasion. Designed with purpose, each pair is guaranteed to improve the way you work and inspire the way you live.
The Zaine Chino Pant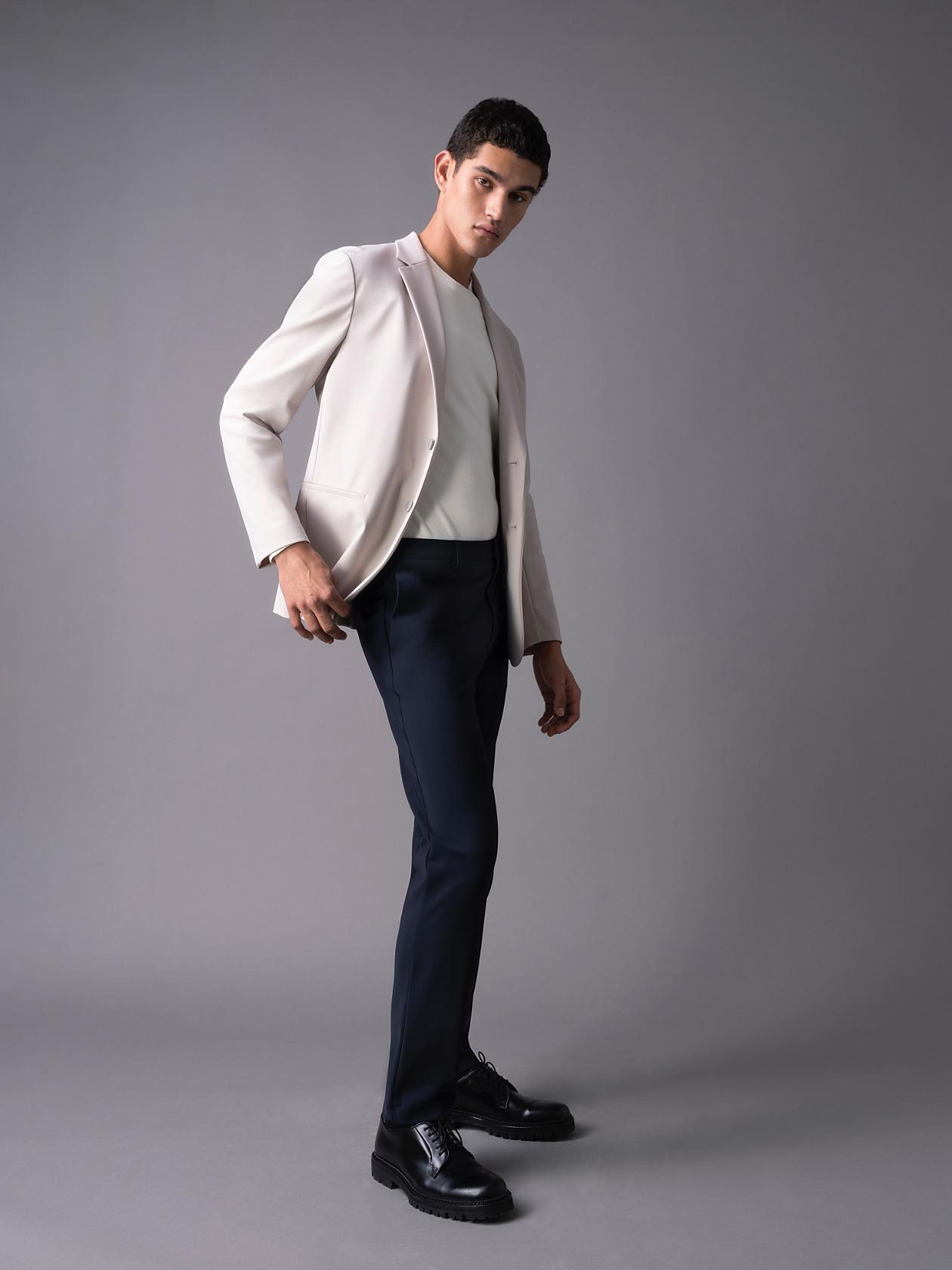 A chino, but better. Meet the bestseller that makes comfort look sharp.
The Curtis Drawstring Pant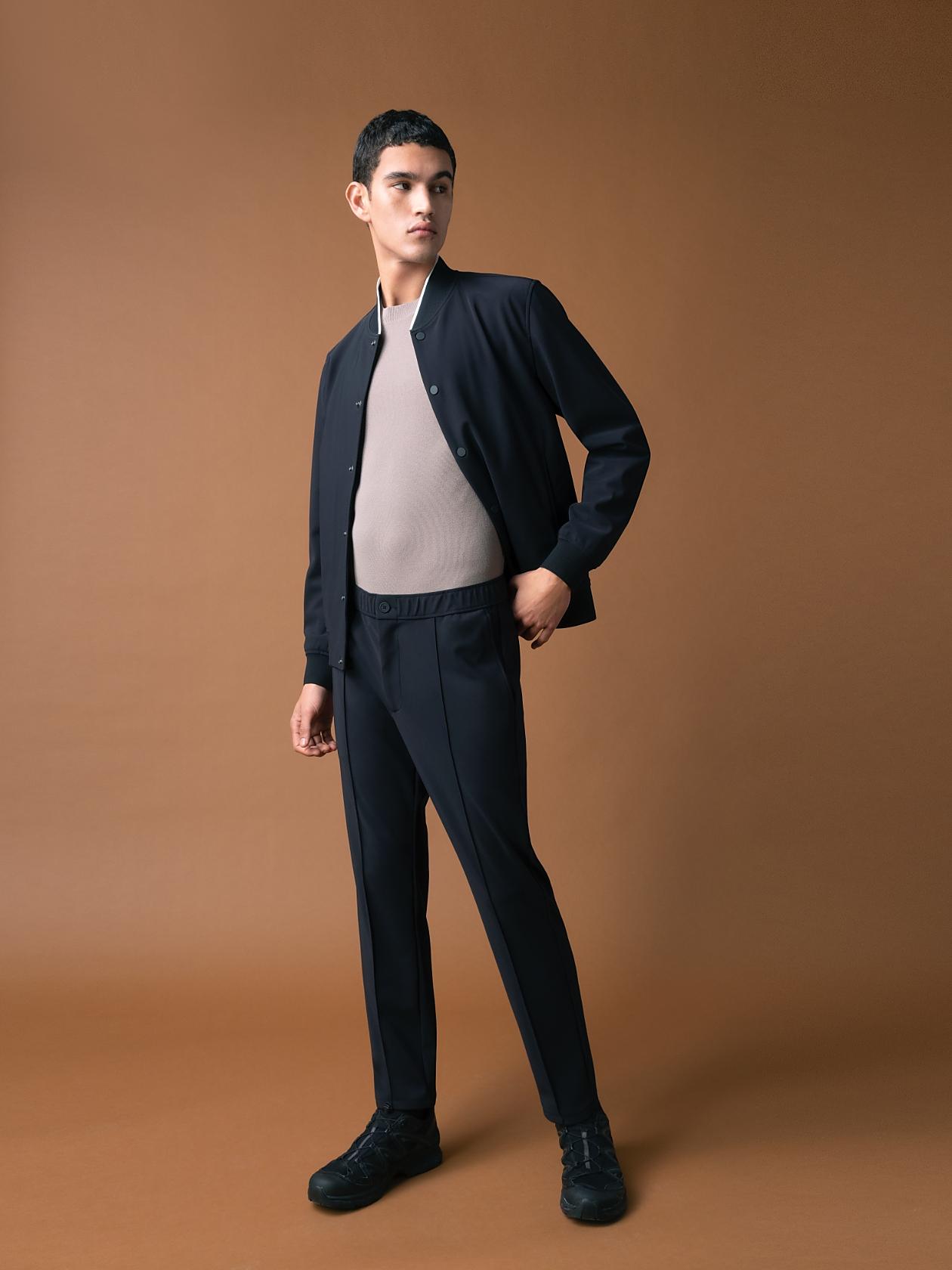 Designed with an internal drawstring, this tapered pant delivers optimal ease 24/7.
The Mayer Dress Trouser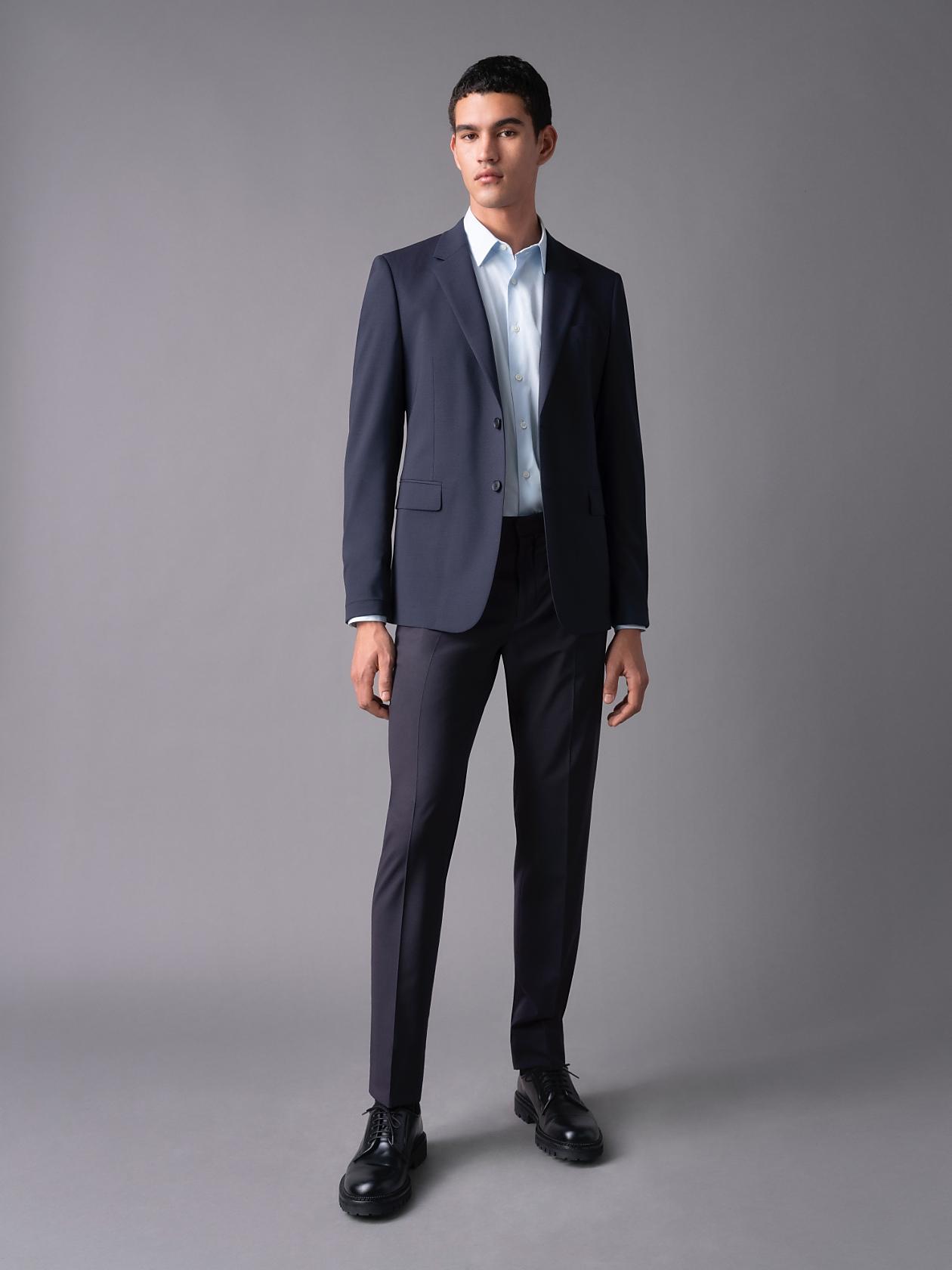 This classic, slim-straight trouser looks elevated in every setting.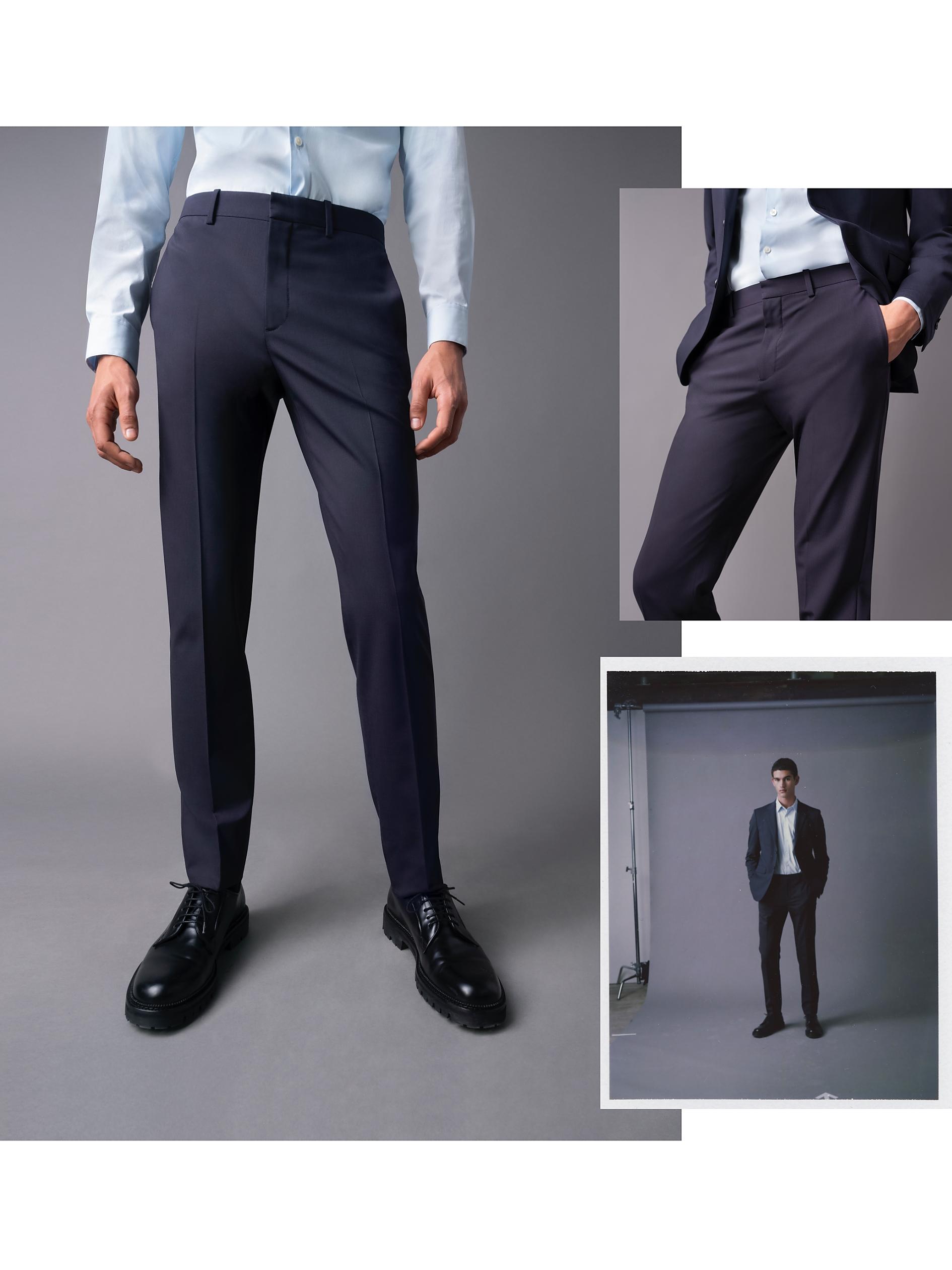 The Terrance Jogger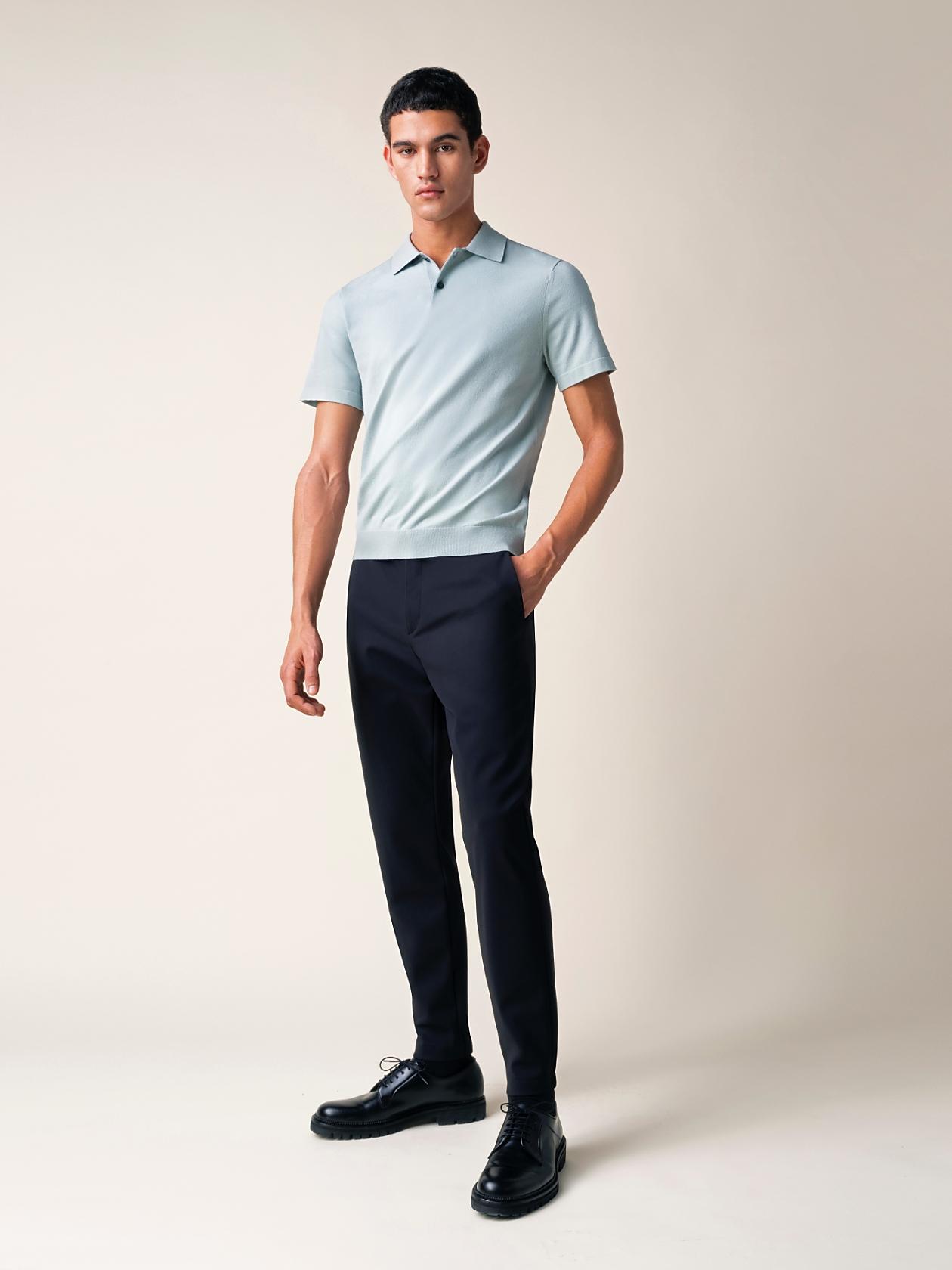 A seasonless weekend pant featuring a slim fit for maximum polish.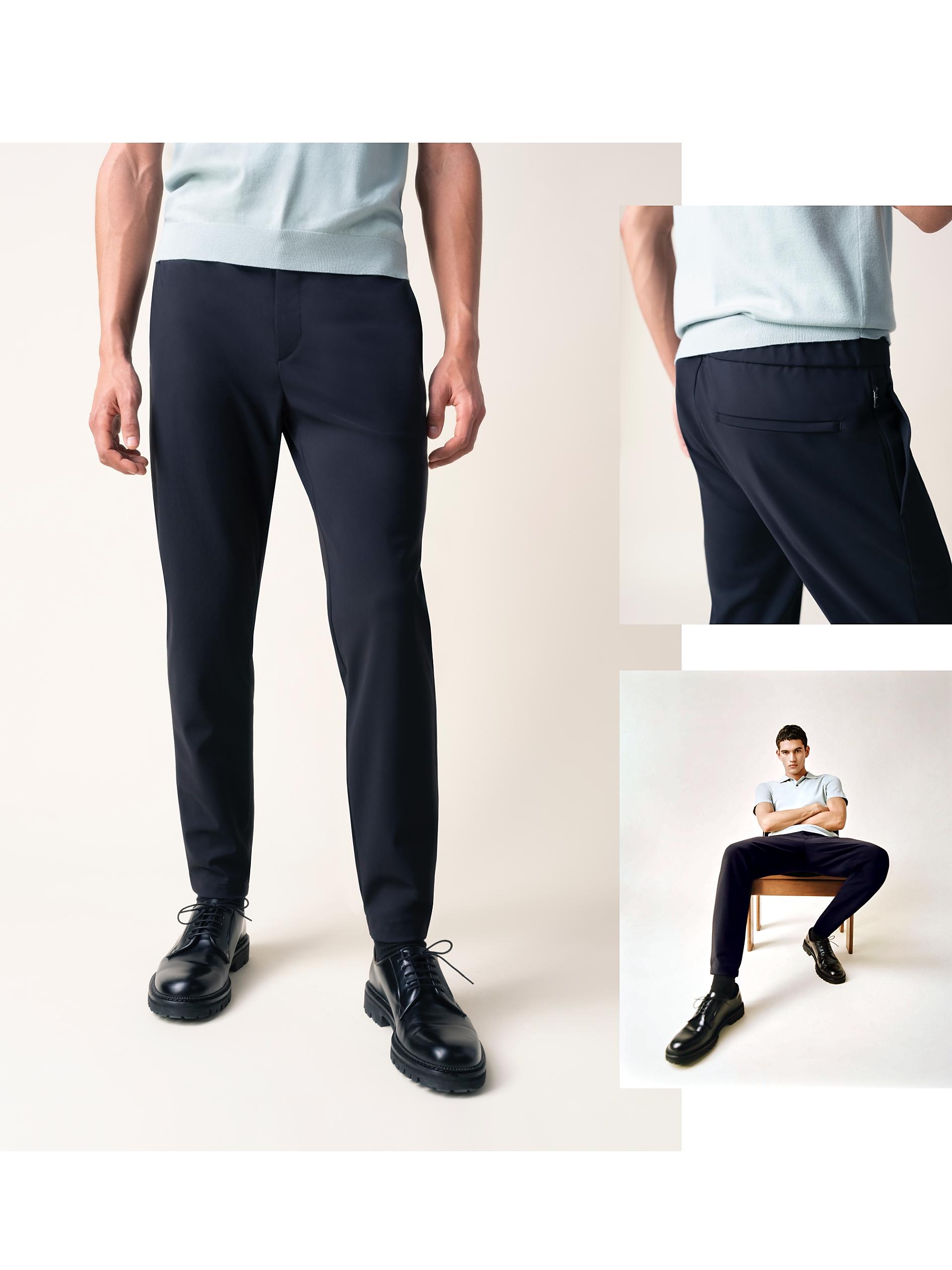 The Raffi 5-Pocket Pant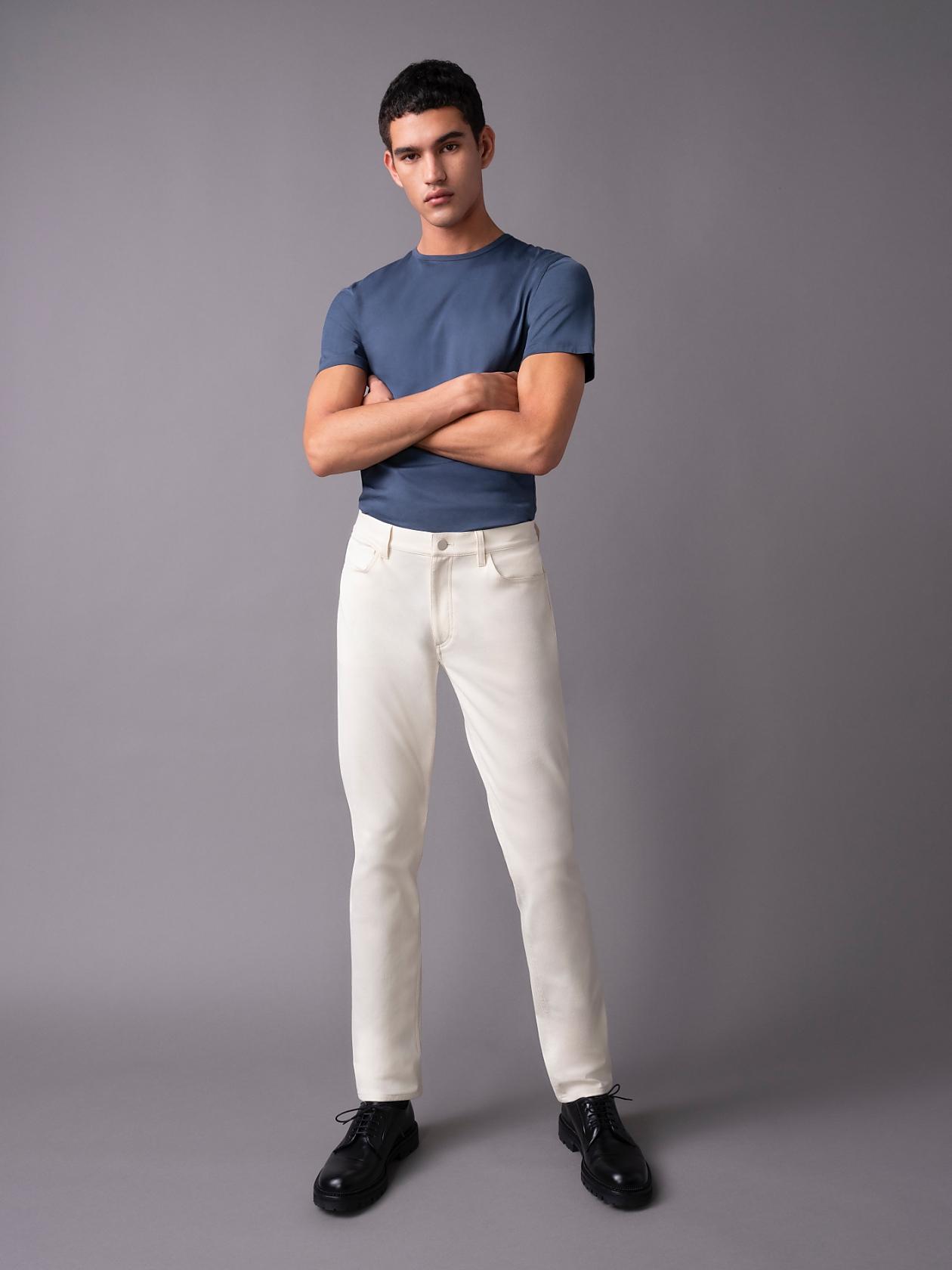 A modern alternative to a tailored trouser that's ready for work or play.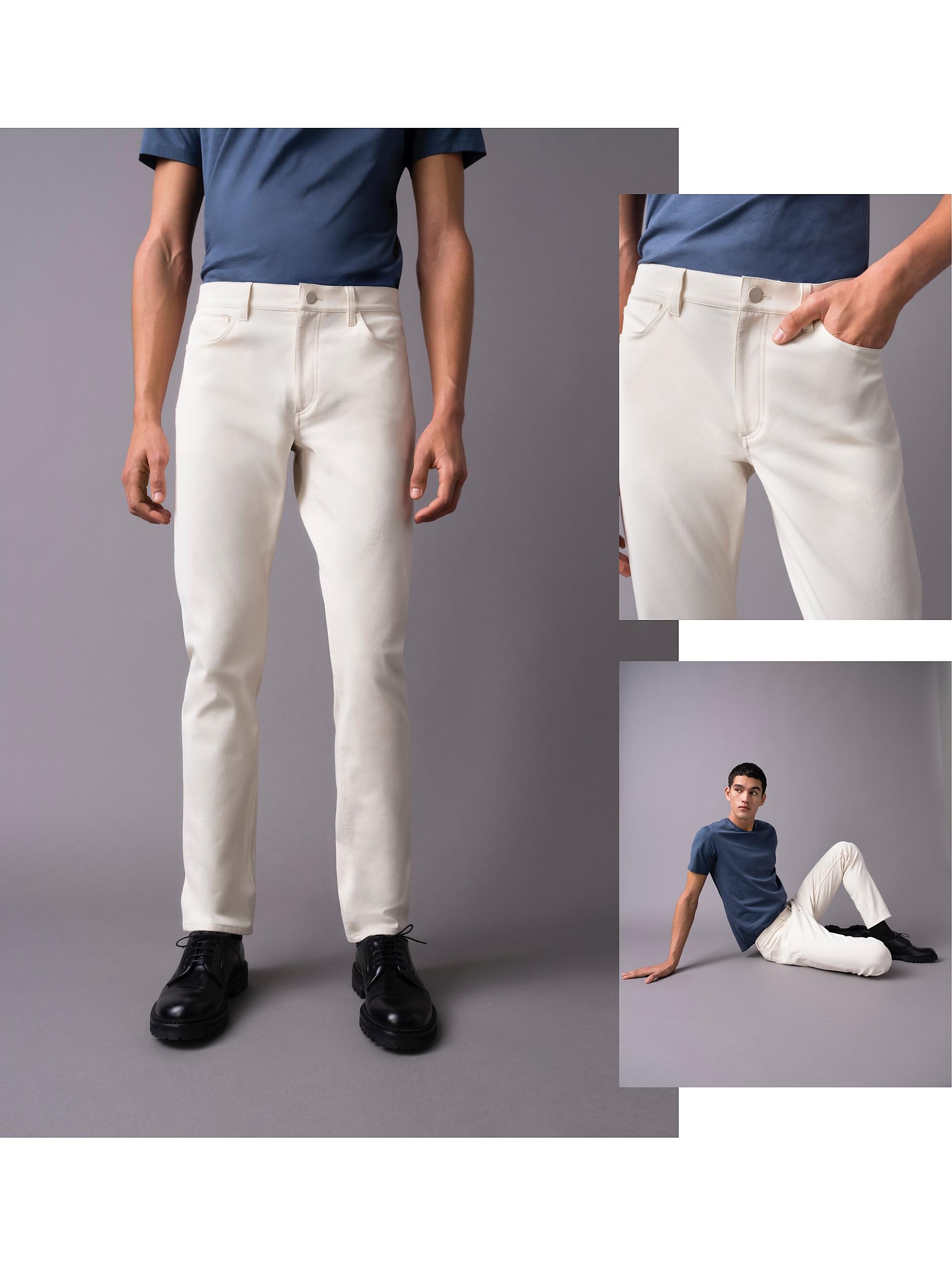 The Zaine Jogger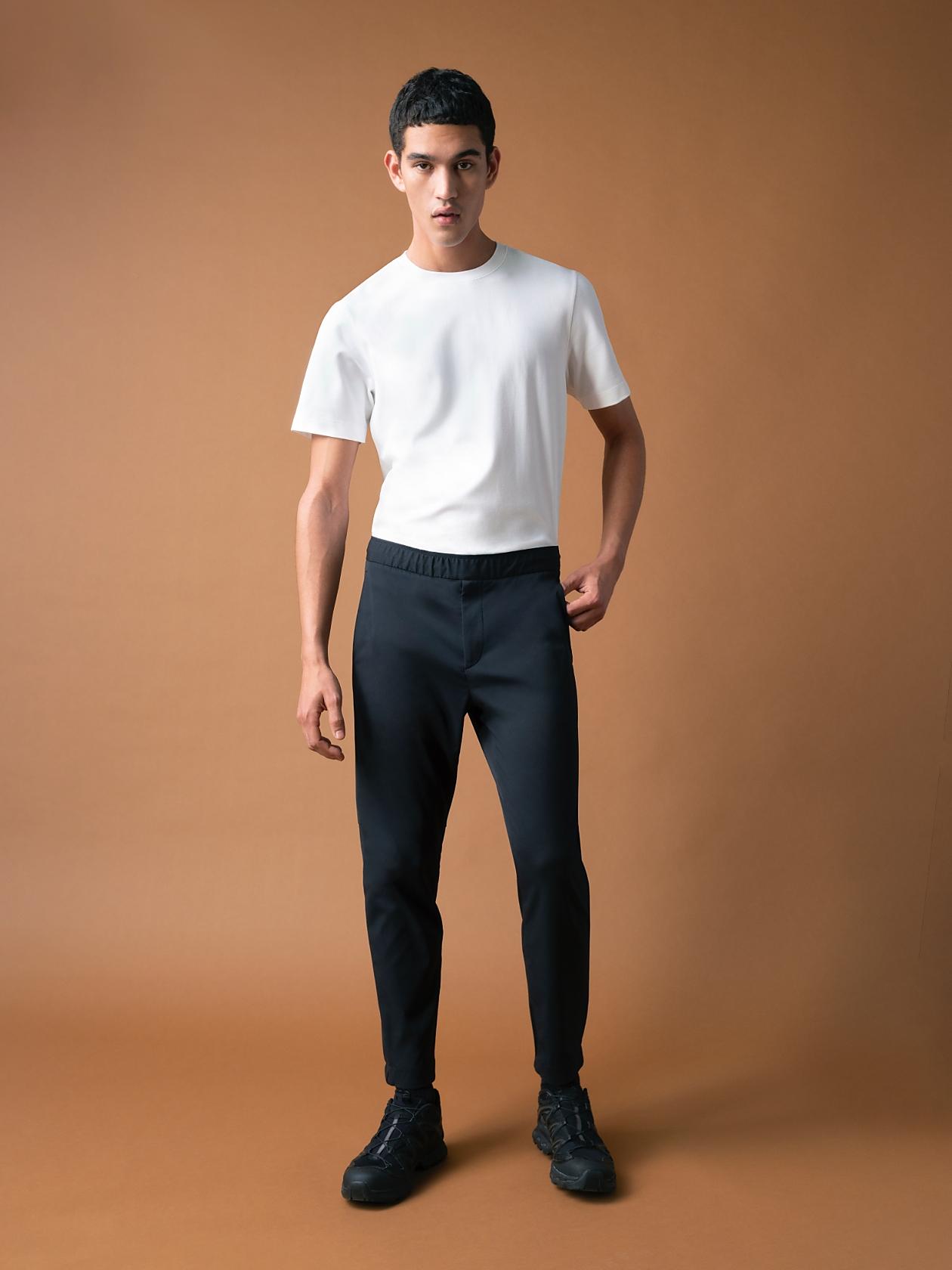 Our bestseller reimagined with a sporty fit for life on the go.
Shop The Look