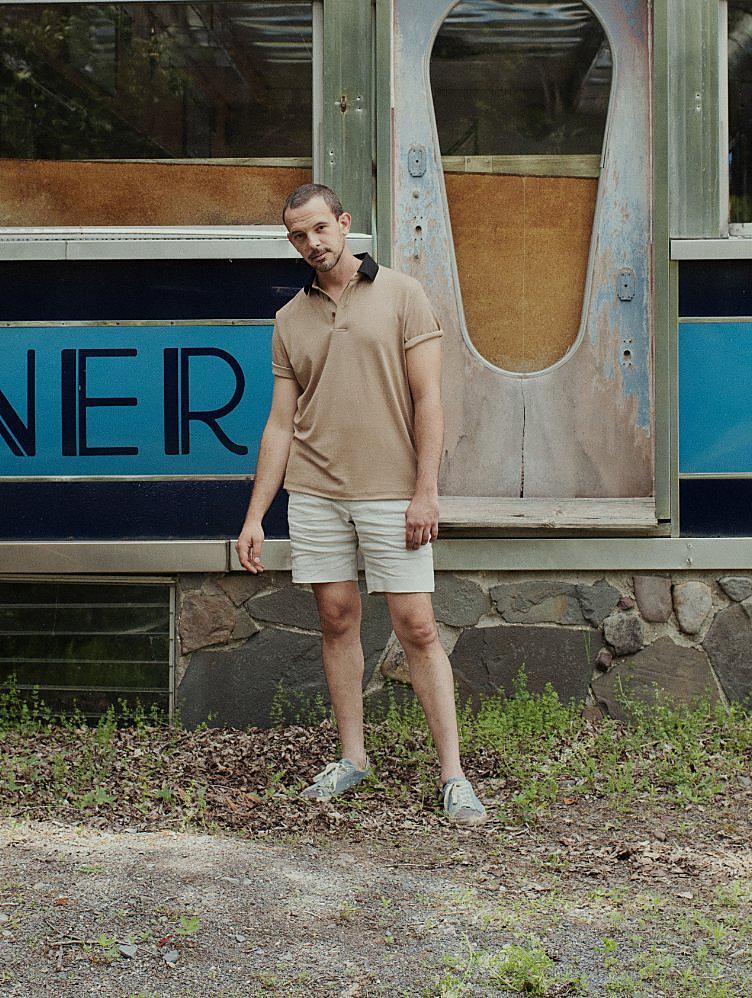 The Summer Edit
Your every day, everywhere warm-weather wardrobe.
From city adventures to scenic road trips, end the season on a high note in easy pieces made for warm days and nights.
Rise to the Occasion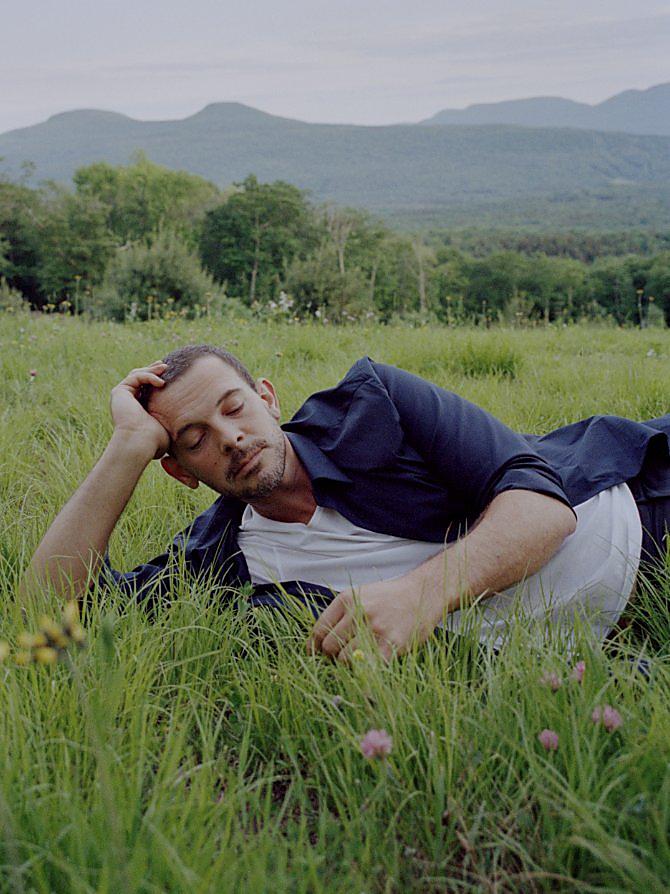 Reach for easy, elevated pieces that stay polished after the sun goes down.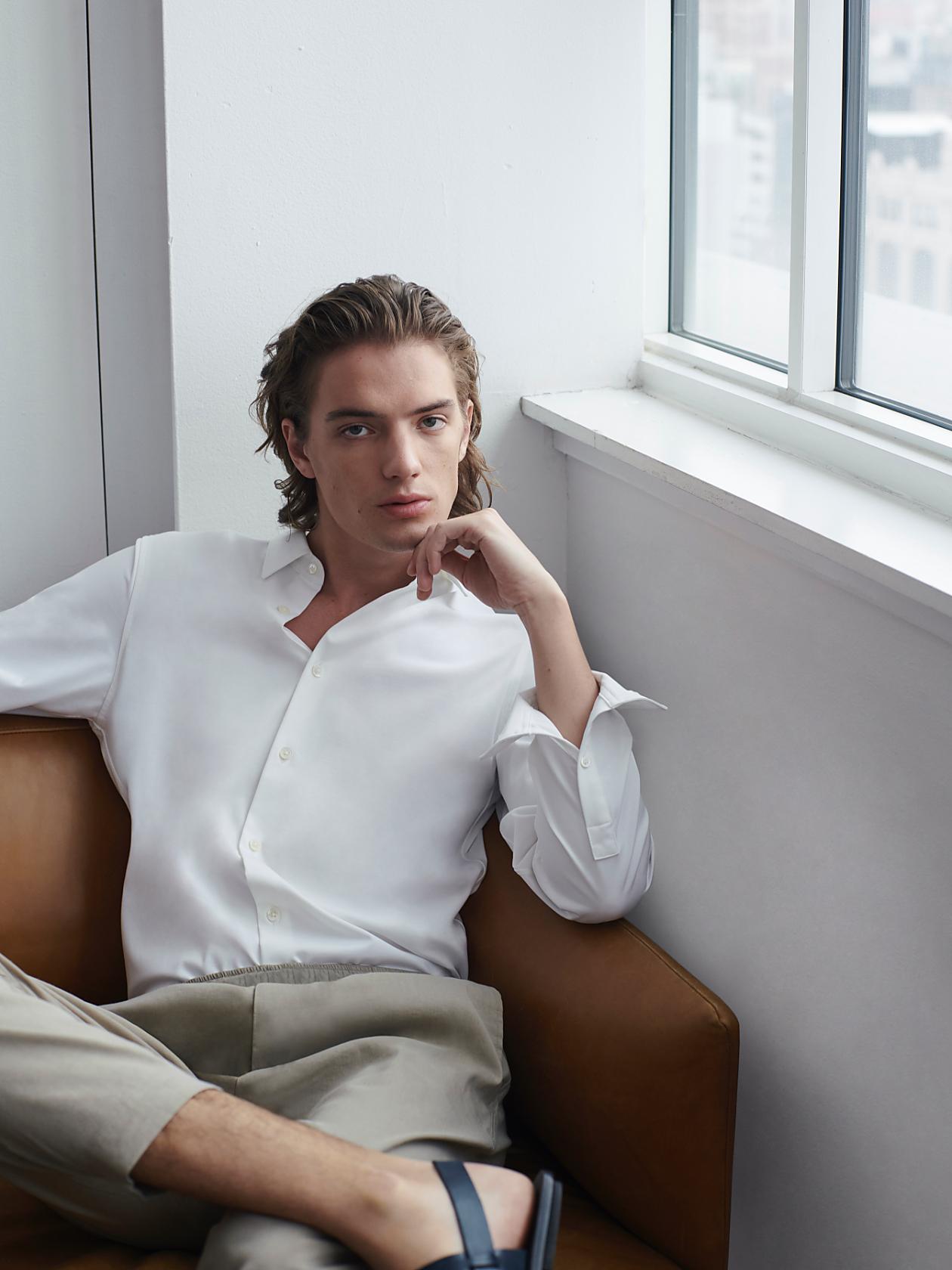 Reignite the desire to dress up with easy-going classics that suit any occasion.
Urban Ease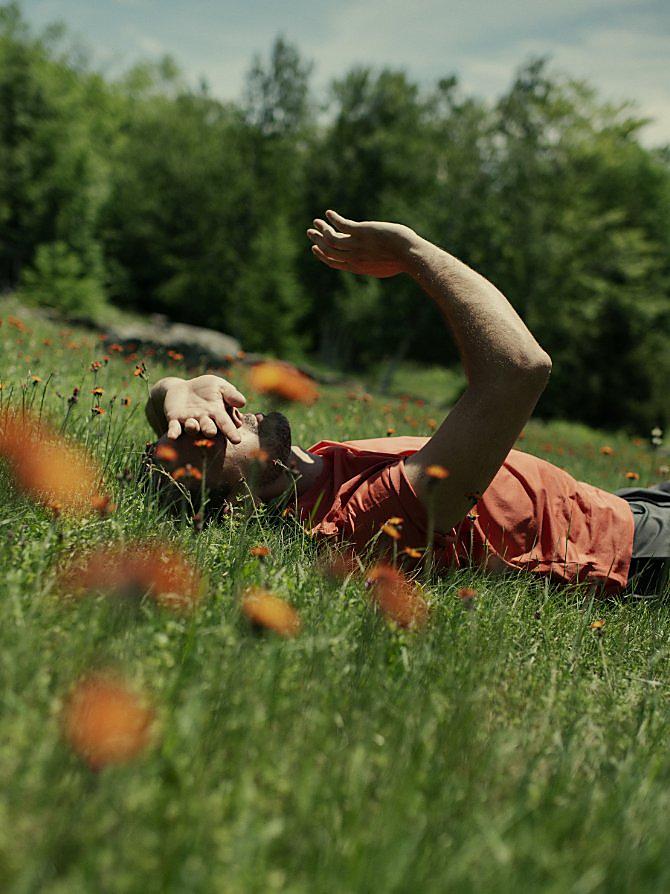 Laidback summer days call for breathable pieces in cotton, linen, and performance fabrics.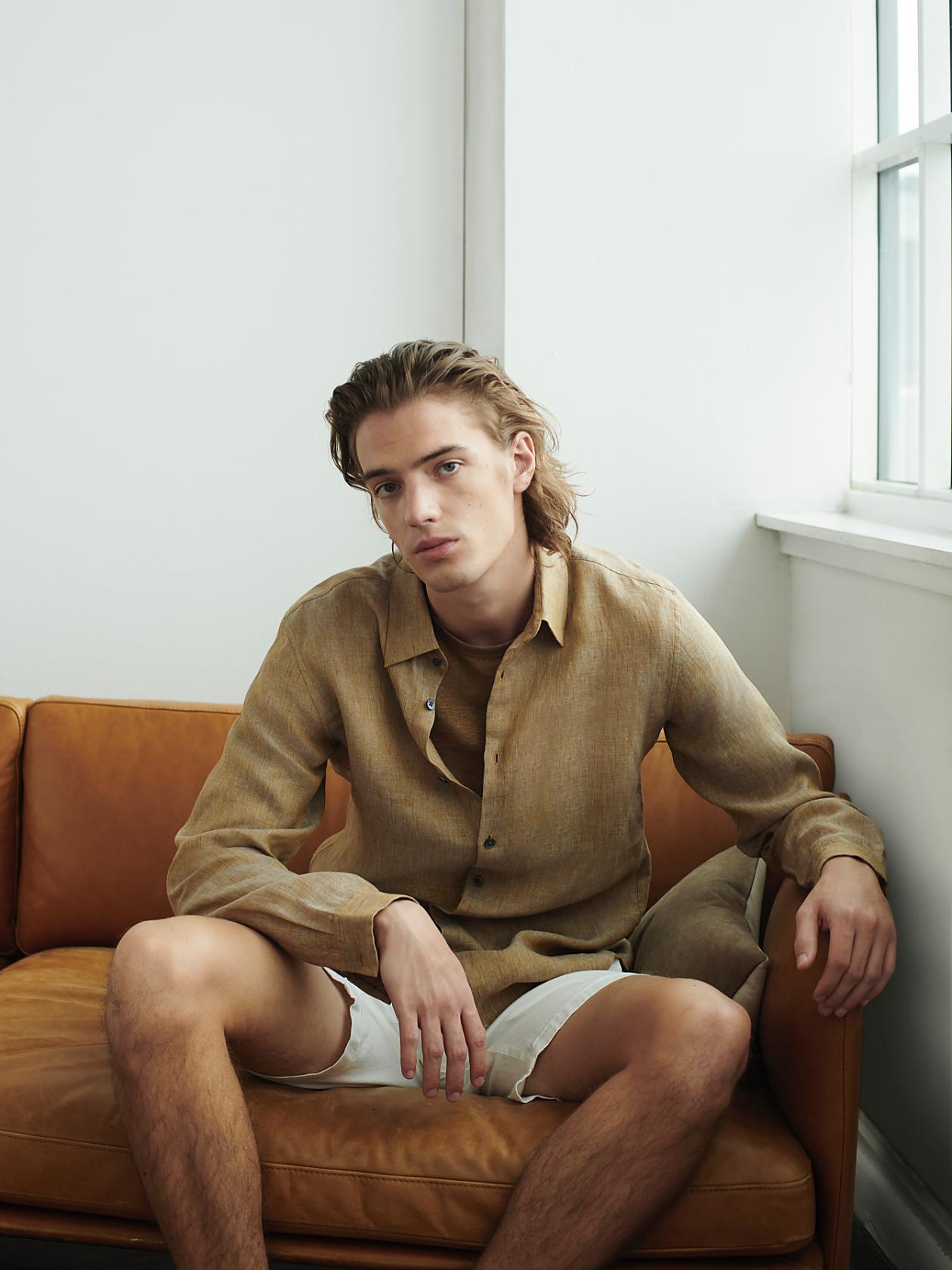 Meet the styles you'll spend all day in whether you're headed out or relaxing indoors.
Features
As days lengthen and temperatures rise, our linen collection embraces spring's effortless style with versatile pieces for every occasion under the sun.
From the rugged Italian coast to the blooming English countryside, a selection of global creatives answer the call of summer via digital postcards from their travels.