15% Off* Your First In App Purchase - Use Code APP15
Download Now
15% Off* Your First In App Purchase - Use Code APP15
Download Now
THE NEW 9 TO 5
Office Optional.


Smart separates and soft tailoring as flexible as your new workday.
Trail Blazers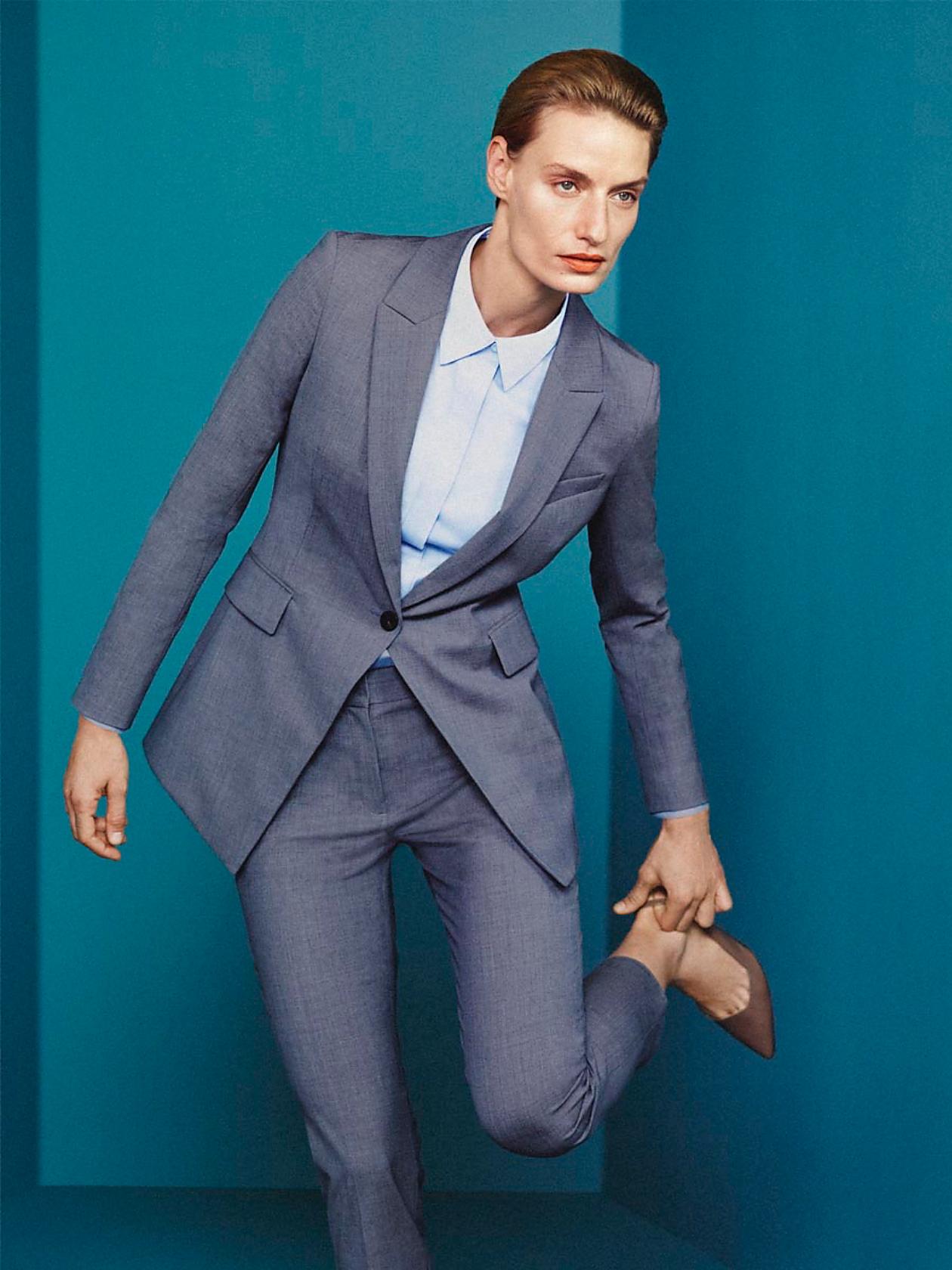 Our Etiennette Blazer is the perfect starting point for a work wardrobe refresh.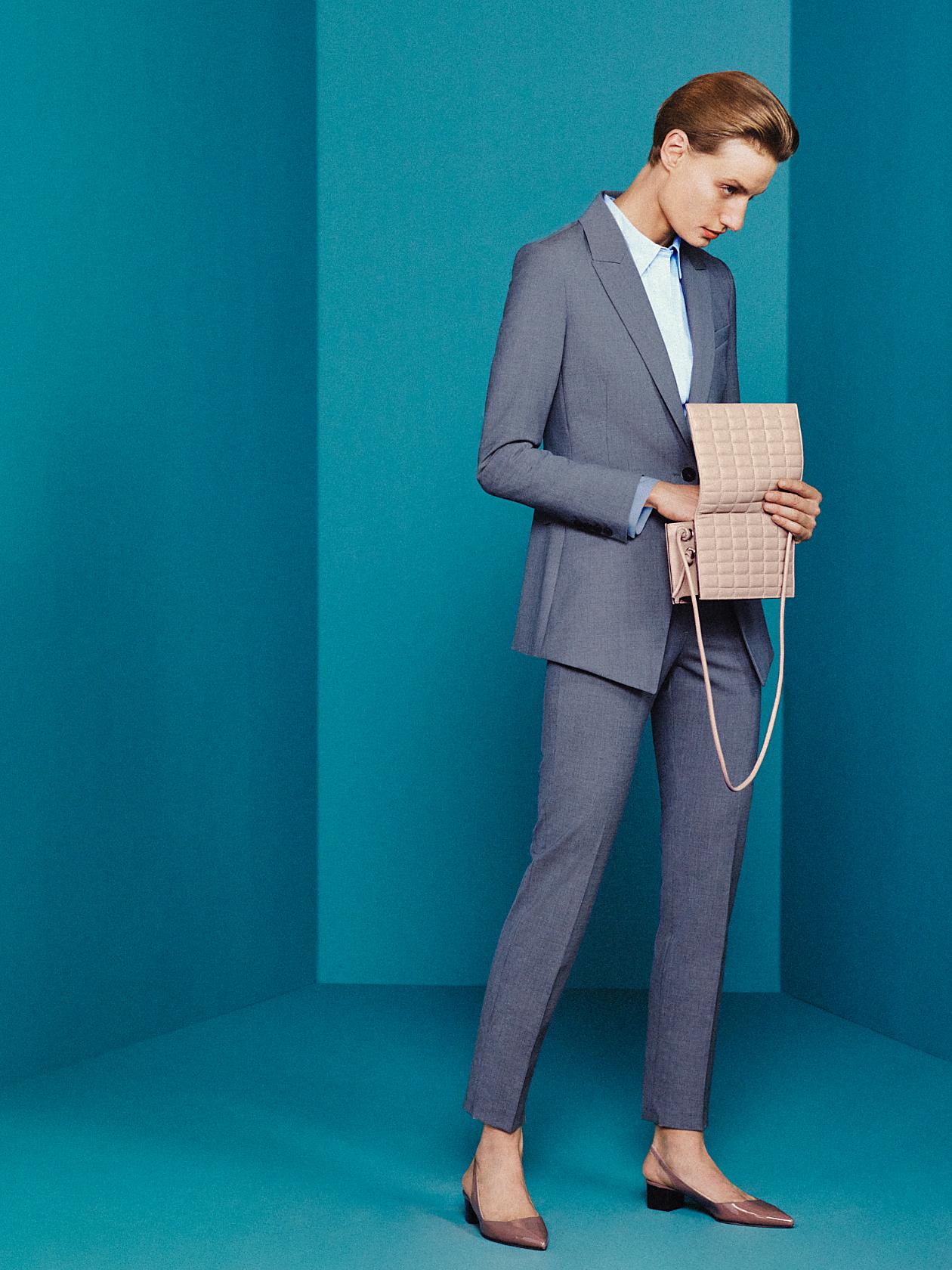 Pair your blazer with coordinating trousers for a return to power suiting or dress it down with a classic tee and jeans.
Price reduced from
to
$345.00
Power Trousers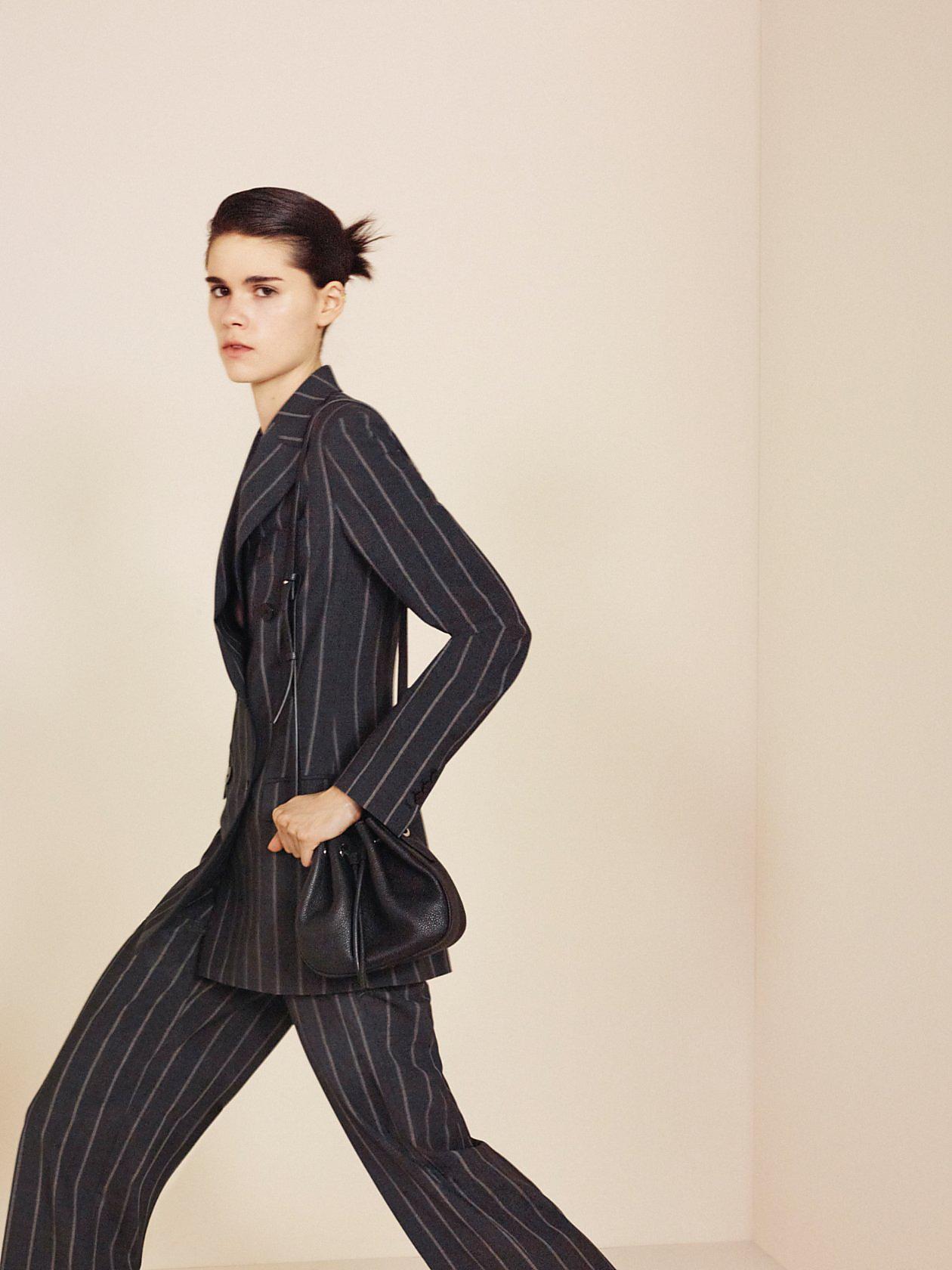 Take the guesswork out of getting dressed with statement suiting.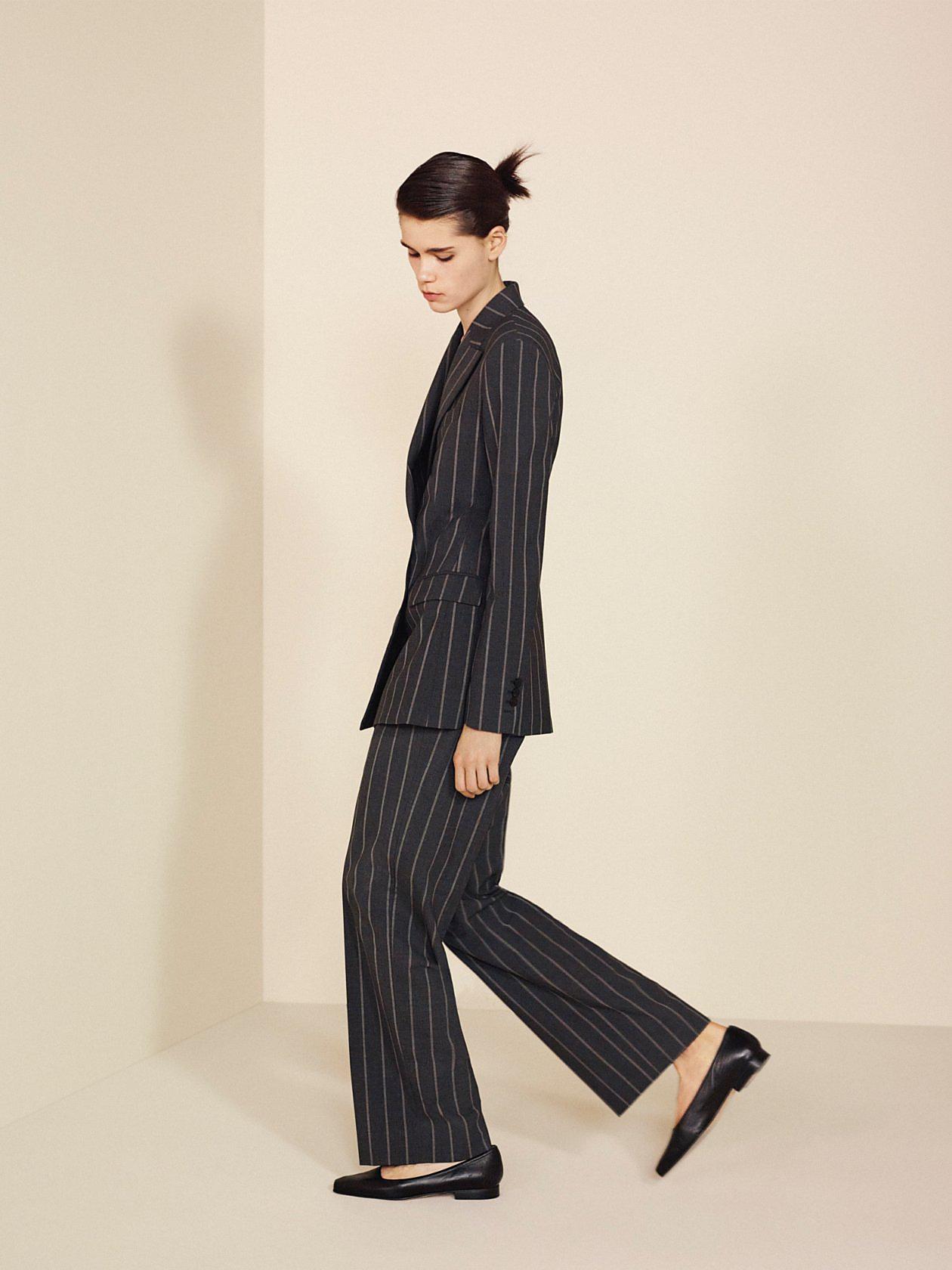 A study in versatility with endless possibilities for personal styling
Top It Off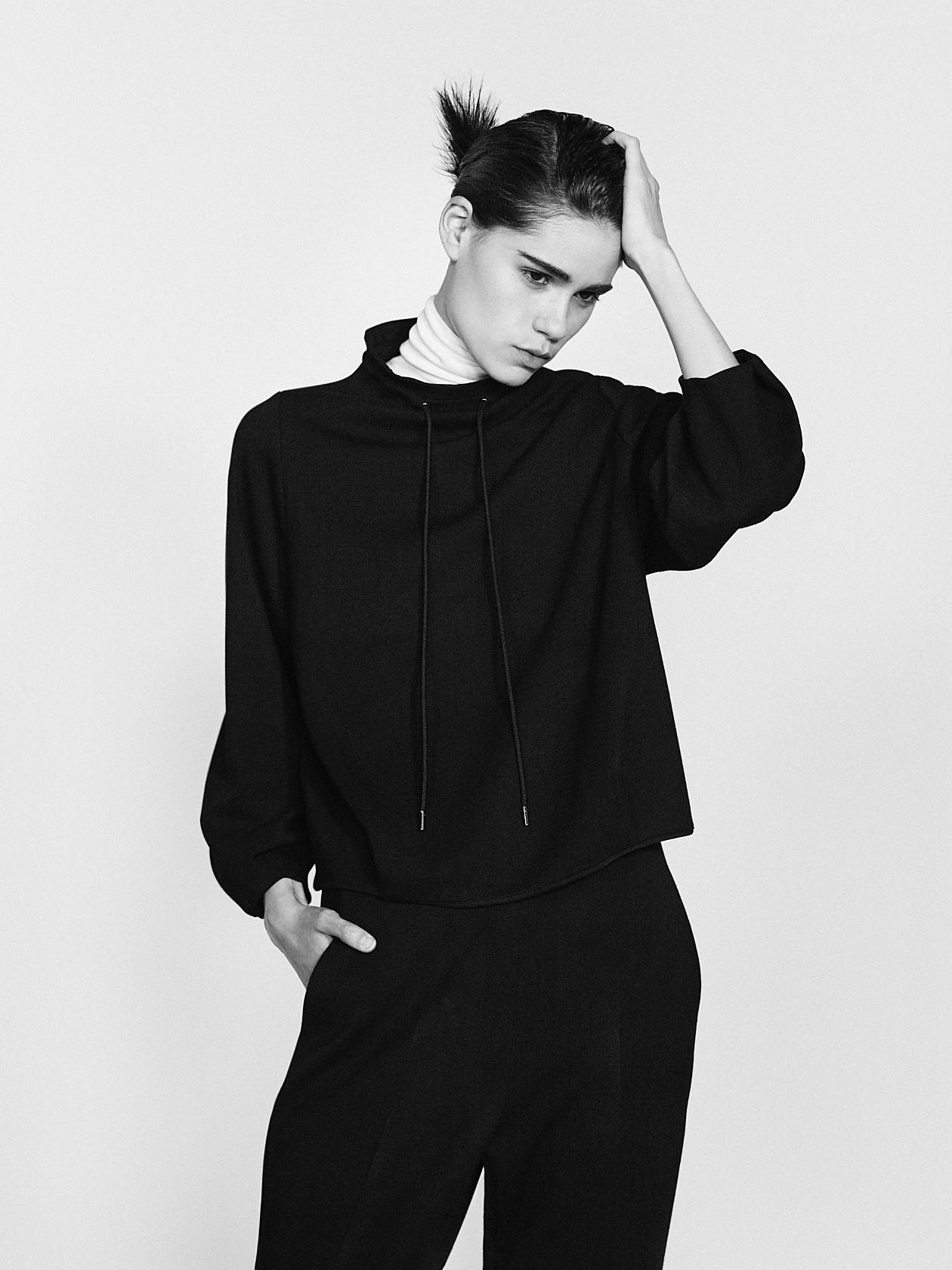 Laid-back silhouettes in sumptuous fabrics break up your business-as-usual routine.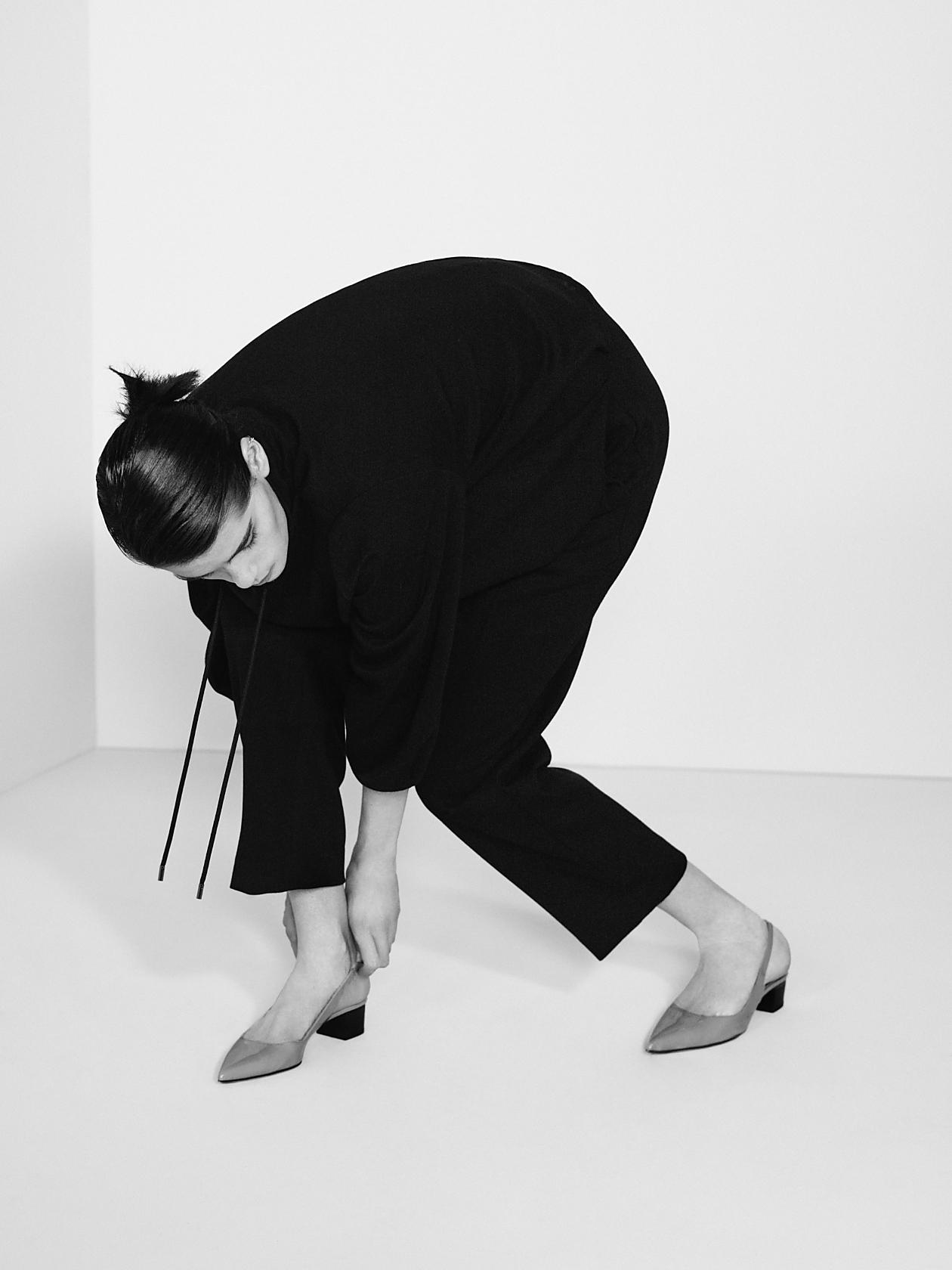 Mix in unexpected pieces of dynamic, unfussy look and feel.
Knit Picks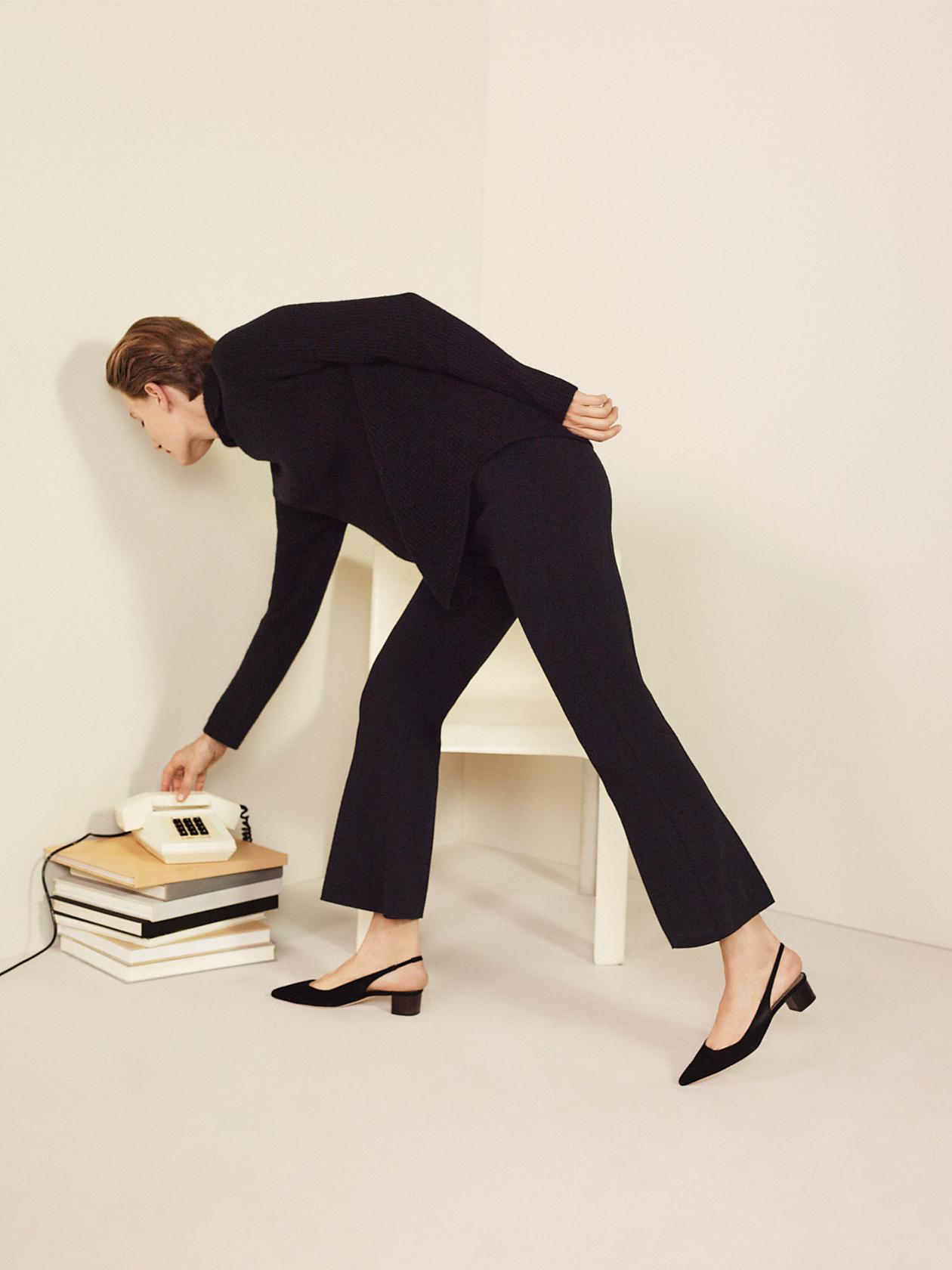 From cropped cardigans to ribbed pullovers, cashmere sweaters are, and always will be, fall's most essential layer.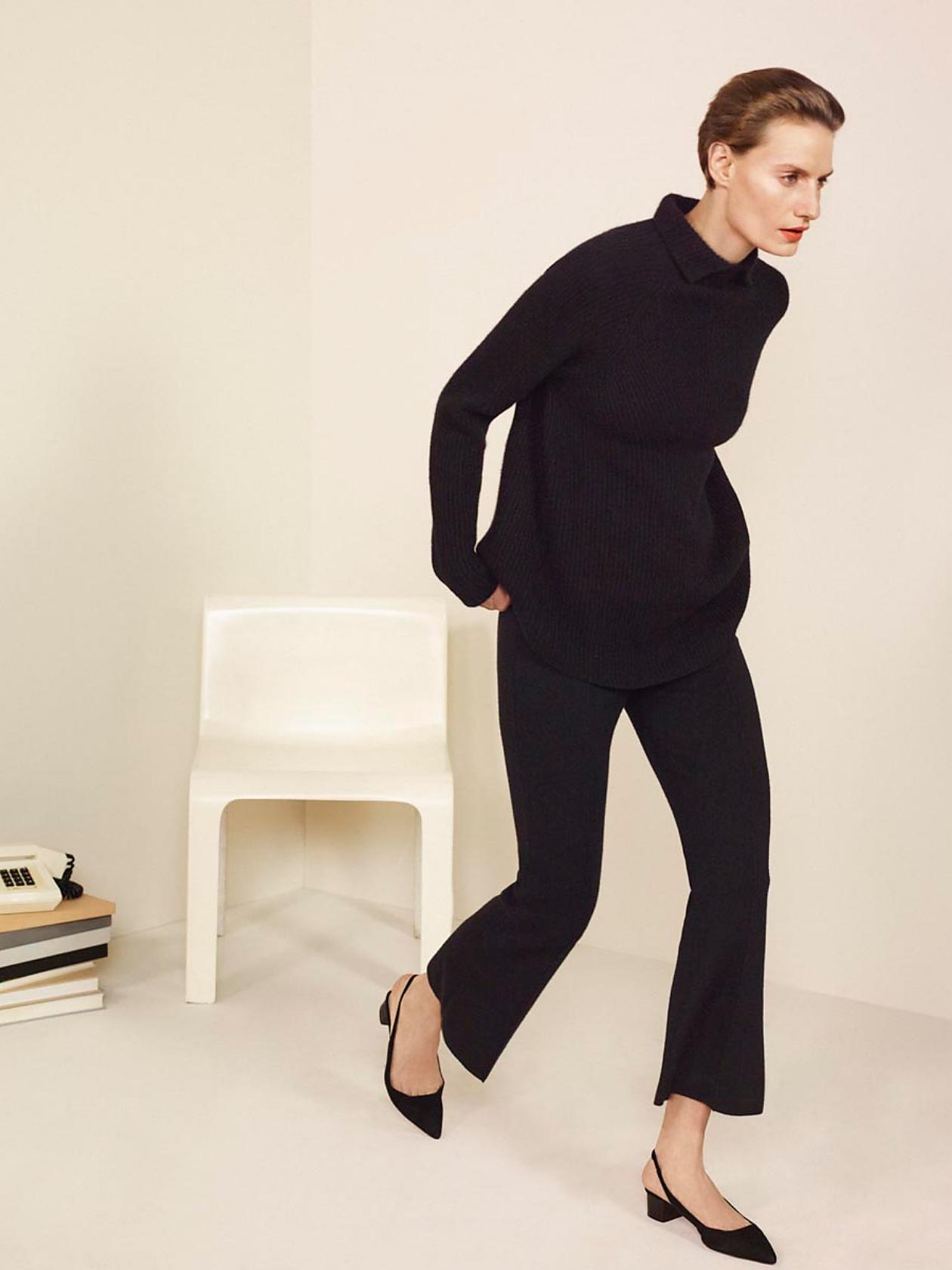 Added atop a simple tee, thrown over your shoulders, or simply worn on its own, there's no item more versatile.
Price reduced from
to
$225.00
Price reduced from
to
$235.00
Price reduced from
to
$195.00
A Fresh Coat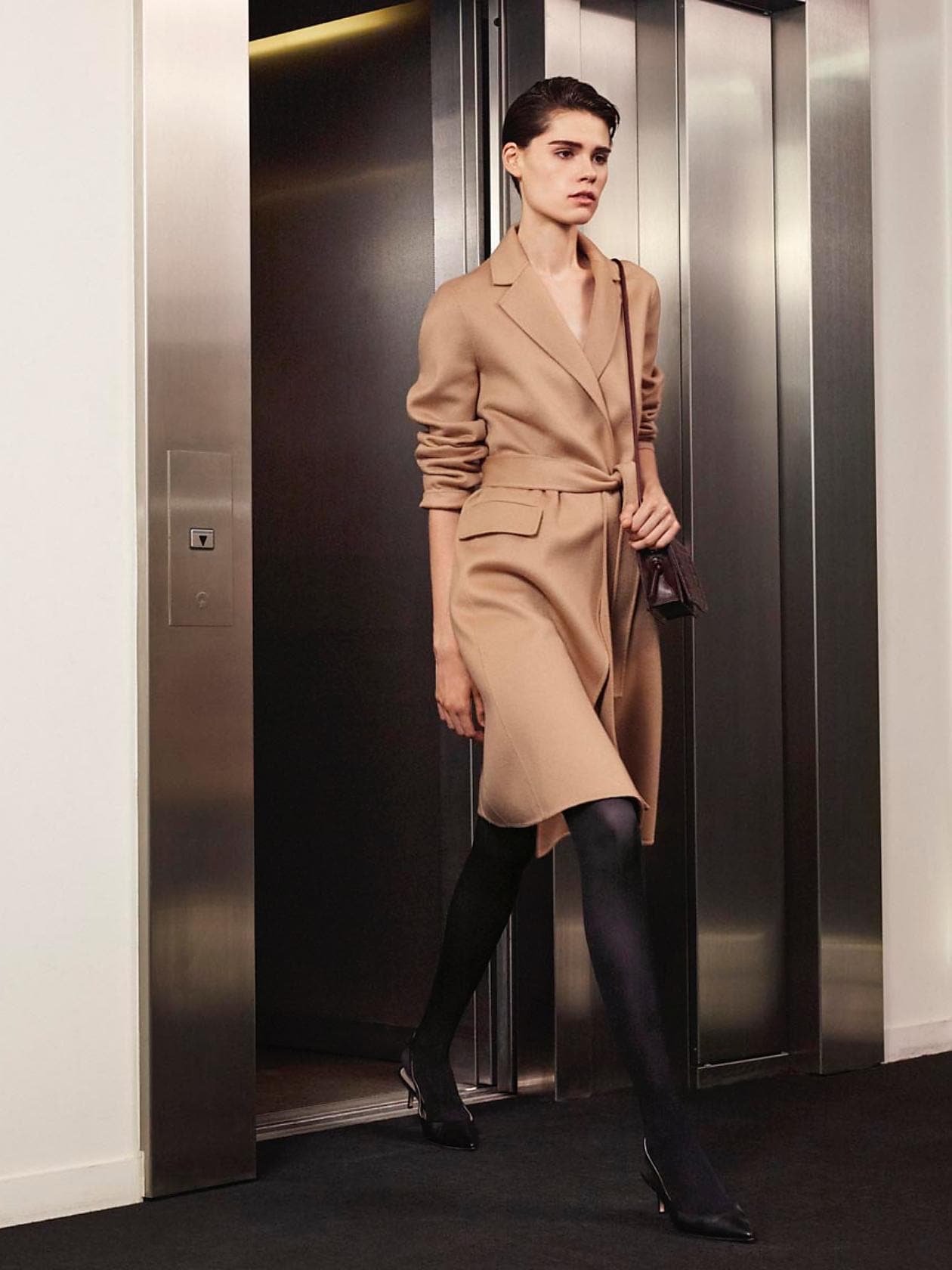 Timeless and elegant outerwear you'll turn to again and again.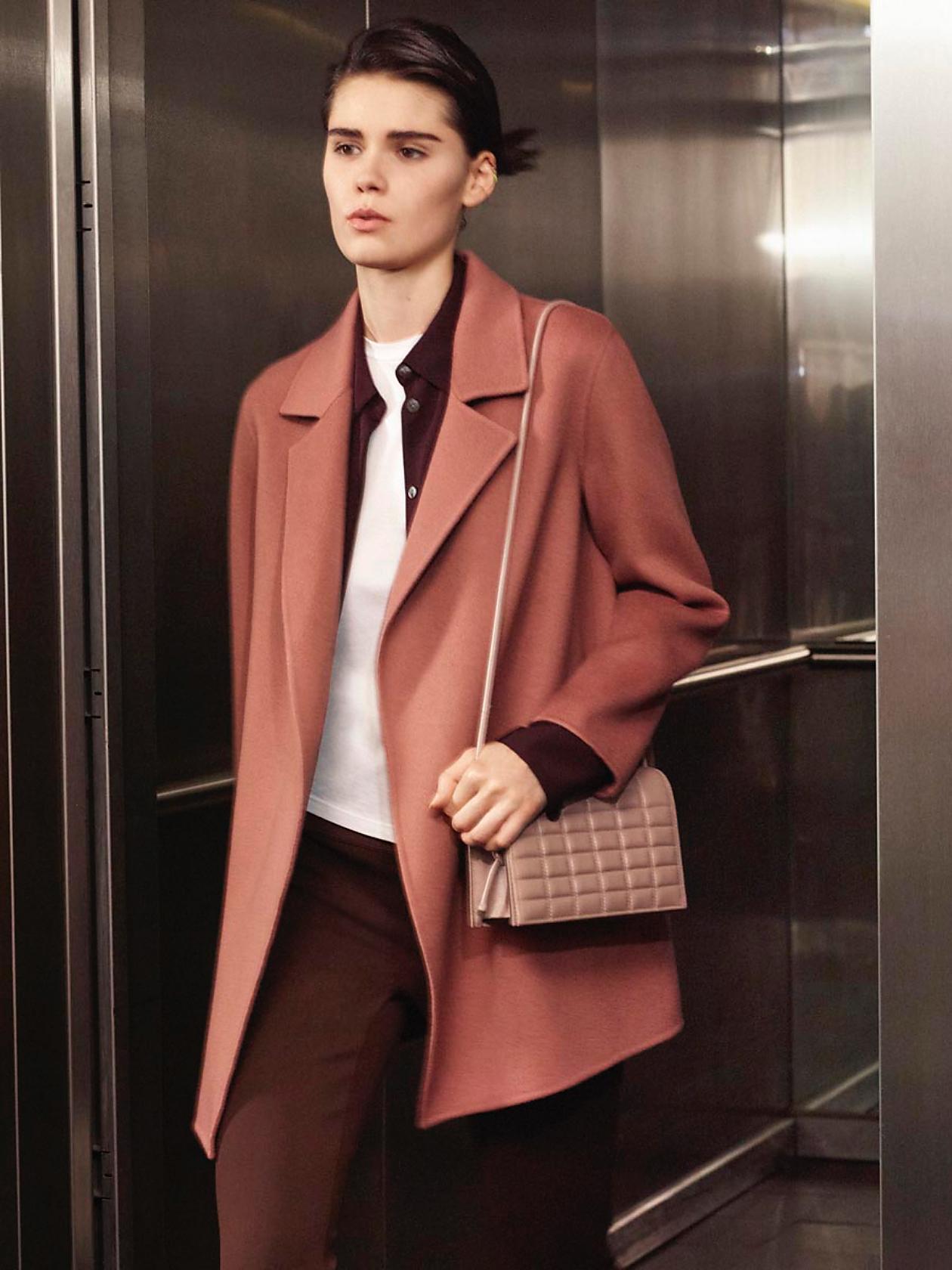 Invest in the simple sophistication of double-face wool cashmere.
Features
Style begins with purpose. Discover the campaign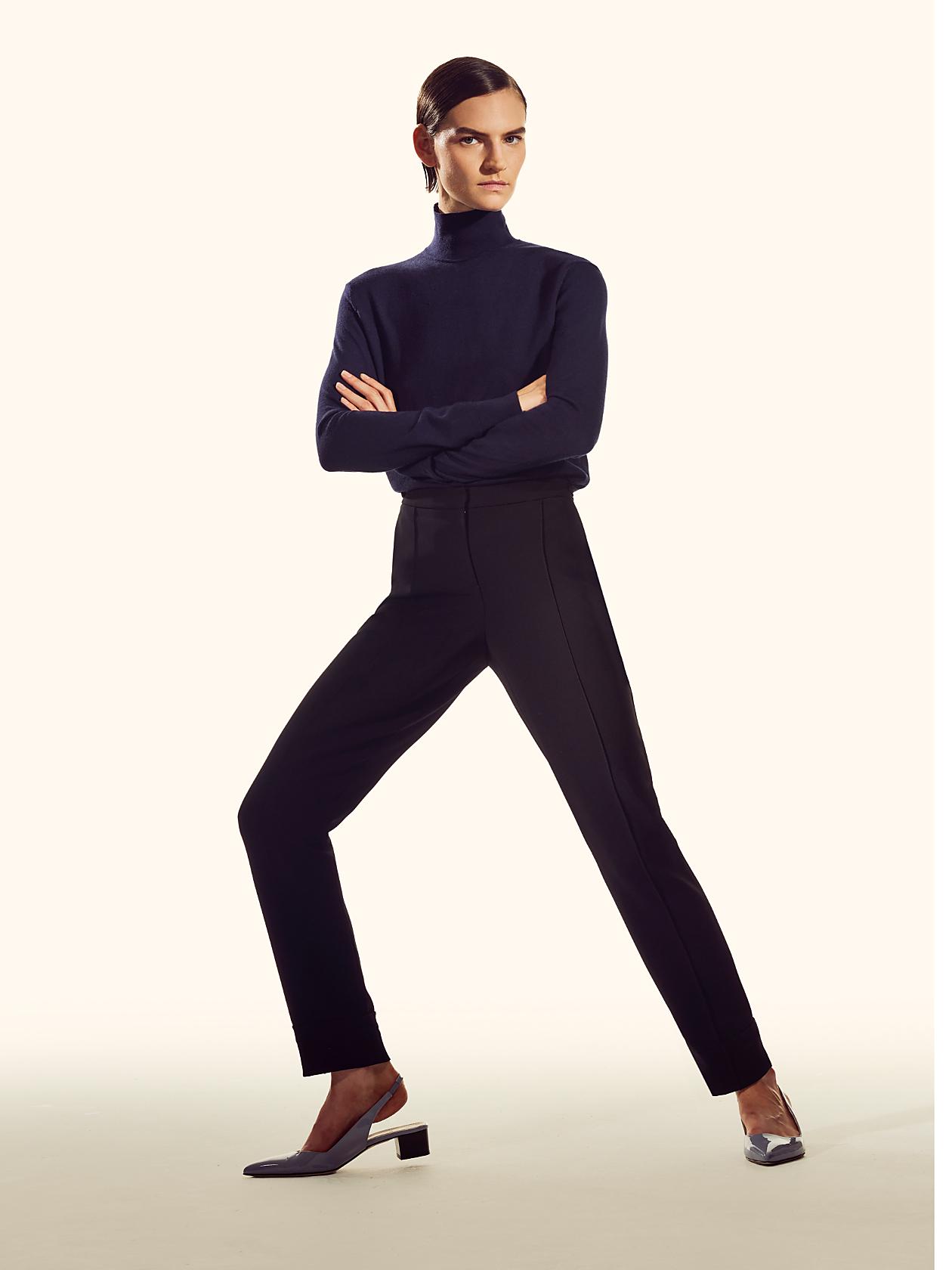 The definitive edit. Tailored to a life in motion.