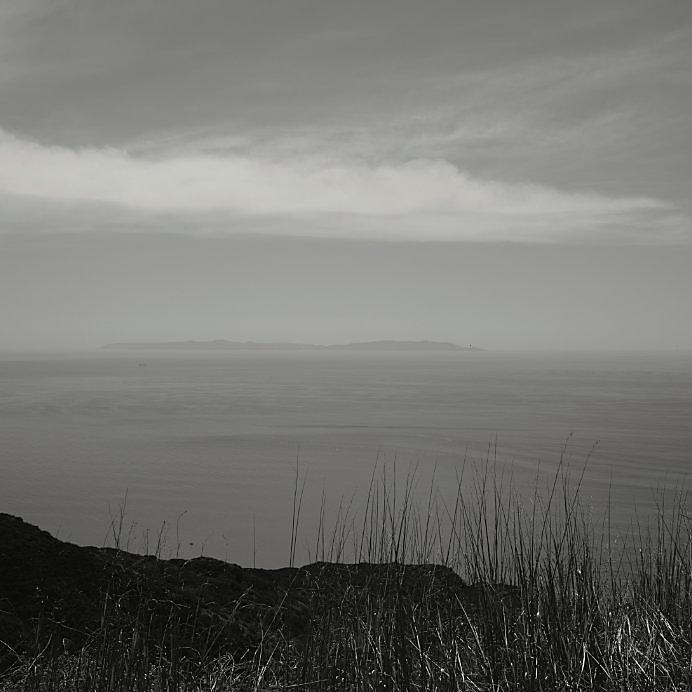 Good Collection
Versatile silhouettes crafted from responsibly sourced, sustainably made fabrics—designed to make a positive impact on our people and planet.
Good Collection
Good Collection
Consciously crafted fabrics featuring recycled or traceable fibers. Produced by innovative textile mills with a focus on sustainable manufacturing.
Good Wool
Good Wool
Made with premium merino wool that's traceable to responsible farms in Australia and South America. Responsibly woven at the Tollegno 1900 mill in Italy.
Good Cotton
Good Cotton
Made with American-grown SUPIMA®️ cotton that's verifiably traceable from the point of origin to the Albini mill in Italy where it's responsibly woven into cloth.