Refine Your Results By:
Good Linen
Good Wool
Good Wool
Made with premium merino wool that's fully traceable to responsible farms in Australia and South America. Responsibly woven at the Tollegno 1900 mill in Italy.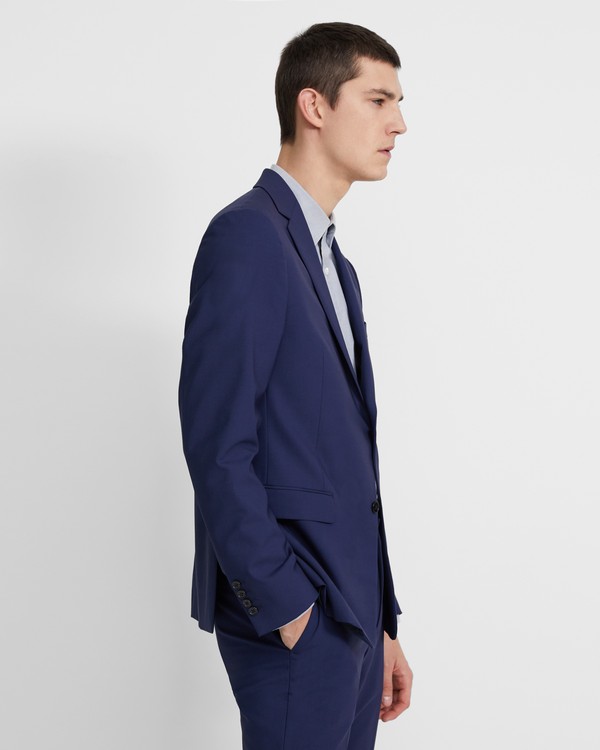 More Colors Available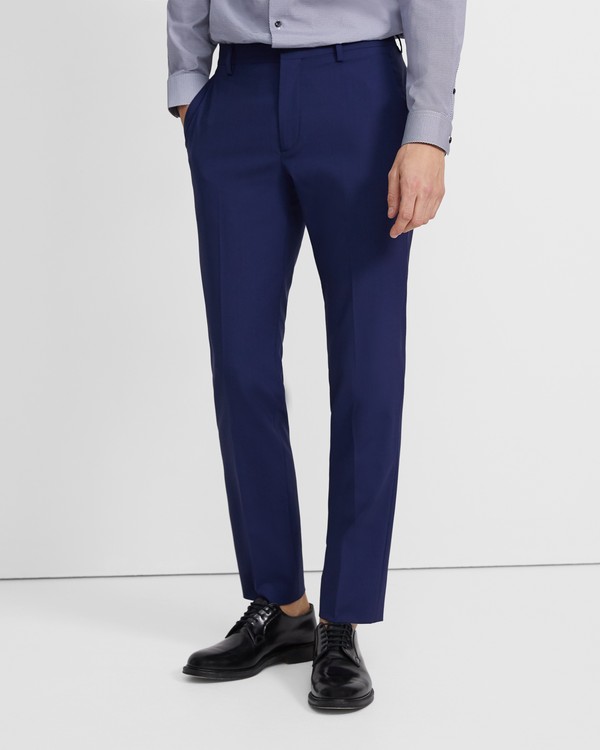 More Colors Available
Good Cotton
Good Cotton
Made with American-grown SUPIMA®️ cotton that's verifiably traceable from the point of origin to the Albini mill in Italy where it's responsibly woven into cloth.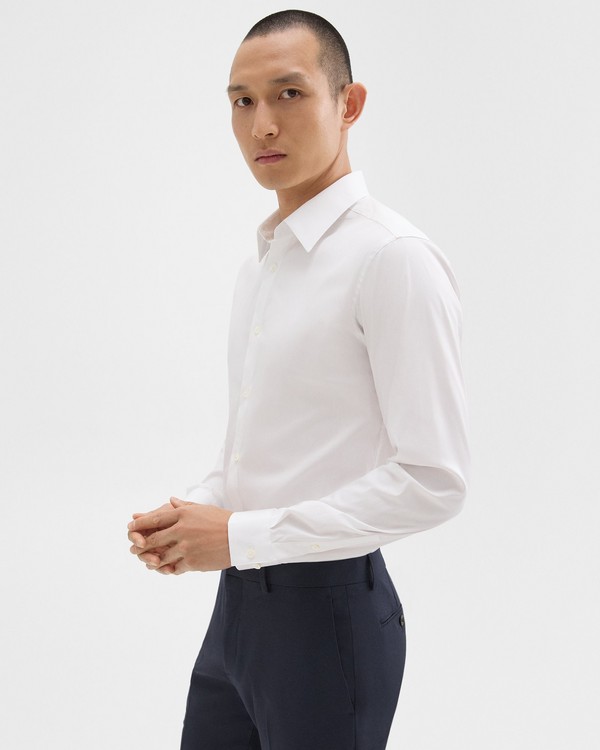 The Essential Trio: 3 for $350
More Colors Available
40% OFF IN CART
More Colors Available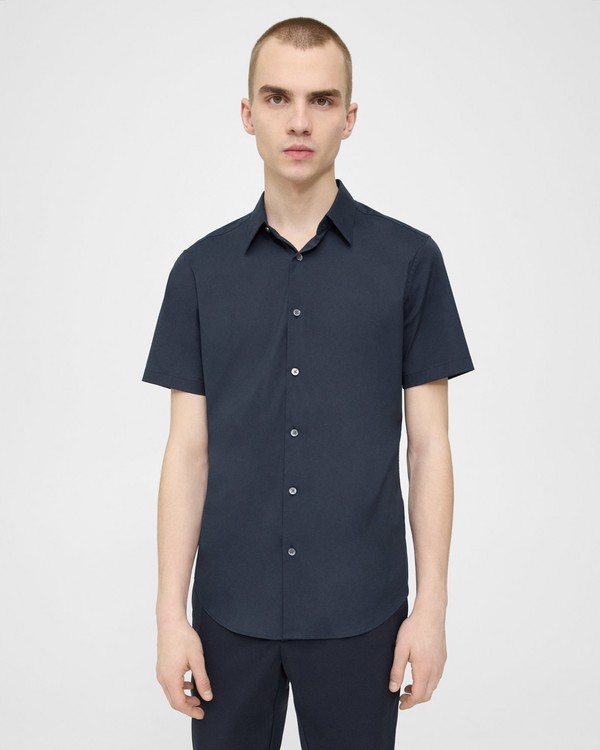 40% OFF IN CART
More Colors Available
40% OFF IN CART
More Colors Available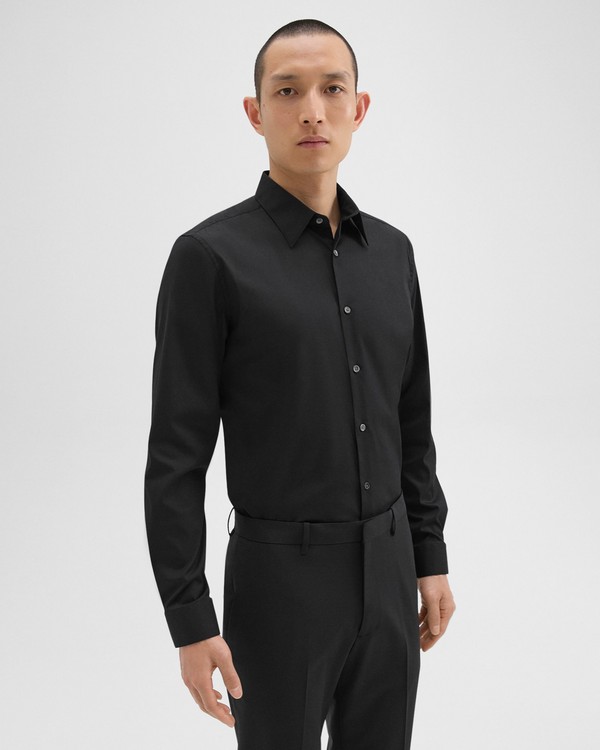 The Essential Trio: 3 for $350
More Colors Available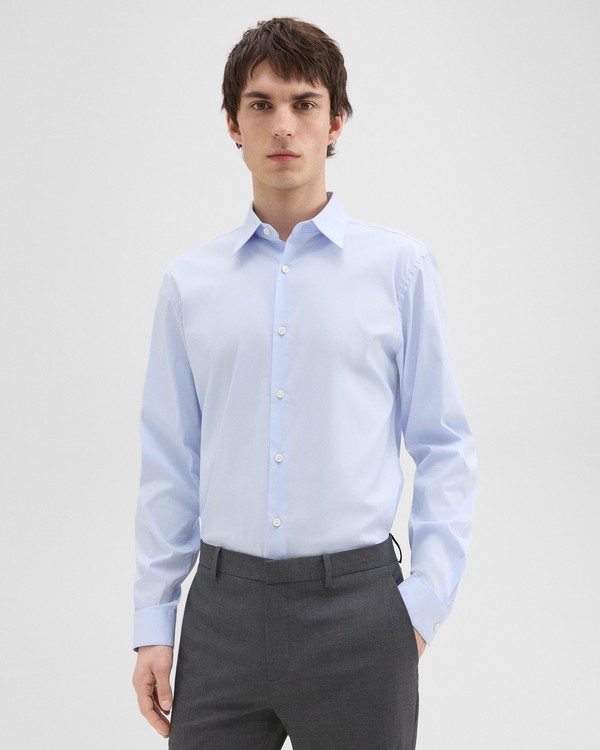 The Essential Trio: 3 for $350
More Colors Available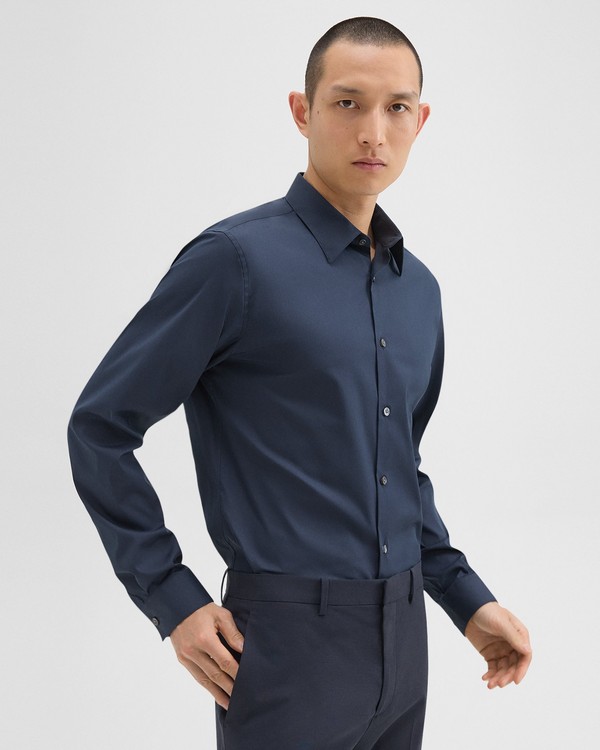 The Essential Trio: 3 for $350
More Colors Available