20% Off* Your First In App Purchase - Use Code APP20
Download Now
20% Off* Your First In App Purchase - Use Code APP20
Download Now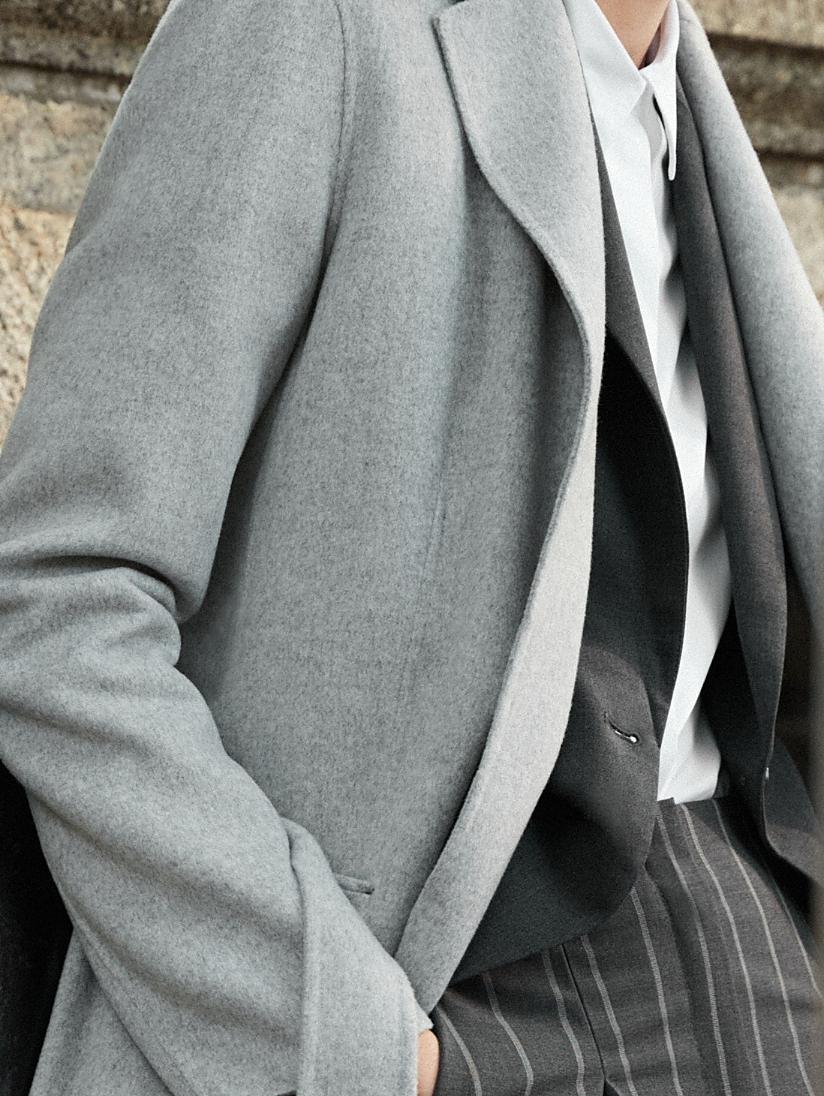 THE CASHMERE SHOP
Soft, versatile, and timeless, cashmere is the ultimate everyday luxury.
Sweaters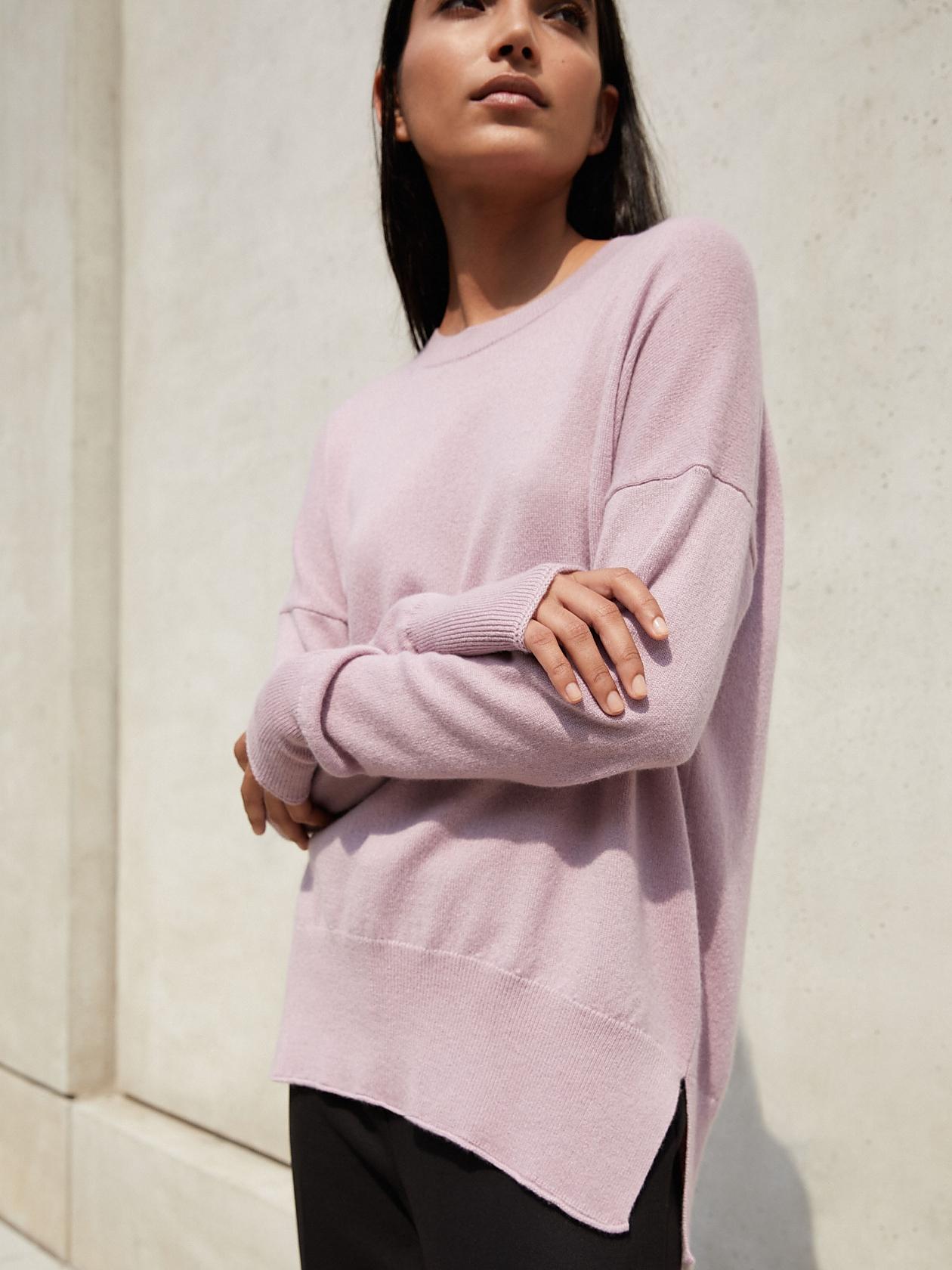 A comfort unlike any other—the knits you love in our softest cashmere yet.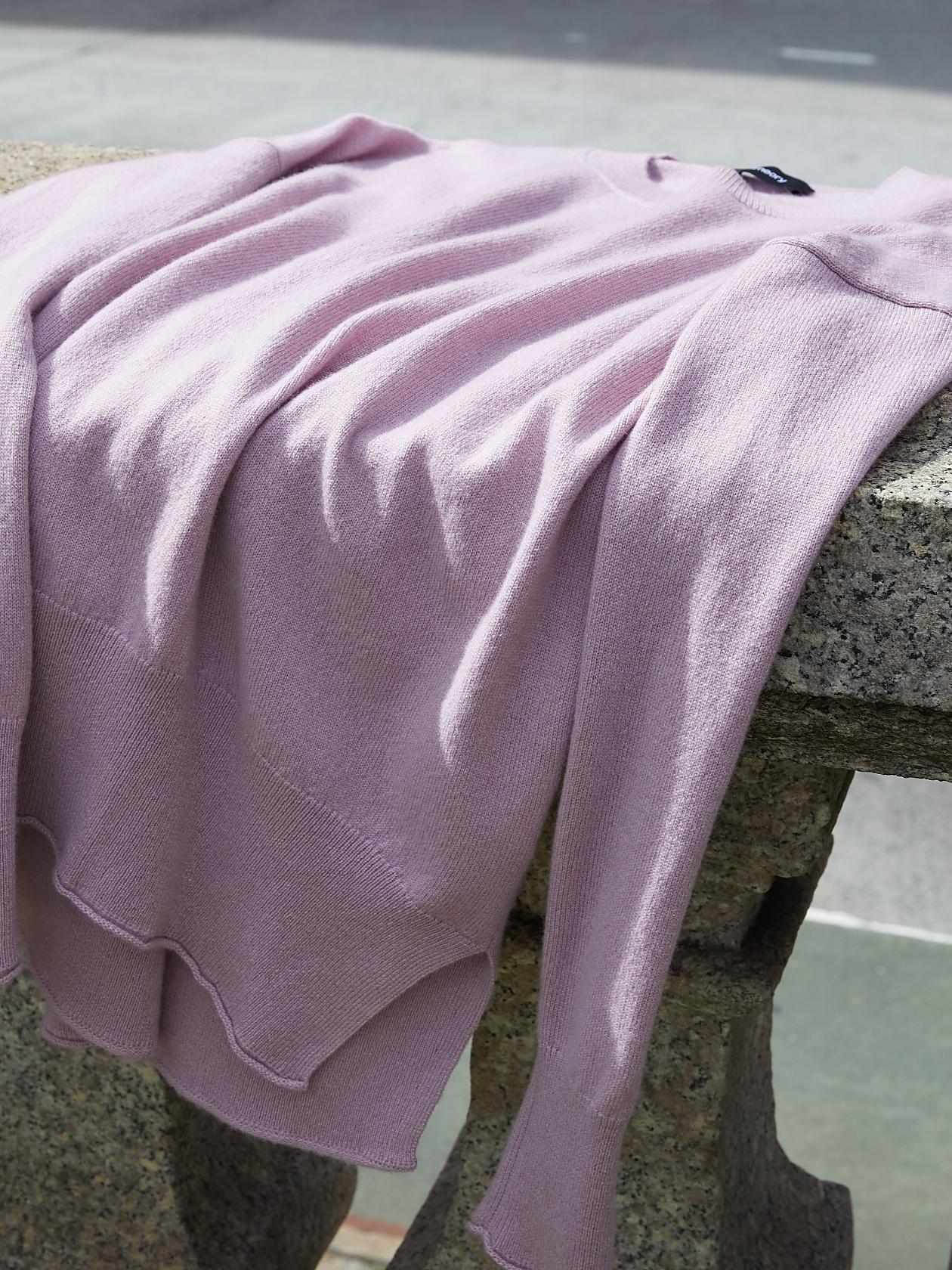 Warm yet lightweight, the versatile Karenia will inspire new ways to layer all season long.
Outerwear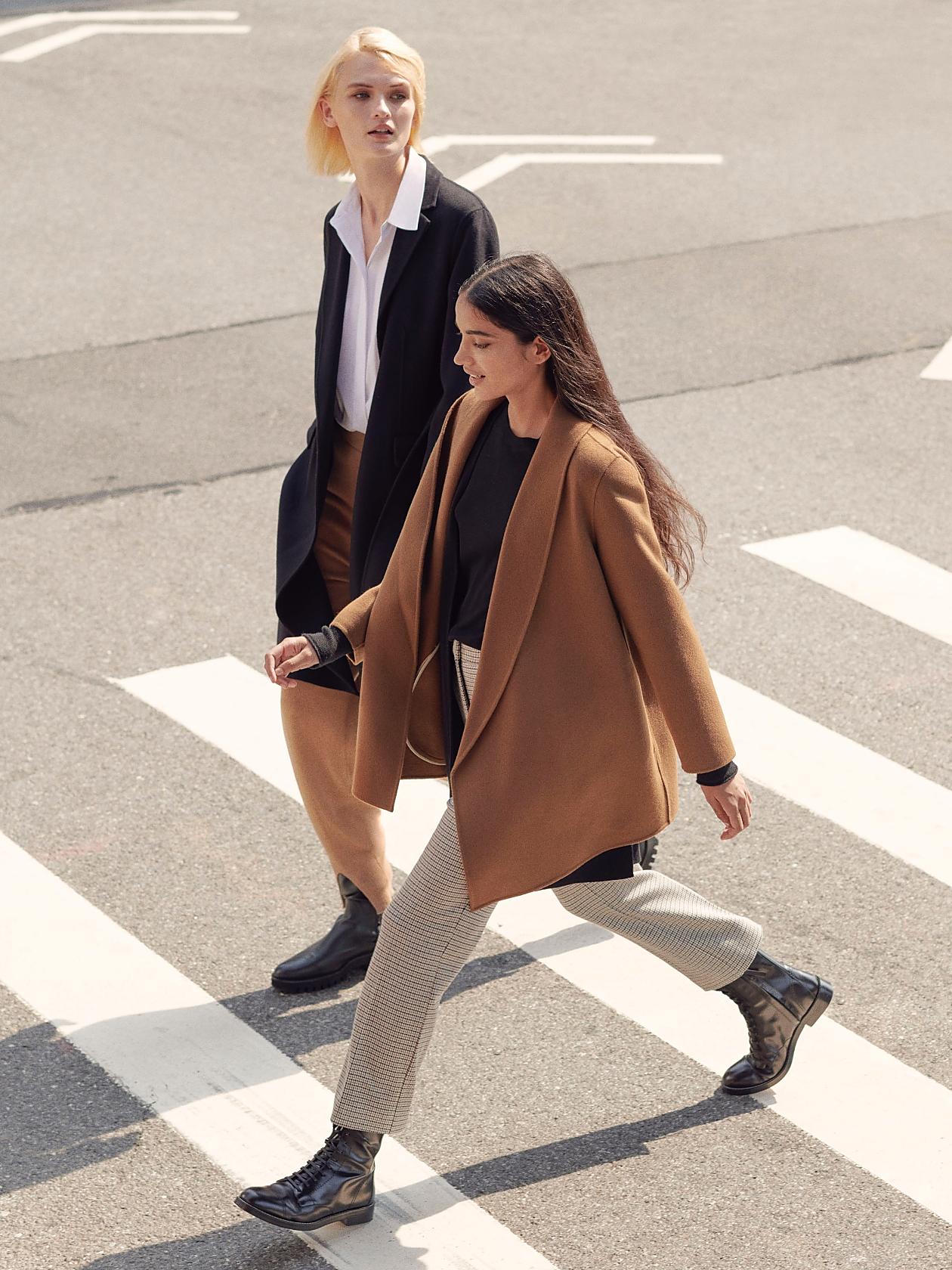 Structured yet supple, these are the jackets and coats you'll turn to year after year.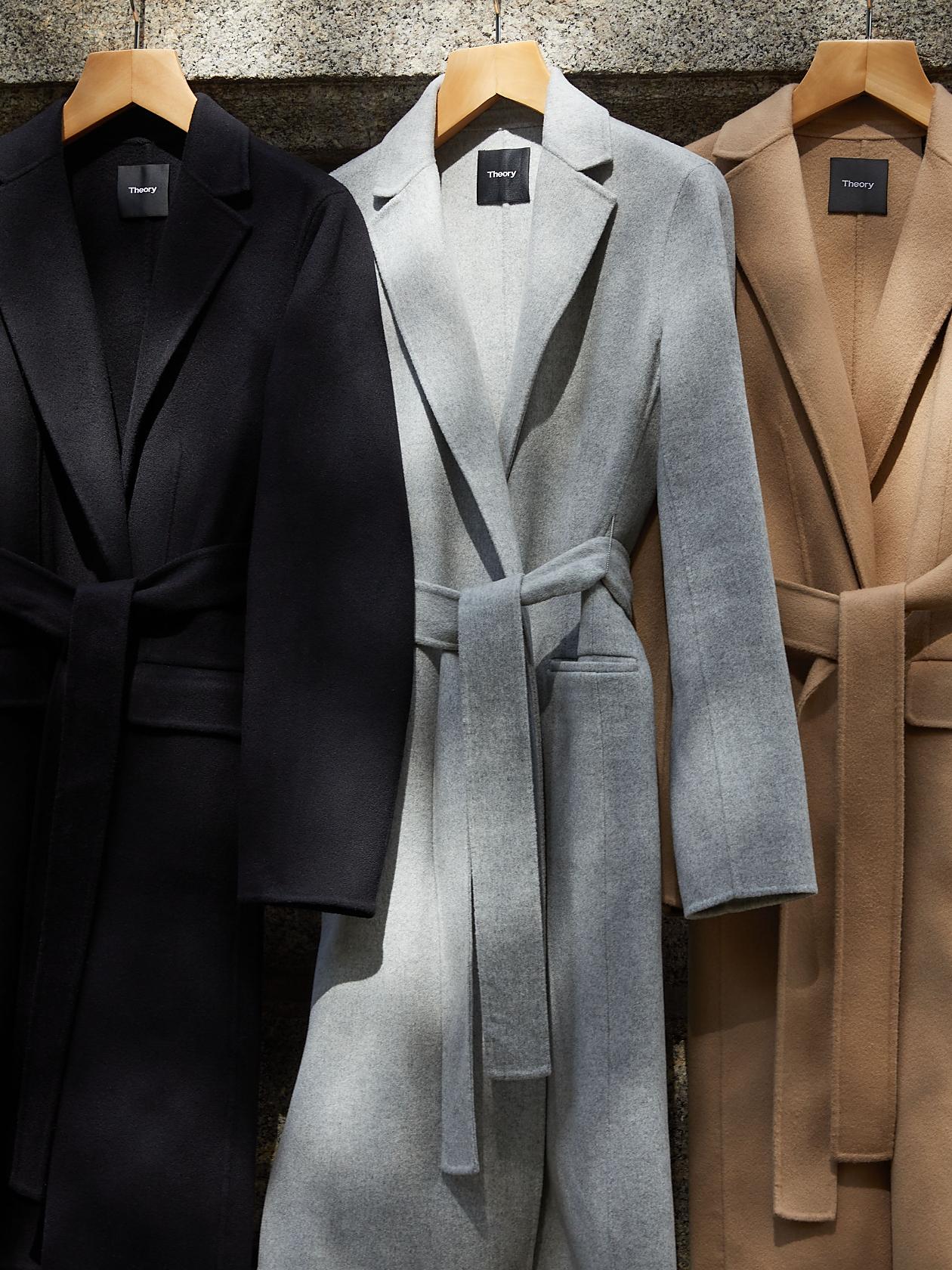 Wrap yourself in the warm sophistication of wool-cashmere outerwear.
Pants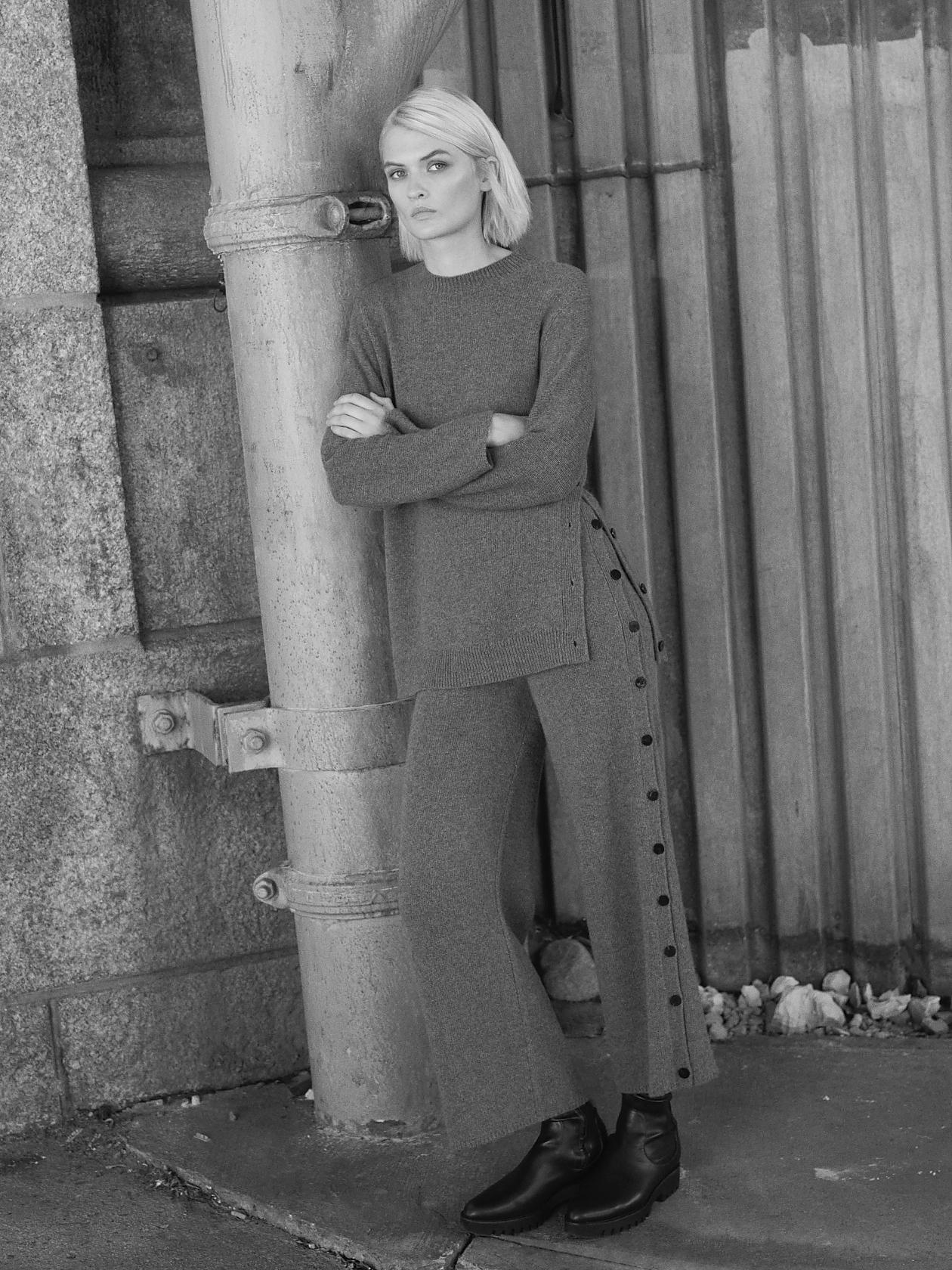 Reach a new level of comfort in head-to-toe cashmere.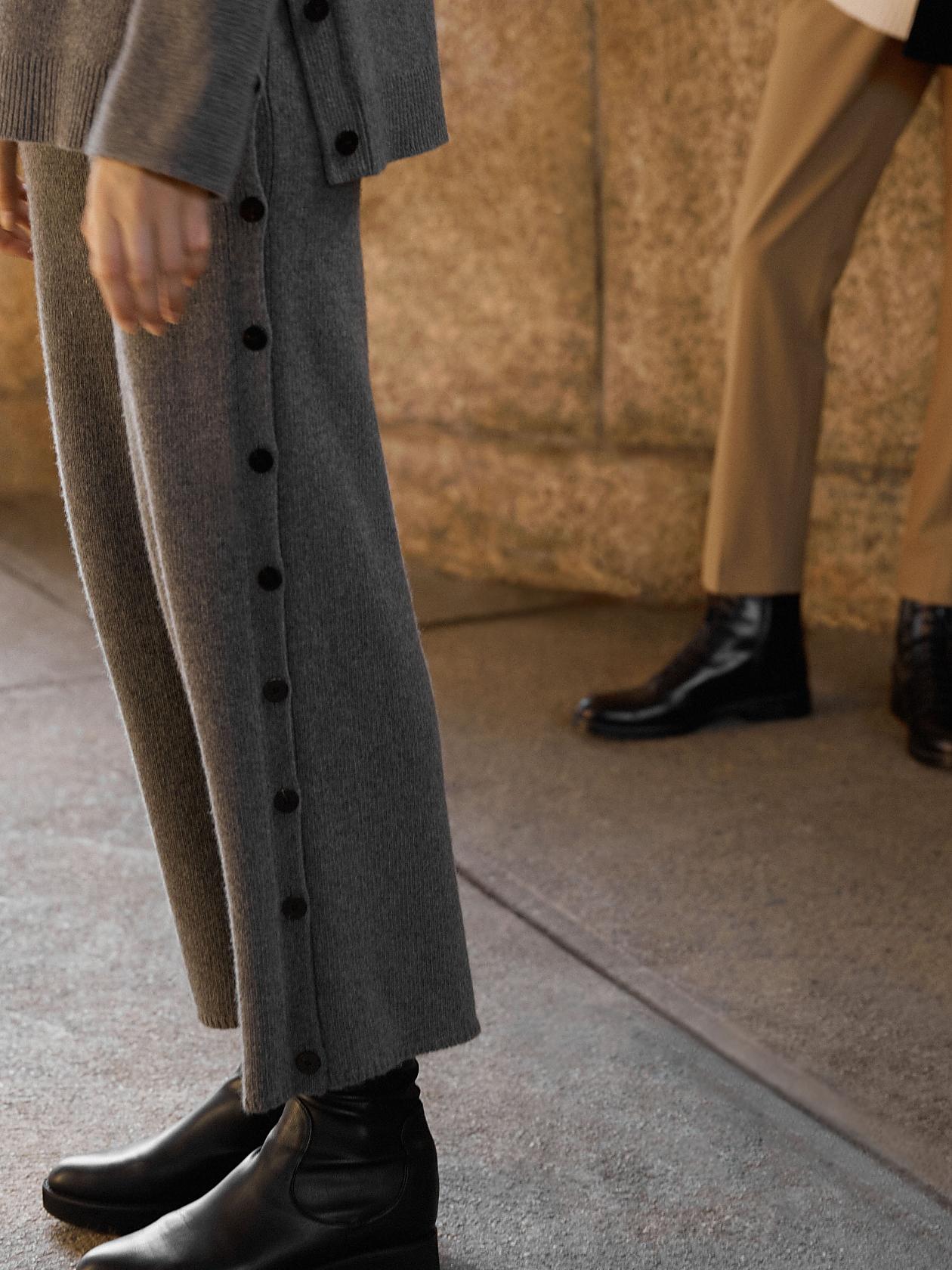 Thoughtful details bring an elegant twist to loungewear.
Accessories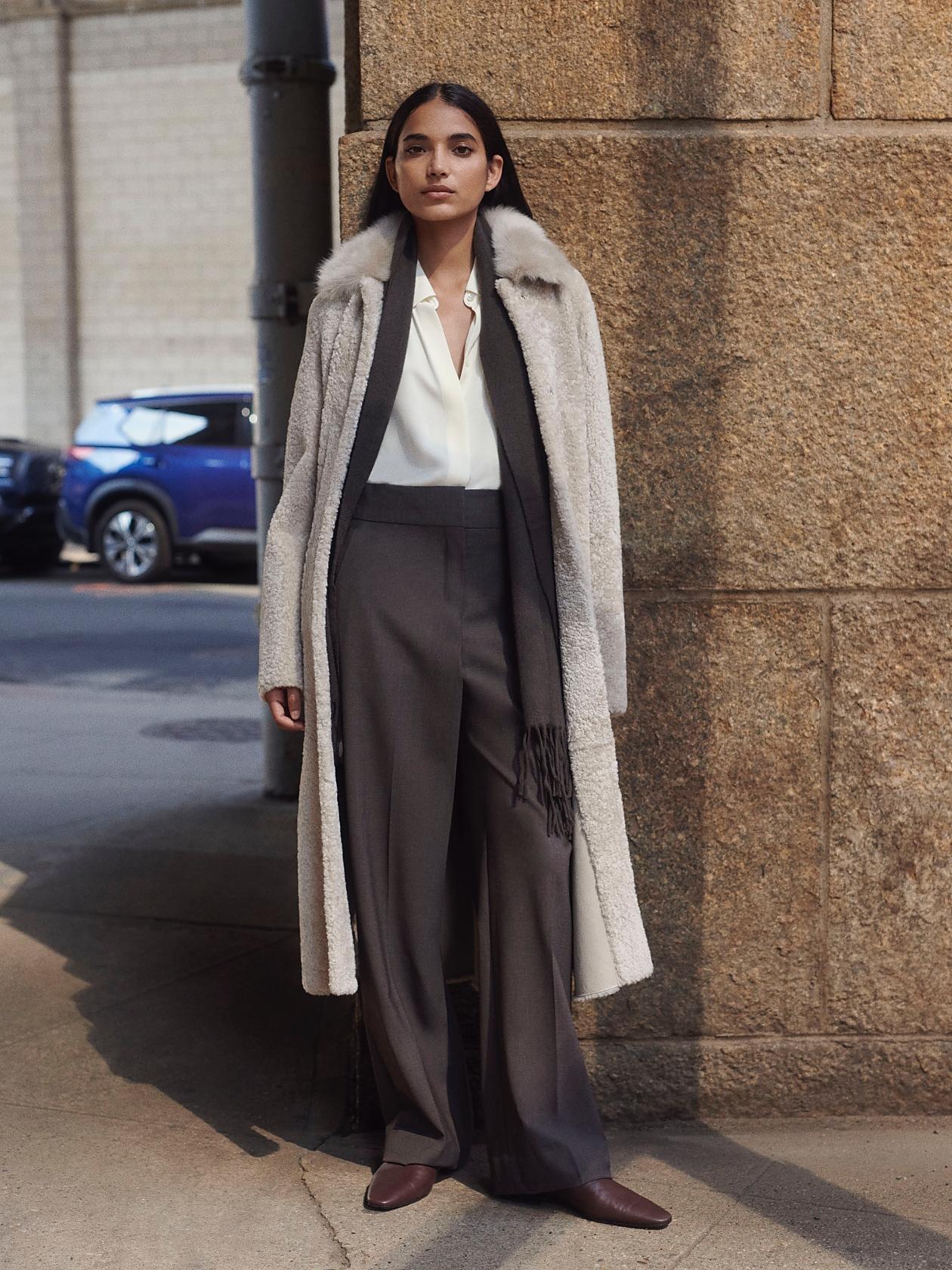 It's the little things that count.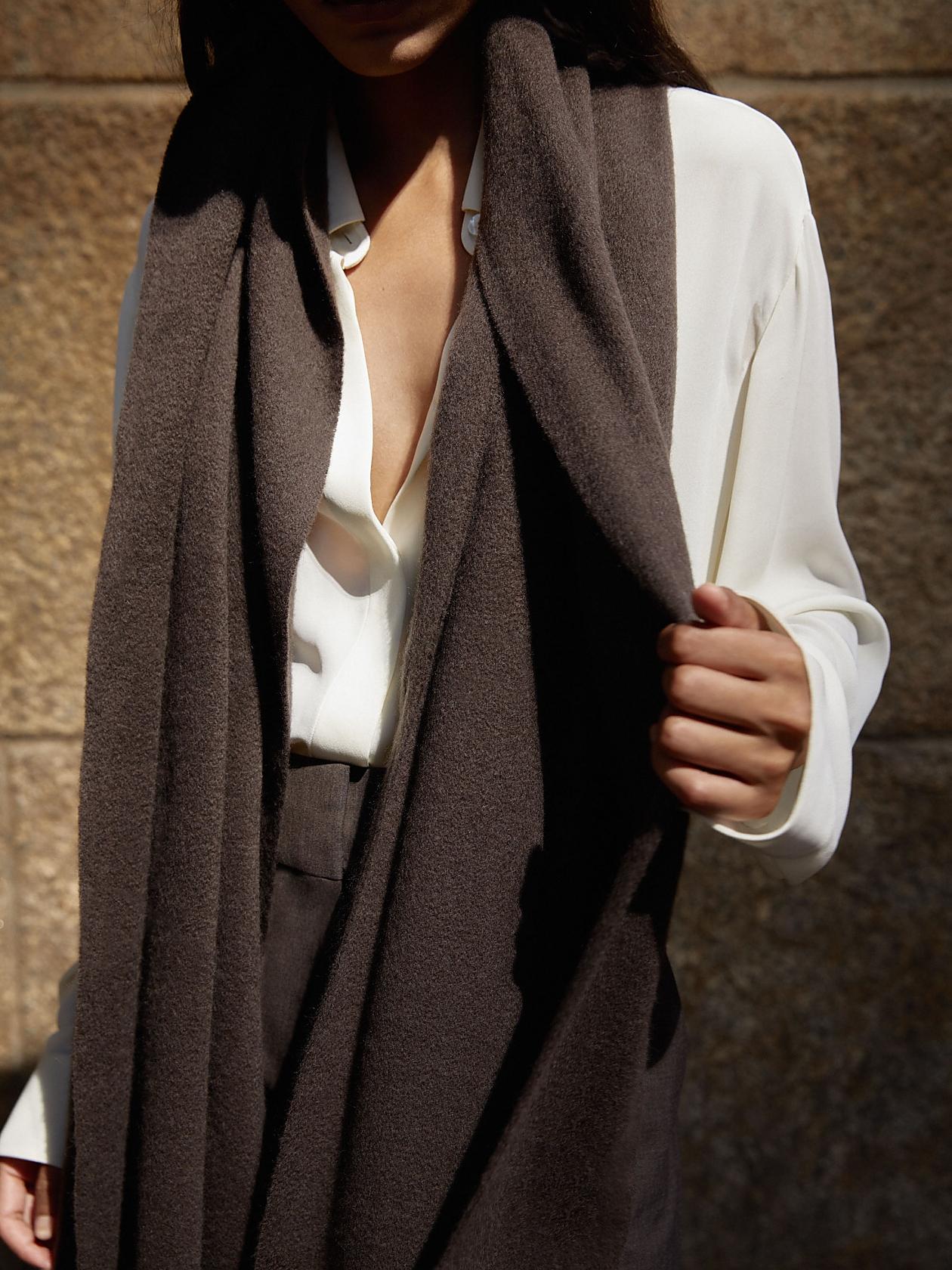 Subtle yet unmistakable, a cashmere scarf balances practicality and polish.
Cashmere Essentials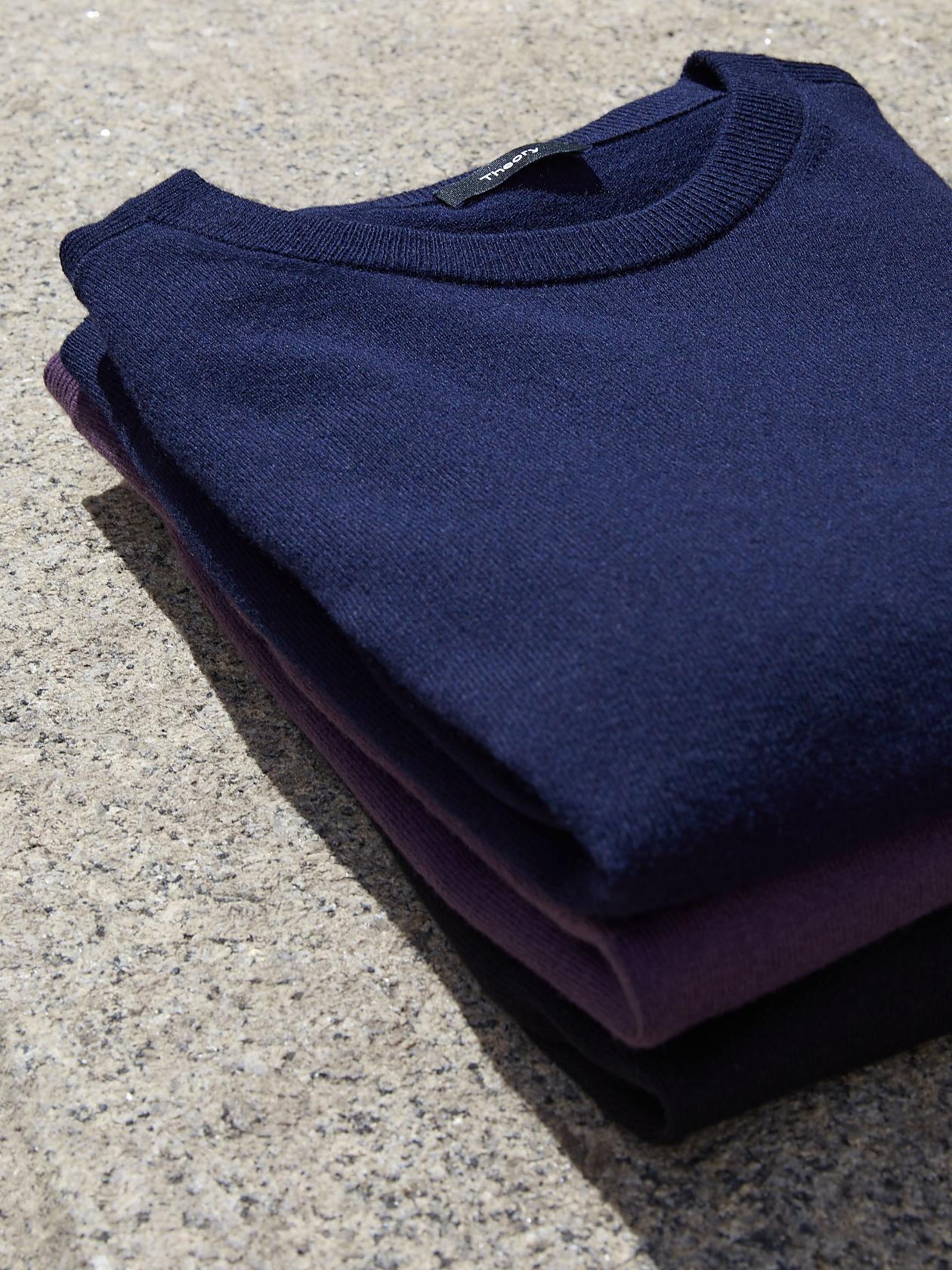 No matter the setting a cashmere sweater will put you at ease.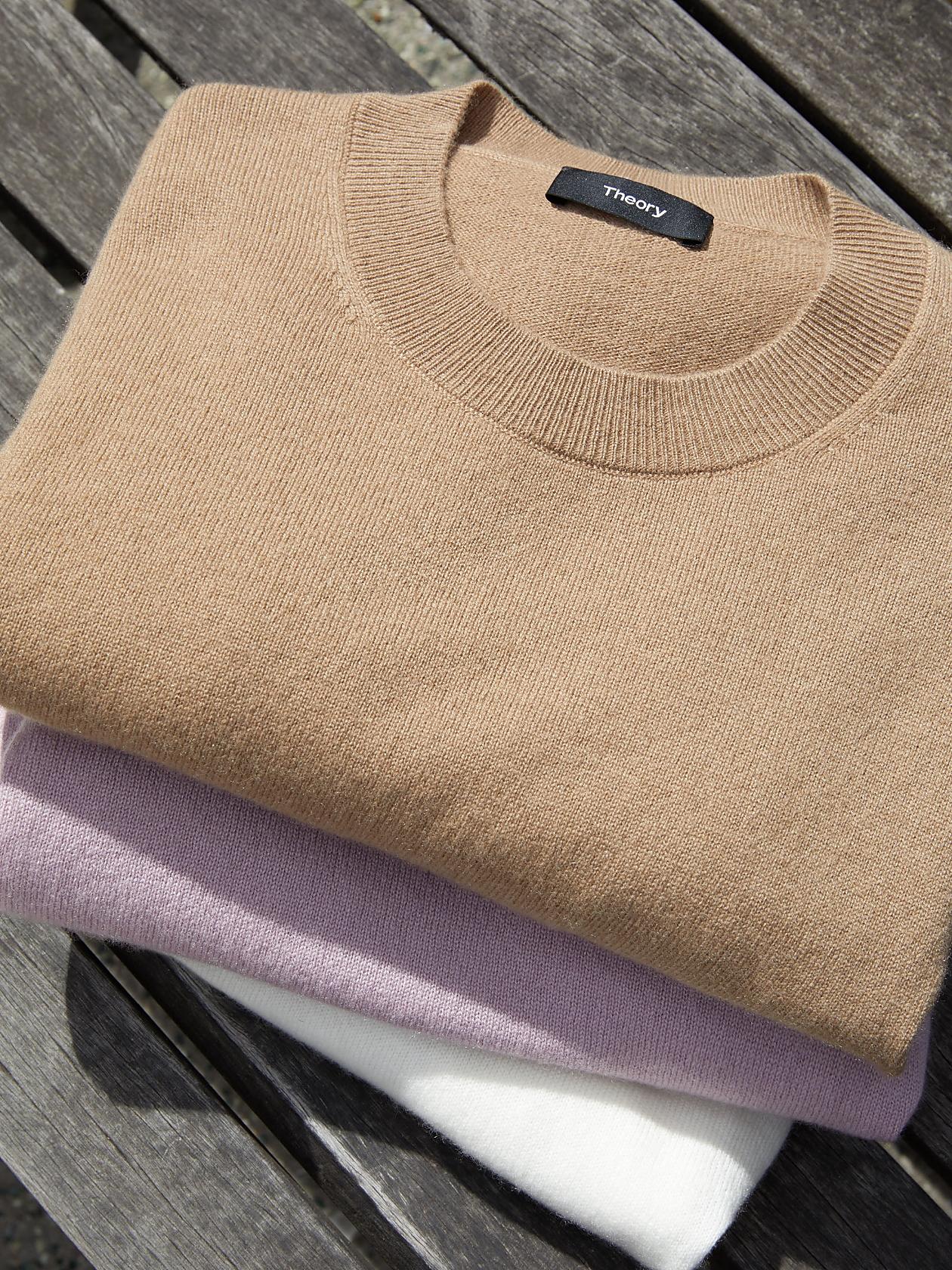 Get comfortable in refined pieces that are easy to style.