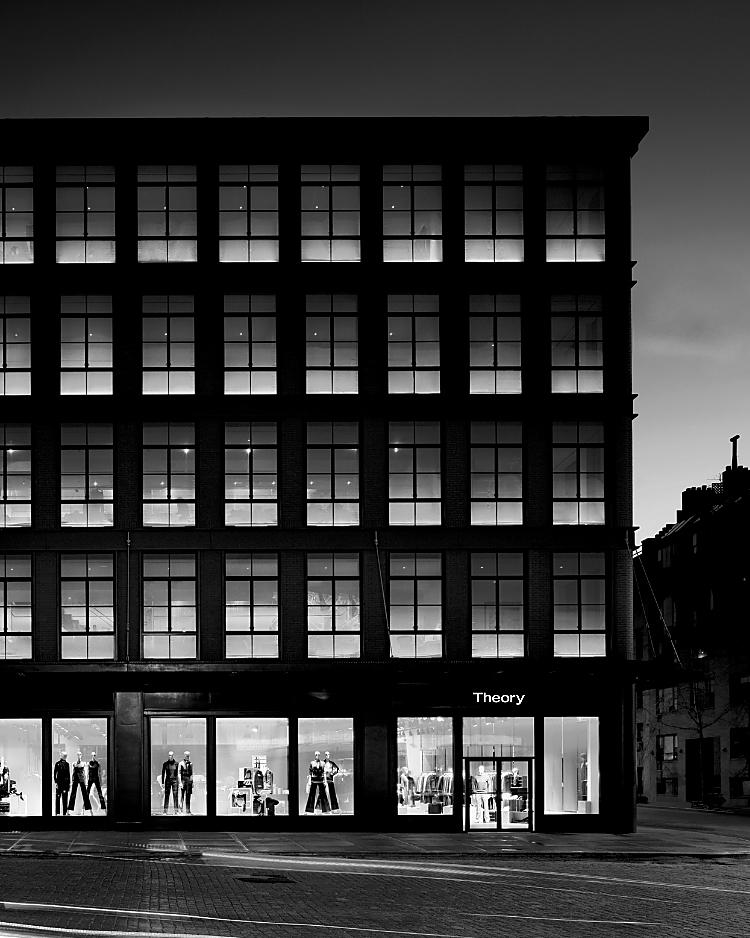 Fast Retailing Global Relief Efforts
March 28, 2020
Now more than ever, each of us has a role to play in our collective well-being. In support of efforts to combat the spread of COVID-19, Theory stands strong with Fast Retailing—our parent company—in the donation of ten million masks to high-priority medical facilities around the world.
In our home state of New York alone, Fast Retailing is cooperating with the state government in order to deliver one million masks to the individuals and locations in urgent need of protective wear.
As this situation unfolds, we will continue to consider ways in which to provide support globally to those in need of assistance. To the doctors, nurses, scientists, and volunteers on the front lines, we thank you for your extraordinary leadership and sacrifices and are honored to be advocates for your health and safety.
Our hearts go out to all those affected by COVID-19, which we have seen knows no geographic or demographic boundaries. Through Theory For Good, we remain committed to building on our responsibility to our communities and to the environment. Our stores may still be closed, but we are here 24/7 at Theory.com and on our social channels—ready to listen, respond, and serve you however we can.
Please stay home, stay safe, and take good care.
In solidarity,
Your friends at Theory