3 Ways to Wear
The layer you throw on when you don't feel like wearing a blazer, the Clinton is designed without interlining for an unstructured feel. Don't worry—it's laid back without sacrificing polish.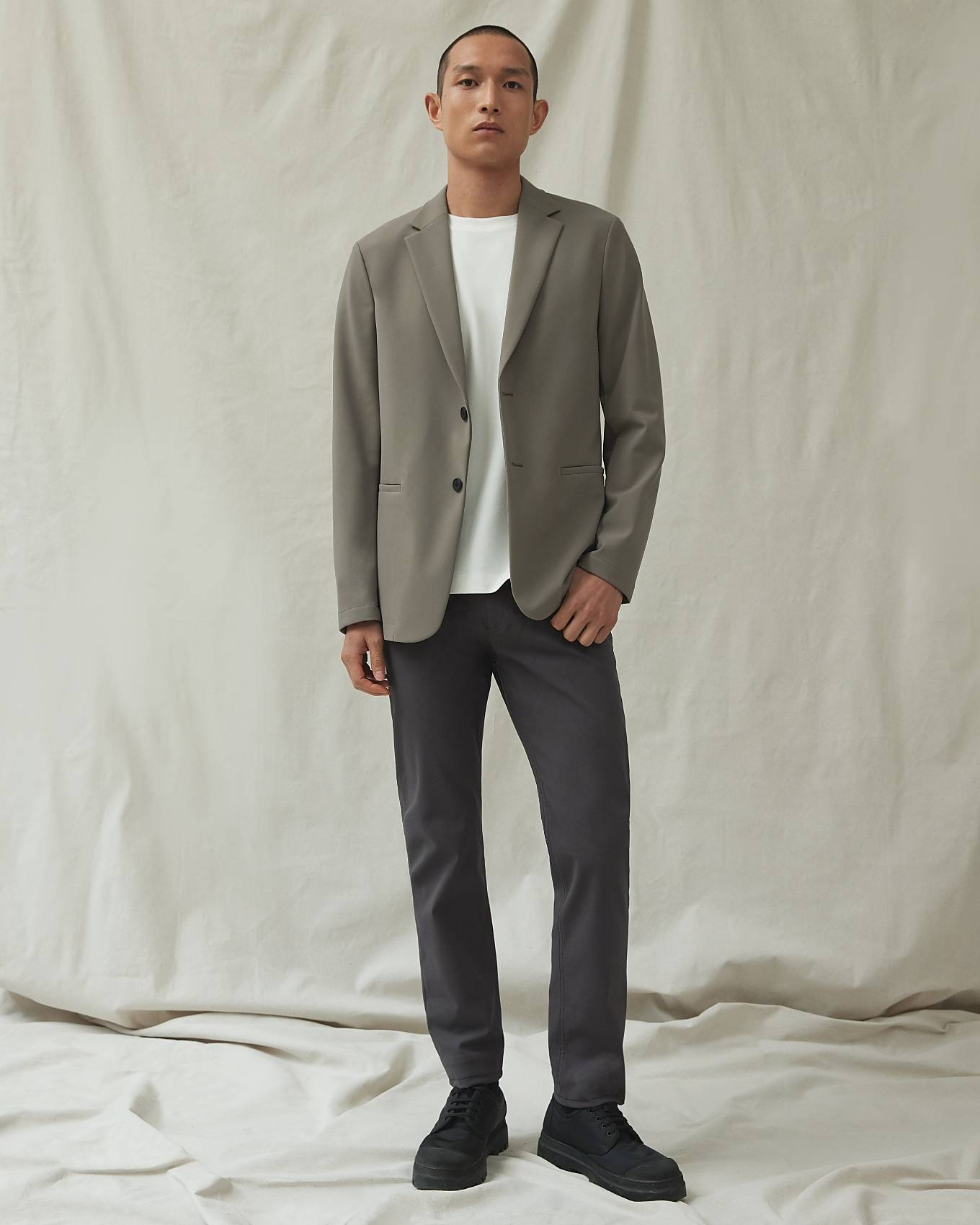 1.
At Ease
From desk to dinner and everywhere in between, create a look that's deceptively low effort yet put together. A simple tee and relaxed pant are instantly elevated by the blazer without compromising comfort.

2.
On the Town
Whether it's boys' night out or a high-stakes dinner date, dress to impress in all black with an unexpected tonal twist.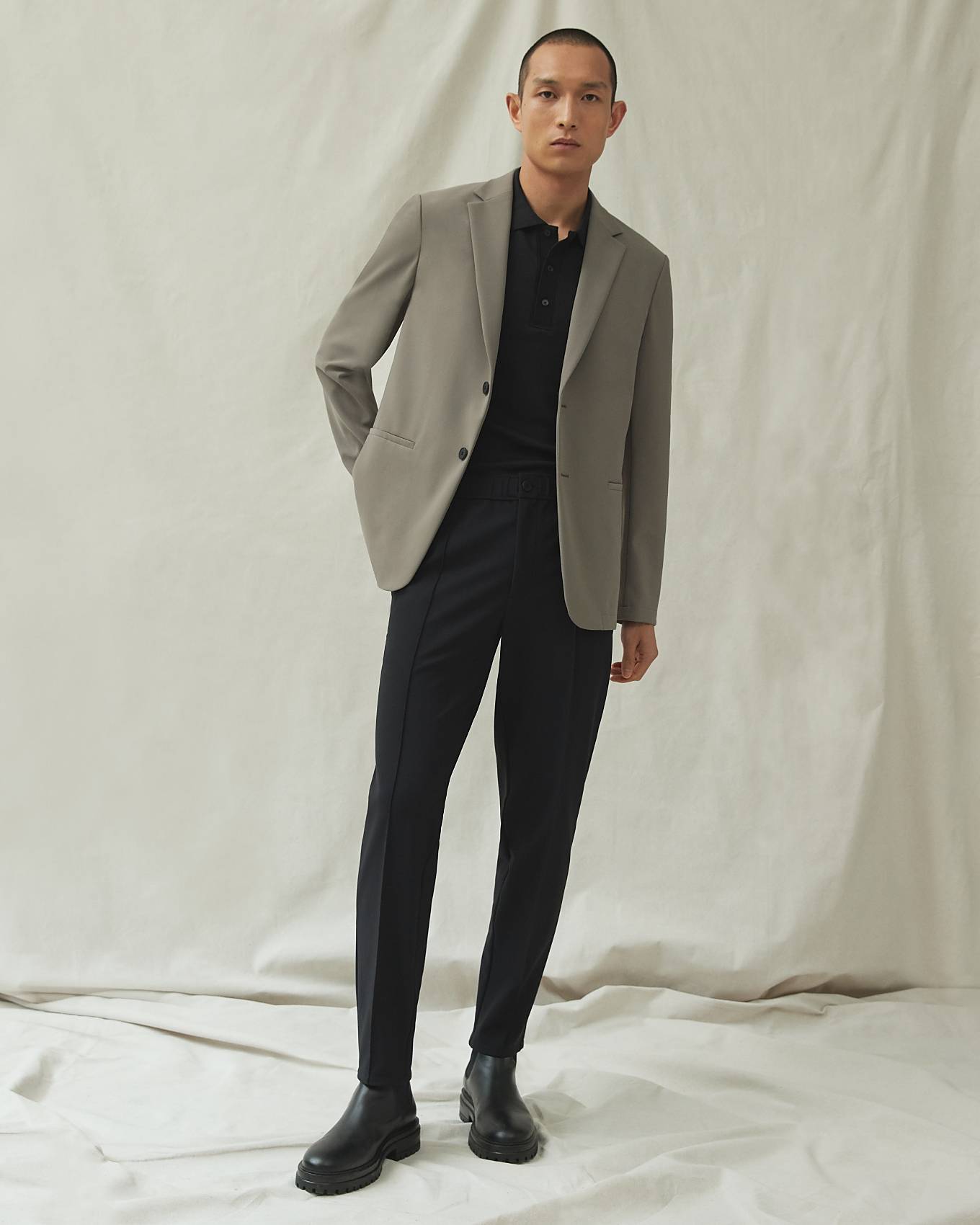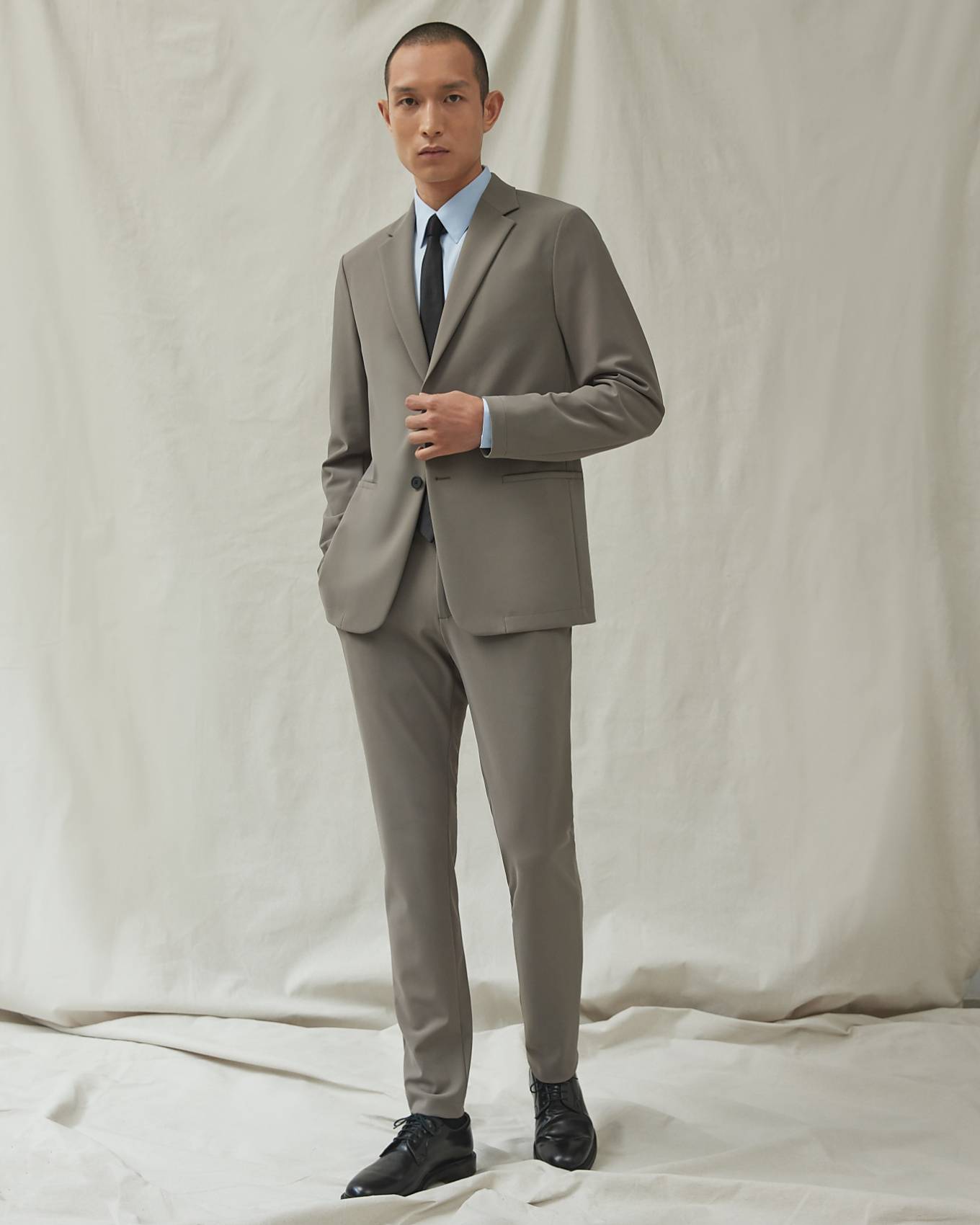 3.
R.S.V.P. Yes
Wrap up wedding season on top as best-dressed guest. Even better, this suit's Precision Ponte fabrication is moisture wicking and wrinkle resistant—perfect for the dance floor.