5 NYFW-Inspired Looks
You Need Now
Your fashion forecast for the week ahead.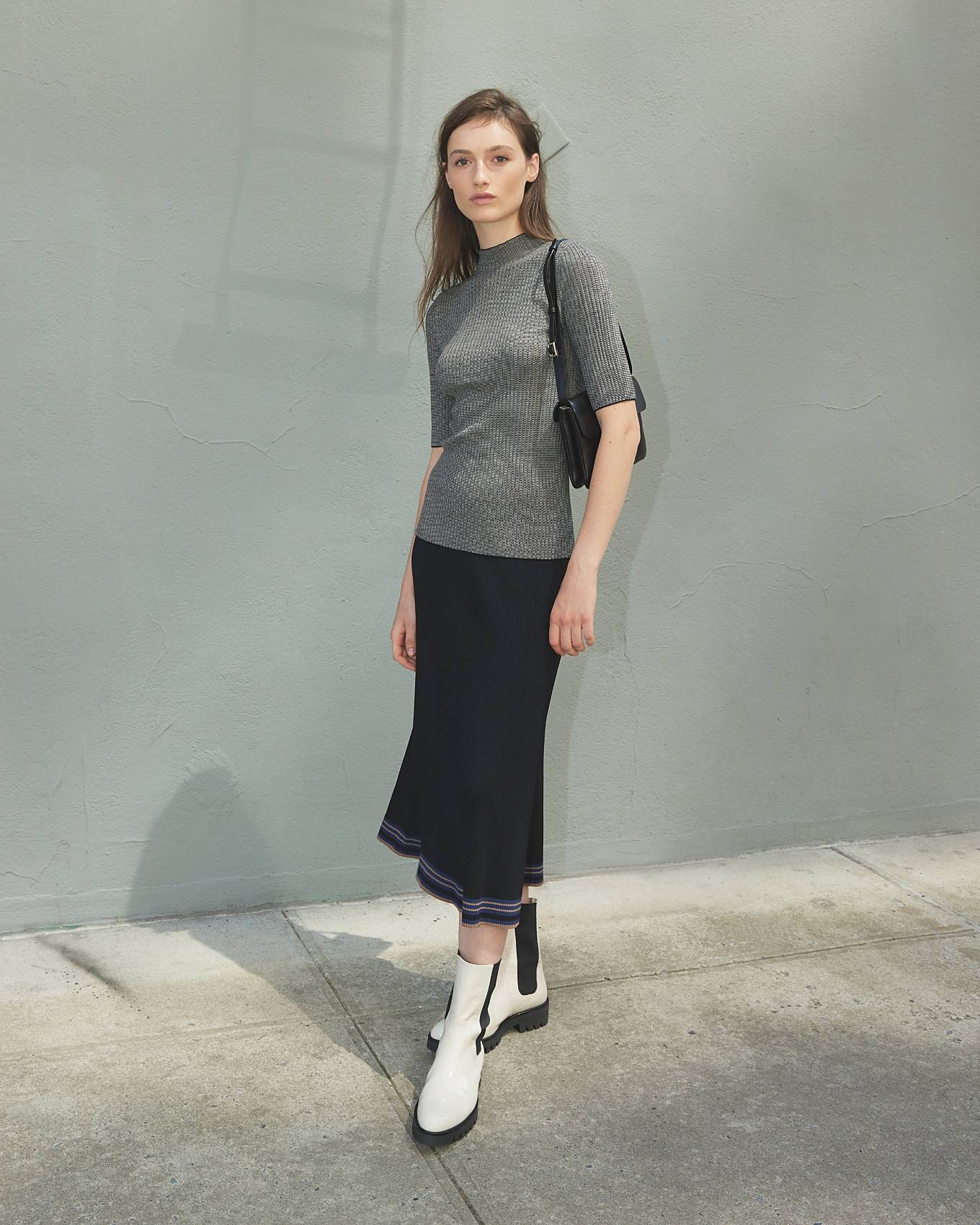 Monday
Calm Before the Storm
Before fashion week enters full swing, take advantage of your last opportunity to prioritize comfort and ease. These knit separates are incredibly soft, yet polished, making them perfect for a long day of scheduling, walk-throughs, or styling sessions.

Tuesday
Back-to-Back Shows
Star of this highly-considered, layered look is the luxe leather trench, perfect for frigid event spaces and car rides to and fro. Plus, the dress-over-pants combo underneath is instant street style photog bait.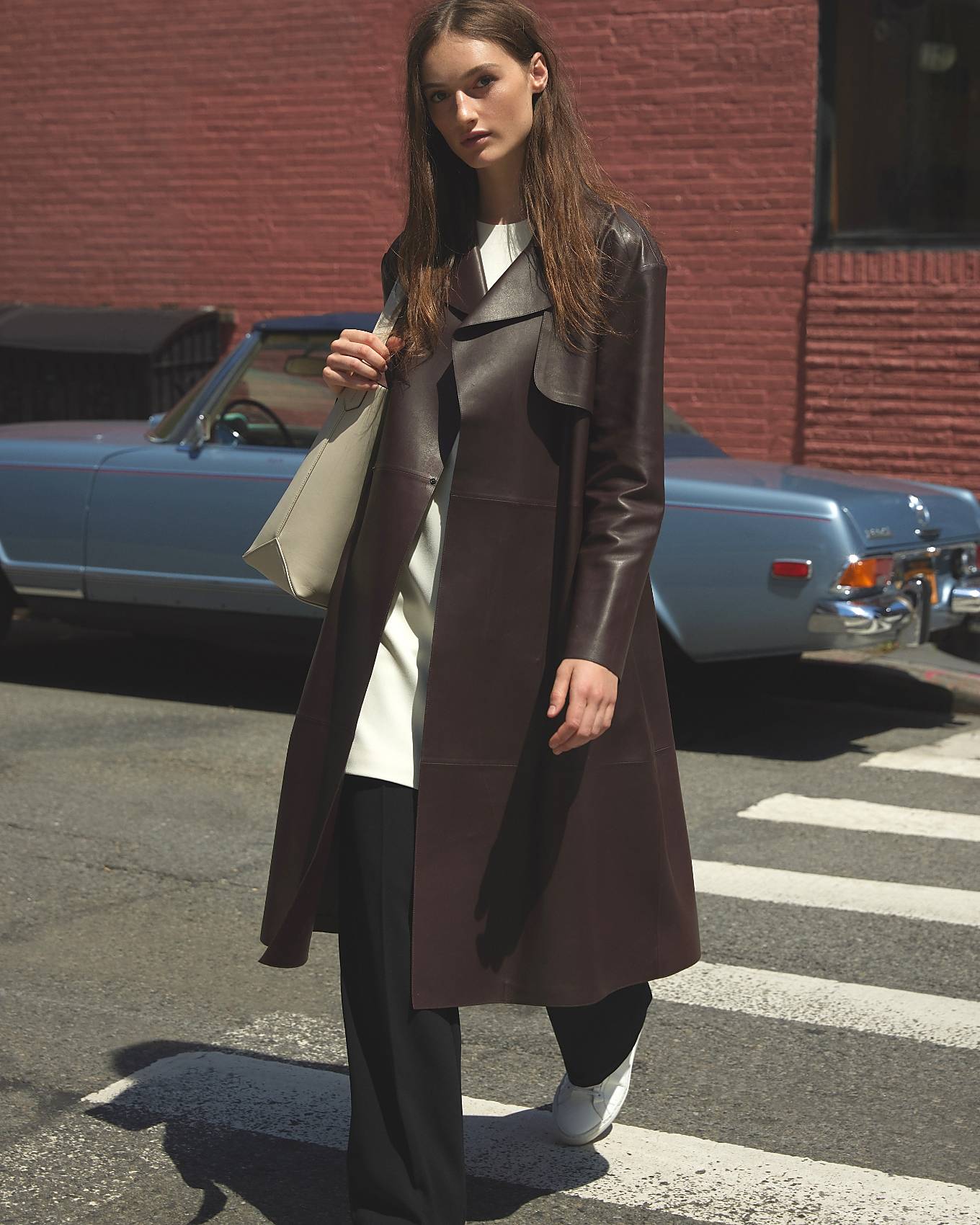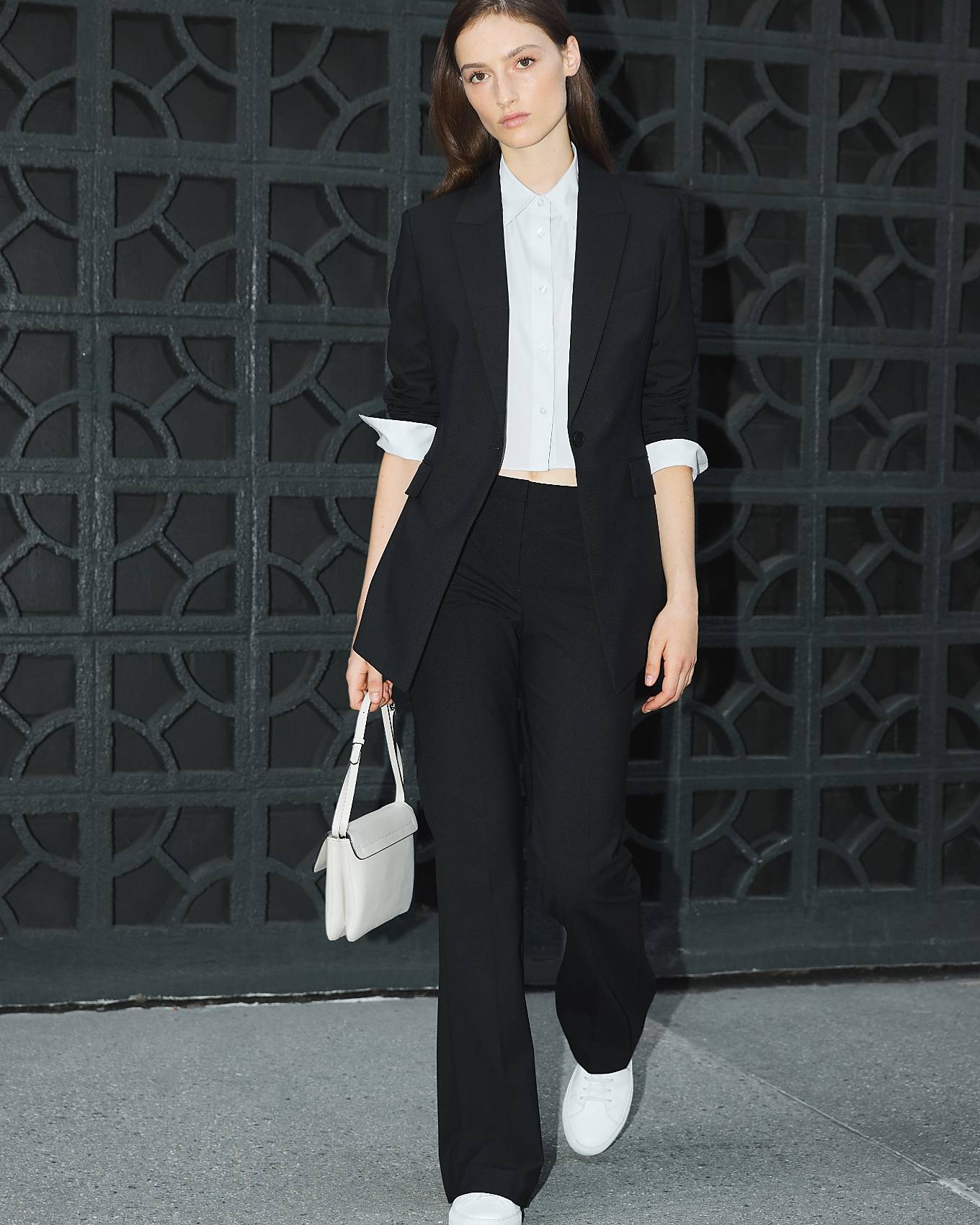 Wednesday
Power Lunching
All that running around the city requires extra fuel, and lunch quickly becomes an event in and of itself. Dine in style in sleek suiting juxtaposed by a playful, unexpected cropped shirt and sneakers.

Thursday
Meet + Greet
Whether playing host or attendee, this week is a whirlwind of appointments, previews, and parties. Put your best foot forward with statement boots paired back to a mod mini dress and cropped jacket for a chic, all-black moment.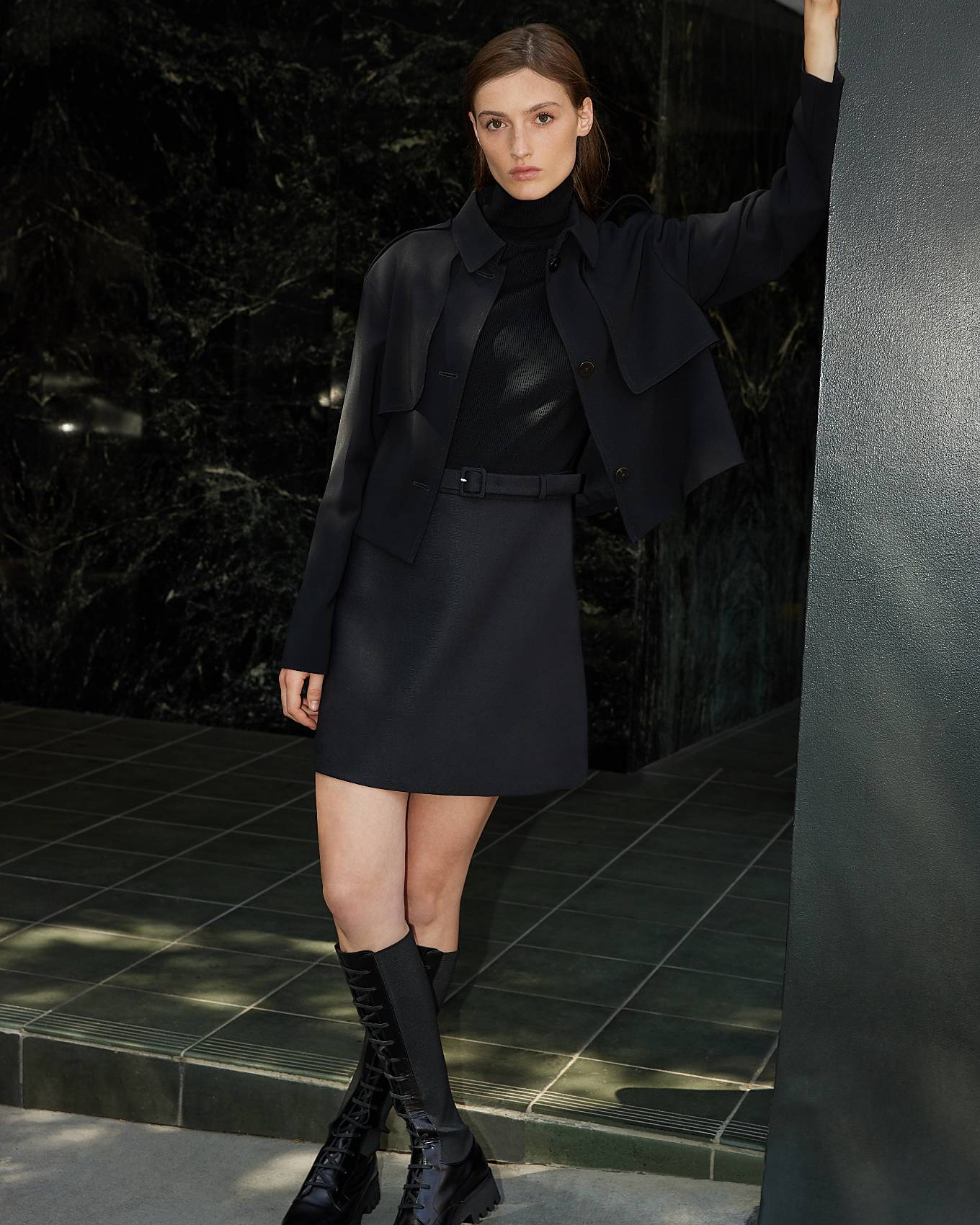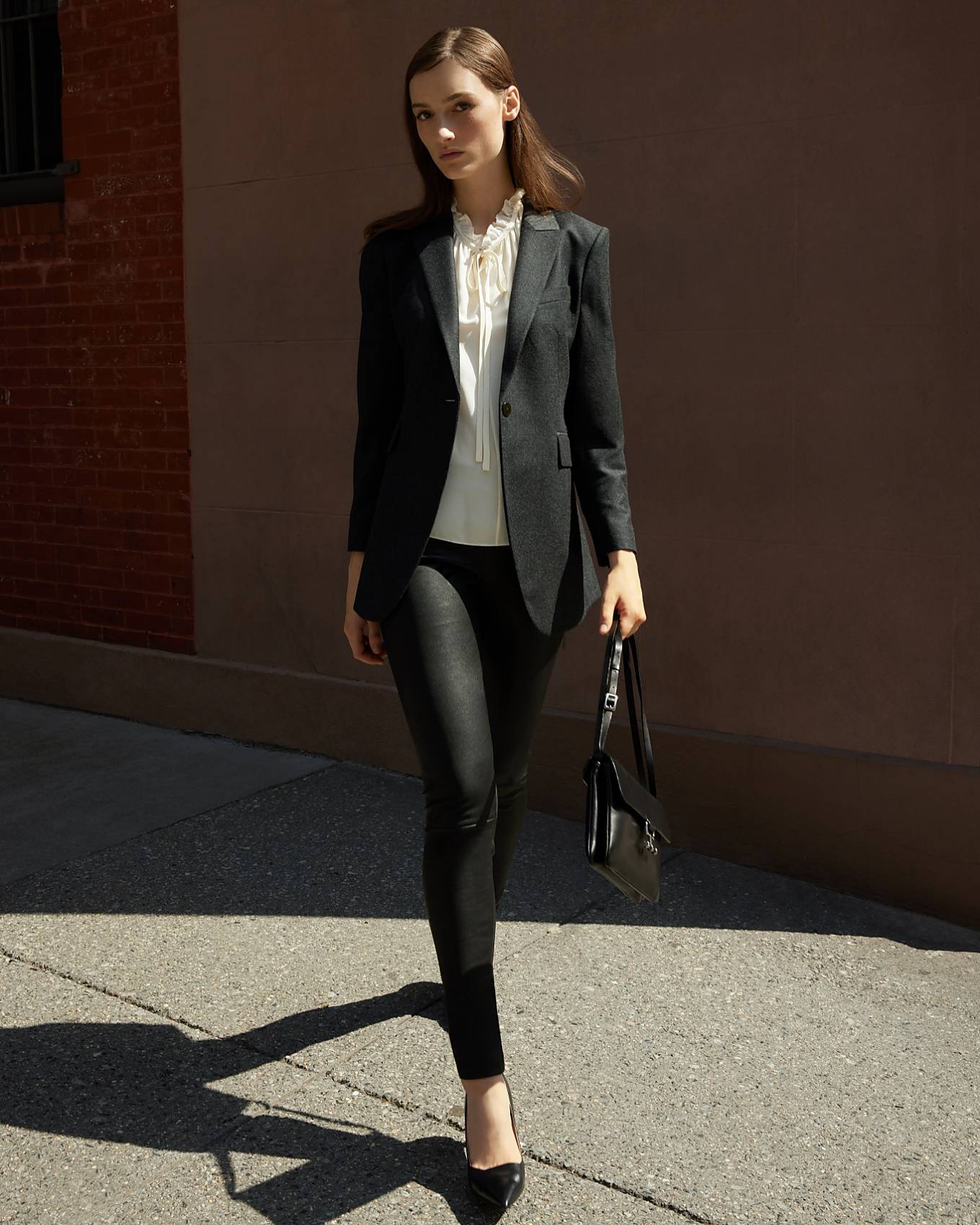 Friday
Office Hours
At the end of the week, there are recaps to write, press releases to send, and emails to answer. Head back to the office in a refined look that gives no indication of the previous week's chaos.