5 Layered Looks for Fall
Now is the season for smart layers and lots of them. From chunky cardigans to cashmere coats and everything in between, these are fall's essential layers for city living. Turn to these staples for the week ahead and months to come.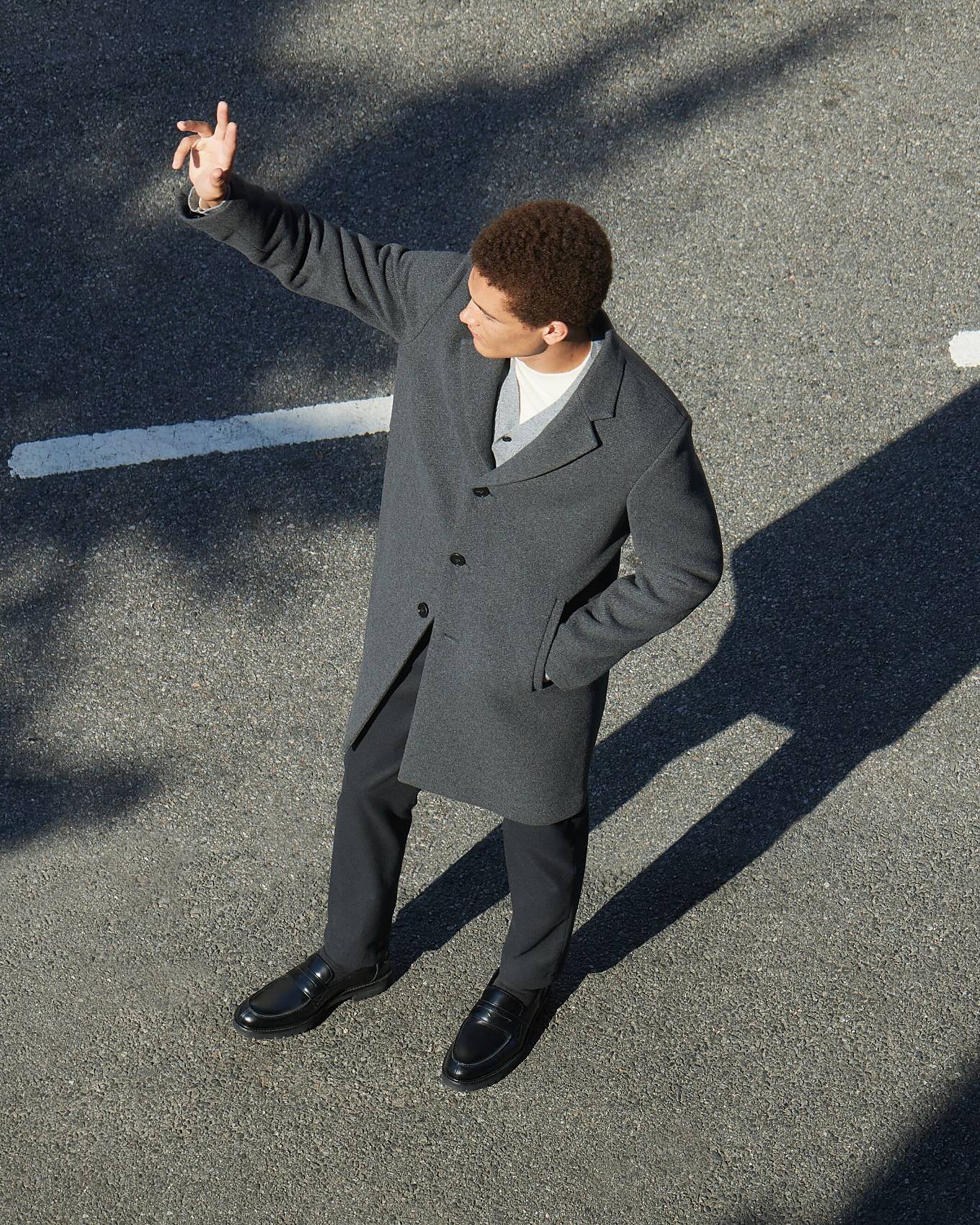 Monday
Start Strong
Walk into the work week with confidence and ease. Layered together, shades of grey feel highly considered yet require little thought—perfect for a busy Monday morning.

Tuesday
Add Texture
For a look that's polished without feeling overly formal, add a smart suede jacket as your top layer. The rich cognac tone and supple texture combine for the ultimate fall feel.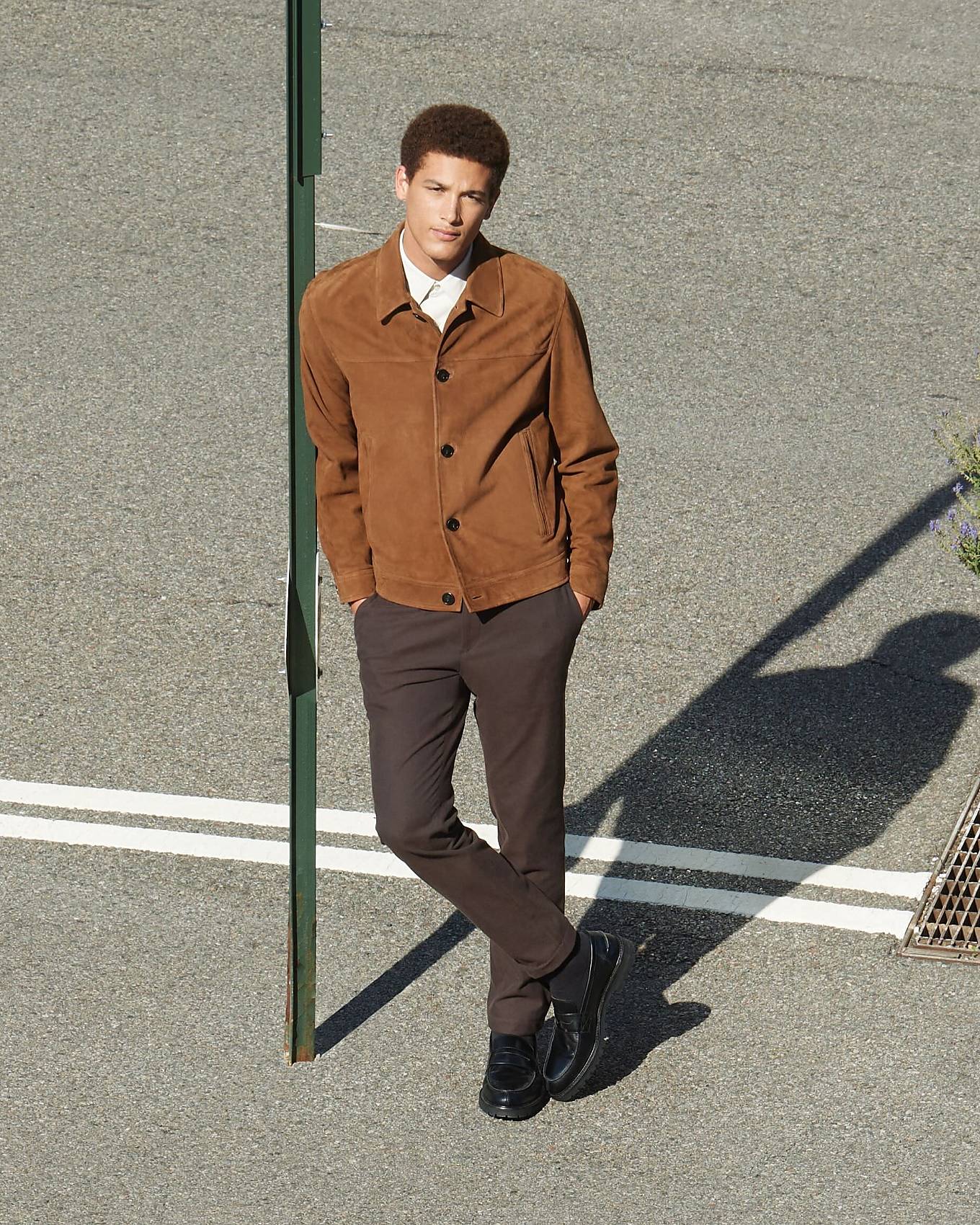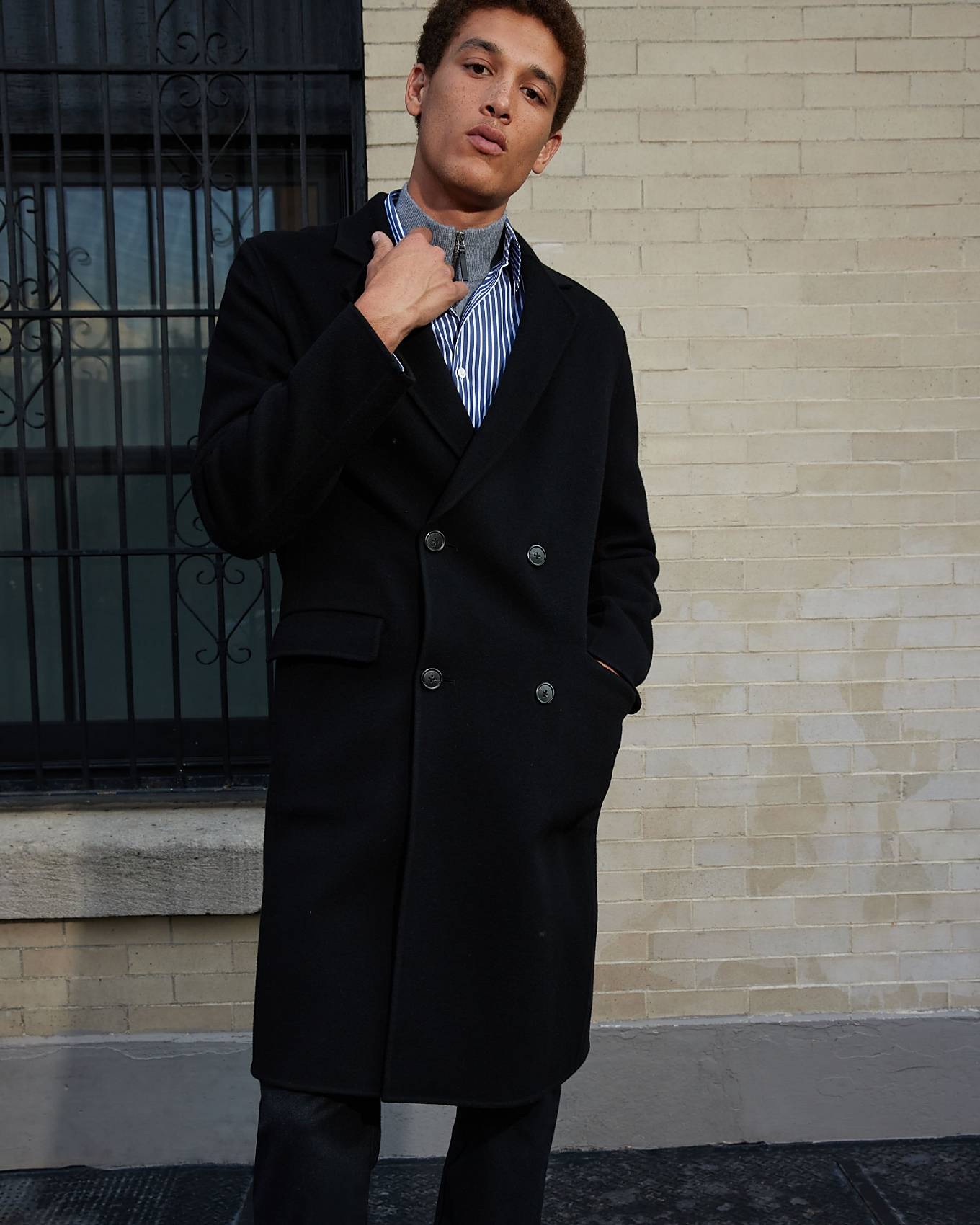 Wednesday
Reverse Layer
As an unexpected twist, layer a quarter-zip sweater underneath your dress shirt. The results? A fashion-forward workwear look that's anything but run of the mill.

Thursday
Suit Up
Take suiting to the next level with three layers of pattern play. Each of these pieces adds fresh dimension while building a cohesive color story.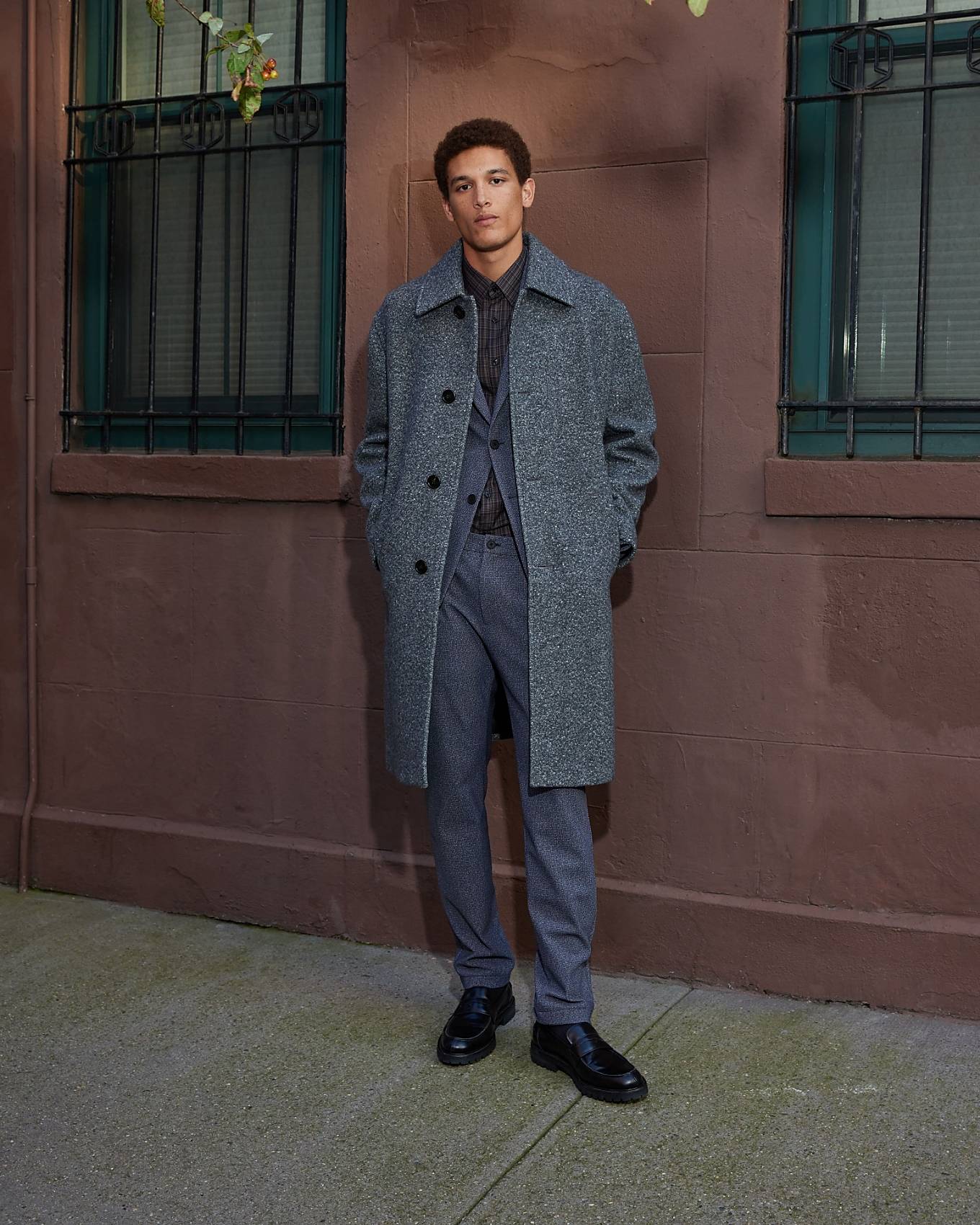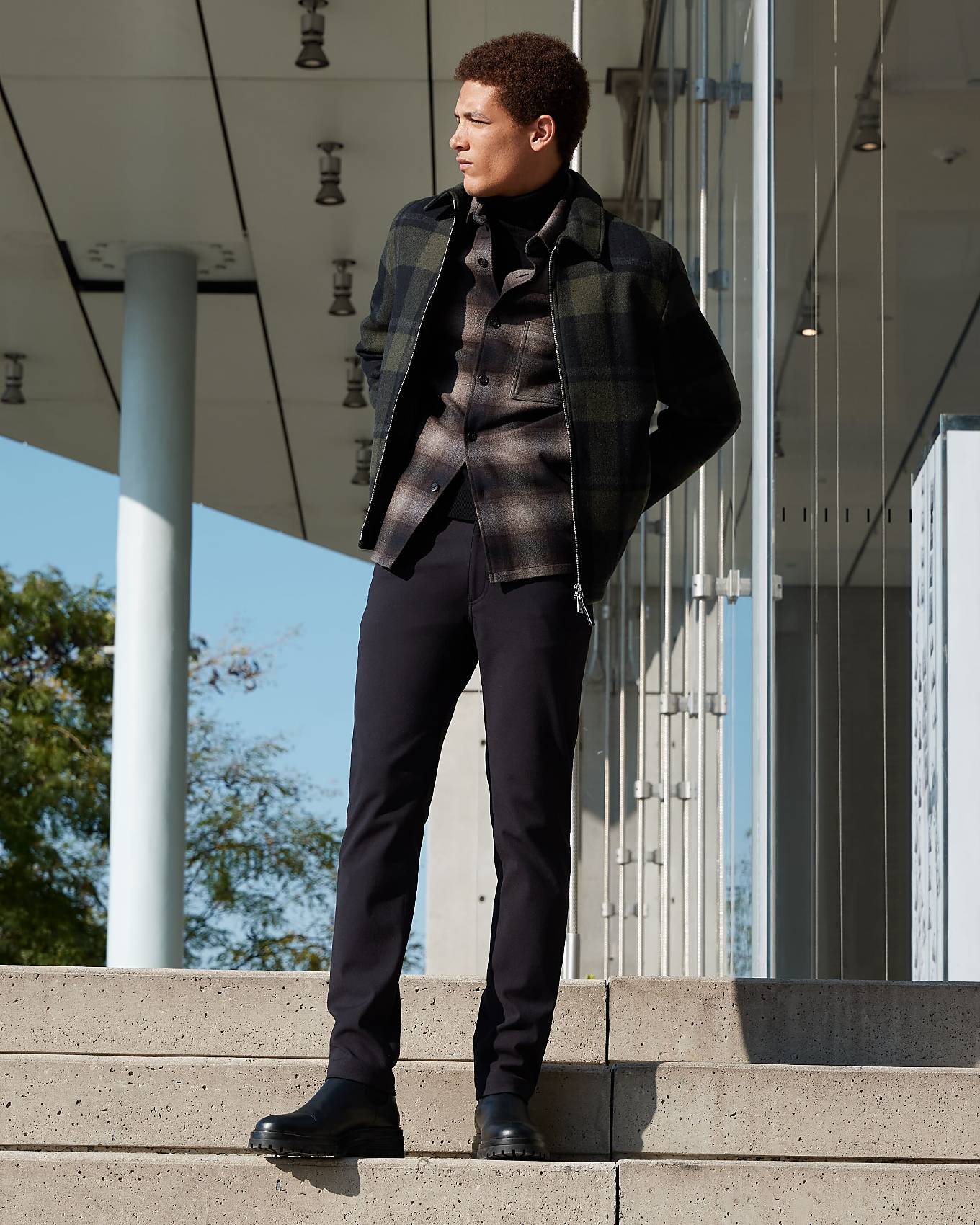 Friday
Plaids, Please
Casual yet considered, these layered plaids are the ideal segue into the weekend. Wear them from the office to a night out without a second thought.