3 Ways to Wear
A luxe style with shape and structure in just the right places, now available in Precision Ponte. Our most advanced fabric innovation to date, it's quick to dry, wrinkle resistant, and machine washable.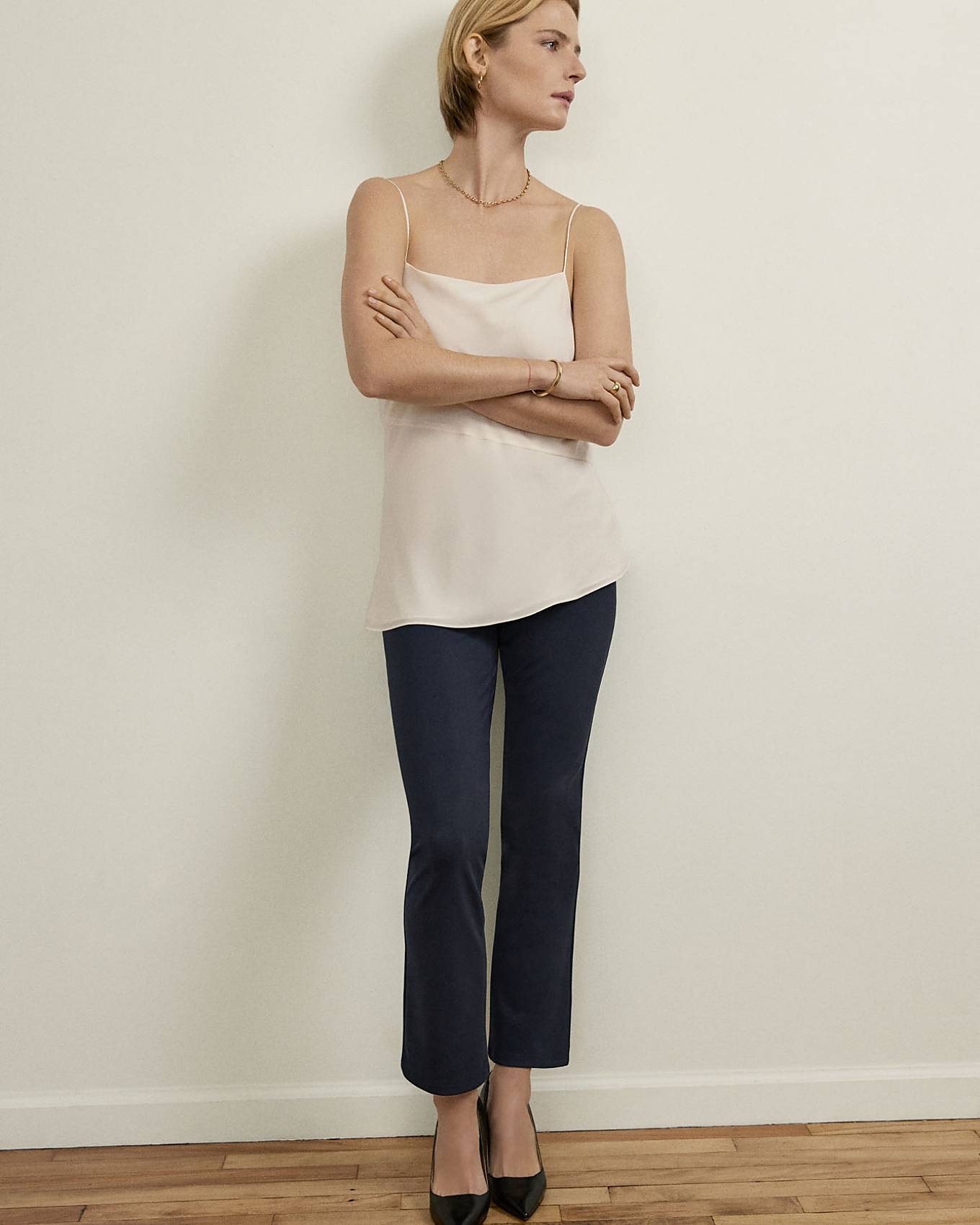 1
Less Is More
For an evening out, embrace minimalism by pairing the pant back to a barely-there camisole. This light, asymmetric style lends an effortlessness to this subtly sexy ensemble.

2
Suit Up
Lean into classic suiting when it comes to all your high-stakes moments. Paired together, these signature tailored pieces create a sharp silhouette that means business.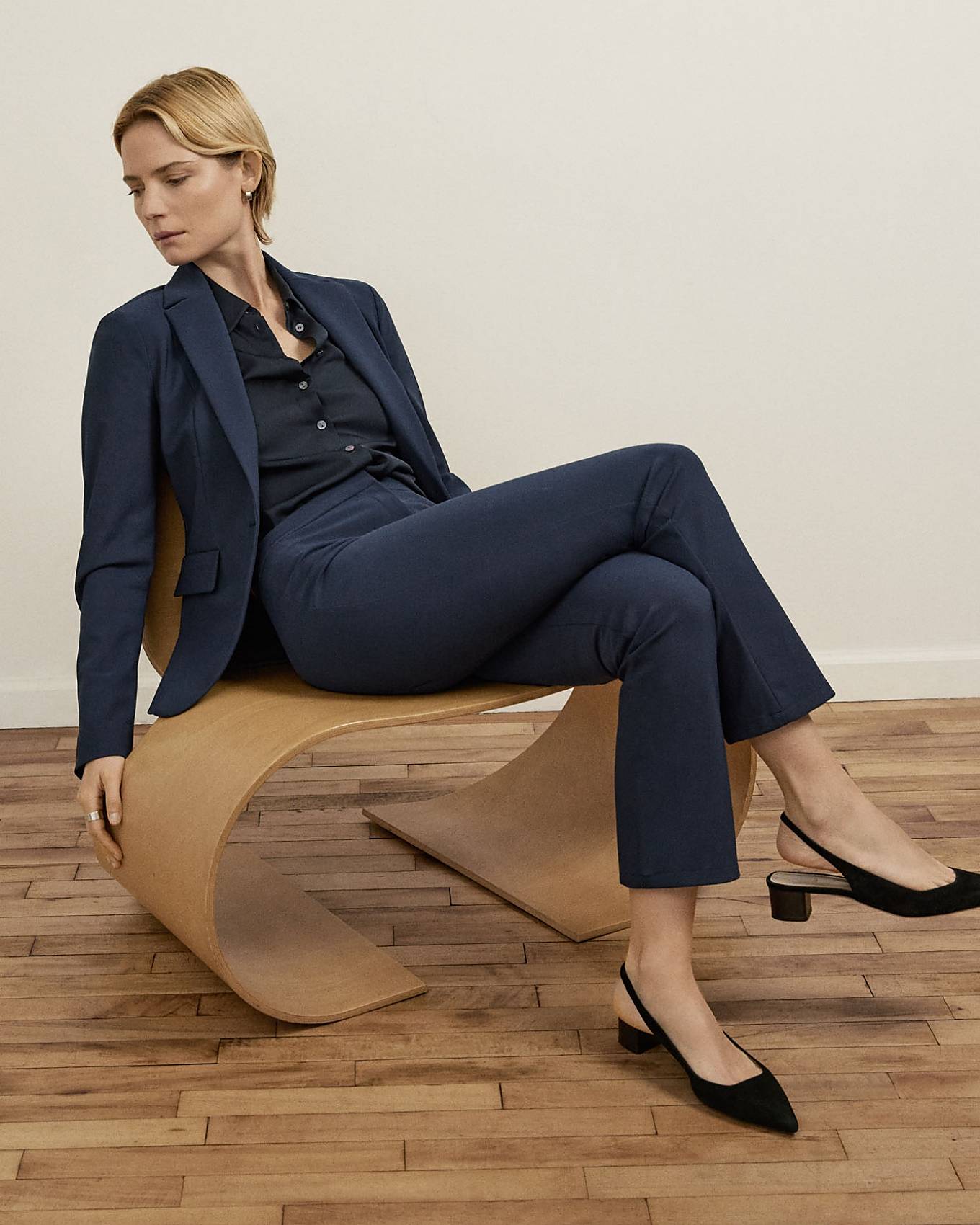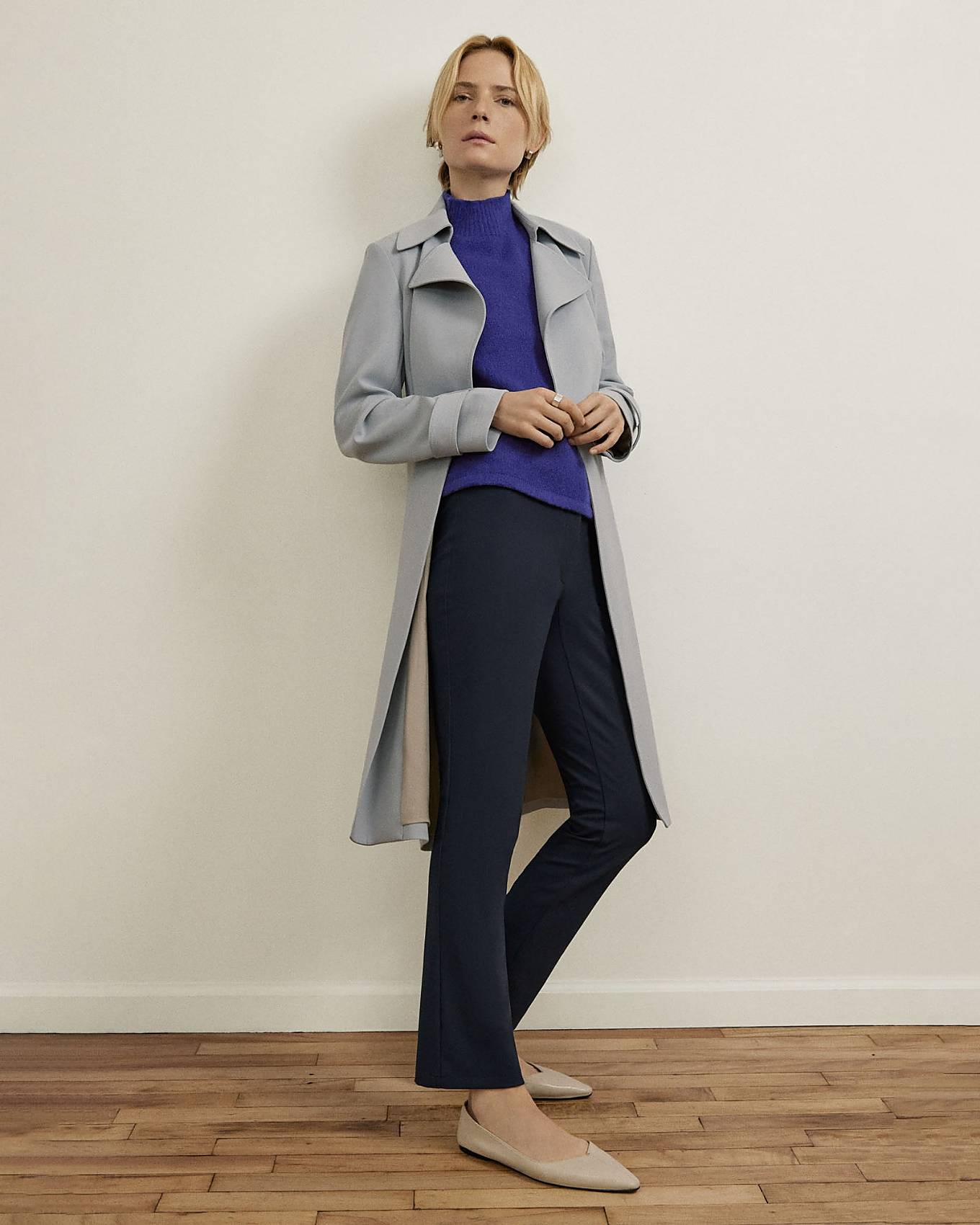 3
Laidback Layers
Channel off-duty chic in cool shades of blue that create a monochromatic look. Whether you're hitting school drop off or meeting a friend for coffee, these styles feel at once casual yet considered.