5 Layered Looks for Fall
Now is the season for smart layers and lots of them. From chunky cardigans to cashmere coats and everything in between, these are fall's essential layers for city living. Turn to these staples for the week ahead and months to come.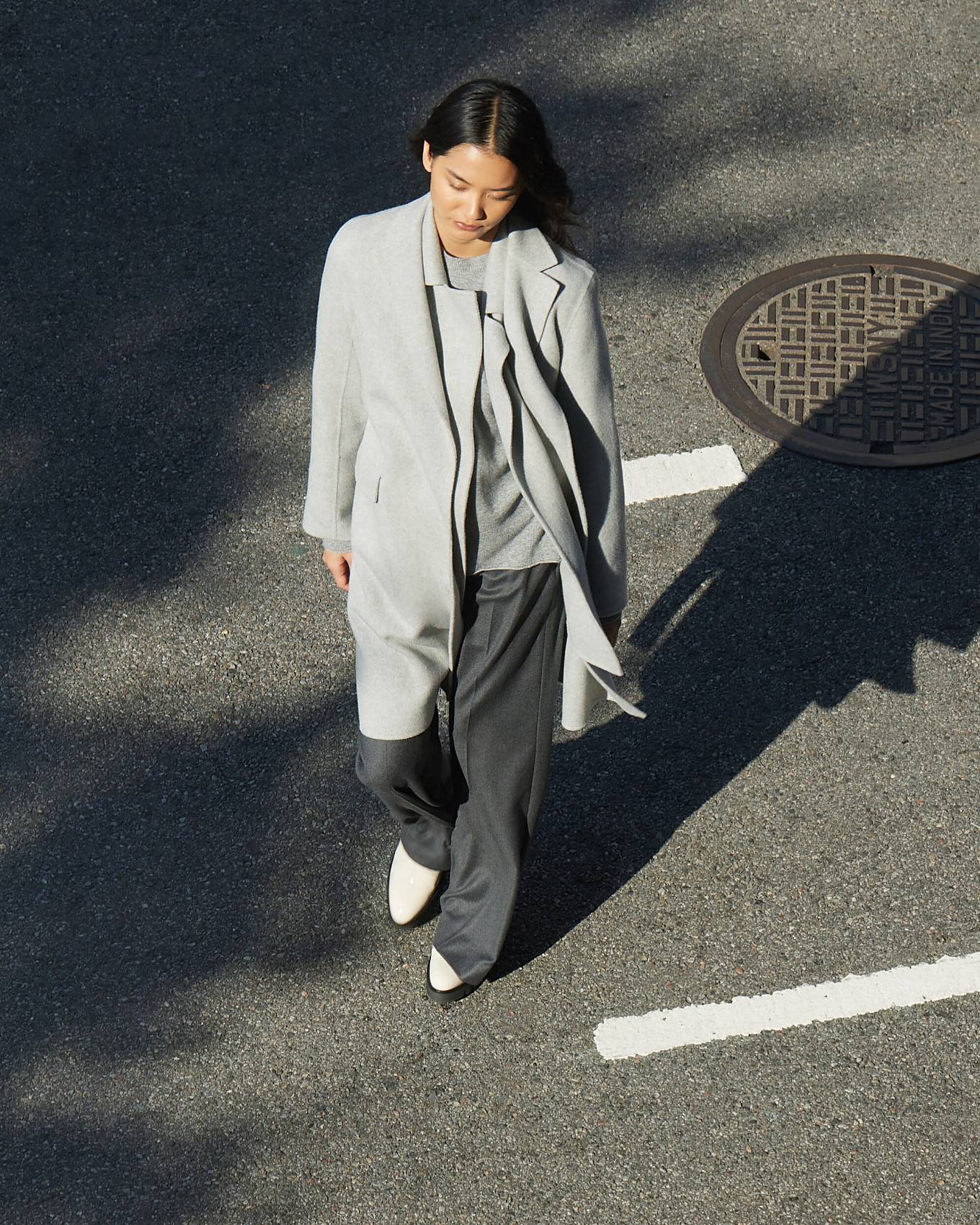 Monday
Start Strong
Walk into the work week with confidence and ease. Layered together, shades of grey feel highly considered yet require little thought—perfect for a busy Monday morning.

Tuesday
Out of the Box
Beat the Tuesday blues with a bright splash of color. This fuzzy brushed wool sweater serves as the perfect outer layer on sunny fall days when a coat feels like overkill.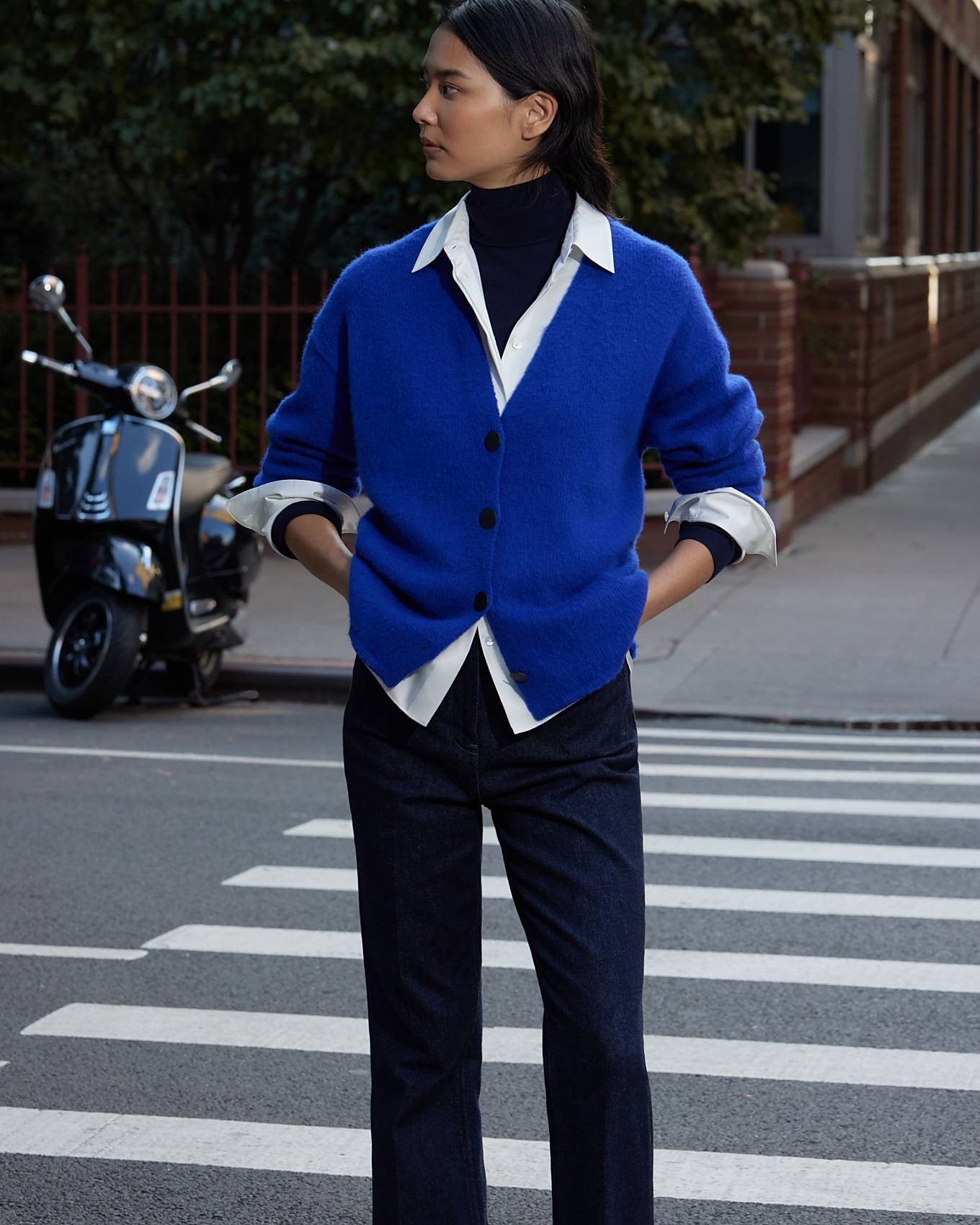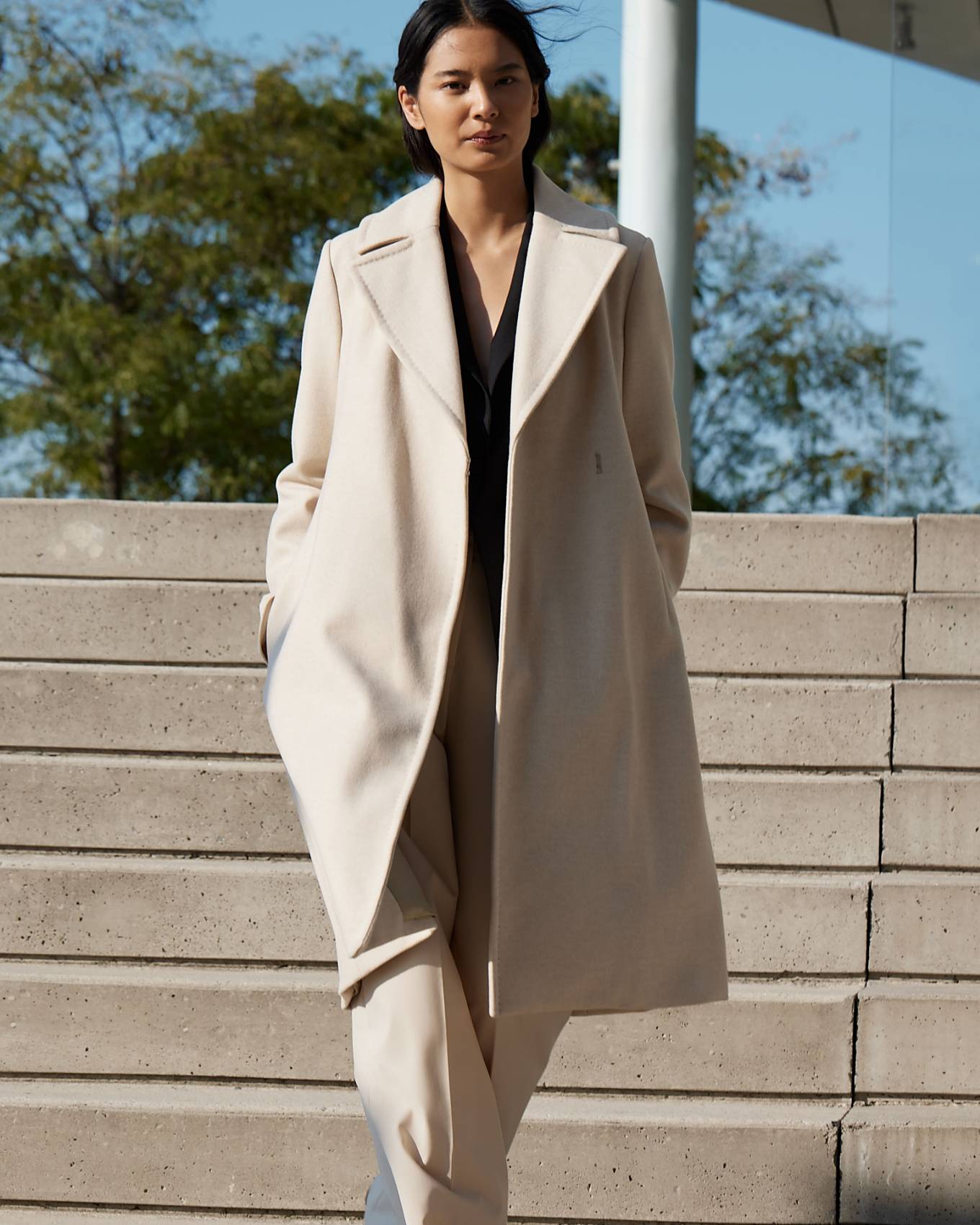 Wednesday
Look Sharp
Tonal suiting and a relaxed take on tailoring inspire an air of sleek sophistication, effortlessly taking you from midweek meetings to cocktail hour.

Thursday
Make It Mini
Start the weekend early with a playful mini moment. Balance out the high hemline a sporty bomber, classic turtleneck sweater, and flats.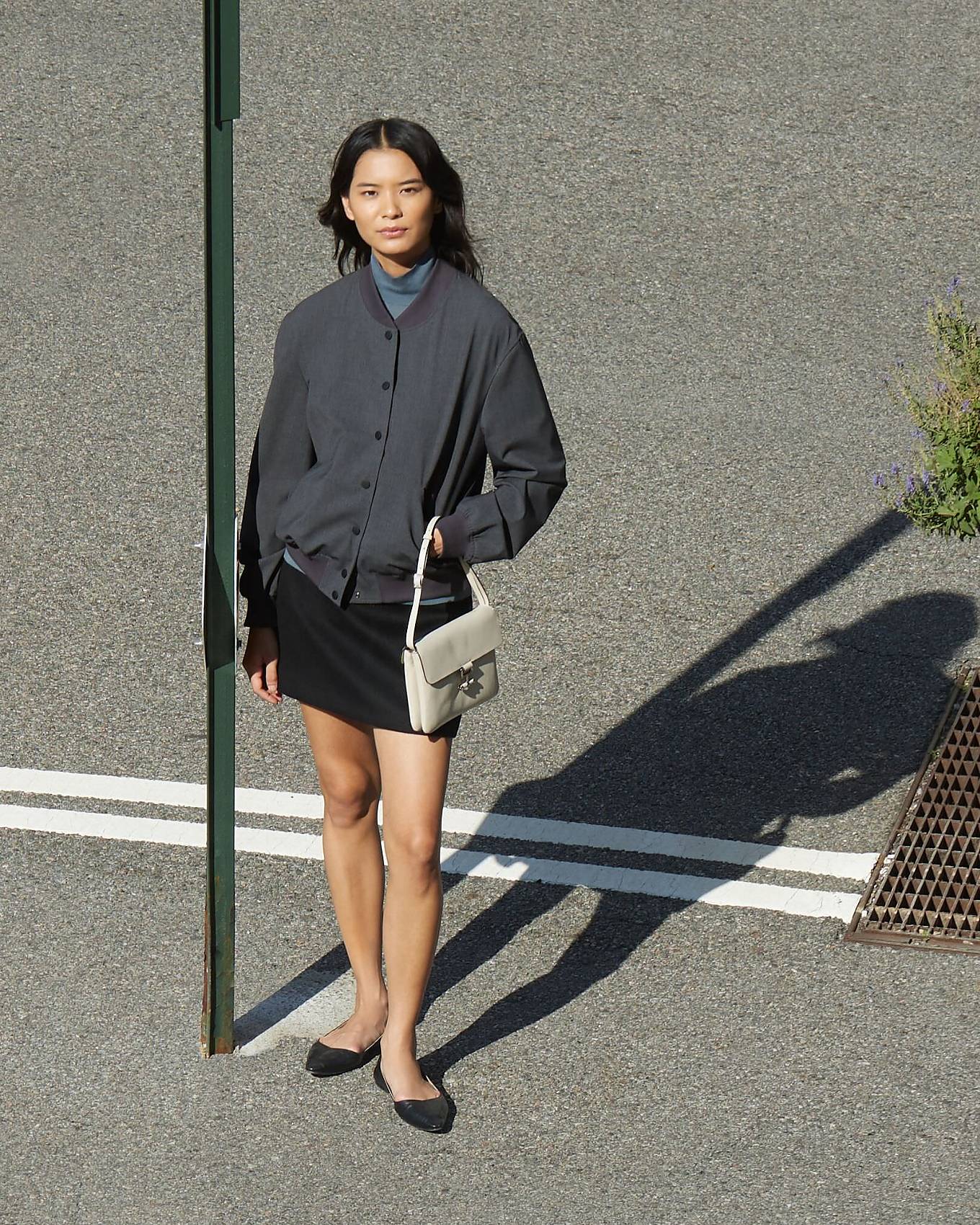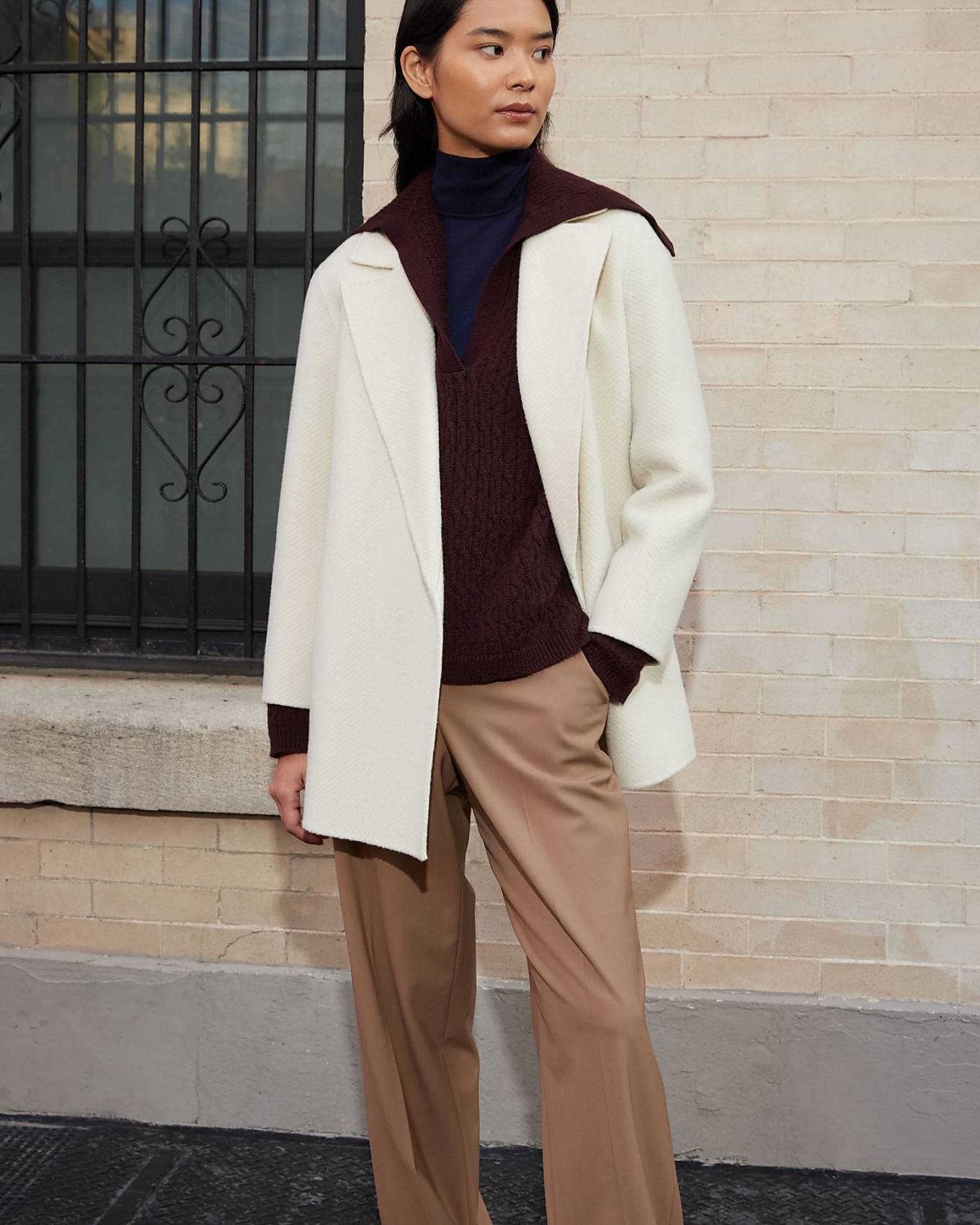 Friday
Wind Down
Embrace casual Friday with loose, cozy layers that create a laid-back look and feel. The warm undertones of each piece create cohesion without looking overly contrived.